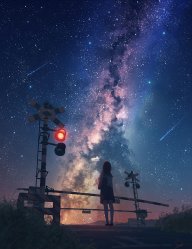 Jun 13, 2012
7,060
948
713
Yea, its drive by wire. Only the much older versions were drive by cable and i heard the throttle response is definitely much better by cable.
I think the SI-Drive is more of a throttle controller rather than a boost controller but somehow by altering the throttle mapping, the boost is controlled.
I've heard about this too from people who had driven the latest WRX STI. Local spec 2.5 VAF chassis. Said got delay during throttle input unlike older Impreza like those GDB chassis.