Over 10,000 RPM!
Senior Member
Over 10,000 RPM!
Senior Member
Oct 27, 2004
12,199
10
3,138
Continentals style or Singapore style no plate for all type of vehicle listed below ,


buy in confidence ! click me see all the rating giving by zth member

All our plate is made by Aluminum and stamping out the car res no .

not like other maker using sticker , stick on the plate and claim as singapore type !


Hyundai : Drive your way

Perodua : The Spririt of Competition

NISSAN : SHIFT_The Future

BMW : The Ultimate Driving Machine

KIA : The Power of Surprise

Proton : Spirit of Achievement

Mazda : A Dynamic Sport Compact

Honda: The Power of Dreams

M/Benz : The Future of the Automobile

Toyota : Get The Feeling

Mitsubishi : Car-Drive The Future

DAIHATSU

Move : DAIHATSU : Born to Rally

Hyundai : Drive your way

Hyundai : Dearm Do Come Ture
SILVER & WHITE COLOR CAR/RES NUMBER AVAILABLE
RM130 per set , front & rear include shipping to peninsular malaysia by GDex courier
how to order from us ?
1, pm me your car res no & car type

2, bank in the full payment into my Maybank a/c no: 1010-6787-3257, a/c name: see wen yea.

3, once received your payment & detail will made your no-plate and send it by GDex courier to you, normally take 5~6 days to receive it ,
my hp 0127681200 mr see , feel free to call me if you need more info ( 9.30am ~10pm)
find out all my posting here
new TRD, HKS, Nismo,Greddy,Type R, Evolution, Proton, size 17"x5"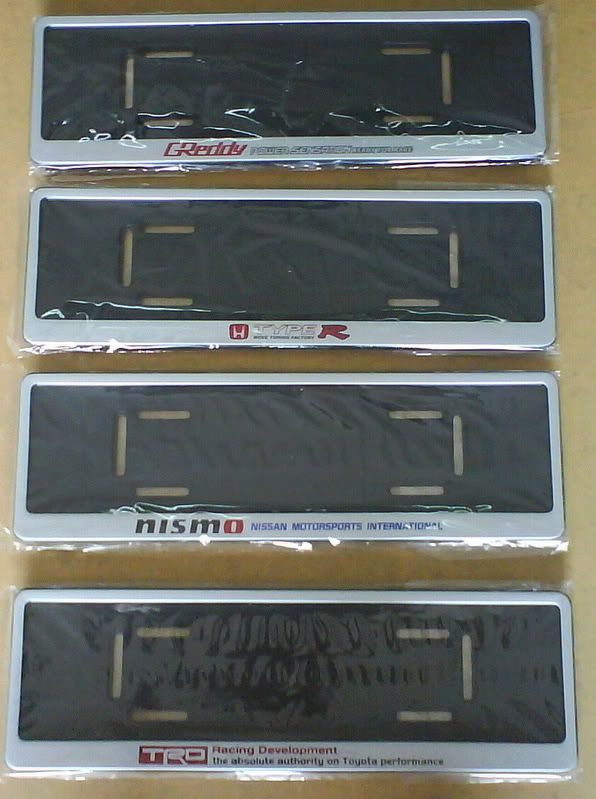 the number JJJ222 in this picture is not for sale wan ! pls don call & ask for it Thank You
..........H.......... W
size 5. 1/8 " x 20. 3/4"

......H........W
size 7"x 13,2/8"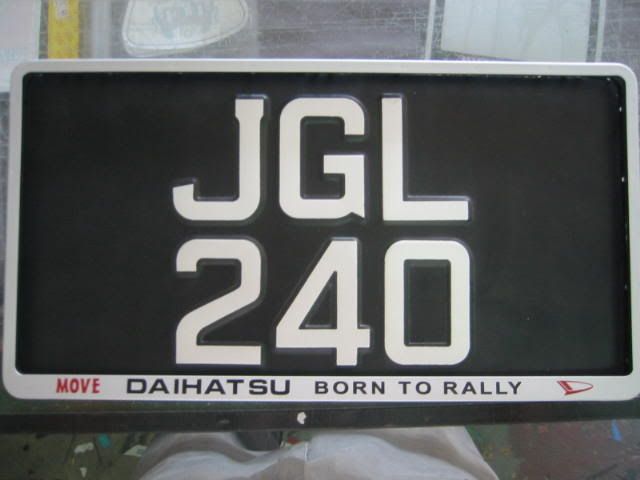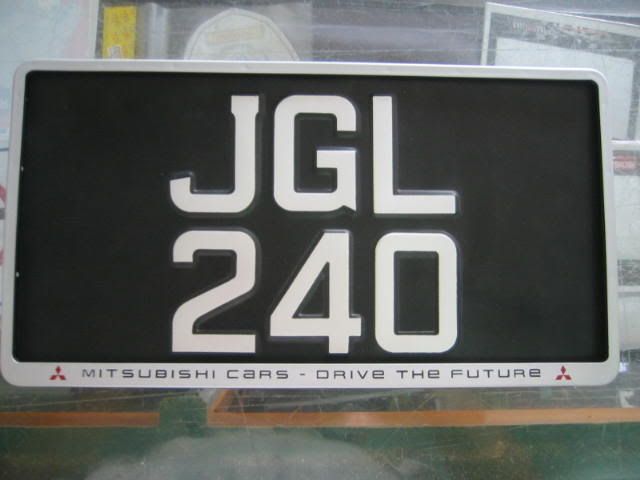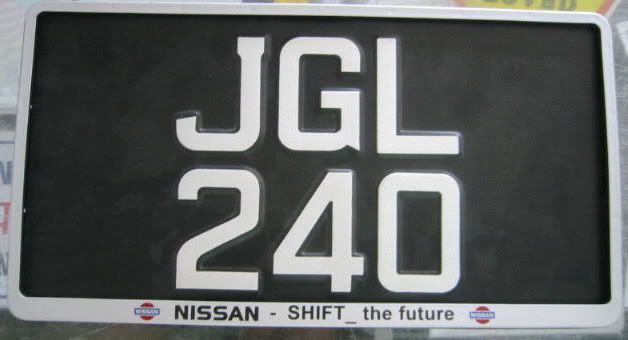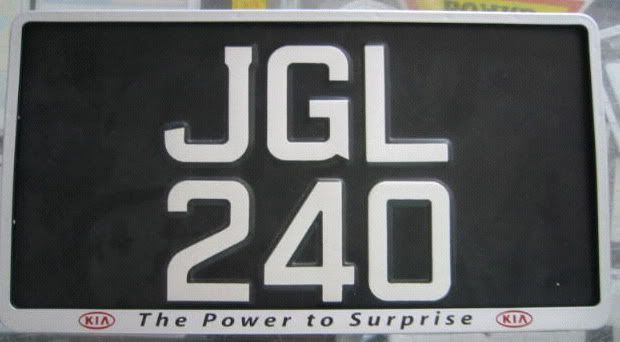 Last edited: