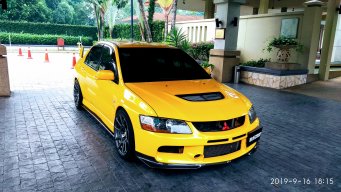 Oct 8, 2010
6,559
1,255
1,713
But I don't really believe in that average customer statistics/reviews coz:
1. Too varied and unreliable since it comes from people with so many different backgrounds and skills, many are just normal drivers who really never push the tires and actually unqualified to provide real assessment.
2. The more expensive or limited tire size (such as the PSS or CSC6) would not have as many people buying hence will be less reviewed and therefore lower down the ranking.
I believe more those reviews done properly by reputable magazines/journalists/drivers who I know 90% of the time will review more detailed and seriously, mostly are way above average skilled drivers, and often with proper equipment. Even so I try to read as many as possible to get an even better overall average ranking.
The only thing I can maybe take from those customer statistics is maybe tire lifetime.