Mar 18, 2013
5,527
831
713
Hi guys. I am getting an ATF cooler for my Persona, sourced and gonna by it. Been wanting it since the first year of ownership.
Because whenever I go over 4000rpm during a hot day, it will rev another 200rpm just to change from 3 to 4. Not sure torque converter is slipping or the gears are.
Now, I was thinking during the process of fitting the ATF cooler, I wanna install ATF Temp Sensor simultaneously. Found a few on eBay, free shipping as well.
I am hoping not to drill my oem magnetic ATF sump nut. And drilling my ATF pan is out of the question as it is 10+ bolts away and very hard to reach.
Later on, I will do coolant temp as well but I got that figured it out.
These are ranging from -50C to 125C which is good enough, max is 150C.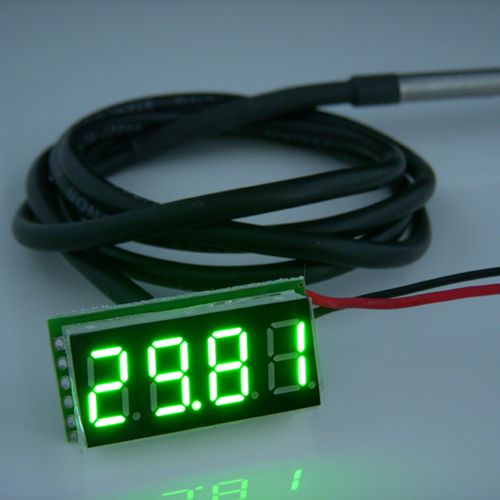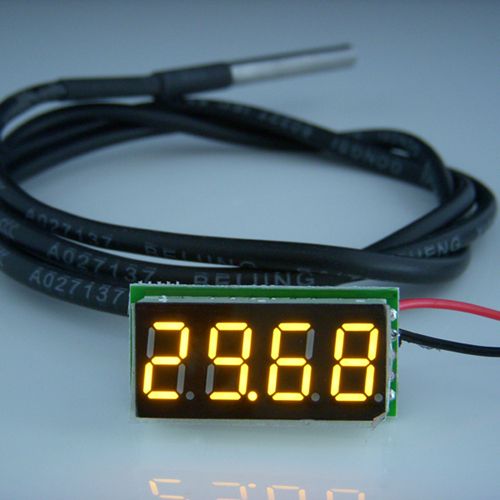 If there are any cheaper or equivalent alternatives, please do say so.