James Bond fans look out! There's a new place in town that surprisingly doesn't serve Martinis that's been shaken and not stirred, but it does house a few gentlemanly looking sports cars from English manufacturer – Aston Martin!
<!--more-->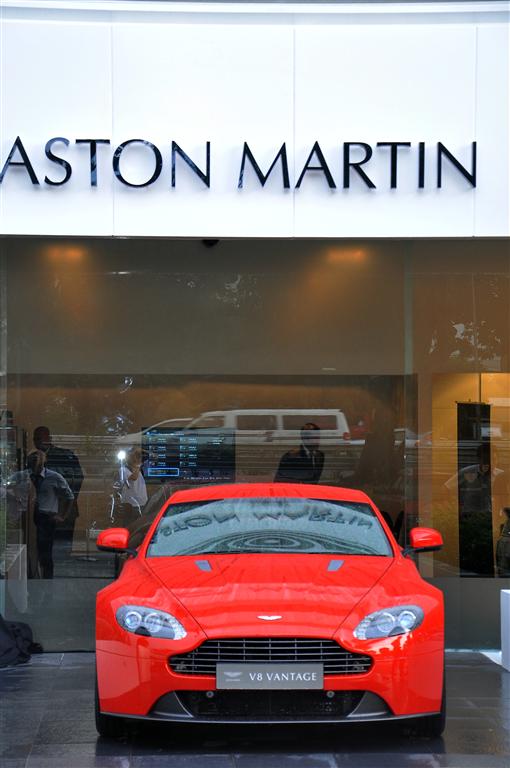 Aston Martin is now finally and officially gotten a representative here in Malaysia under Jelita Seleksi Sdn Bhd, which happens to be part of the Berjaya Group as well. The 480 square meter showroom facility is located on Jalan 219 in Petaling Jaya, right between Mazda and Land Rover, facing the Federal Highway. Perfect for Aston fans who use that highway for their daily commute for sure!
The facility, costing roughly RM8 million to build and equip, showcases the finest English sportscar up front, while the rear receives and provides all the necessary attention and servicing your beloved Aston requires. And as you await for its return, you can gaze around and perhaps even pick out a Jaeger-LeCoultre watch that's to your liking before heading off for an evening of rubbing-shoulders with the big guns of society.
Present to officiate the opening was (From Left) the acting British High Commissioner to Malaysia – Ray Kyles, Datuk Robin Tan (Chairman and CEO of Berjaya Corp.), Andy Gawthorpe (Aston Martin Global Sales Director), Nazrul Mokhtar (Exec. Dir. of Jelita Seleksi Sdn Bhd) and Dr. Mathew Bennett (Regional Director for Aston Martin Asia Pacific).
Now if you're wondering what's ready for viewing, read no further for here is the spoiler: Your viewing pleasure awaits you with a V8 Vantage, a V8 Vantage S, a drop-top V8 Vantage S, a DBS and the four-door Rapide.
Prices will begin sky-rocketing from roughly around the RM1 million mark and it'll keep soaring upwards till it reaches orbit at roughly RM2.5 million. So while you're in there, do try not to break anything yes?
<iframe src="http://www.youtube-nocookie.com/embed/byPCI7Y4paw?rel=0" allowfullscreen="" frameborder="0" height="338" width="600"></iframe>
<iframe src="http://www.youtube-nocookie.com/embed/dYlnpP-WQdM?rel=0" allowfullscreen="" frameborder="0" height="338" width="600"></iframe>
<iframe src="http://www.youtube-nocookie.com/embed/kTu1AKA927k?rel=0" allowfullscreen="" frameborder="0" height="338" width="600"></iframe>
<iframe src="http://www.youtube-nocookie.com/embed/7l-AgufilXY?rel=0" allowfullscreen="" frameborder="0" height="338" width="600"></iframe>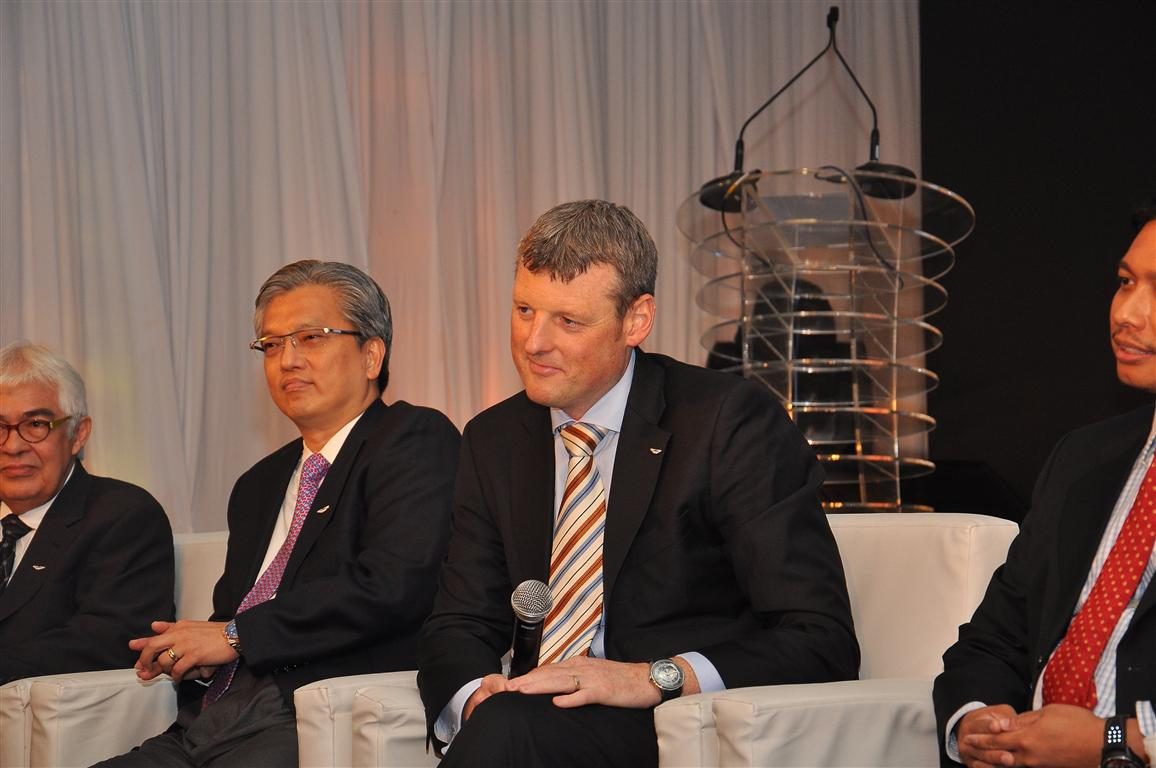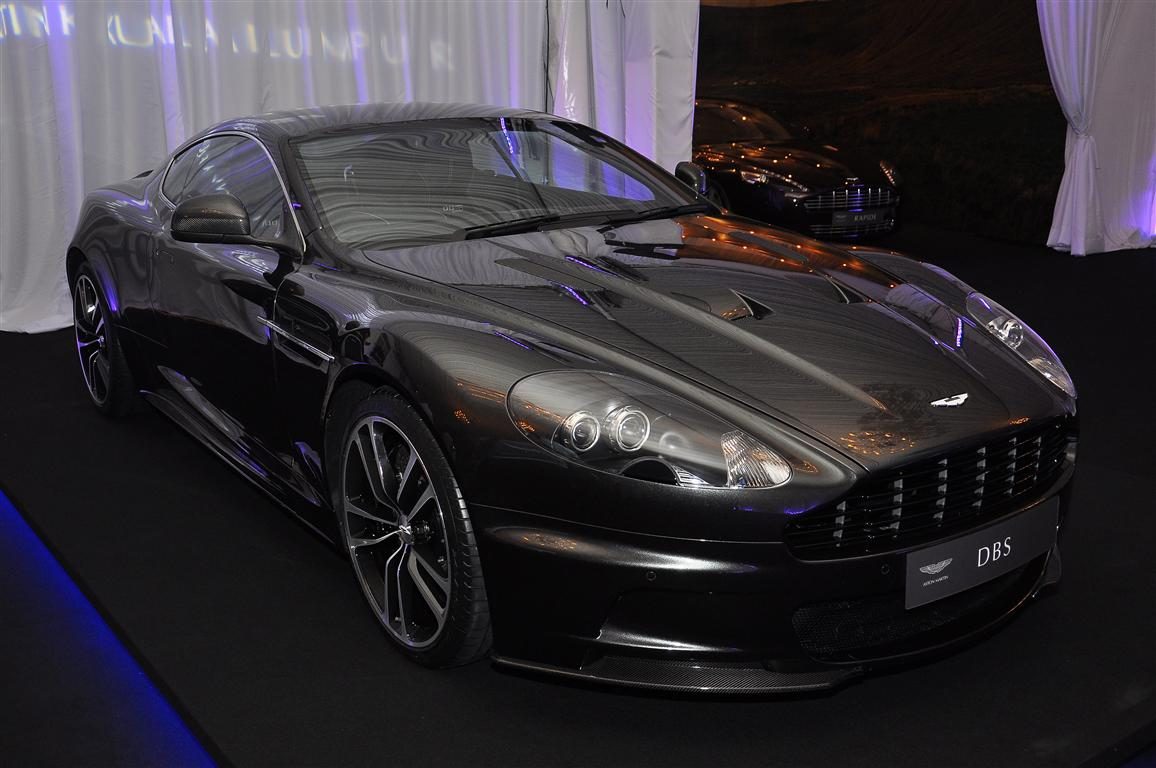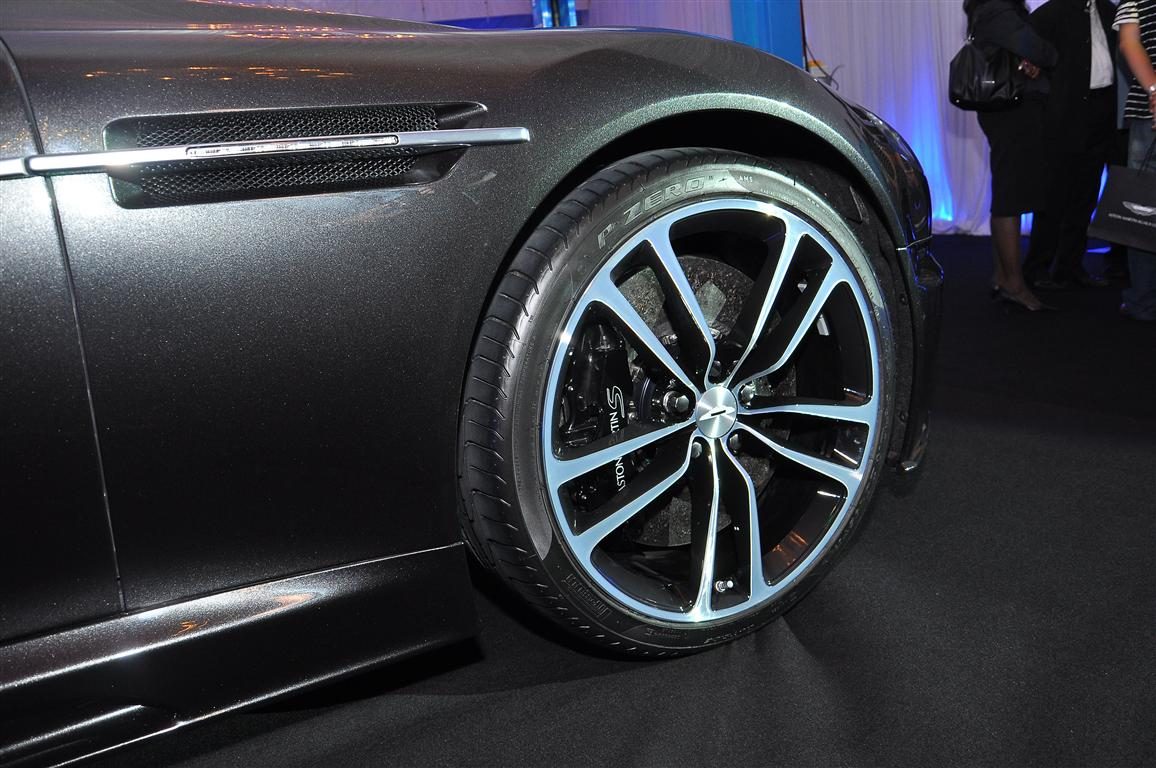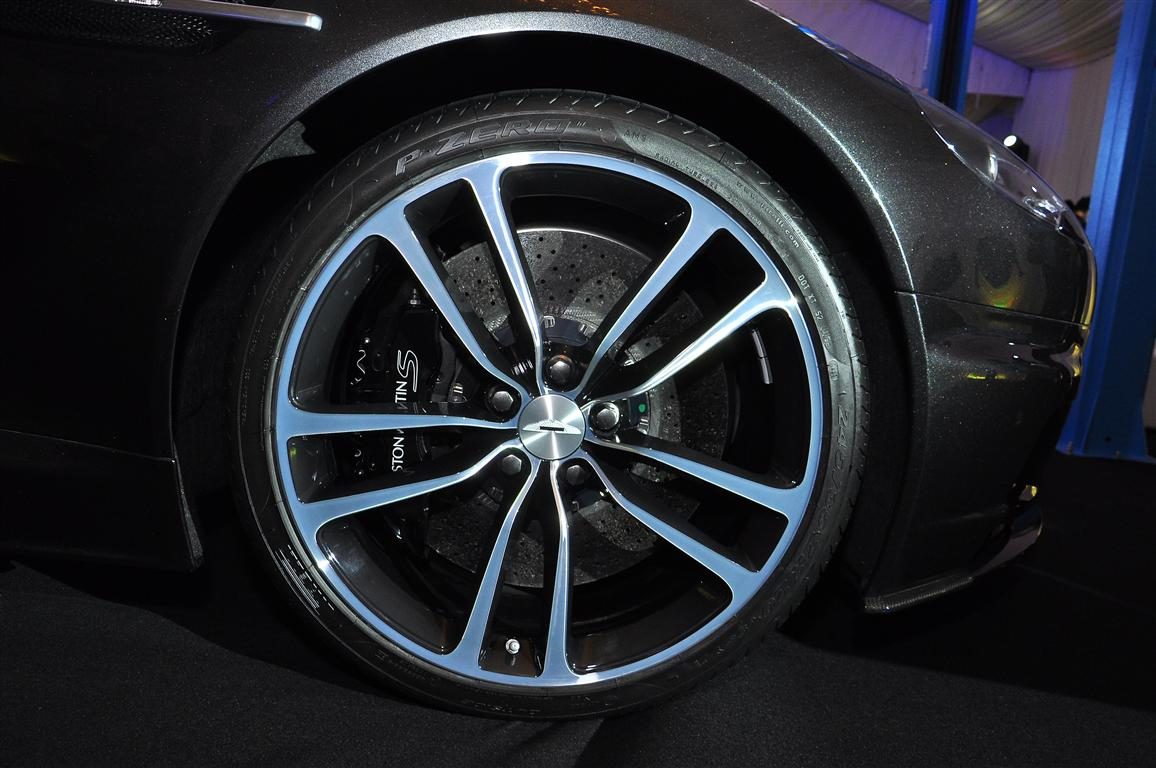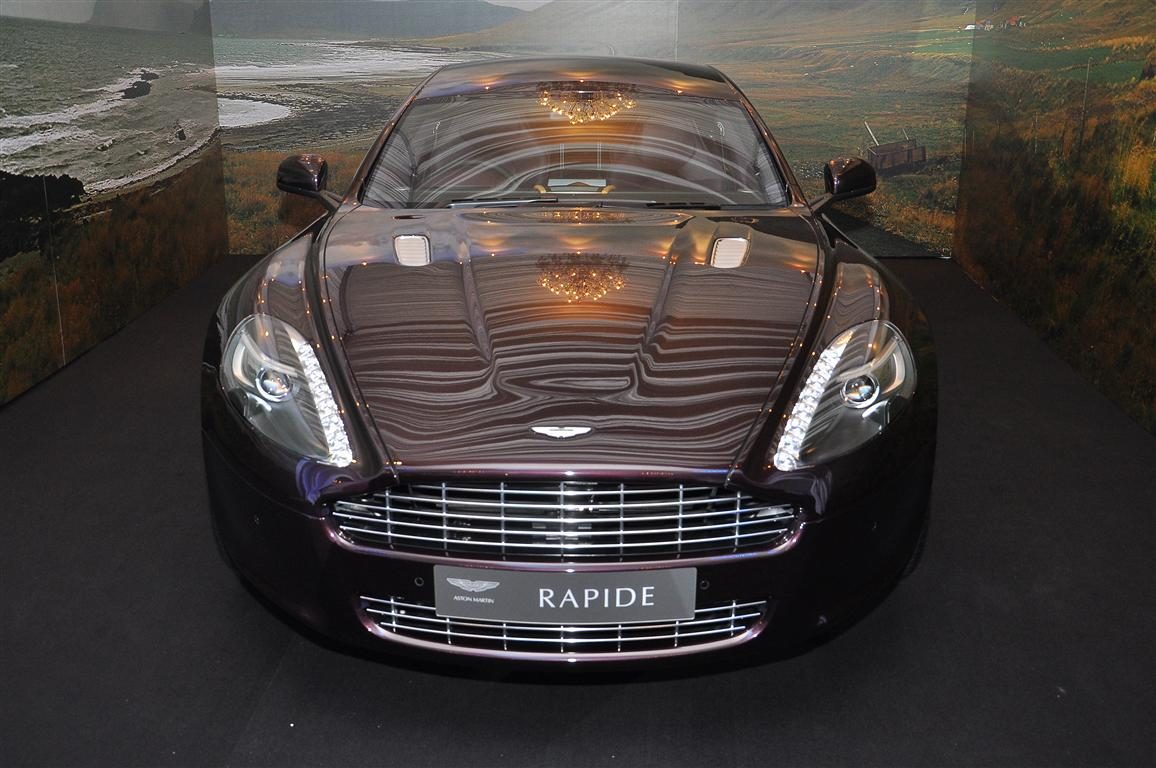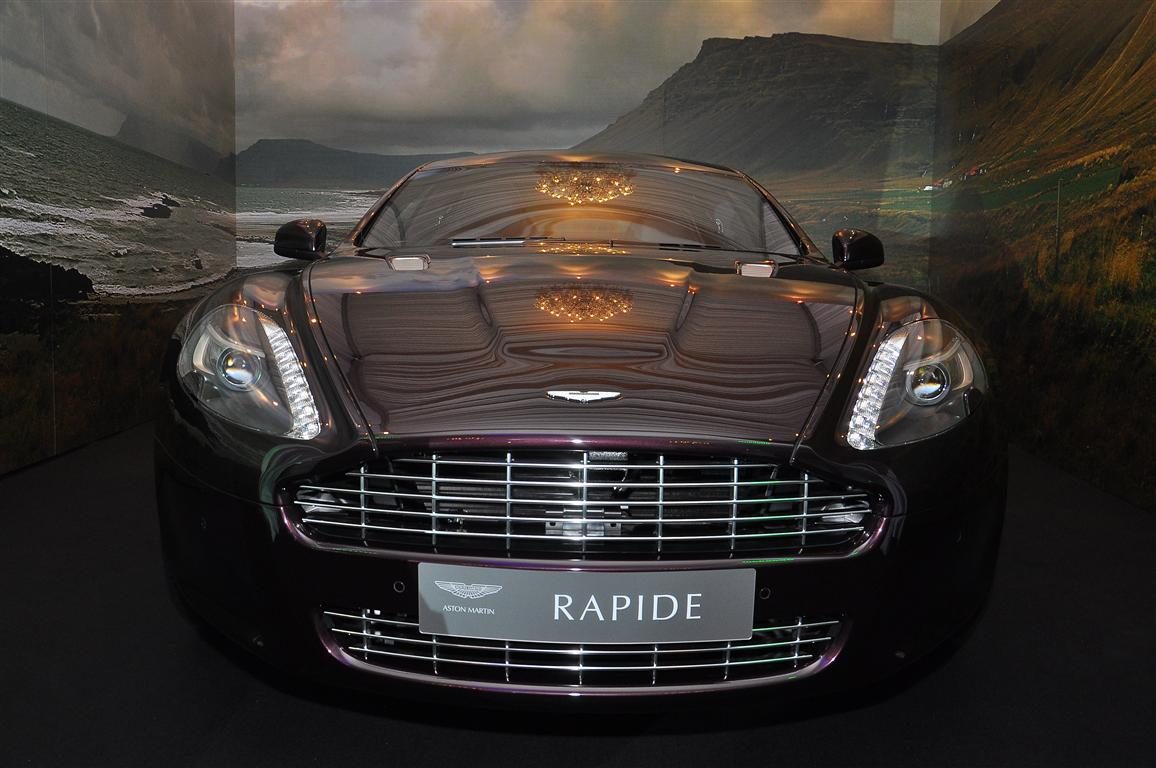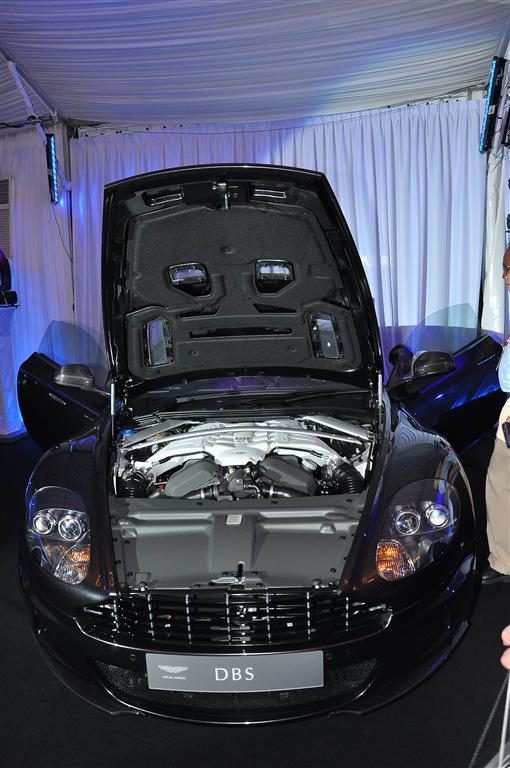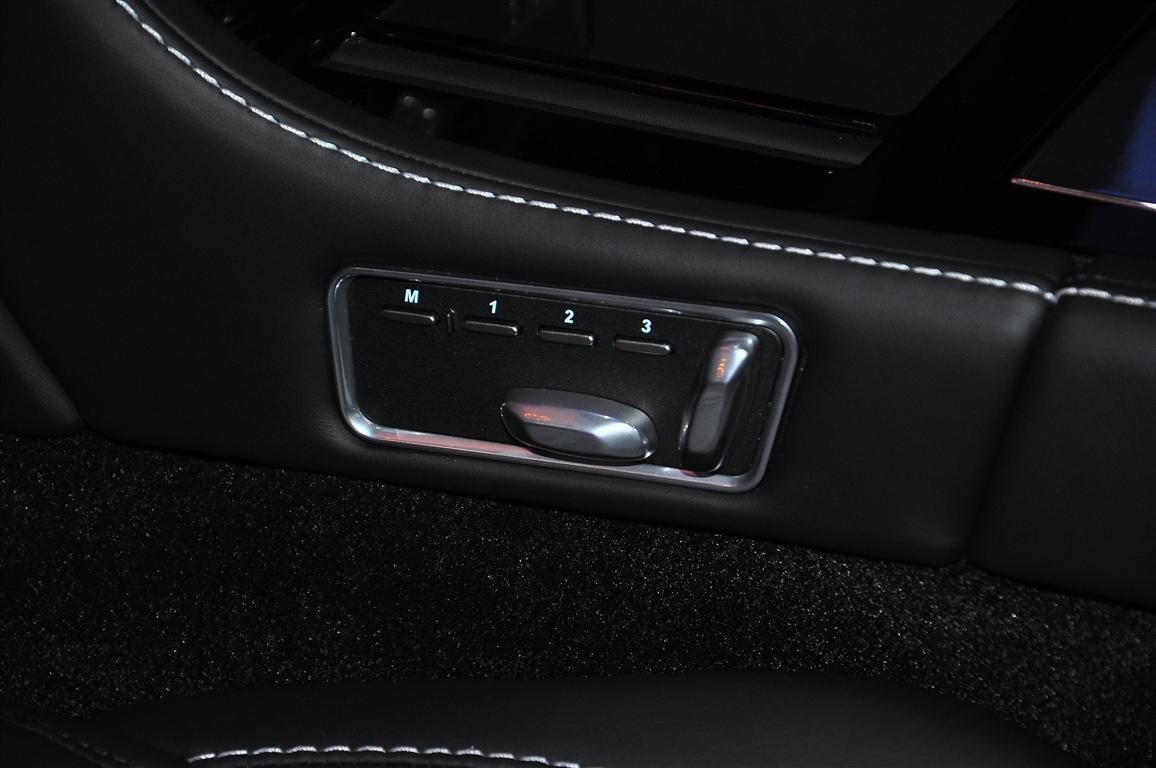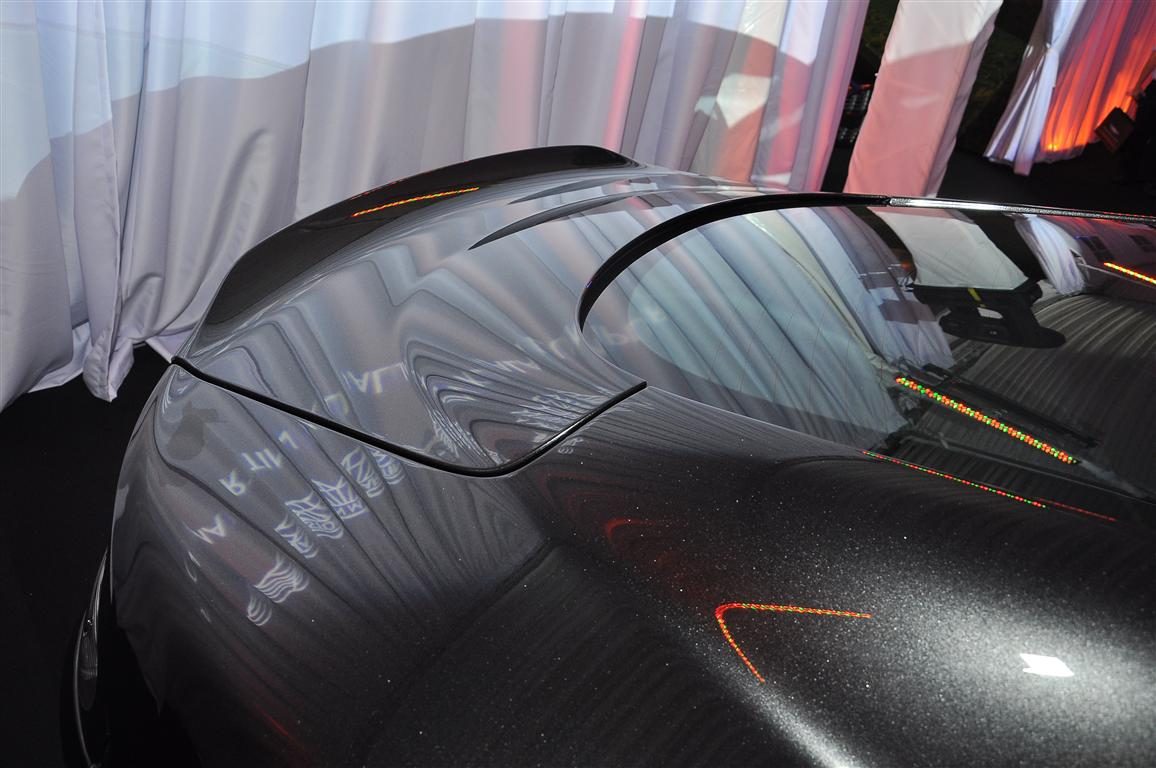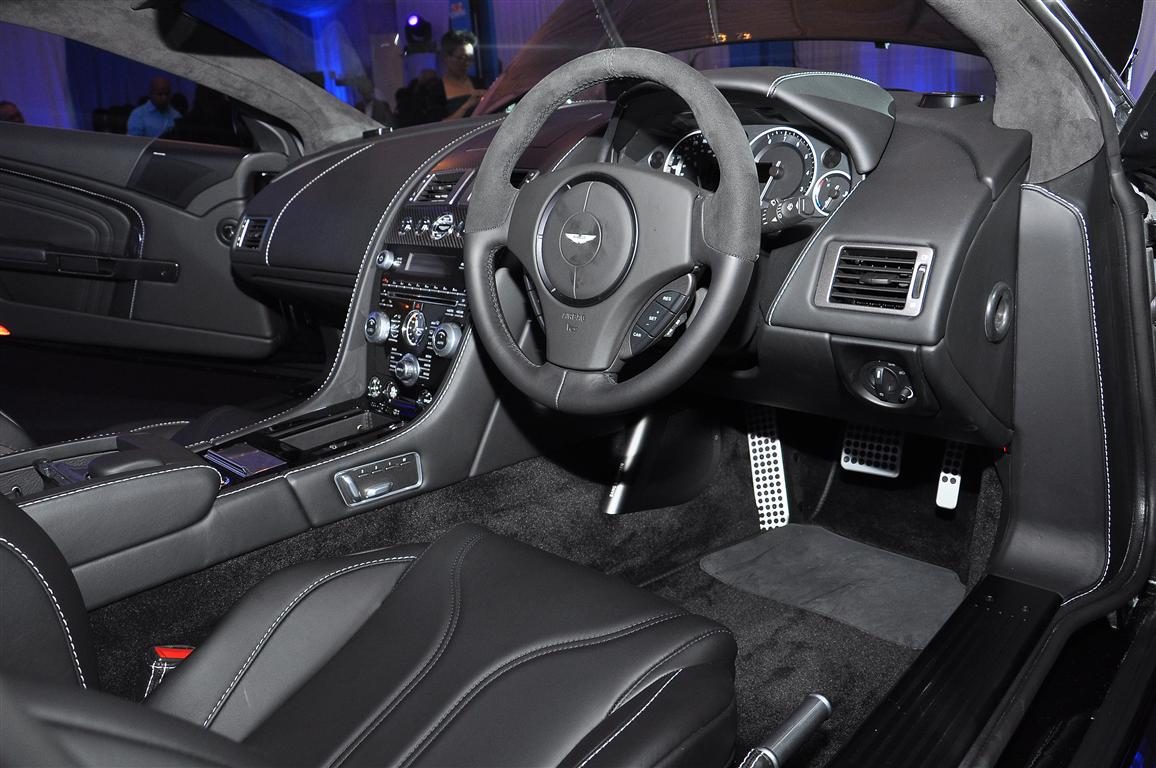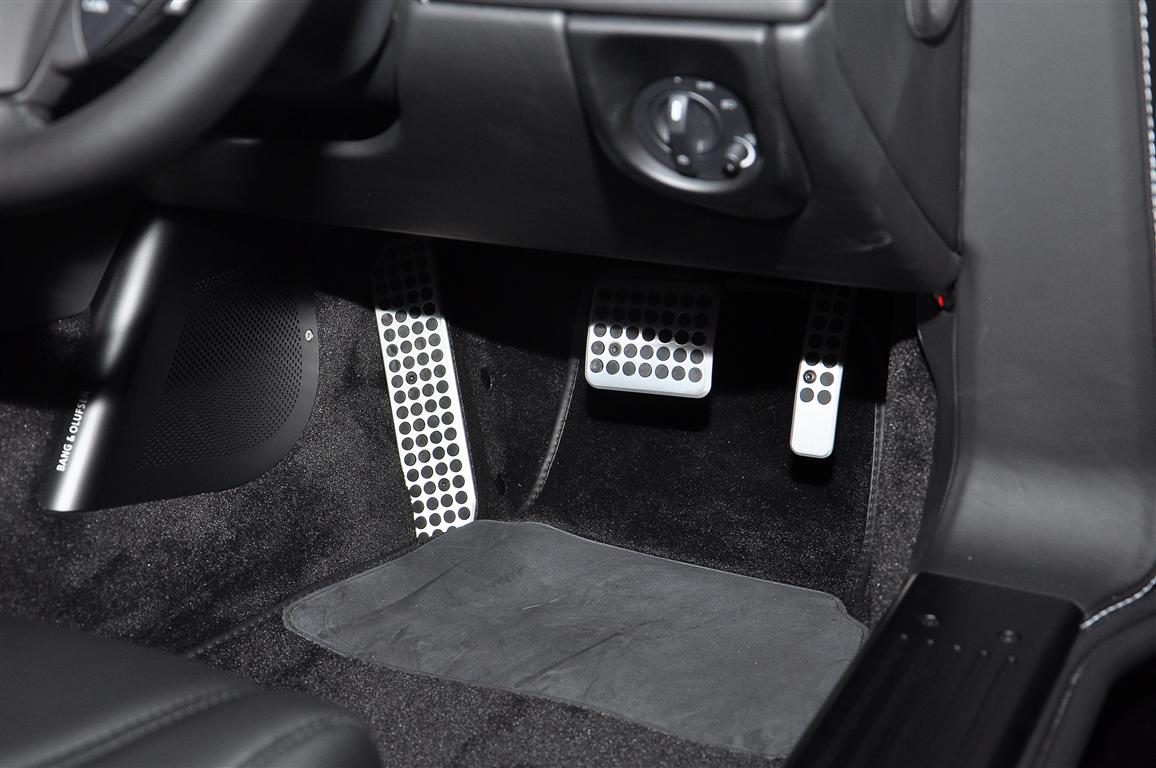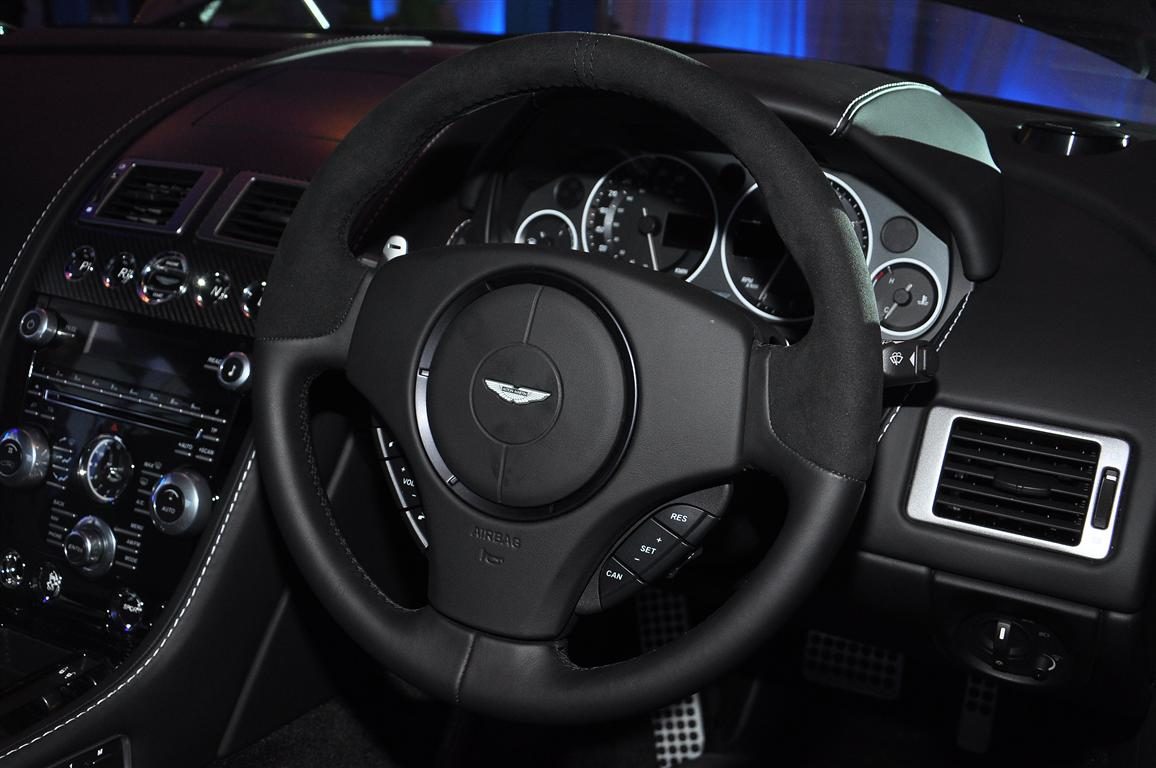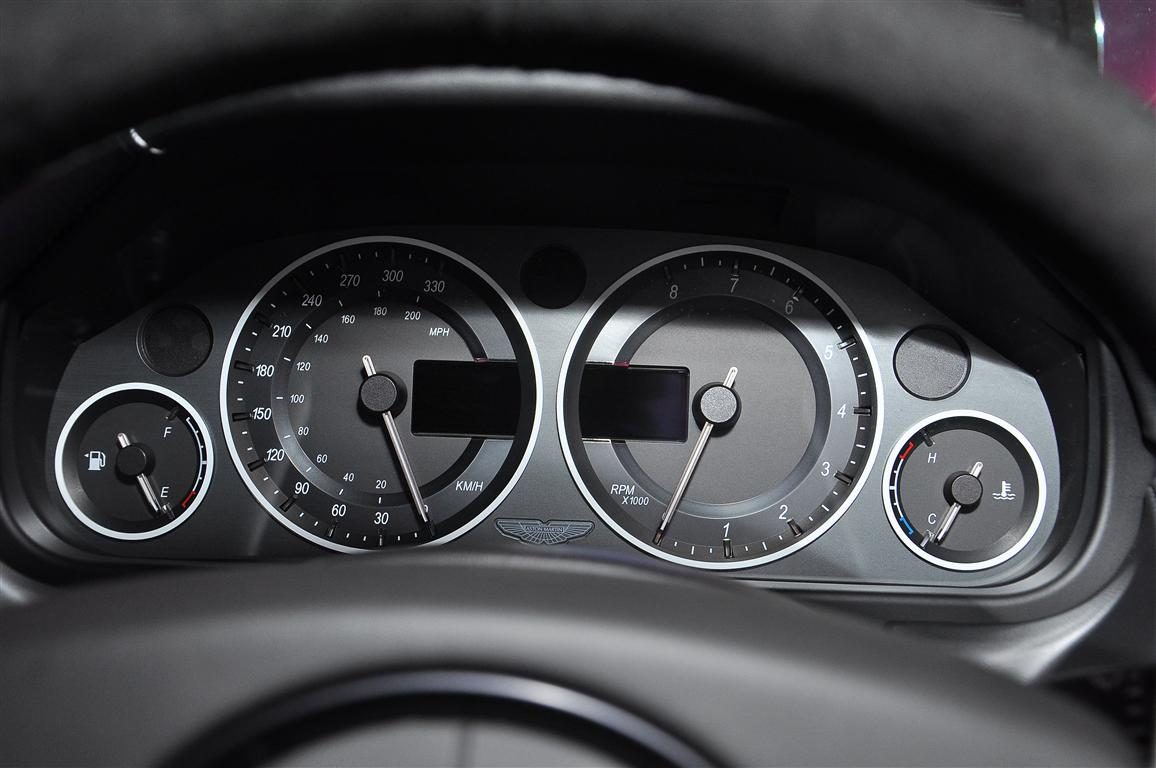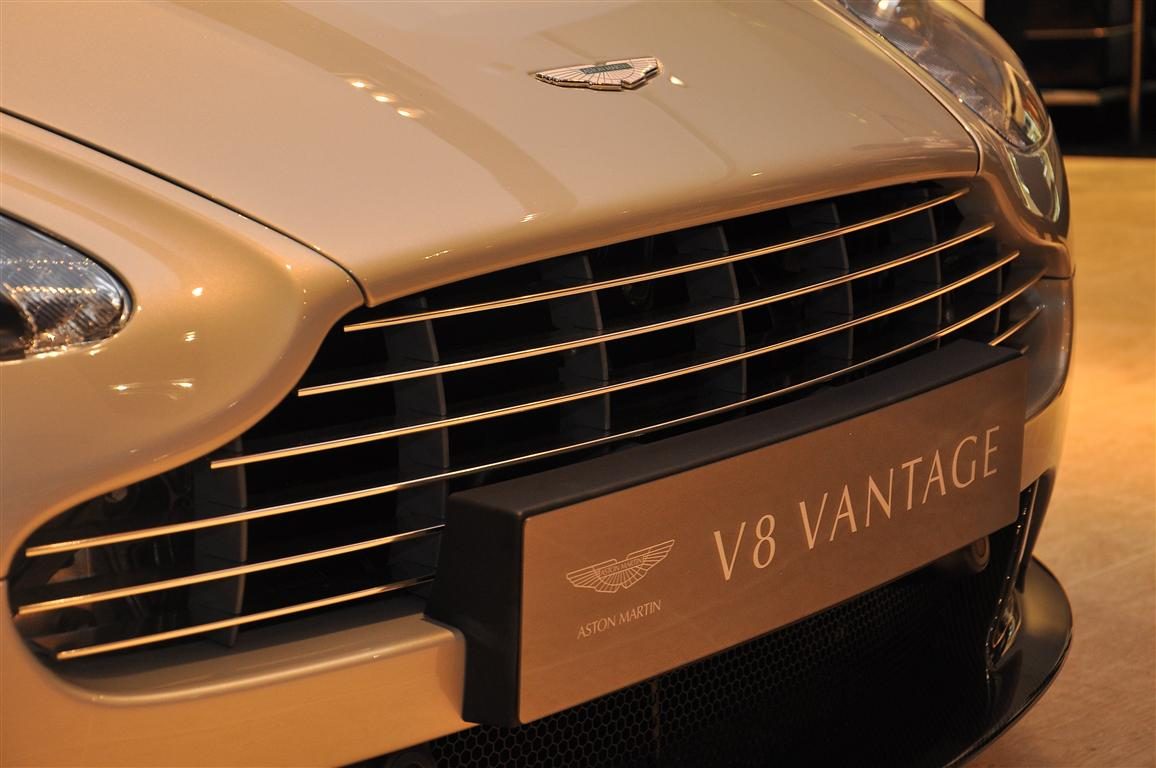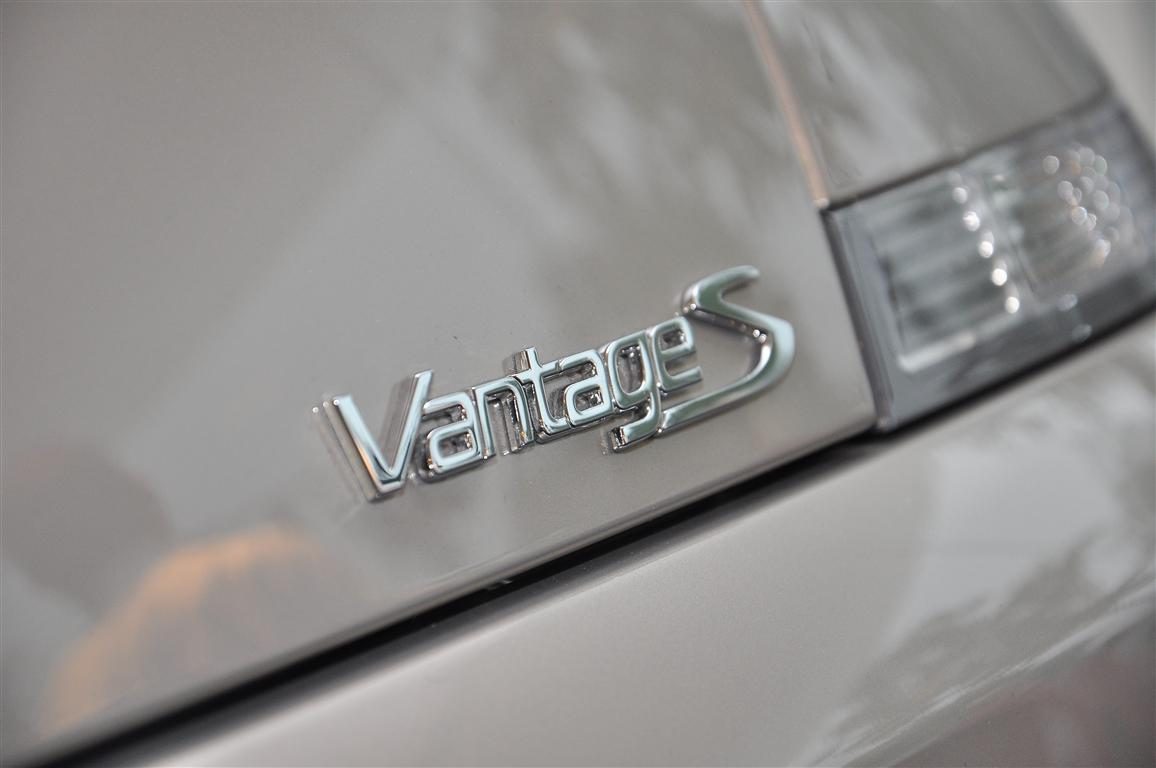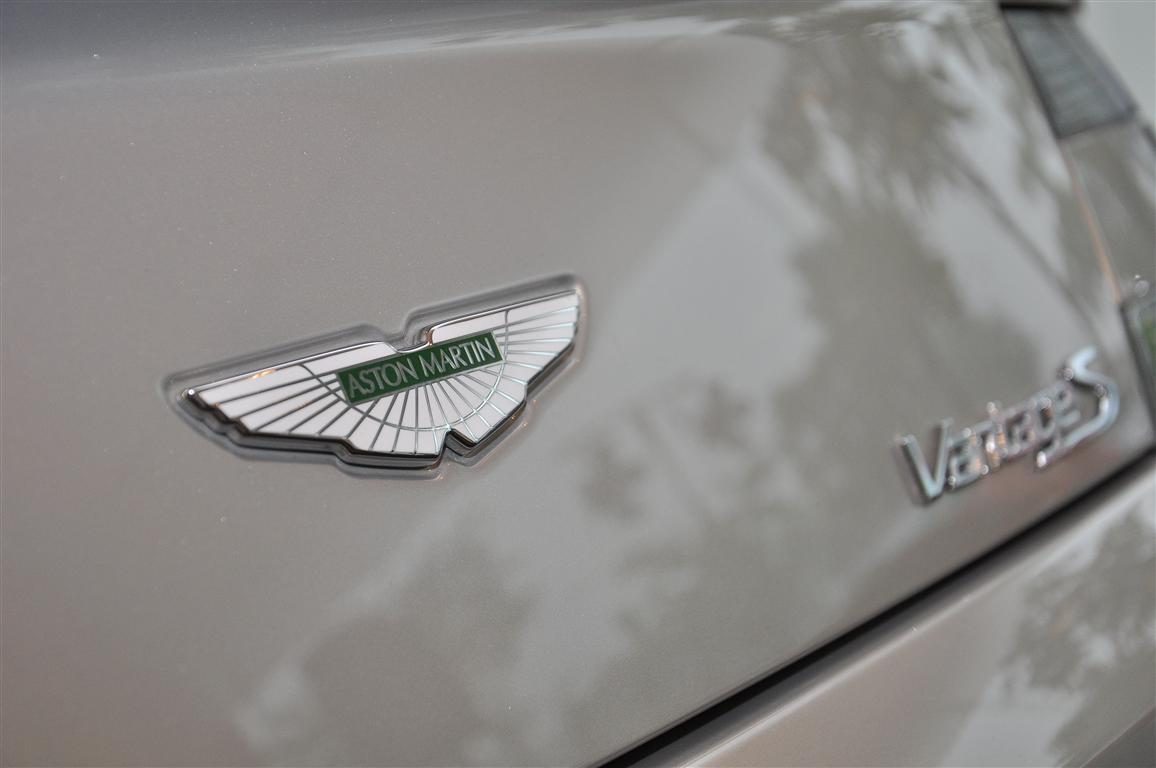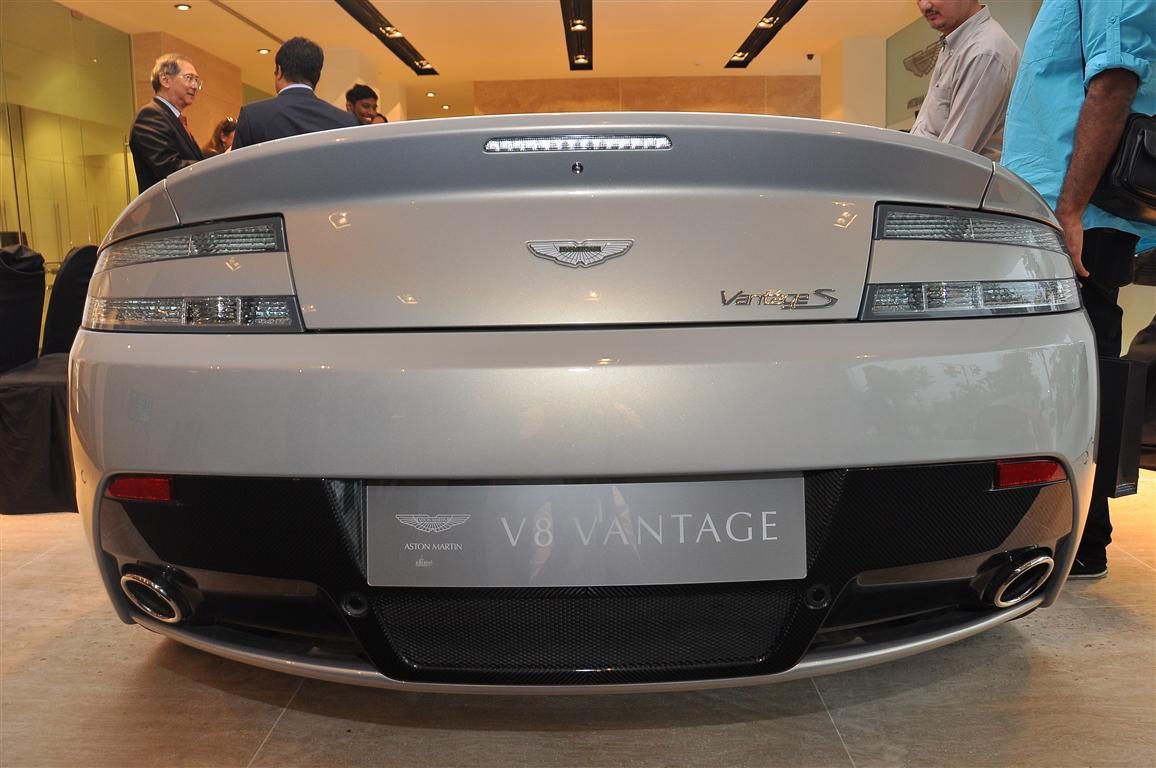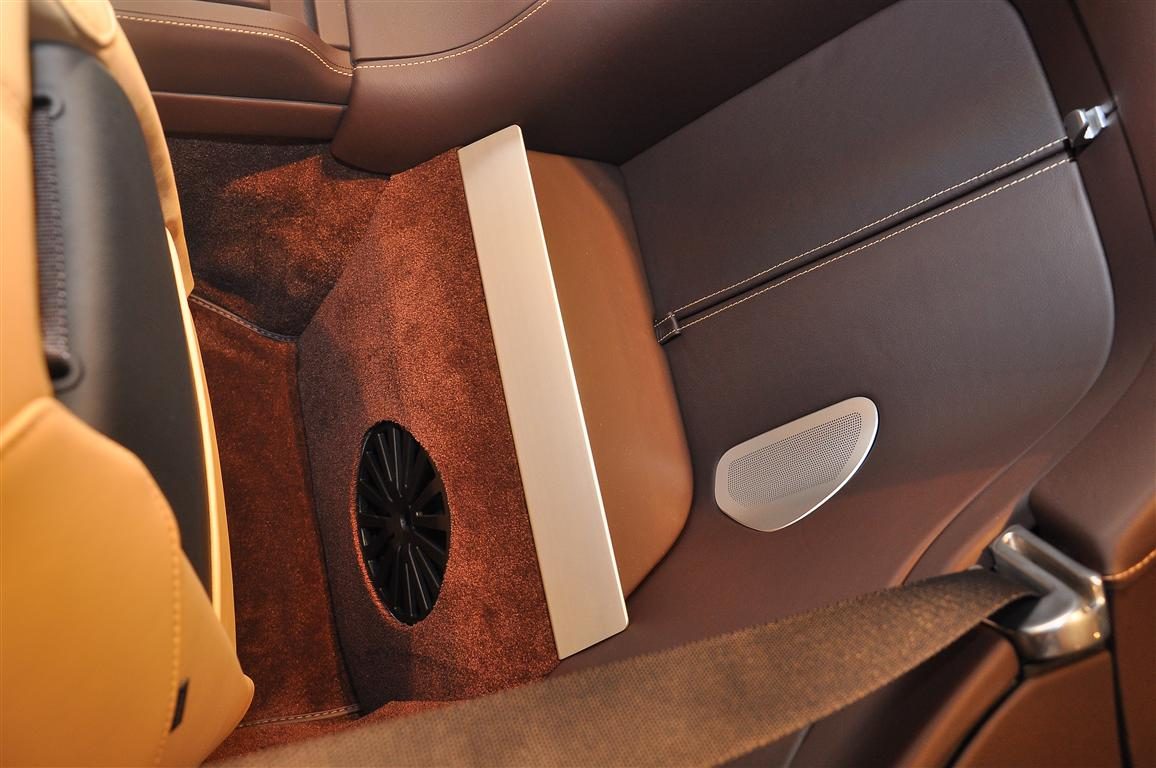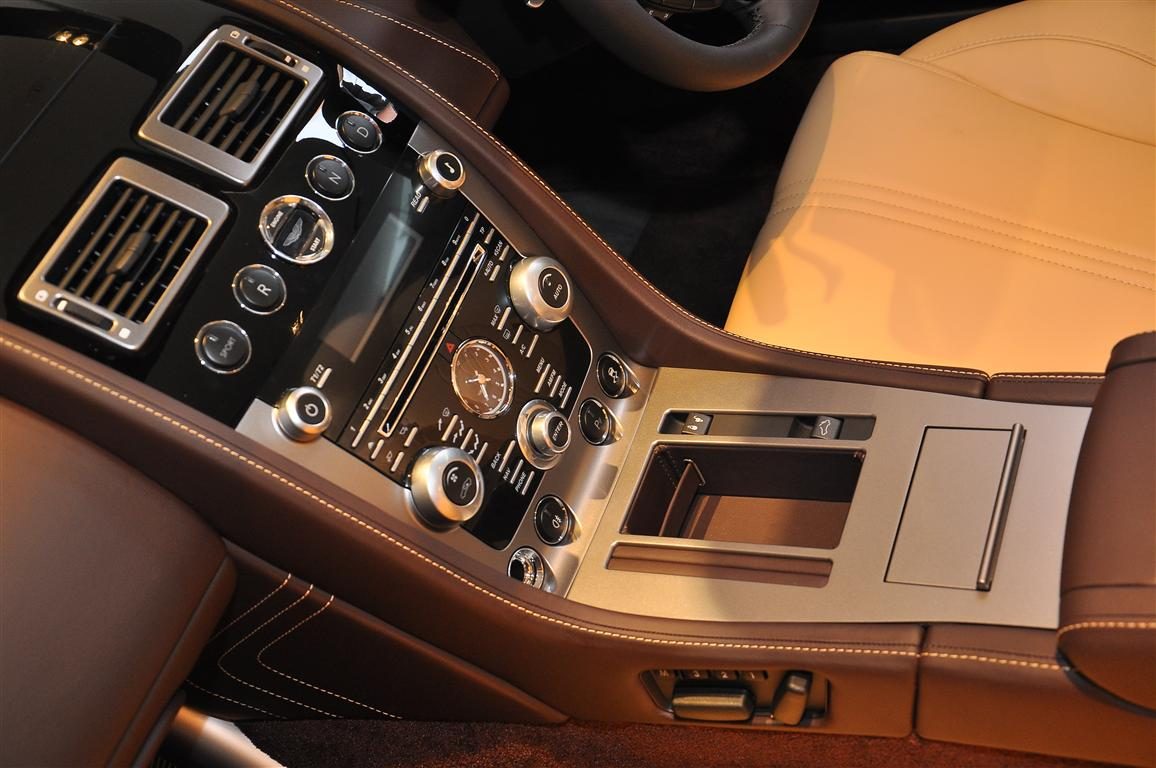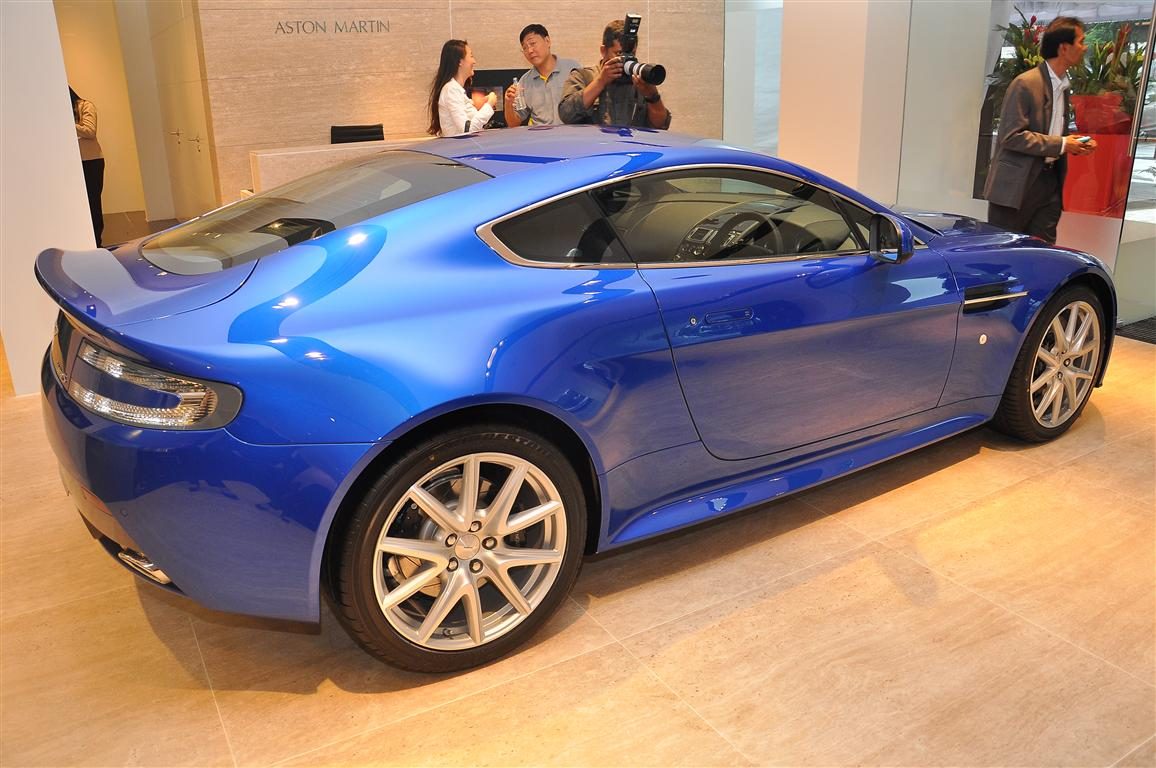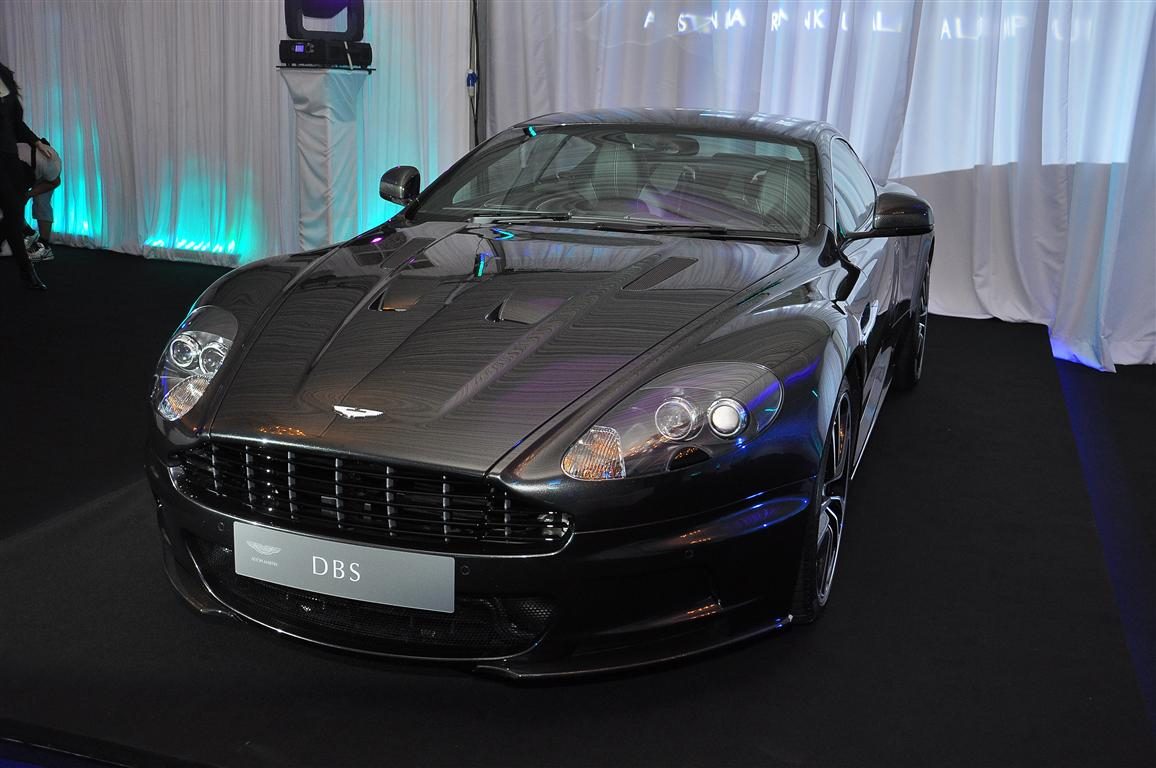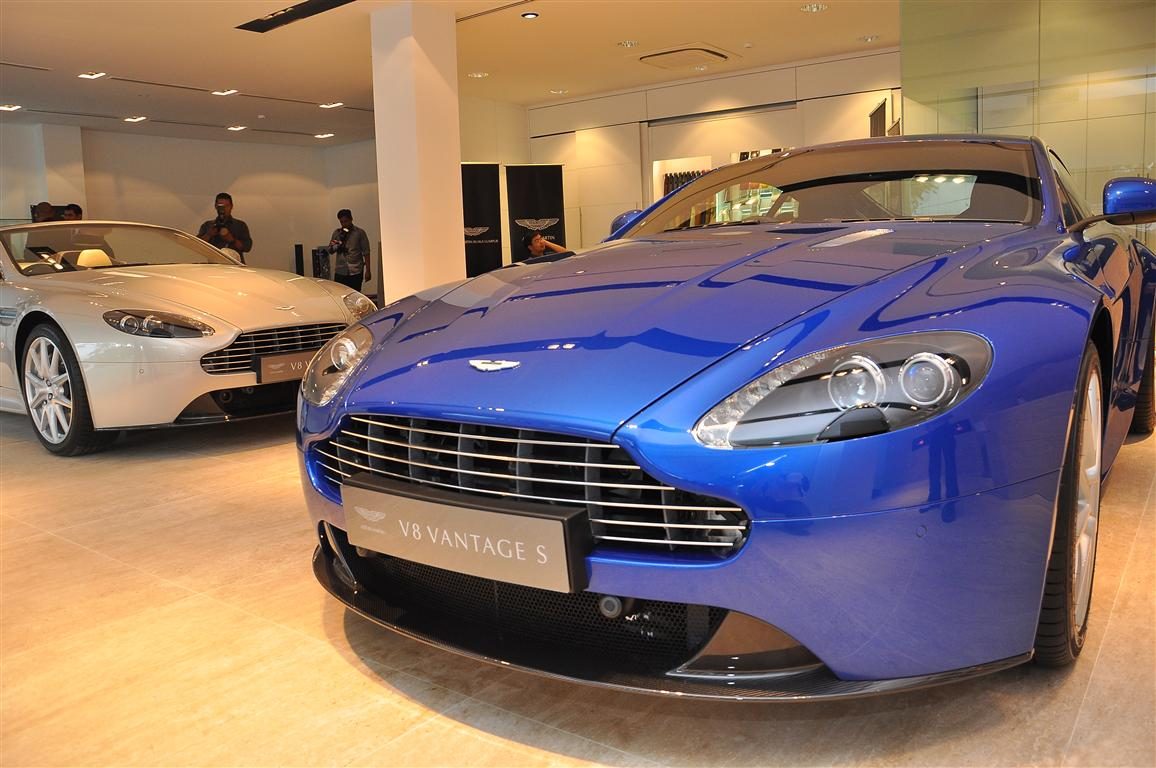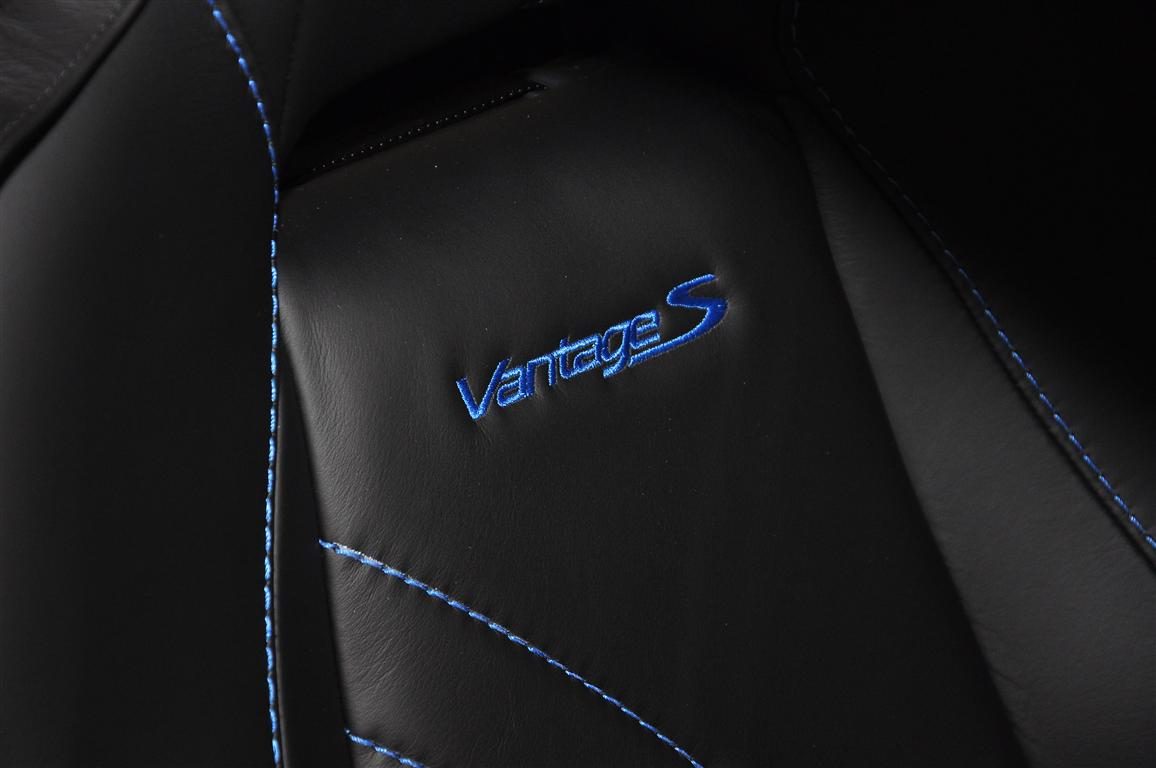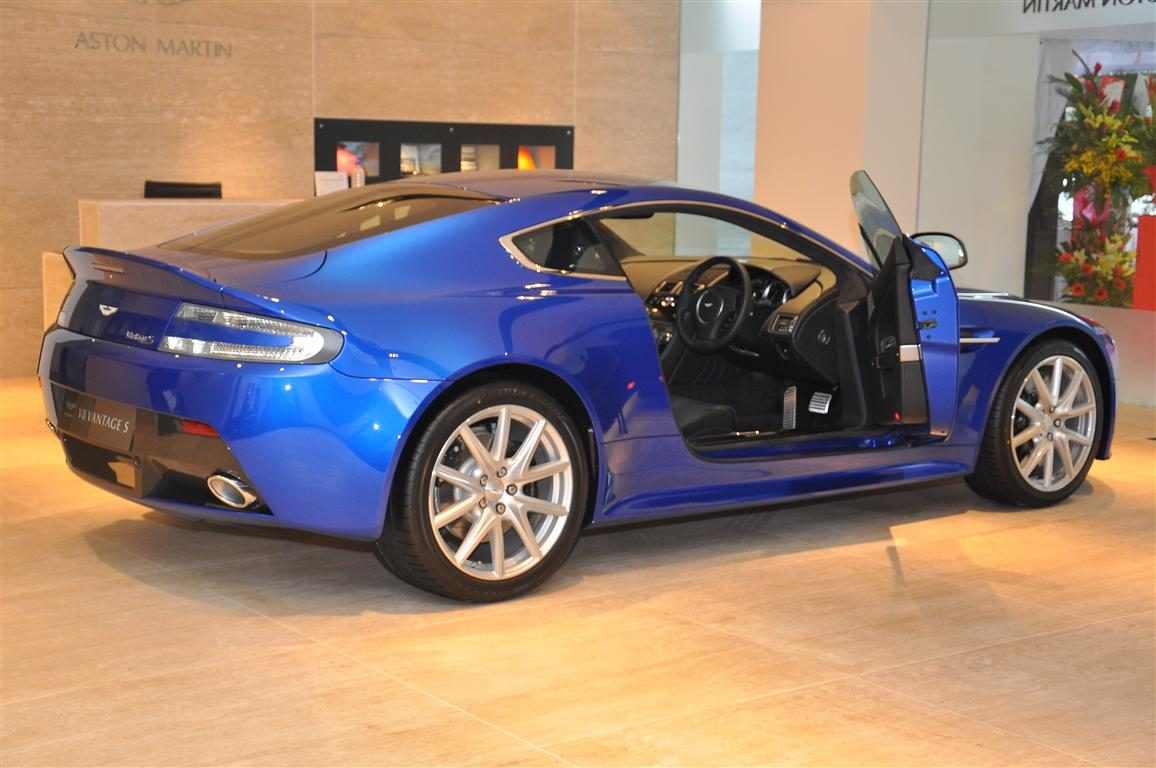 Last edited: