Aston Martin and Wearnes today has officiated the opening of their Kuala Lumpur showroom, located at the heart of the Golden Triangle. The 5-car showroom is surrounded by prestigious landmarks such as the Mandarin Oriental Hotel Kuala Lumpur and the iconic Petronas Twin Towers.
Wearnes Automotive is a Singapore-based company, established in 1906, that holds distributorships and dealerships for a range of premium marques. Wearnes currently operates in 7 countries across Southeast Asian region namely Malaysia, Thailand, Indonesia, Hong Kong, China and Vietnam.
The state-of-the-art showroom features a contemporary gallery-style spaces; with a dedicated customer lounge and private rooms where the customers can tailor and customize their new car to through the 'Q by Aston Martin' personalization service.
Together with the opening of the showroom, Aston Martin and Wearnes took the opportunity to unveil the marque's latest offering in its DB bloodline, the DB11. Being the first car under Aston Martin's 'Second Century' plan, the DB11 showcases a bold design language in an iconic silhouette, paired with pioneering aerodynamics. The car is powered by a 6.0-litre twin-turbo V12, delivering 600hp and 700Nm of torque.
The new showroom is located on the Ground Floor, Lot 1.3, Etiqa Twins, No.11, Jalan Pinang, 50450 KL. For more about Aston Martin Kuala Lumpur :
www.astonmartin.com
.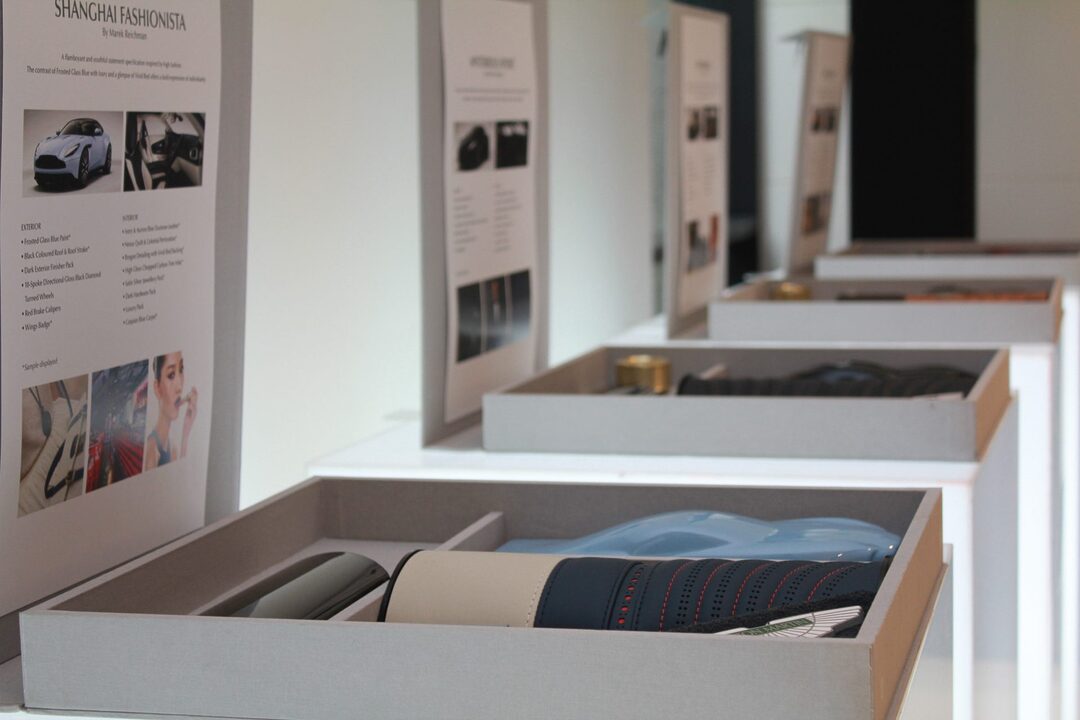 Last edited: