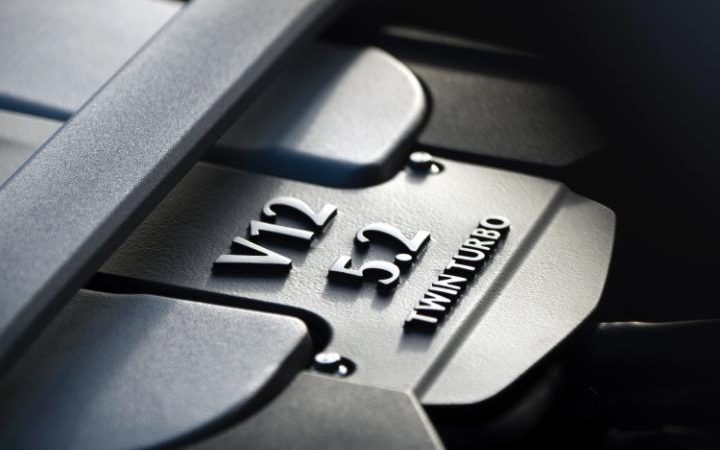 Aston Martin's flagship grand tourer, DB11 uses the glorious 5.2-litre twin-turbo V12 producing 600hp. It sounds great.
So, why are these two test mules, as appeared on this spy video from Gumbal, blasting around the Nurburgring with apparent V8 noise? Short answer? Aston and AMG has announced their partnership for a while now and naturally, engine sharing is an obvious goal.
While the white test mule is clearly a DB11 and the black one is doubtfully that, both of them produces a distinct noise – the tune from an AMG twin-turbo V8.
<iframe src="https://www.youtube.com/embed/nBiAxRdC_2s" allowfullscreen="" frameborder="0" height="315" width="700"></iframe>
What you're listening here could be the 4.0-litre twin-turbo V8 that will be powering the 2017 Aston Martin V8 Vantage. No details yet on how the car will look like. However, according to Aston Martin boss Andy Palmer, the new AMG-powered V8 Vantage will very much likely come with three pedals!