Just last week, the new Ford Mustang made official launch in Malaysia after its first public preview last year. Generating quite a buzz of late, this new, all-American Mustang has got Malaysians talking - primarily on pricing and practicality.
We figured it'd be wise to share what we found, so here are 7 quick facts about the 6th Gen Ford Mustang you need to know.
1. Officially Sold in Malaysia for the first time.
You may have spotted or heard of a few Mustangs prowling our streets before. Those were all grey imported. Now, with the latest generation Mustang, will finally be sold by Sime Darby Auto Connexion (SDAC), the official Ford distributor in Malaysia, having just introduced the 2016 Ford Mustang on our shores. Yes, you can now own a new Mustang backed by manufacturer's warranty!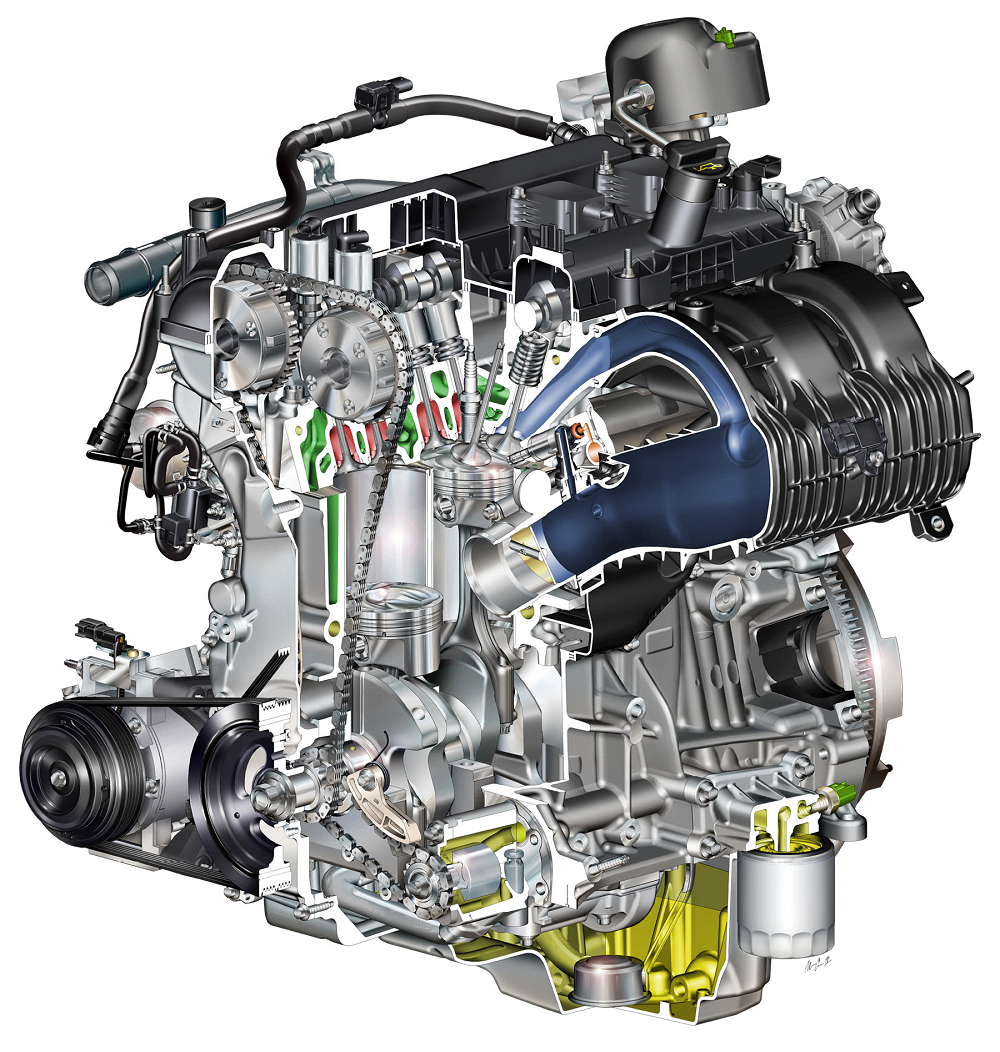 2. The first turbocharged Mustang that counts.
Yes, the 3rd generation Mustang were accompanied by a Turbo GT variant (produced circa 1983-1984), but the Fox-based car is arguably not a true Mustang to some folks. Now, with the option of a 2.3-litre EcoBoost engine, the new Mustang is considered to be the first proper turbocharged Mustang, on top of their current ol-skool-style 5.0-litre V8 all-motor, top of the range Mustang.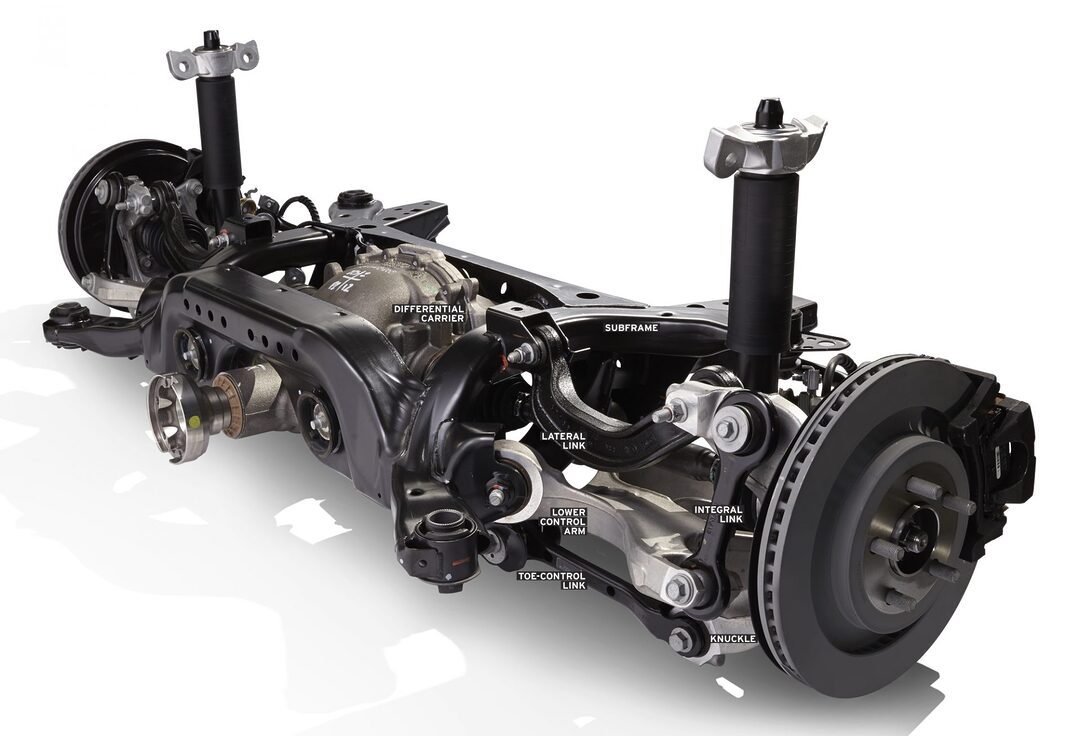 3. New independent rear suspension.
The 6th generation Mustang is technically not the first Mustang to feature independent rear suspension as it has been equipped on the 4th generation before. But they took a step back to a solid axle in the 5th gen Mustang. Not surprisingly, the move hadn't work well for Ford. So, with the re-introduction of an all-new independent rear suspension, the new Mustangs can now drive like a dream.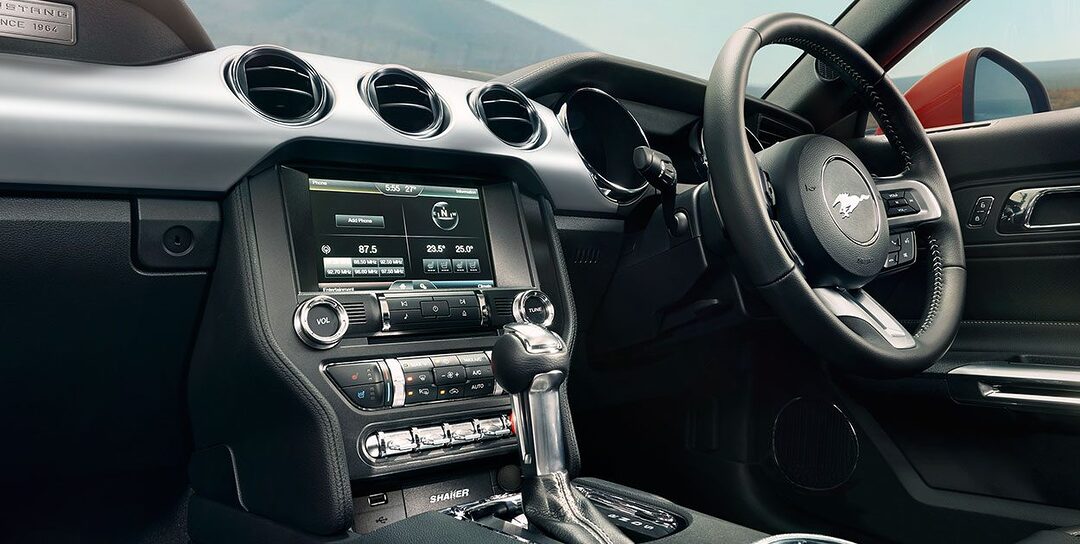 4. First proper right-hand drive.
The Mustang has never roll out of its factory as a right-hand drive car. A batch of 250 units of the 4th generation Mustang were once converted over to right-hand drive units in Australia, with tight requirements, to be sold only in the land 'down under'. The current Mustangs became the first ever official production line that is factory-designed as a right-hand drive export model to be sold through Ford new car dealerships, in right-hand drive markets.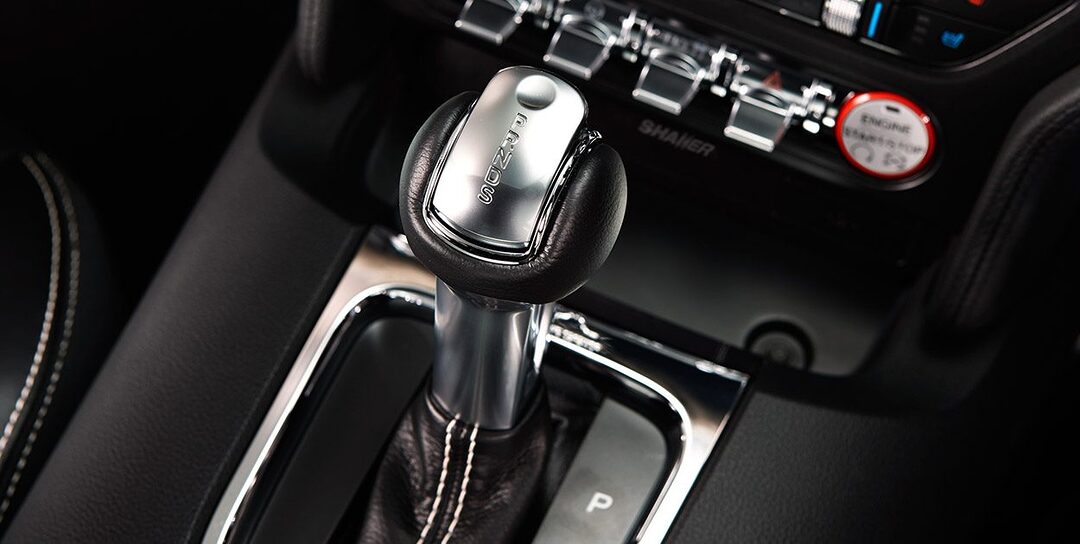 5. No manual (for now).
Yup, you read that right. While other markets like Australia and the UK are blessed with manual transmission Mustangs, (sadly) for Malaysian market, both the variants (2.3-litre EcoBoost and 5.0-litre V8) are only to be paired to a ZF-based 6R80 six-speed SelectShift automatic transmission, but with paddle shifters. As for now, there are no plans from Ford Malaysia to bring in the MT-82 six-speed manual version. Talk about market demand...


6. All-America!
While some Ford models like the Fiesta and Focus are assembled and designed in other markets like Europe, the Mustang however will still be built at Ford's Flat Rock assembly plant in Michigan, US. With the opportunity to own an American muscle car that stays true and shipped direct, one can now live the American dream right here in Malaysia.
7. Premium price.
The new 2.3-litre EcoBoost and 5.0-litre V8 Mustangs will be priced at a whopping RM488,888 and RM598,888 respectively. That puts the Mustang at the spot of high-end Nissan GT-R R35 or the entry-level Porsche Cayman despite being an affordable sports car in North America.
Last edited: