Junior Member
Senior Member
Junior Member
Senior Member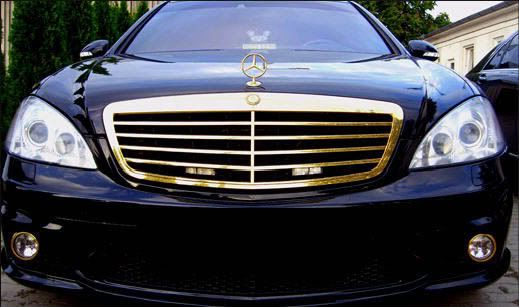 Gold plate emblems, grills, sport rims, and all chrome parts - even chrome on plastics etc.
Guaranteed against peeling, flaking and discoloration.
Genuine 24K gold electroplating. Certificate of authenticity and warranty issued.
Malaysia's First Mobile Gold Plating Service.
Add Genuine 24K Gold to any metal/conductive surfaces (incl. chrome on plastic}.
ElectroGold is capable to deposit and molecularly bonds pure 24K gold directly on to any conductive surface without the need to immerse the item into tanks like the traditional system. The entire electroplating process can be performed "
ON SITE
", NO disassembly required, and most importantly SAVE TIME & MONEY!.
Malaysia's First Mobile Electroplating Service
"WE COME TO YOU & GOLD PLATE ON SITE WHILE YOU WAIT"
(Approx. 1-2 hrs)
ElectroGold also gold plate :-
1. Bathroom Fixtures - Faucets, shower head, etc.
2. Sporting Goods - Putter, Guns, Fishing Tackels, etc.
3. Antiques
4. And many more...
Call Syed at 010-9009901 or 010-8800122.
Email :
MyElectroGold@gmail.com
.
OR for more info, visit our website at
http://www.ElectroGold.page.TL
.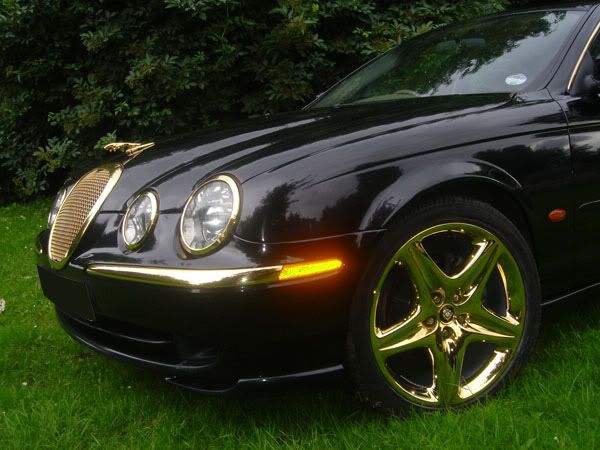 Last edited: