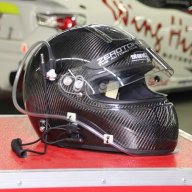 Jul 6, 2000
5,487
3,192
5,213
2019 Updated 585hp AMG GT R & 557hp GT C arrives Malaysia!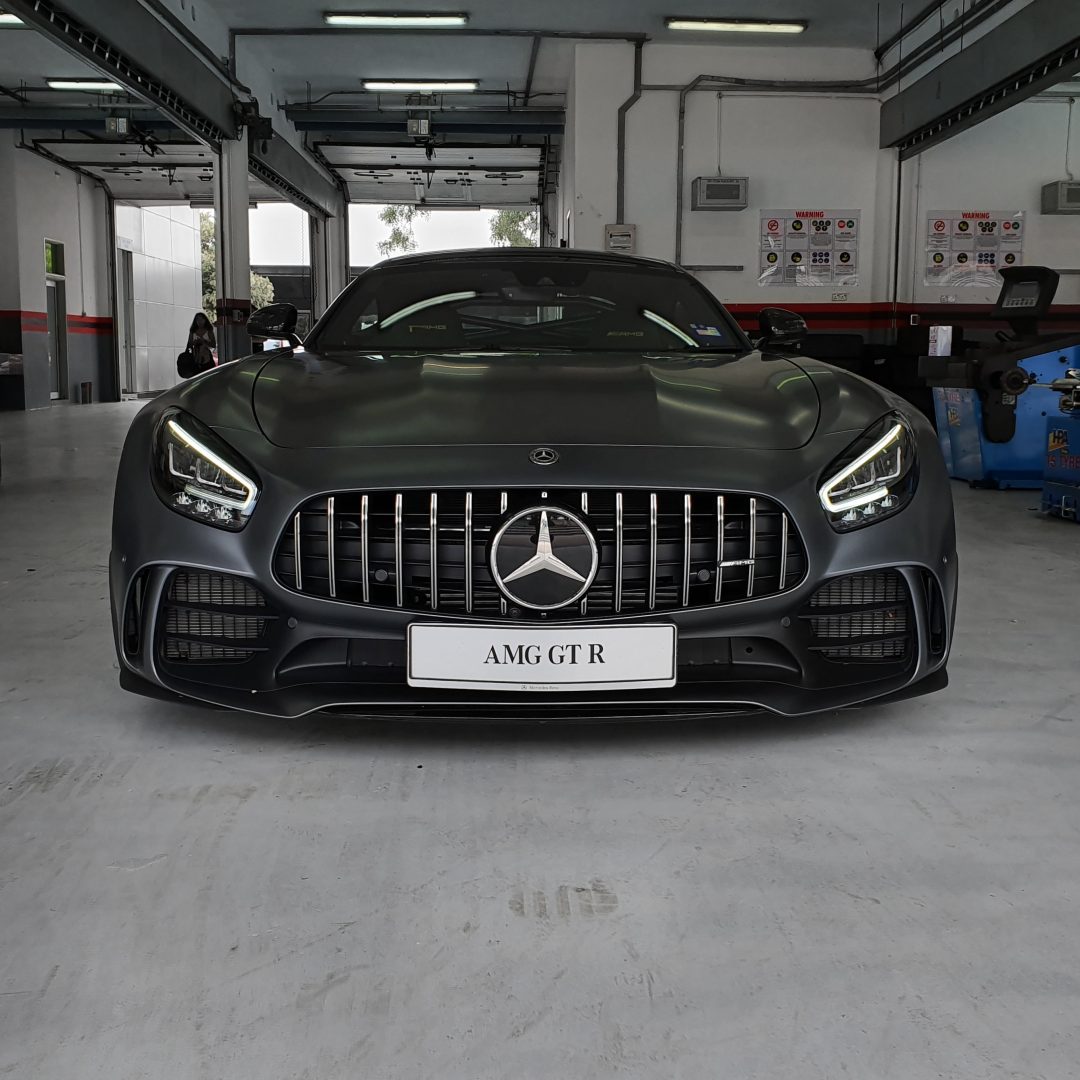 3.6 secs - Mercedes Benz Malaysia unleashes AMG's latest GT R & GT C! Yes, the 7:10.9 minute Beast of the Green Hell has been updated and is now here at Sepang!
AMG GT R: 3.6 secs / 585hp / 700nm / 318kmh / 4L V8 TT / 7 DCT / RM1,712,888
AMG GT C: 3.7 secs / 557hp / 680nm / 316kmh / 4L V8 TT / 7 DCT / RM1,558,888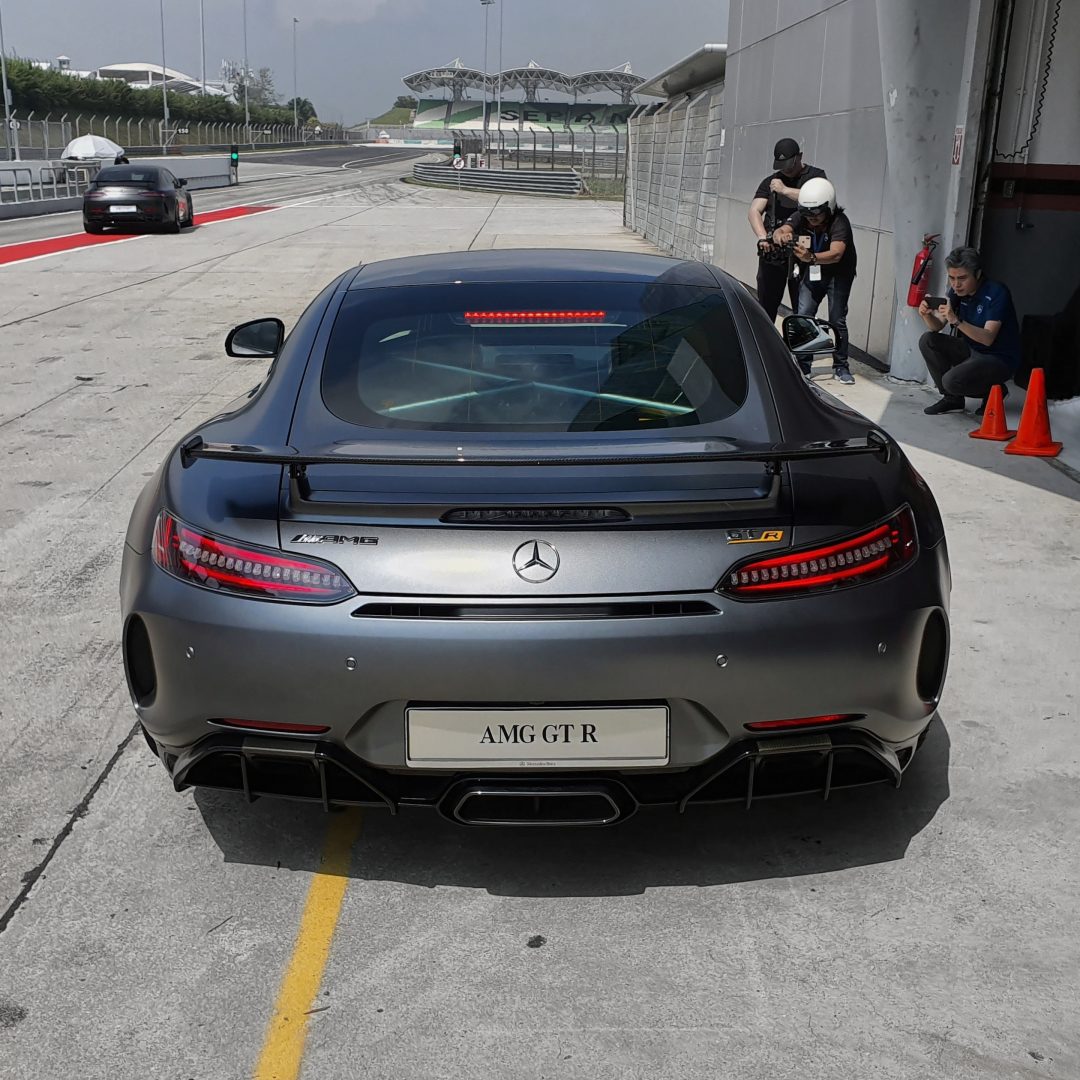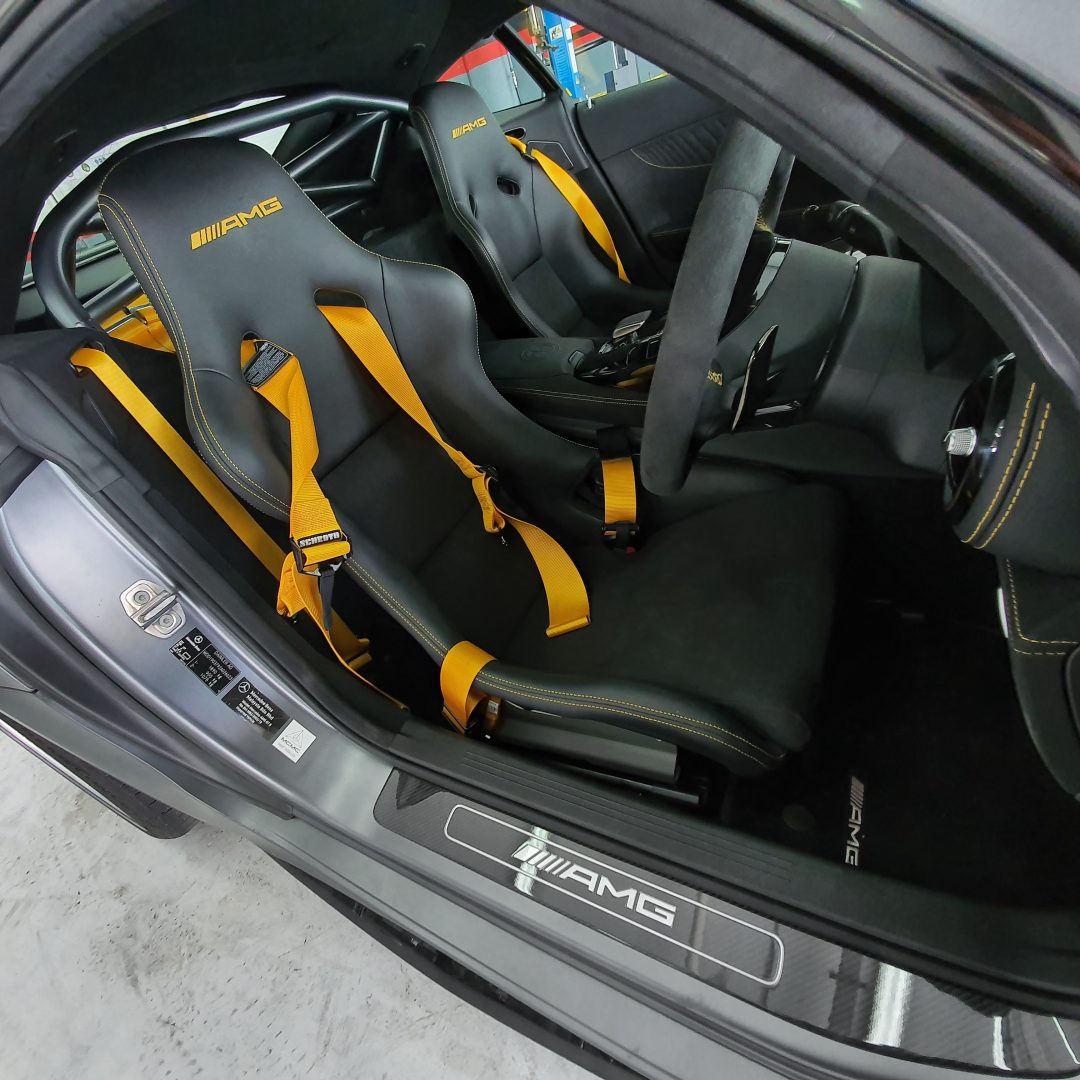 AMG Track Package
The GTR with the AMG Track Package features:
- Rear bolted on roll cage
- 4 point safety harness
- 2kg fire extinguisher
- AMG bucket seats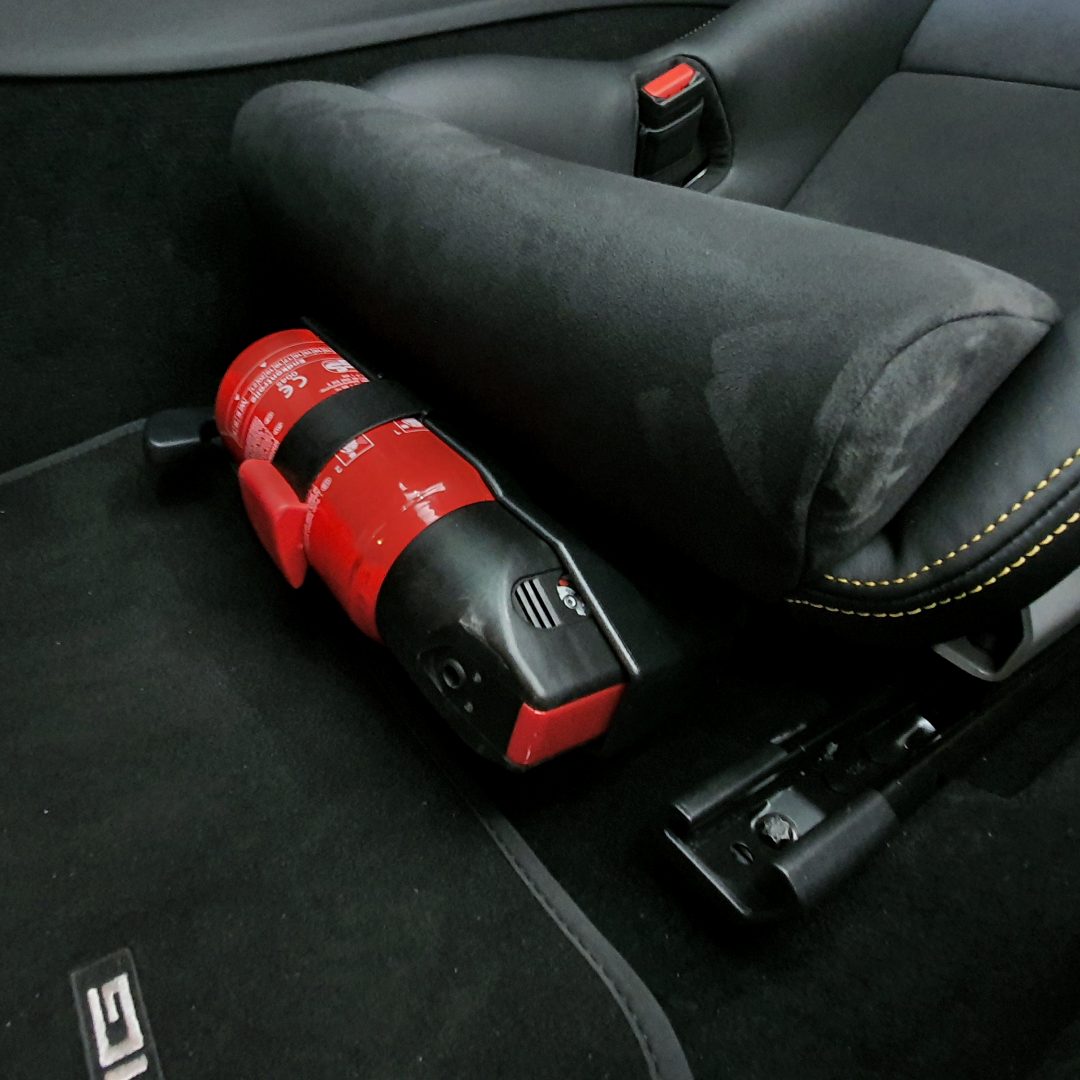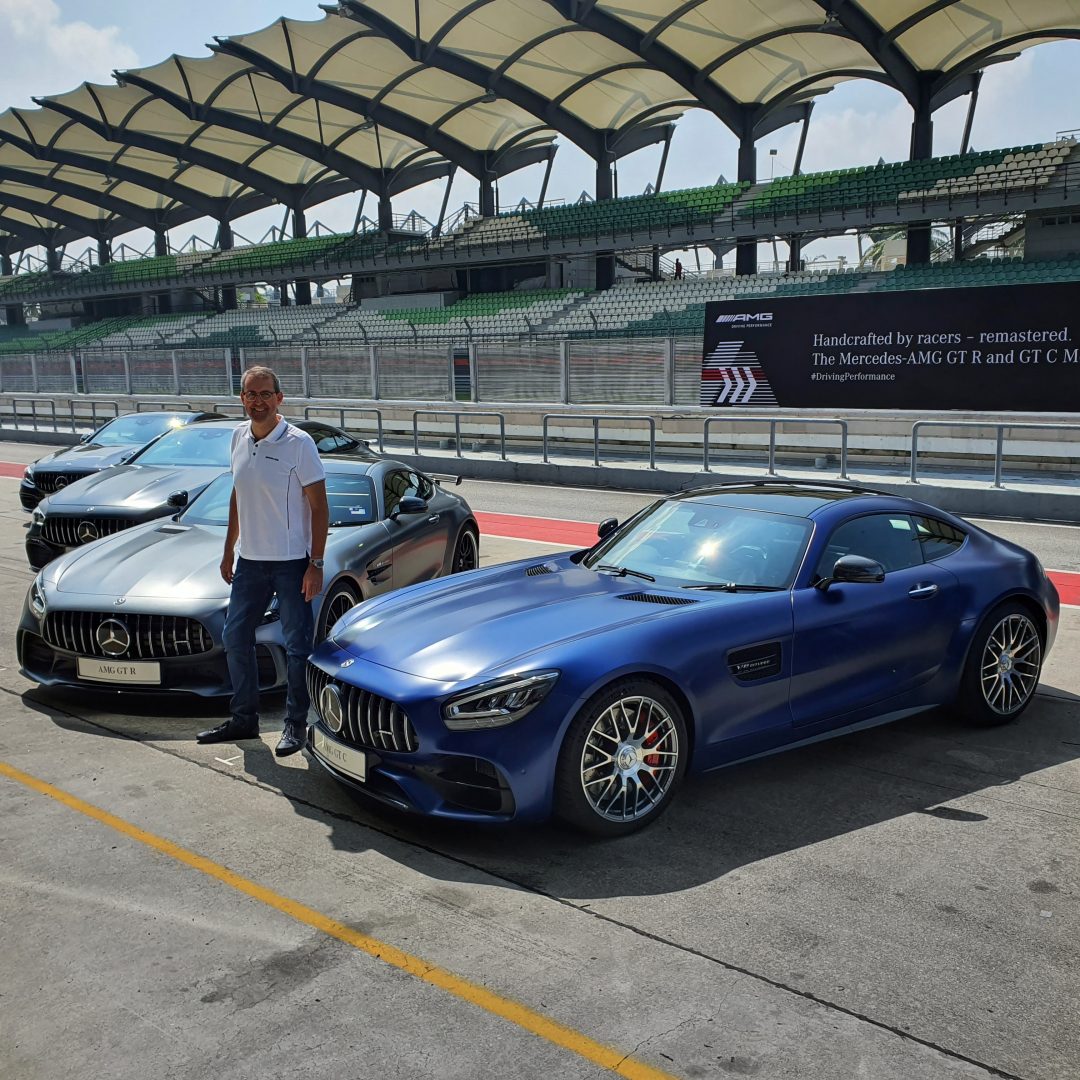 GT Body Updates
New LED headlights now resemble the GT 4 door and accentuates the GT family connection. It is tri functional with integrated DRL, navigation light and turn signals
Its taillights now appear deeper and sportier, and has smoked innards
There's a new, more pronounced rear apron, while its black diffuser insert is reprofiled to match big brother GT 4 door, along with the exhaust tailpipes
The carbon fiber roof, yellow brake calipers and fixed rear wing highlights the GTR's motorsport blood while the GTC gets a panaromic roof and red brake calipers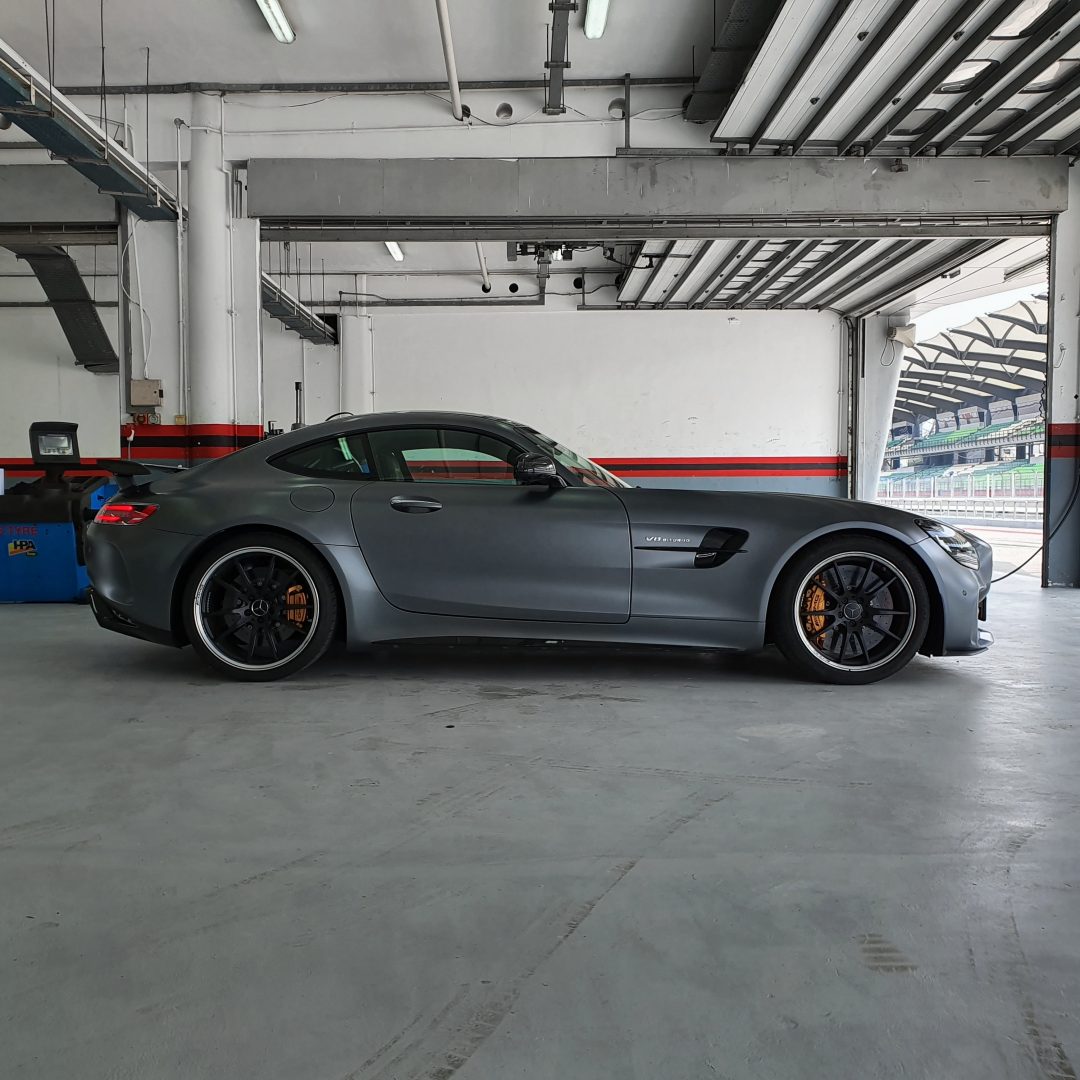 GTR Aero
The low-slung front and protruding radiator grille lowers back-pressure to enhance aero and the flow of cool air
Wheel arch liners have cooling-air slits that focus airflow through the double wheel arch radiators
Air curtains on either side of the nose optimises airflow through the front wheel arches while improving aerodynamics
In Race Mode at 80kmh onwards, the mechanical front underbody carbon air spoiler lowers by 40mm to change frontal airflow which improves steering and stability at high speeds
AIRPANEL active air management system feature vertical mechanical louvres in the lower area behind the front apron that opens or closes electronically to either enhance aero or cooling aspects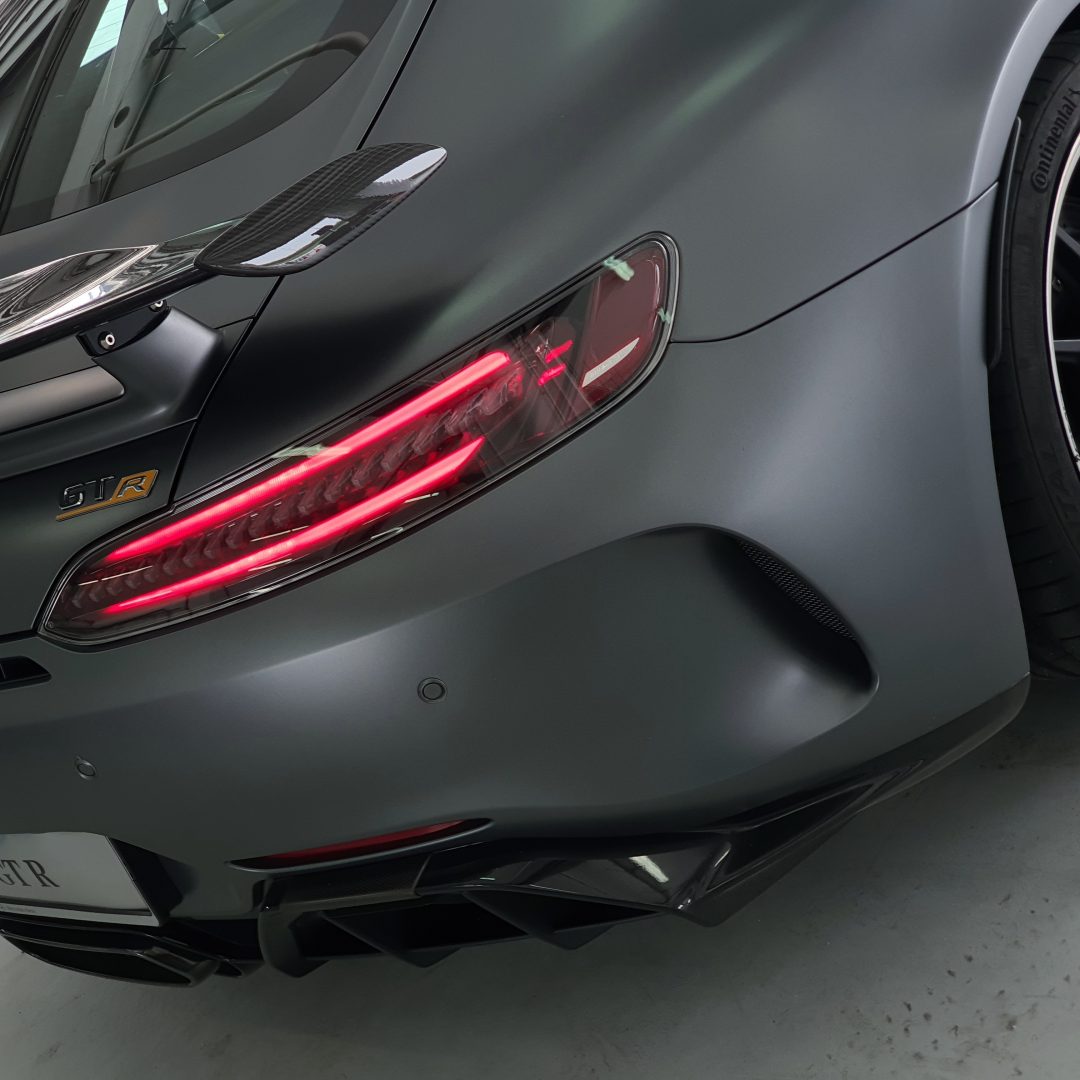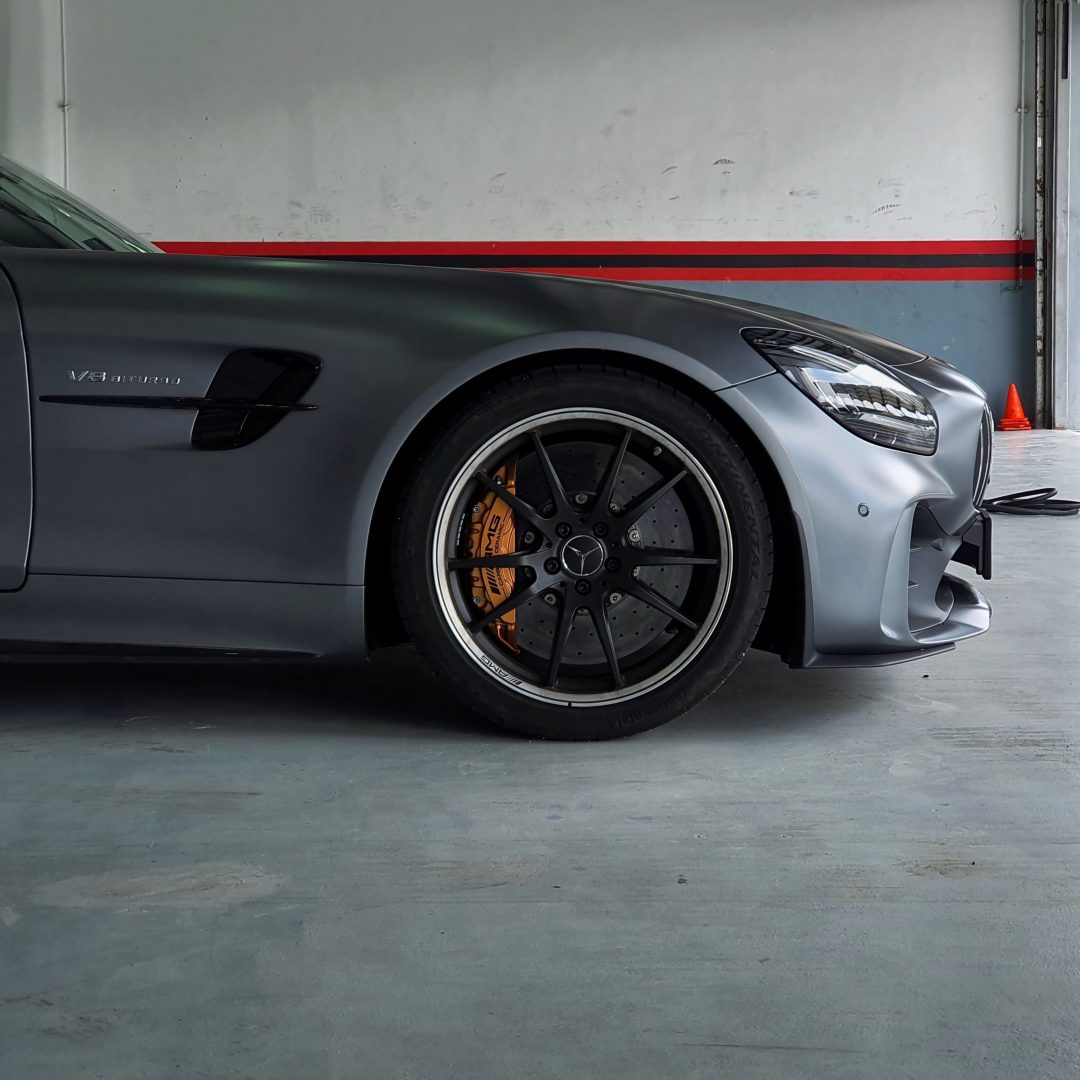 GT Chassis
For lightness, the wishbones, steering knuckles and hub carriers on the front and rear axles are made entirely out of forged aluminium
Uniball spherical bearings on the lower wishbones in the rear axle are very motorsport inspired and ensures zero free play to retain fixed camber and toe throughout all driving conditions
The GTR's adjustable coilover suspension is matched with AMG Ride Control which allows precise chassis adjustments for the road or any desired circuit
In the GTC, its sports suspension is paired with AMG Ride Ride Control, which is also adaptive and continously vary ride quality or can be manually selected via mode button
Continue reading the Post.
Last edited: