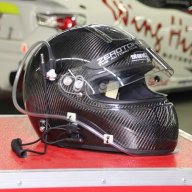 Jul 6, 2000
5,501
3,196
5,213
2018 All New Subaru Forester Debuts in Taiwan
Reengineered, Reimagined and Redesigned are top taglines of the all-new Forester. Debuted here at a theme park hotel in Taichung, Taiwan, Subaru's 5th gen flagship SUV has grown larger and feature a host of enhancements both inside and out. But don't hold your breath just yet as the new SUV is set to arrive Malaysia on the 2nd quarter of
2019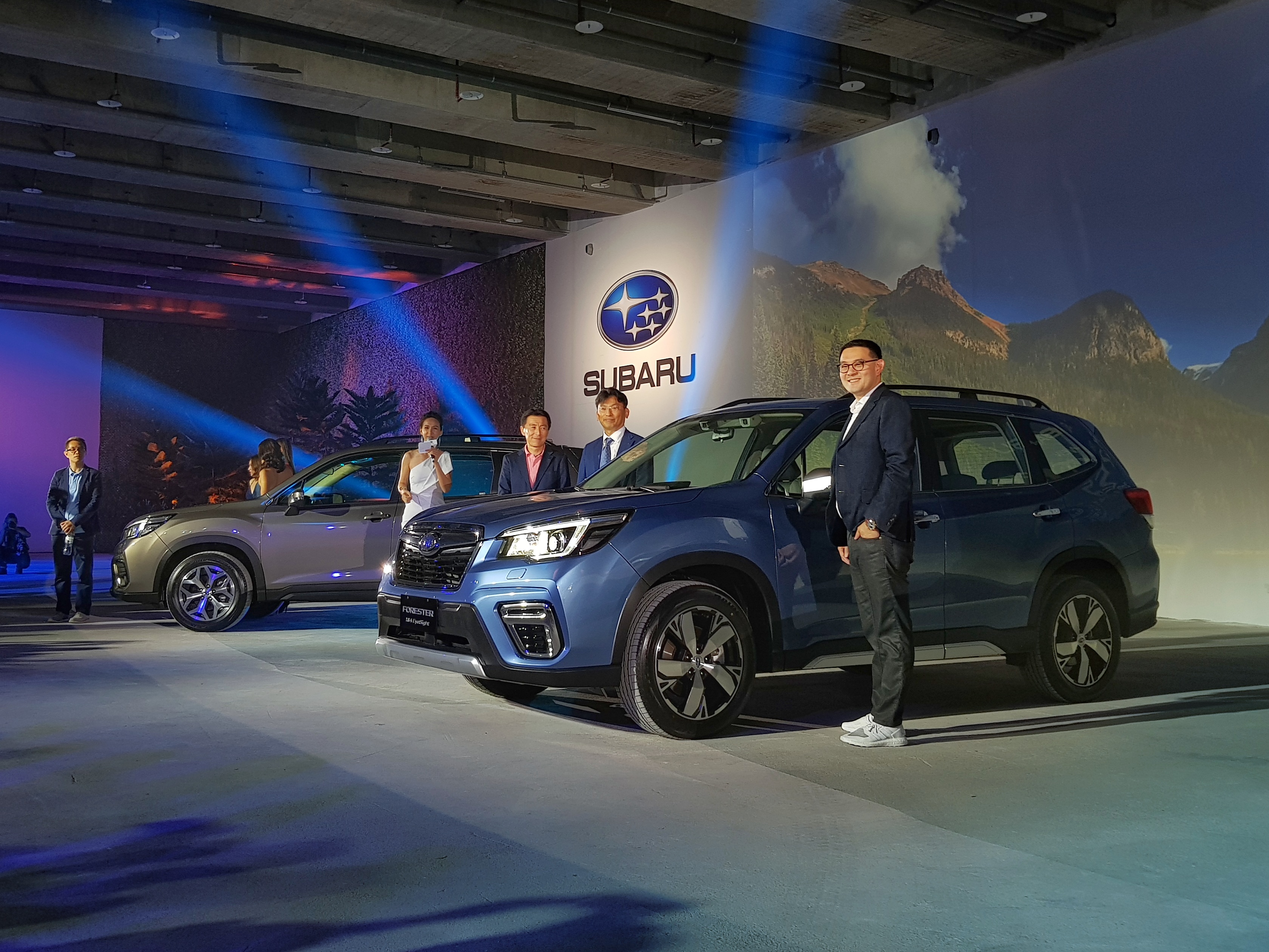 Top features include:
- Subaru Global Platform
- Symmetrical 4WD
- Boxer Engine
- Eyesight Driver Assist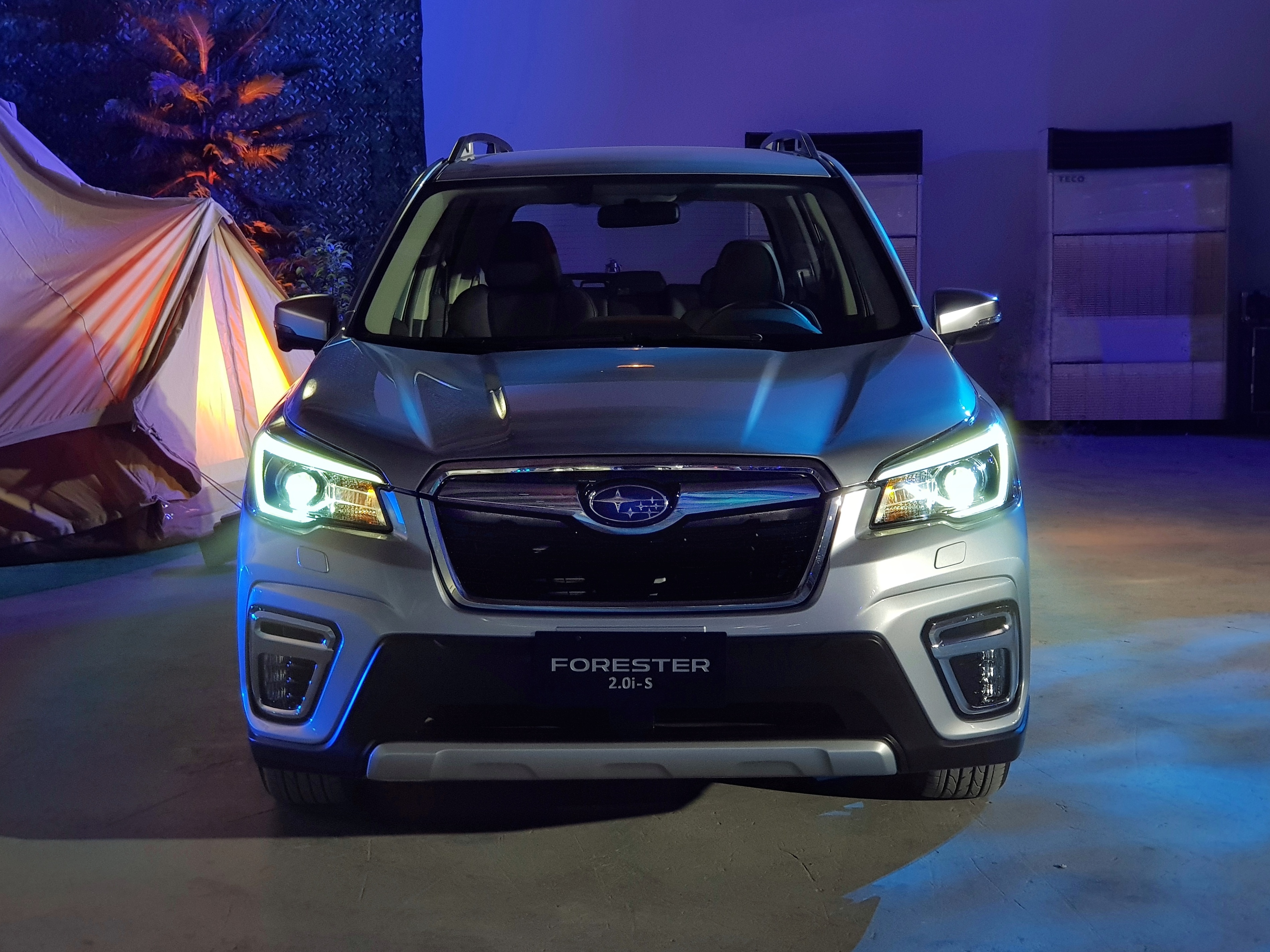 Highlights of the new Forester
Improved CVT
A reworked 7 speed CVT transmission which, when compared to before is made up with 80% new components and has revised ratios to increase sportiness and driveability.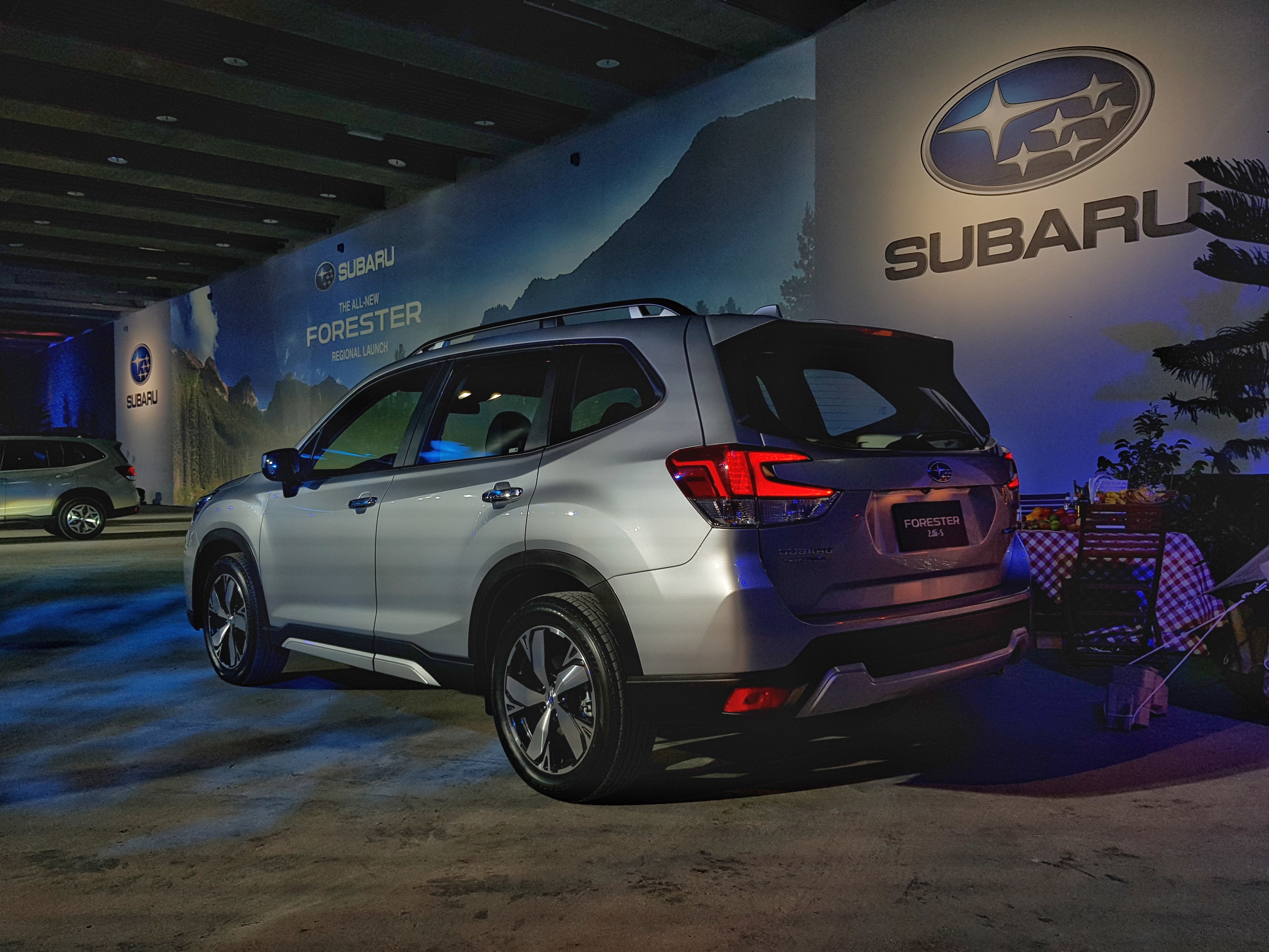 On All Fours
Subaru's symmetrical all wheel drive sends power to all four wheels equally, for increased traction and stability on just about any terrain.
Natural Boxer
It is powered across the range via naturally-aspirated only 156hp / 196nm 2L direct injection boxer engine. The boxer / flat 4 engine is much more compact than any other engines available, sits lower in the engine bay for lower centre of gravity which offers improved driveability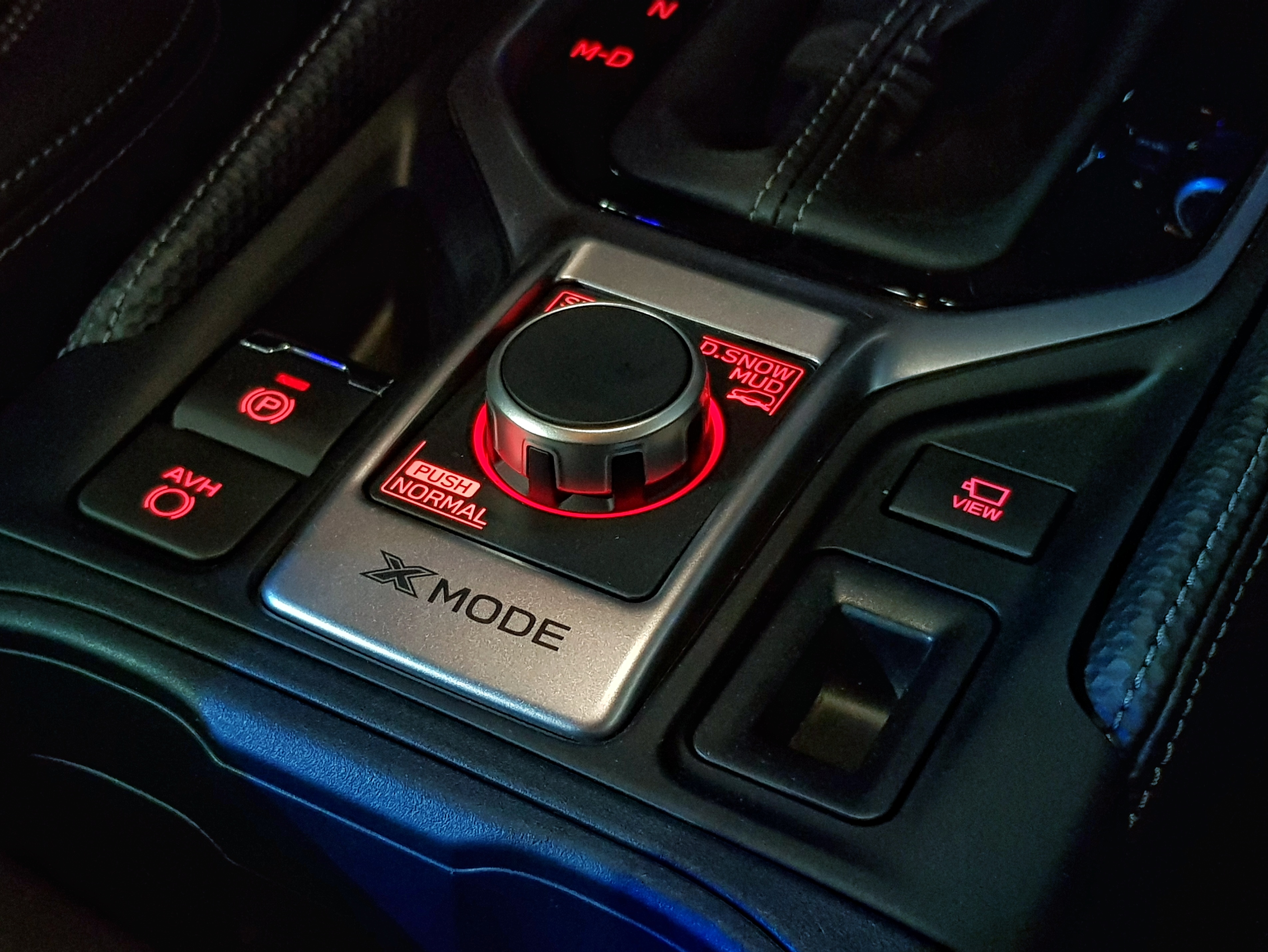 Terrain Xpert
New Forester specific X-Mode promises to conquer even more challenging terrains, while relocated X-Mode dial swith and mode buttons now sits prominently on the centre console for easy activation. There's a hill descent function that enables the Forester to crawl down a downhill slope while maintaining a fix low speed.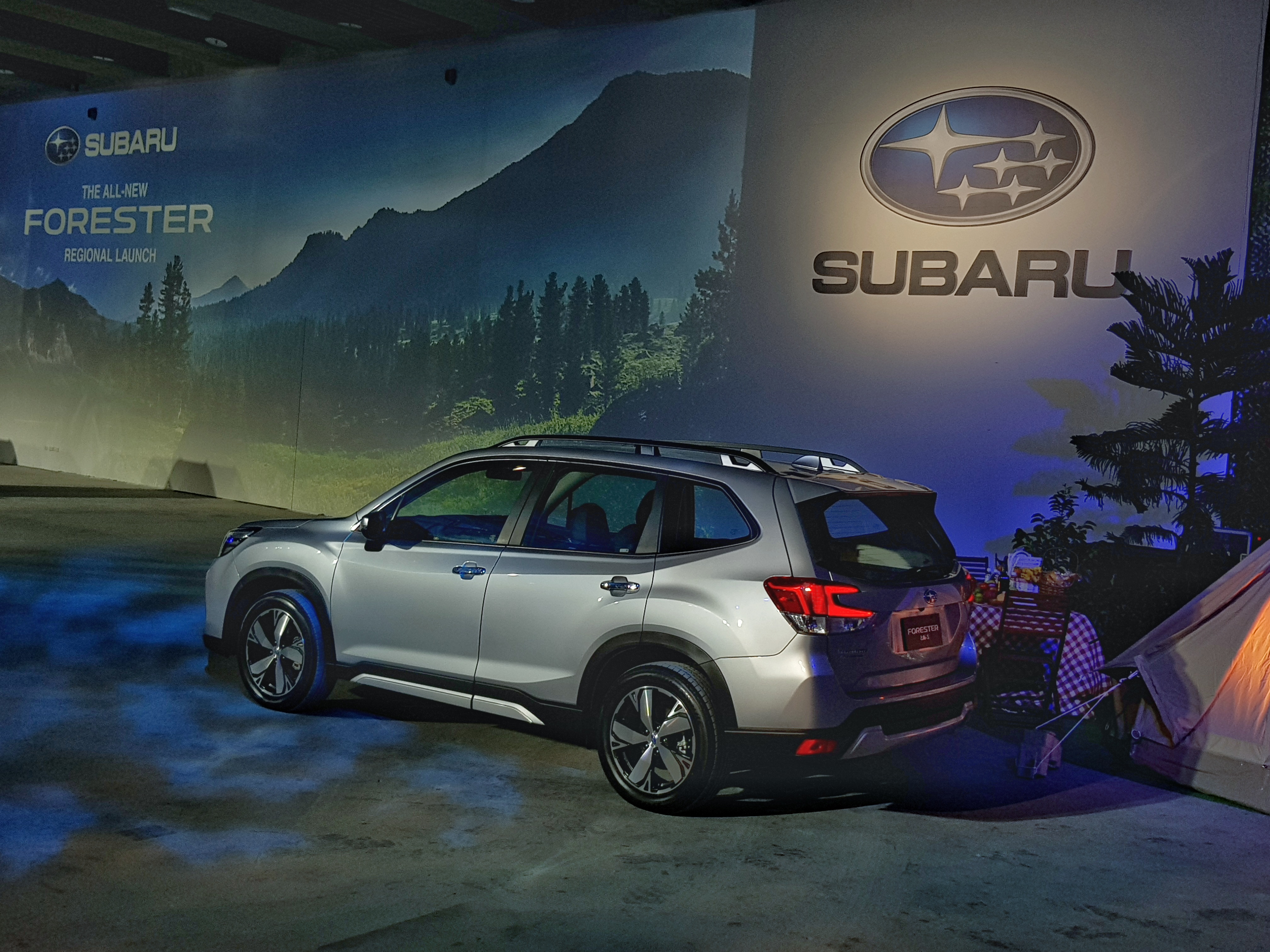 More Traction
It will get active torque vectoring, a feature that enables the Forester to rotate in a corner better by applying braking force to the inner wheels in a corner when driving enthusiastically.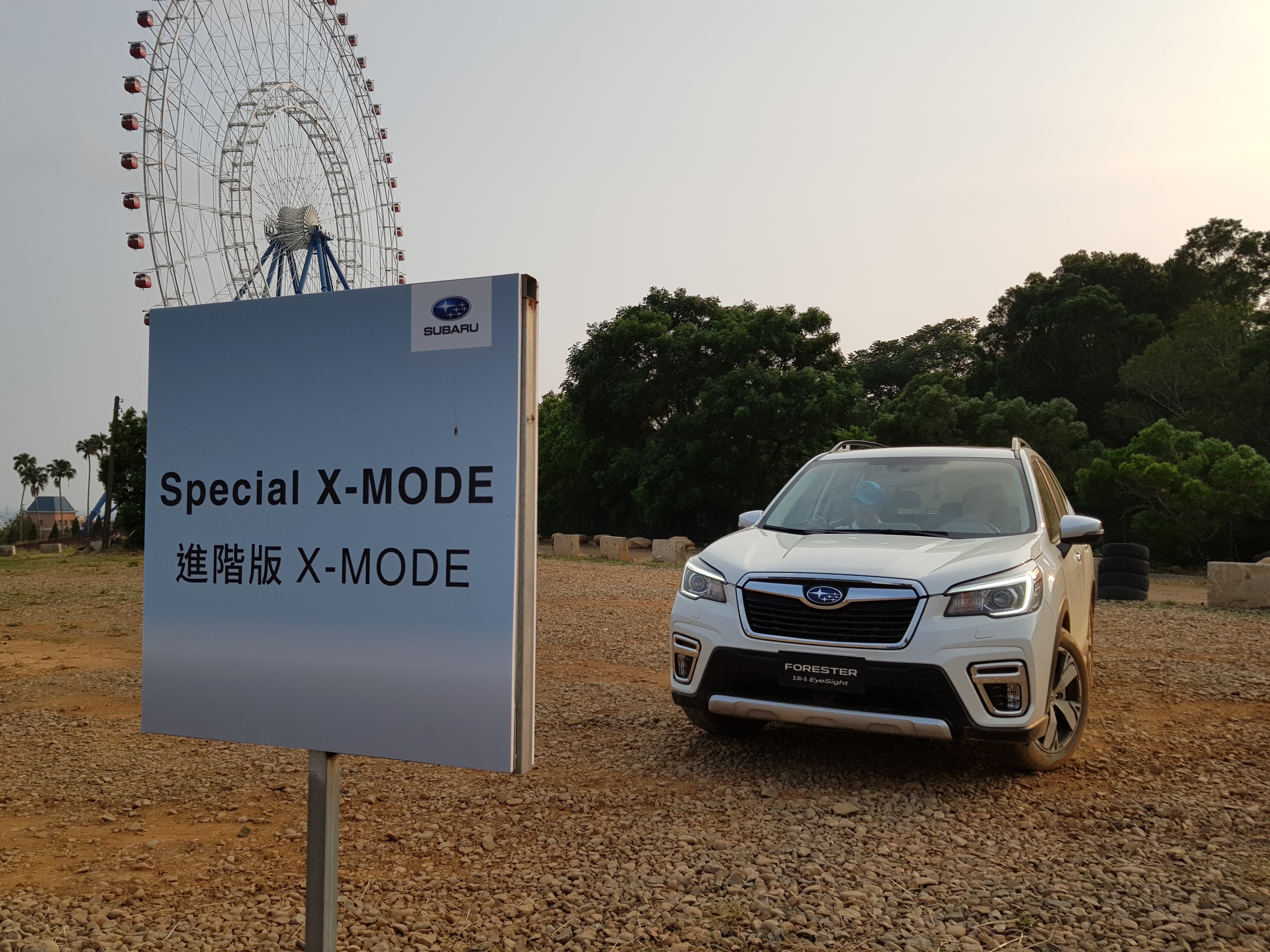 Good Base
The new Forester is built on Subaru Global Platform's recently developed chassis that is used on almost all of their recent offerings such as the Impreza, XV and the Outback. This platform promises significantly less shake, body roll and reduced road noise which is seen and proven in the new XV.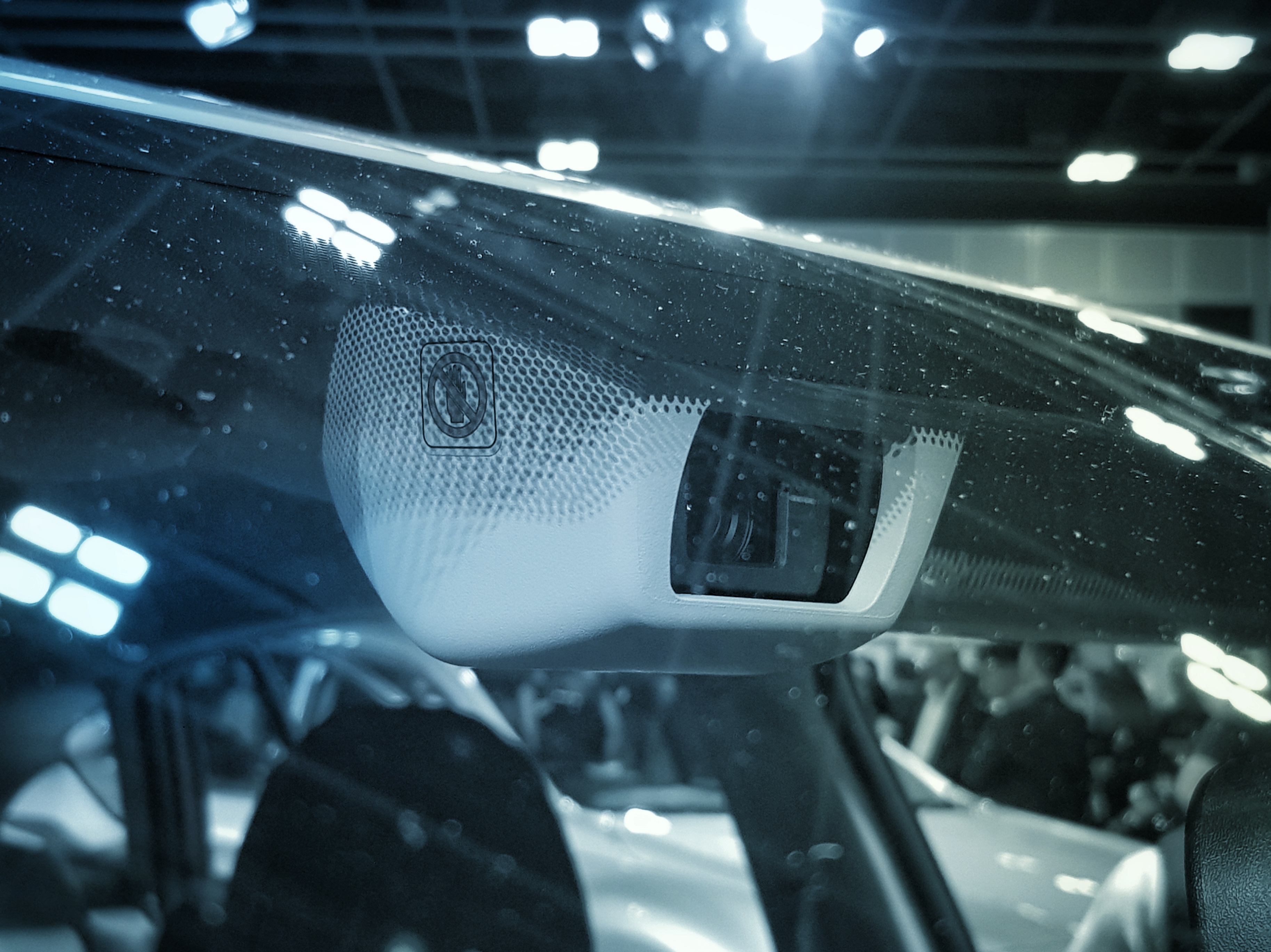 The 3rd Eye
Subaru's EyeSight is a tech feature powered by stereo front facing cameras and works as an advanced driver assist system which is available on select variants of the new Forester. It includes:
- Pre Collision Braking
- Pre Collision Throttle Management
- Adaptive Cruise Control
- Lead vehicle start alert
- Lane Departure and Lane Sway Warning
Heavy Duty
Made from extensive high strength steel, the new Forester is claimed to be more durable and rigid. The raised body provides 220mm of ground clearance while the cladding, underguard and bold, protruding fenders.
The Available Forester Variants are:
- Forester 2.0i-S EyeSight
- Forester 2.0i-S
- Forester 2.0i-S EyeSight
- Forester 2.0i-L​
Continue reading the Post.
Last edited: