Renault pulled off the veil on the new Renault Megane IV (4th generation). After experimenting with the name Fluence on the Megane III sedan before, Renault has decided to use Megane as the sole name for its C and D segment, only to be differentiated by different bodystyles and number of doors.

What's the deal?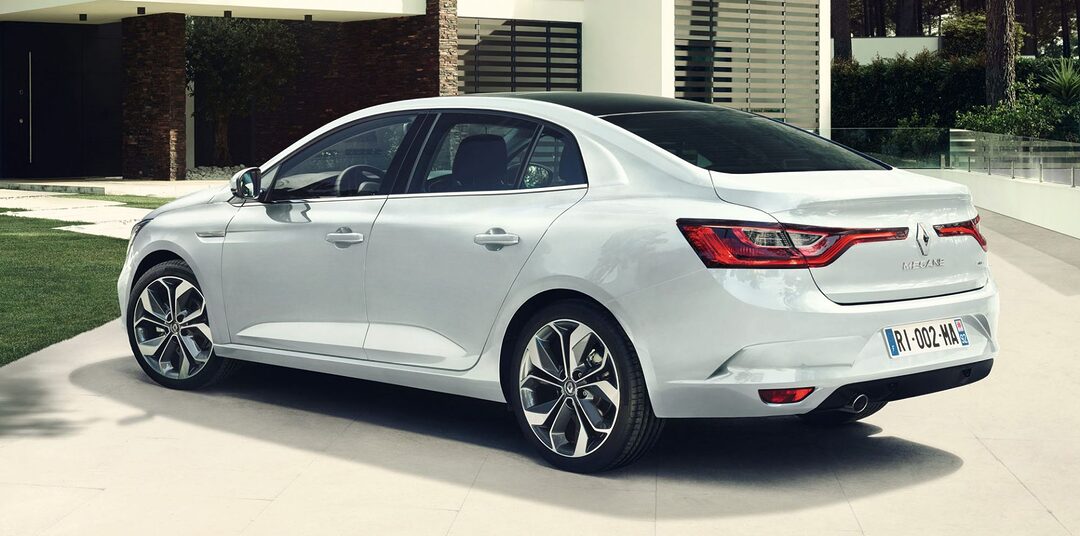 The new Megane IV sedan is built on Renault's cost-efficient CMF (Common Module Family) C/D platform similar to their new Talisman and Espace. The approach is familiar to big car companies, enabling them to optimize production cost and fully-utilize chassis development.

2017 Renault Megane Sedan

Engine:
1.6-litre naturally-aspirated petrol (SCe 115), 1.2-litre turbocharged petrol
(TCe 130), 1.5-litre turbodiesel (Energy dCi 90 and Energy dCi 110), 1.6-litre
turbodiesel (Energy dCi 130)
Power:
1.6 SCe 115: 113hp; 1.2 TCe 130: 128hp; 1.5 dCi 90: 89hp; 1.5 dCi 110: 109hp; 1.6 dCi 130: 128hp
Torque:
1.6 SCe 115: 156Nm; 1.2 TCe 130: 205Nm; 1.5 dCi 90: 220Nm; 1.5 dCi 110: 260Nm; 1.6 dCi 130: 320Nm
Zerotohundred
: n/a
Transmissions:
CVT, seven-speed dual clutch EDC, six-speed manual
Dimensions:
4359mm (L), 1810mm (W), 1447mm (H)
Weight from:
1,205 kg

Exterior
The new sedan features the same distinguishing large C-shaped LED headlights with DRLs, similar front bumper design as the hatchback and estate and topped with a large diamond badge.
The lower section of the doors gets familiar long trapezoidal elements that hints dynamism and stability. The rear haunches are retained and the broad-looking tail lights reach towards the central diamond badge, completing the look of the rear end.

Interior
The simple but elegant cabin is dominated by a 7.0-inch TFT LCD instrument display, a colour heads-up display and equipped with Multi-Sense system for the five driving modes.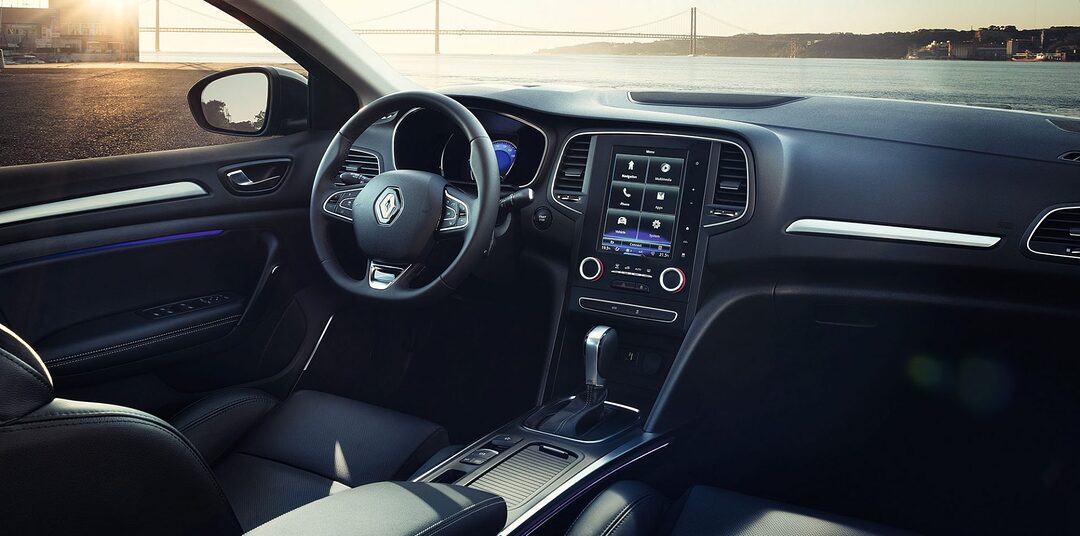 Also available is an optional 8.7-inch capacitive touchscreen in the centre console, with finger motion functionality.
The new Megane gets panoramic sliding sunroof with Renault claiming to be the first to offer for a C-segment car. Bootspace capacity is at 508-litre and operated by a hands-free Easy Trunk Access system.

Engine
Depending on the market, the 2017 Megane Sedan will be available with two petrol-fed engines and three diesel ones. The petrol engine comes in the form of 1.6-litre naturally-aspirated SCe 115 rated at 113hp/156Nm and a 1.2-litre turbocharged TCe 130 with 128hp/205Nm of output.
The 1.6 SCe 115 is coupled to a CVT gearbox while the 1.2 TCe 130 will be opted to a six-speed manual or a seven speed EDC.
On the oil-burner side, three choices of engine; 1.5-litre turbodiesel Energy dCi 90 and Energy dCi 110, as well as 1.6-litre turbodiesel Energy dCi 130, good for 89hp/220Nm, 109hp/260Nm and 128hp/320Nm of output respectively.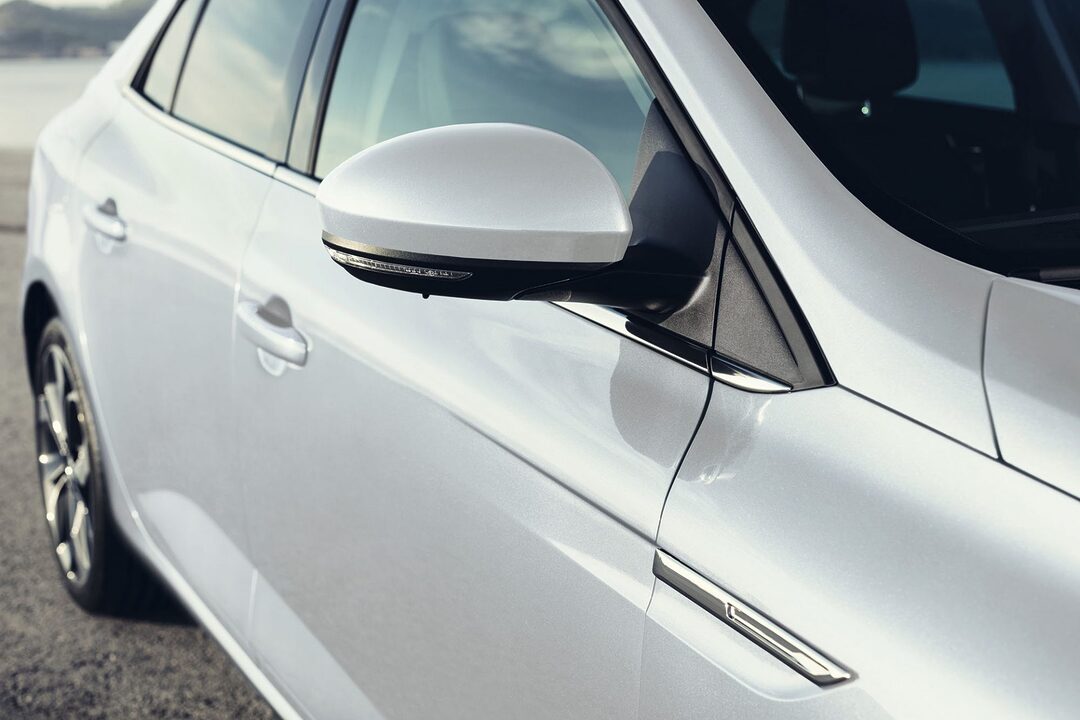 The comprehensive selection for diesel engines are mated to either six-speed manual or six-speed EDC. However, the 1.6 dCi 130 is manual-only.

Safety
The new Megane sedan will get driver assist systems such as Active Emergency Braking System (AEBS), Easy Park Assist and lane departure warning.
Renault announces that the new Megane IV sedan will be built at their assembly plant in Bursa, Turkey and will be sold in over 20 countries.
Last edited: