Active Member
Senior Member
Active Member
Senior Member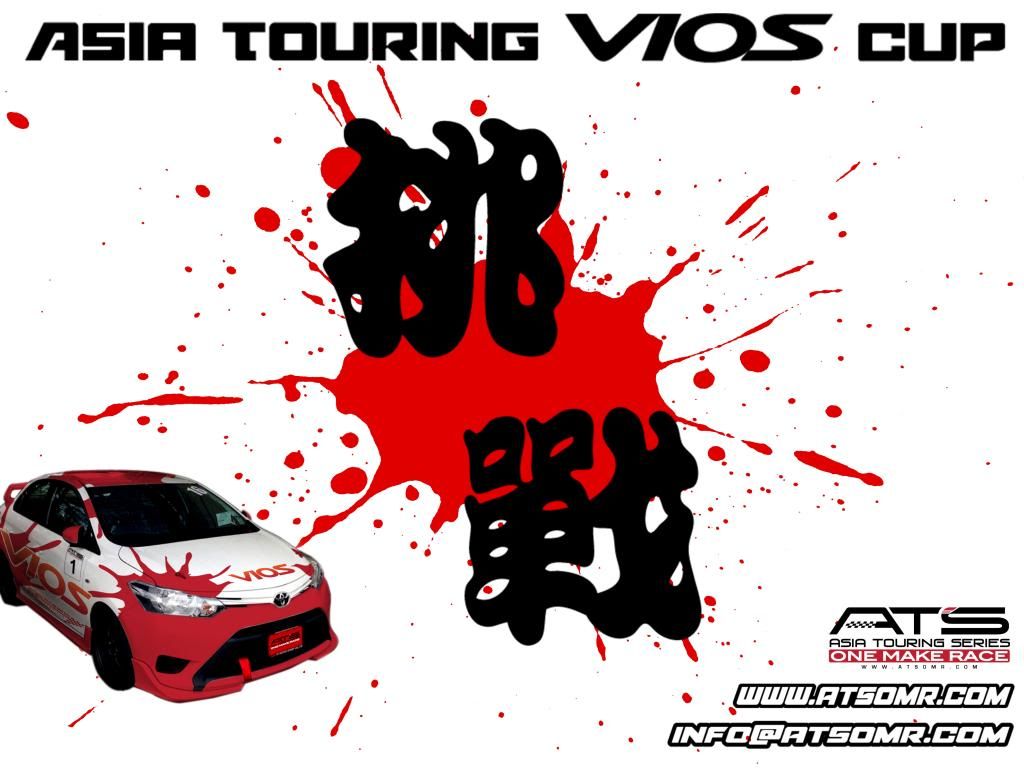 Nothing comes close to the thrill of motor racing—the smell of petrol in the air, the sound of free-flowing exhaust reverberating in the spectator stands; it's a unique and complete sensory experience. The Vios Cup is a grassroots racing competition catering to motorsports enthusiasts and just about anyone who enjoys the thrill of driving. The Vios Cup is designed for non-professionals making it a platform for everyone. The championships we feature here are one-make series where cars are all equal; meaning driver talent and skill win races, not the size of your budget. The championships are exclusively open to novices, giving you a chance to race against drivers with the same experience as you.
Based off a bone-stock Toyota Vios 1.5 G M/T, the Vios Cup Car is modified to international FIA standards. ATSOMR has modified the Vios through the use of Toyota Racing Development (TRD) parts including a top-notch design FIA approved racing roll cage, a free-flowing exhaust and aero kit. Other changes include the use of an OMP steering wheel, bucket seat, and harness as well as light-weight alloy wheels and sticky tires. TS Motorsport Co.,Ltd. will start delivering the Vios Cup cars for customers starting in February 2014 and hopes to complete a 35-car grid by April 2014.
Keen participants do email us at
info@atsomr.com
for more information.