Beyond 20,000 RPM!
Senior Member
Beyond 20,000 RPM!
Senior Member
Feb 12, 2006
20,932
5
1,638
Waja Damd,Skyline,Subaru, MMe R3,Evo9 n Evo8 hood RM350 Only.Pnp
Contact Me 0166808888 or msn takholas575@hotmail.com

Looking for other bodykit i also got kindly pm/sms/call or msn ~
Contact me Douglas 0166808888 if interested.

Location : Kepong

Stock ready.

Working hour : 24 hour A DaY can Purchase By Cash on Delivery

Method of Purchase : Cash & carry terms & Maybank2u online banking system.

No installation & paint provided.

Shipping Or Courier Service to outstation is available.

Able to contact me on:
MSN :takholas575@hotmail.com

Handphone :0166808888

Purchase By Cash On delivery / Maybank: 1140-8579-6710 Say Jin Lun
Evo Gialla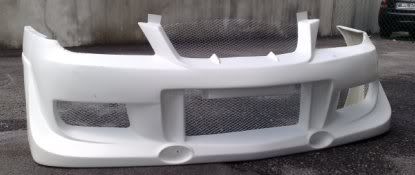 Latest Design CHARGESPEED & EVO9 FRONT.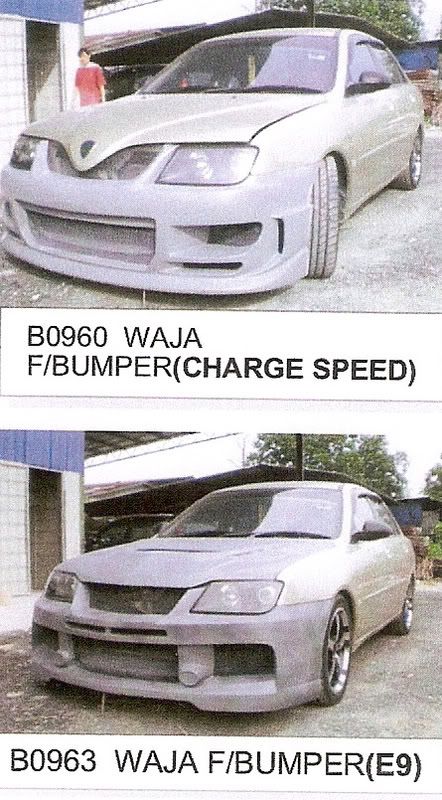 Waja New Vision Skyline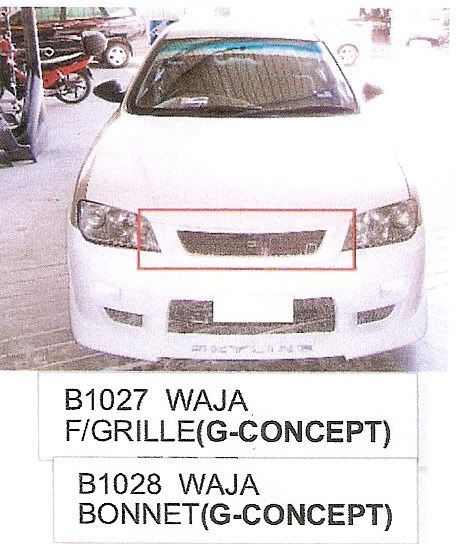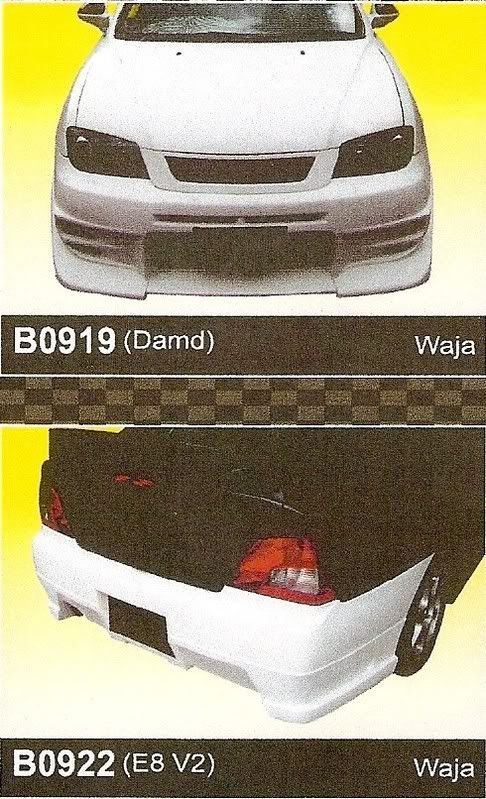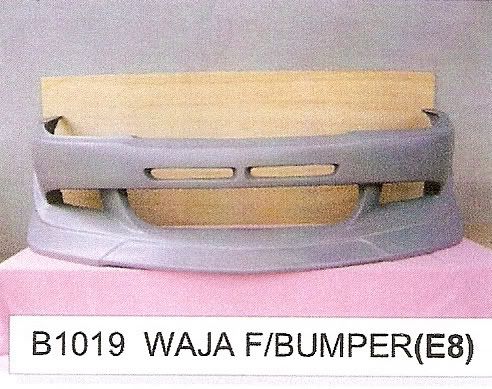 Evo9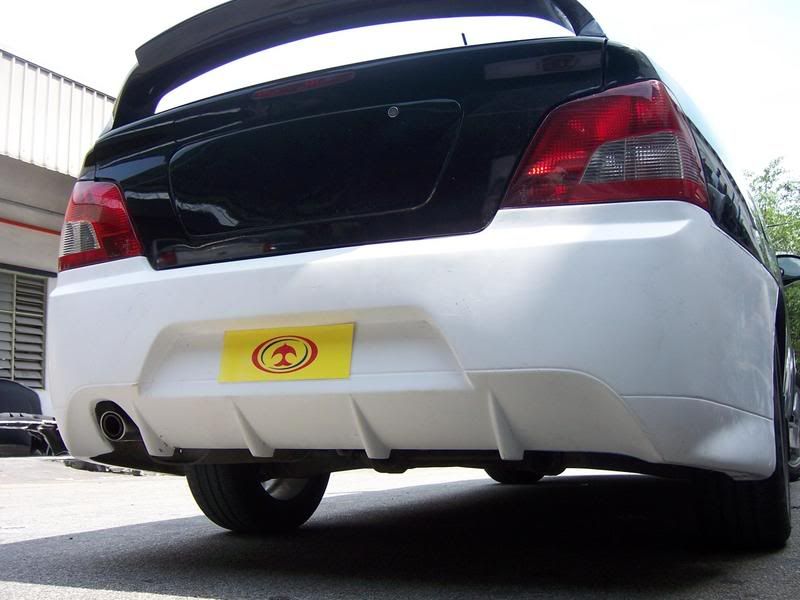 Subaru
Latest evo 8,9 Fiber hood ( just plug n play ) come with the scope cover so that the water wont go into ur engine.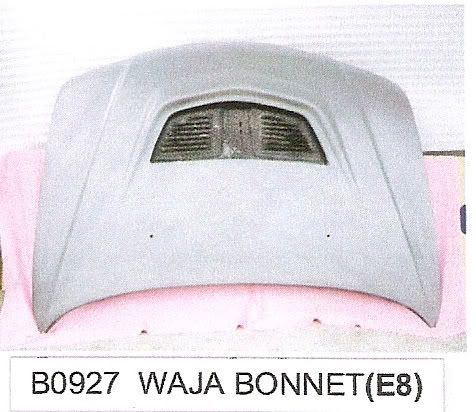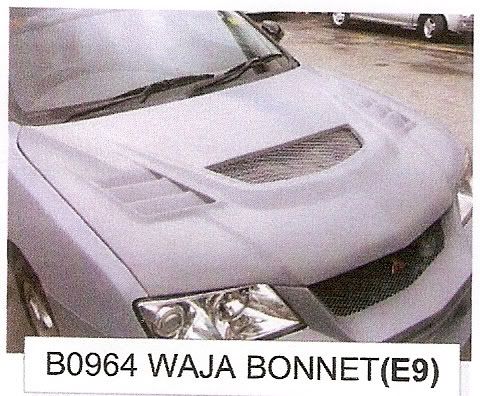 Latest Waja Design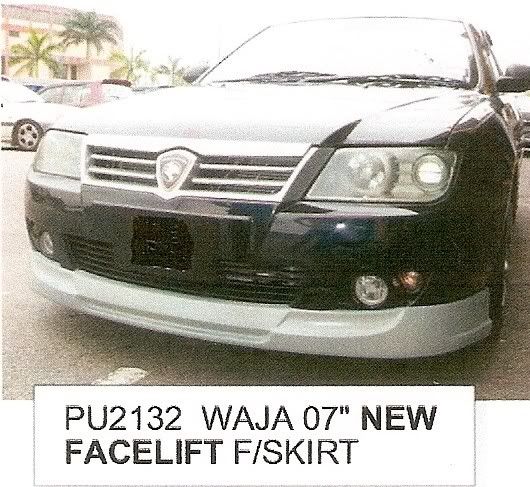 Waja evo9 bumper, bonnet, chargespeed fender, and evo9 side skirt
Waja R3 ( Hard fiber & Pu )

Universal Side Skirt Bottom Line Pu-material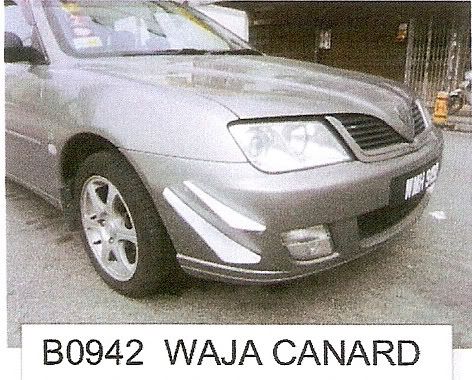 PROMOTION FOR ALLL FRONT BUMPER....

VERY ATTRACTIVE PRICE....KINDLY PM/SMS/CALL ME ....

012 9777793 DOuglas
Last edited: