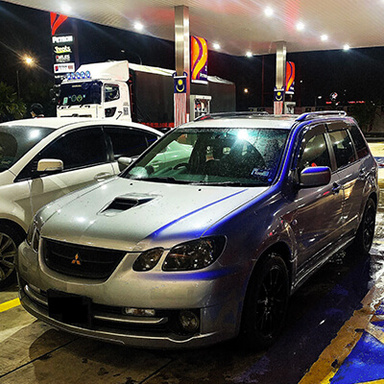 Dec 9, 2015
1,535
134
163
Not much of a DIY tutorial. I just mod a 4 spoke mitsu steering wheel that has a bigger brass horn contact by adding old brass contact from my 3 spoke lancer steering which got cracks and sunburn. Used some copper conductive tape to stick them together. I do guitar repairs and the copper tape are use for ground shielding of the guitar wiring cavity. Hence I have bits and pieces in my workshop.
Here's the photo.
The one sticking out is the old brass horn contact.
The brass pin now in contact with the old brass ring which is smaller in diameter.

Tested the connection by touching the yellow wire to the steering shaft and it works!
Loving the new steering wheel.