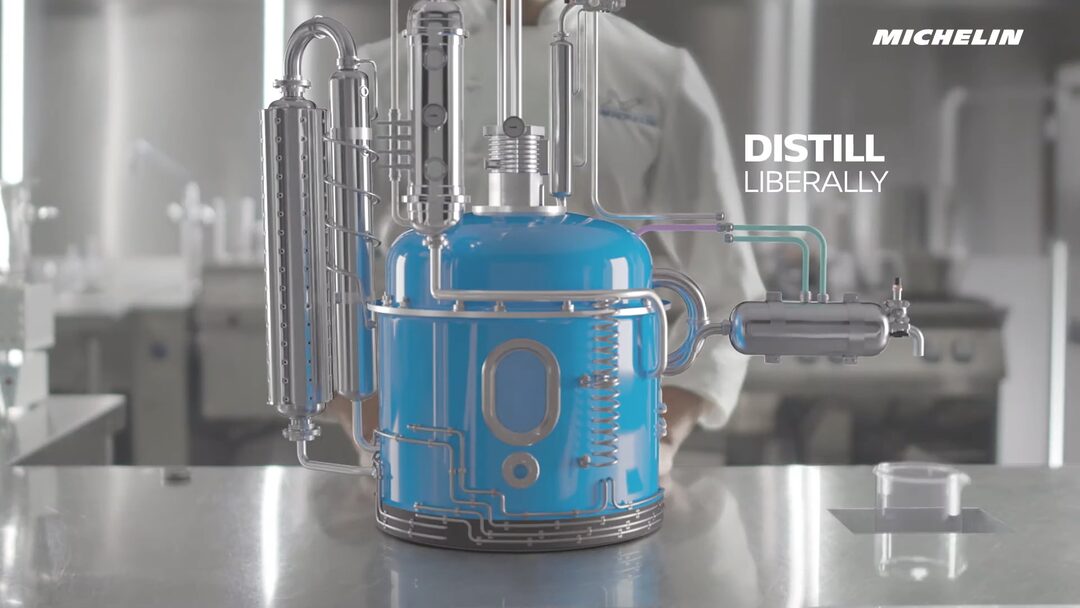 Something rather interesting about the future of tyres.
Michelin plans to make all of its tyres with recycled, renewable, biosourced materials and go 100% sustainable by 2050. In this video, it shows in brief the materials and processes involved to achieve that.
In 2017, Michelin introduced the VISION Concept tyre which featured an airless, connected, rechargeable version of a sustainable tyre. Today, almost 30% of Michelin's tyres are said to be made from natural, recycled or sustainable raw materials.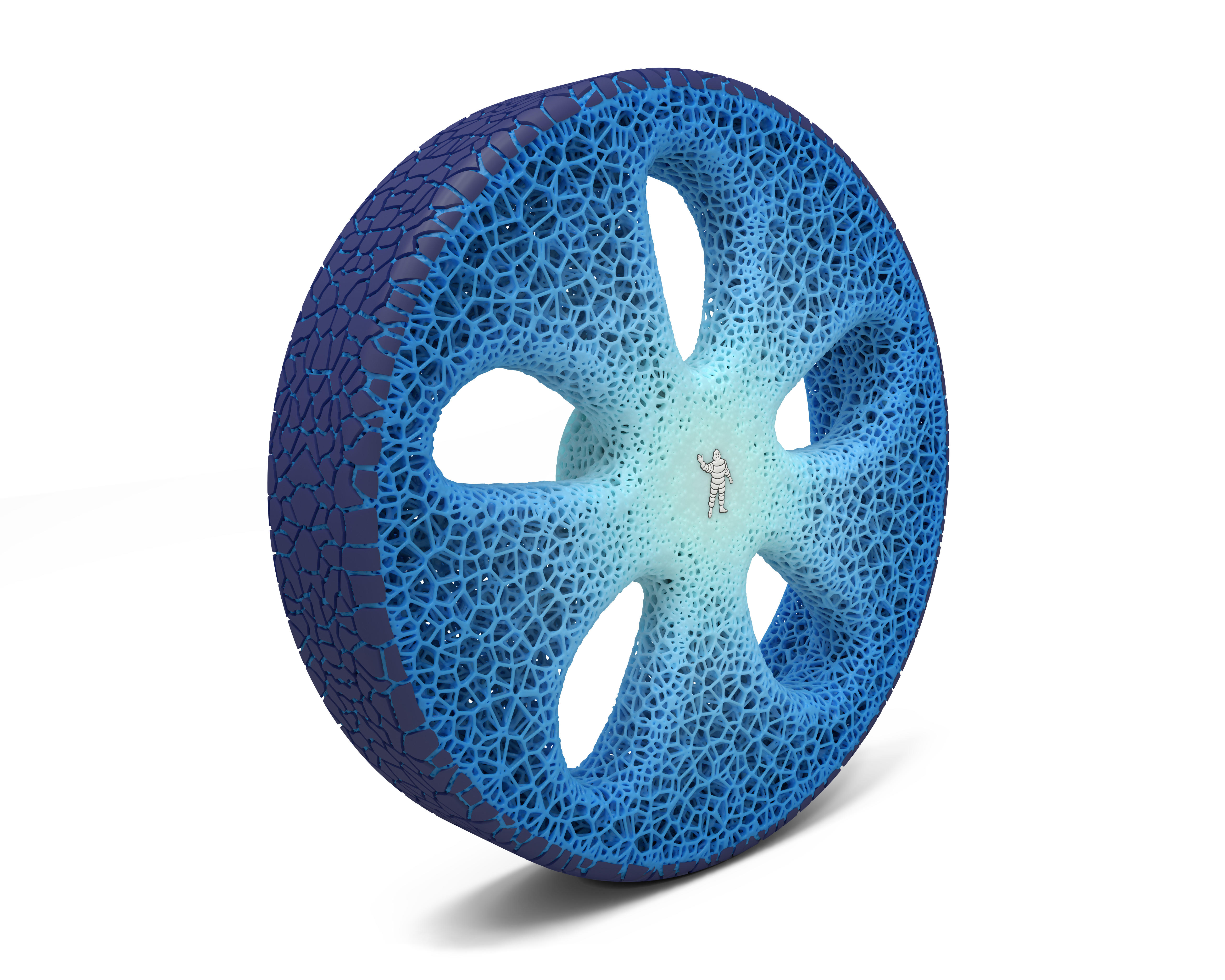 A typical Michelin tyre is made from over 200 ingredients which include, natural rubber, synthetic rubber, metal, fibers and components such as carbon black, silica and plasticizers like resins to strengthen a tyre's structure. Then, all cleverly blended to produce a high performance tyre.
Here's how Michelin plan to make 100% sustainable possible:
Partnerships with innovative startups to develop new technologies to make it possible to recover carbon black or pyrolysis oil from old tyres and to recycle polystyrene
Axens and IFP Energies Nouvelles, who've worked with Michelin since 2018 will spearhead the BioButterfly project which produces bio-sourced butadiene can replace petroleum bases butadiene.
Butadiene is one of the components used in synthetic rubber to make tyres.
BioButterfly uses biomass from wood, rice husks, leaves, corn stalks and other plant waste to produce butadiene.
Produce recycled styrene from plastics typically found in food packaging and insulating panels via partnership signed in 2020 between Michelin and Canadian, Pyrowave.
Styrene is a crucial monomer not only for producing polystyrene, but also as synthetic rubber for tyres.
New process developed by Carbios, a French startup to deconstruct PET 3 plastic waste into original pure monomers which can then be infinitely recovered and reused again and again
Launch a tyre recycling plant with Swedish based Enviro. They have developed technology to recover carbon black, pyrolysis oil, steel, gas and other reusable materials from end of life tyres.