Appearing at this week's KL International Motor Show are 2 of Lexus' most anticipated models, specifically the new Urban Crossover (UX) and the latest 7th gen ES, apart from other decadent new releases such as the LS+ Concept Car behemoth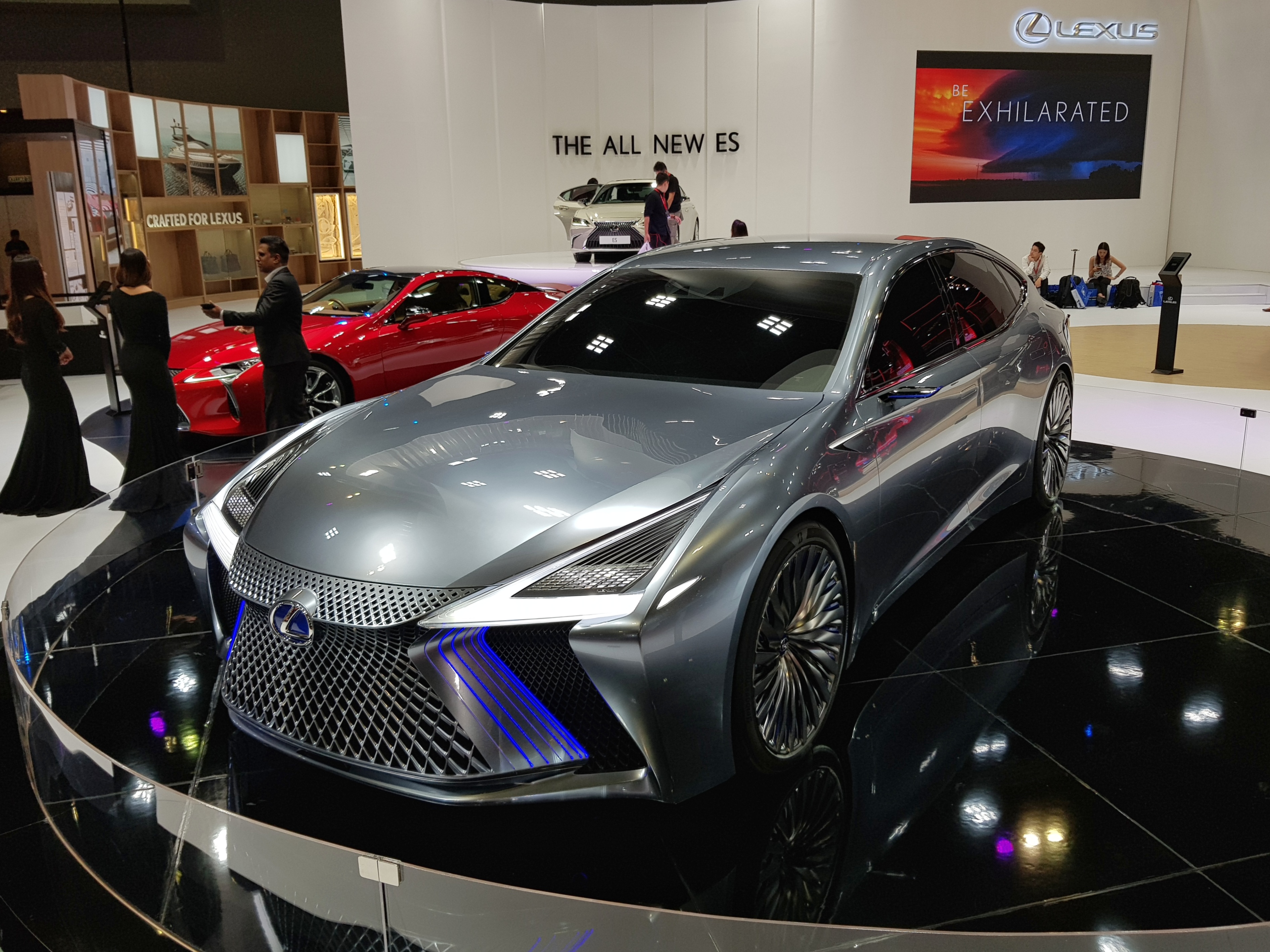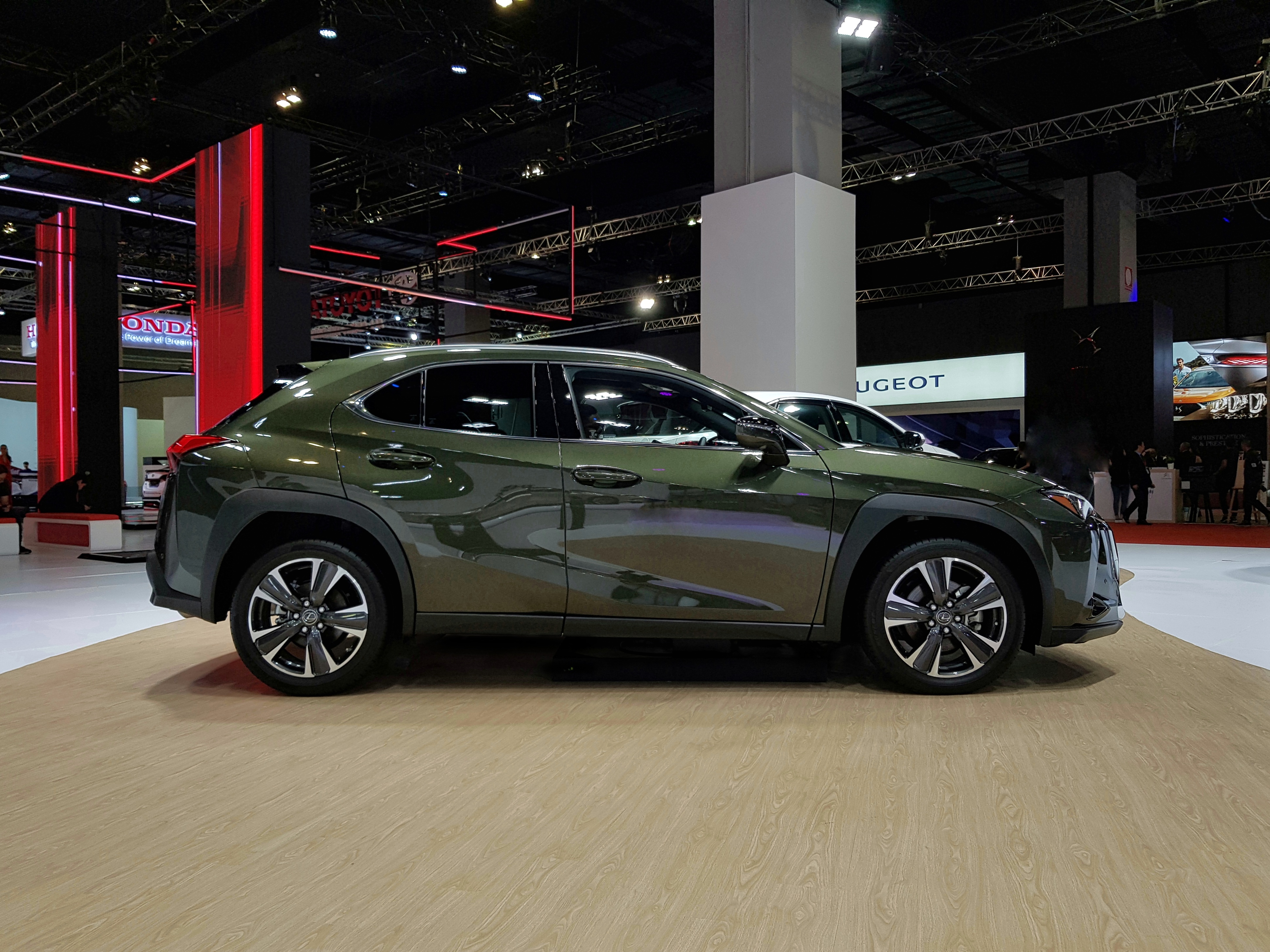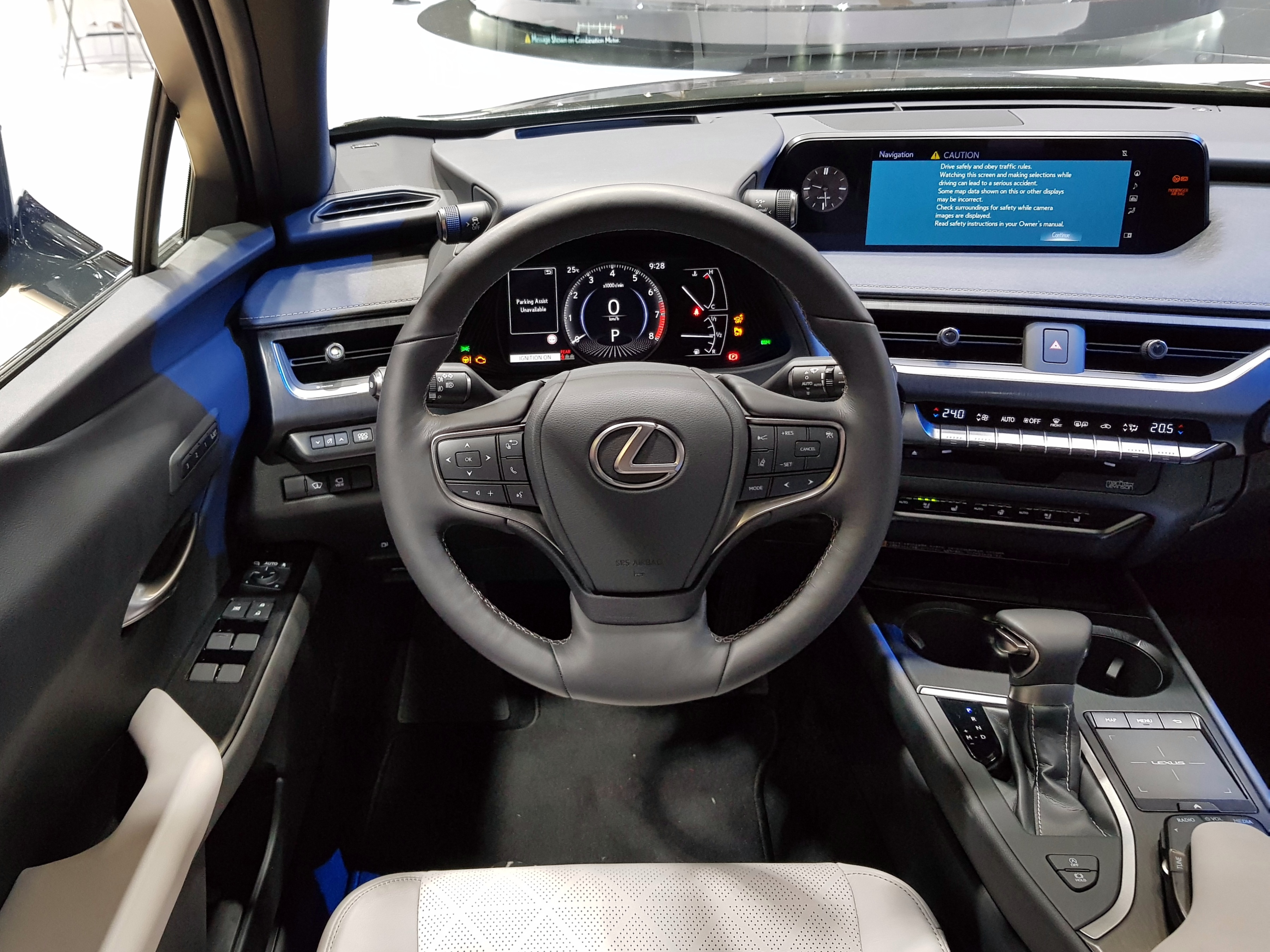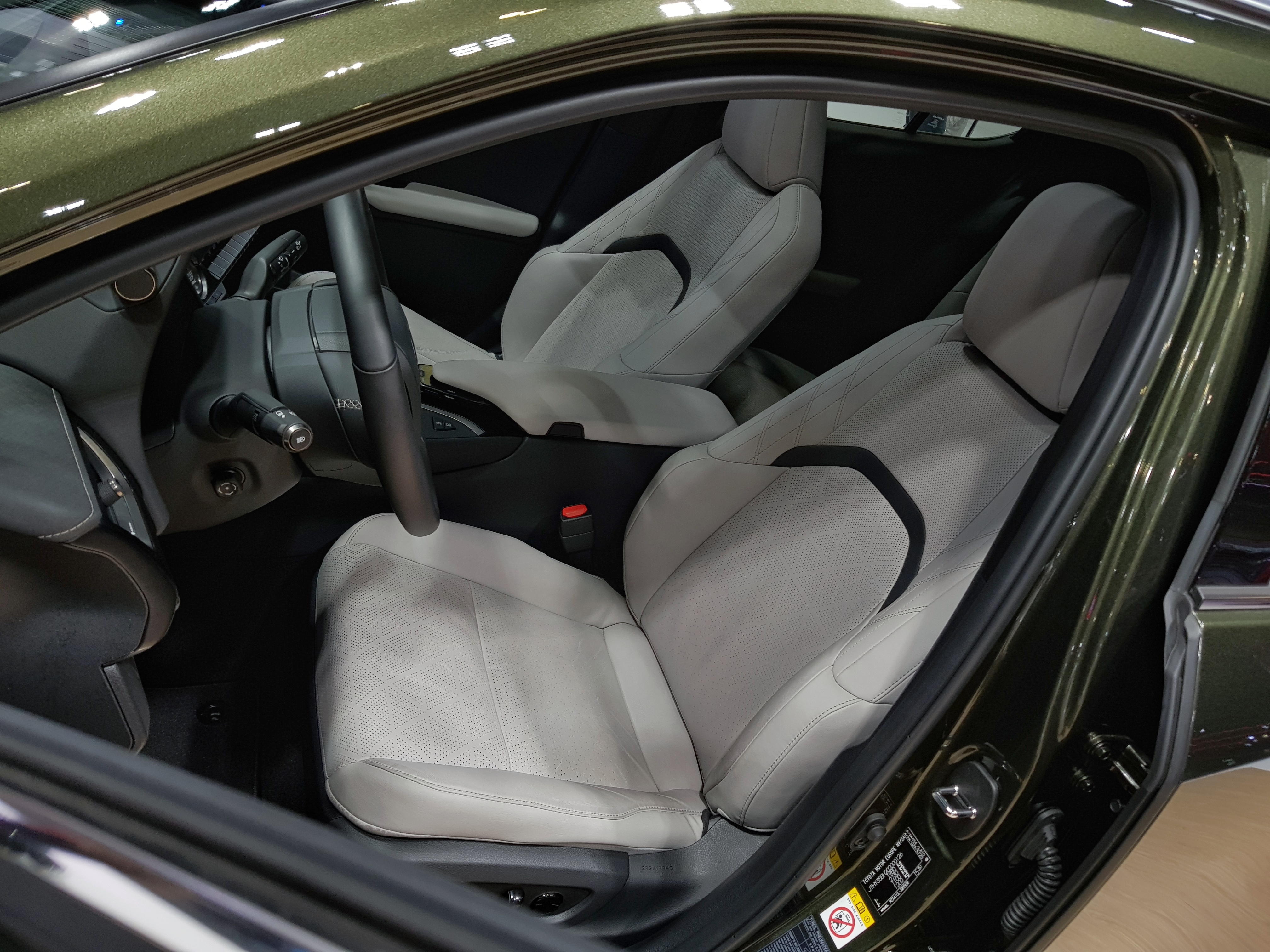 What's the Lexus UX
– A brand new compact SUV by Lexus
– UX is short for Urban Crossover
– It is built on their new Compact (GA-C) platform
– Beats the competition with its high body rigidity while possessing the lowest in center of gravity in the segment
– Driving experience is inspired by the likes of a sports coupe
– Offers a unique design standpoint with its bold exterior, especially up front which tapers to the sports coupe-like rear end
– Dynamic taillights double up as a rear spoiler to contribute to the UX aerodynamic qualities
– Development of the UX was led by first female chief engineer of Toyota Motor Corp, Kako San.
– Kako San's passion to break conformity inspired the strong, stylish and dynamic design of the Lexus UX
– Inside, the UX features new interior materials such as the Japanese Washi textured trims and Sashiko quilted leather seats
– Has largest heads up display in class, flanked by new 7 inch digital combination instrument cluster and a 10.3 inch EMV display in the center console
– Sound comes from an 8 speaker Lexus Premium Audio system
– Power is derived from a 169hp 2L engine that is mated to a unique transmission, which offers a mechanical first gear to move from standstill and then transfers over to a CVT system for the rest of the gears to achieve a quieter, more efficient drive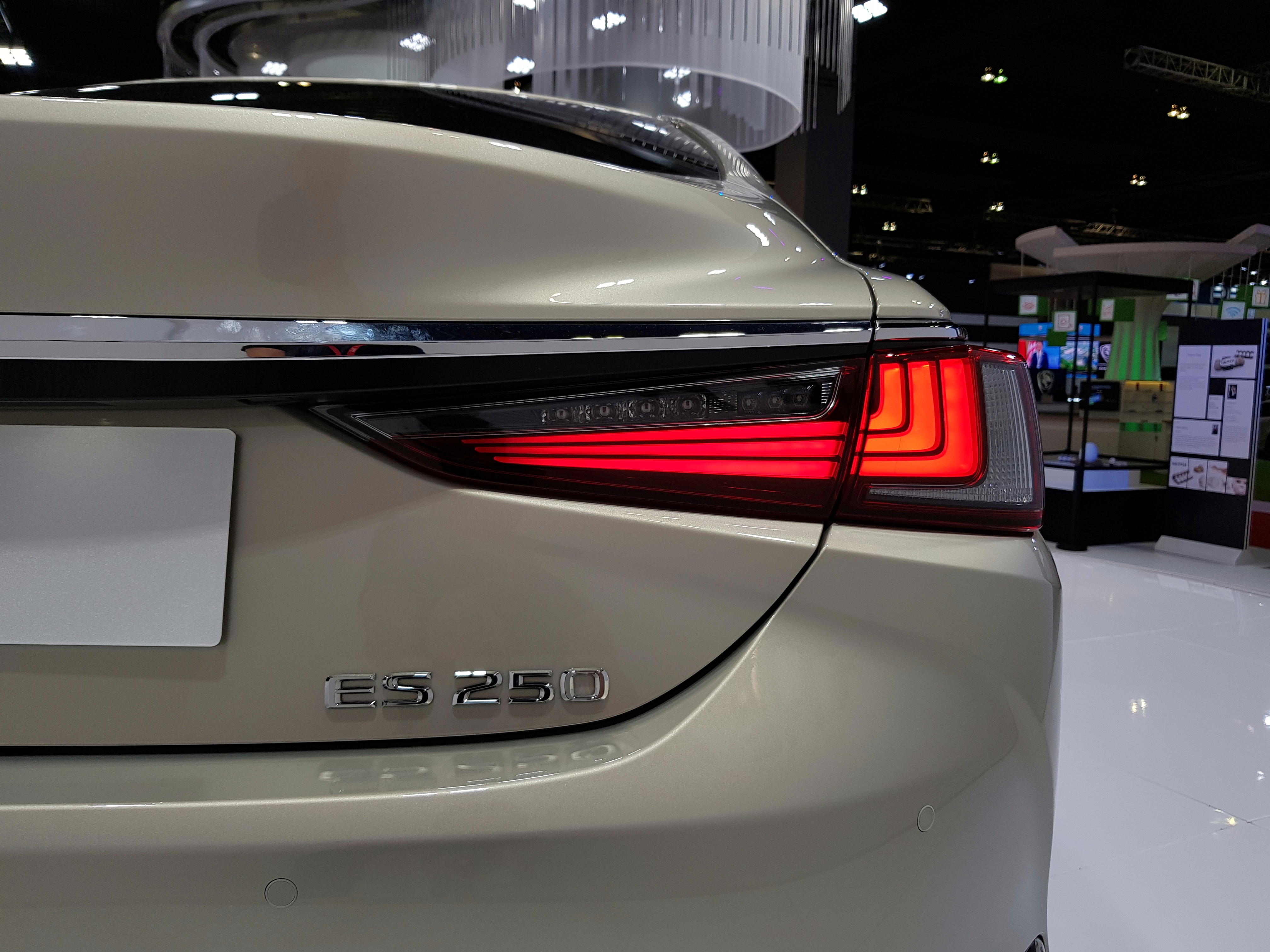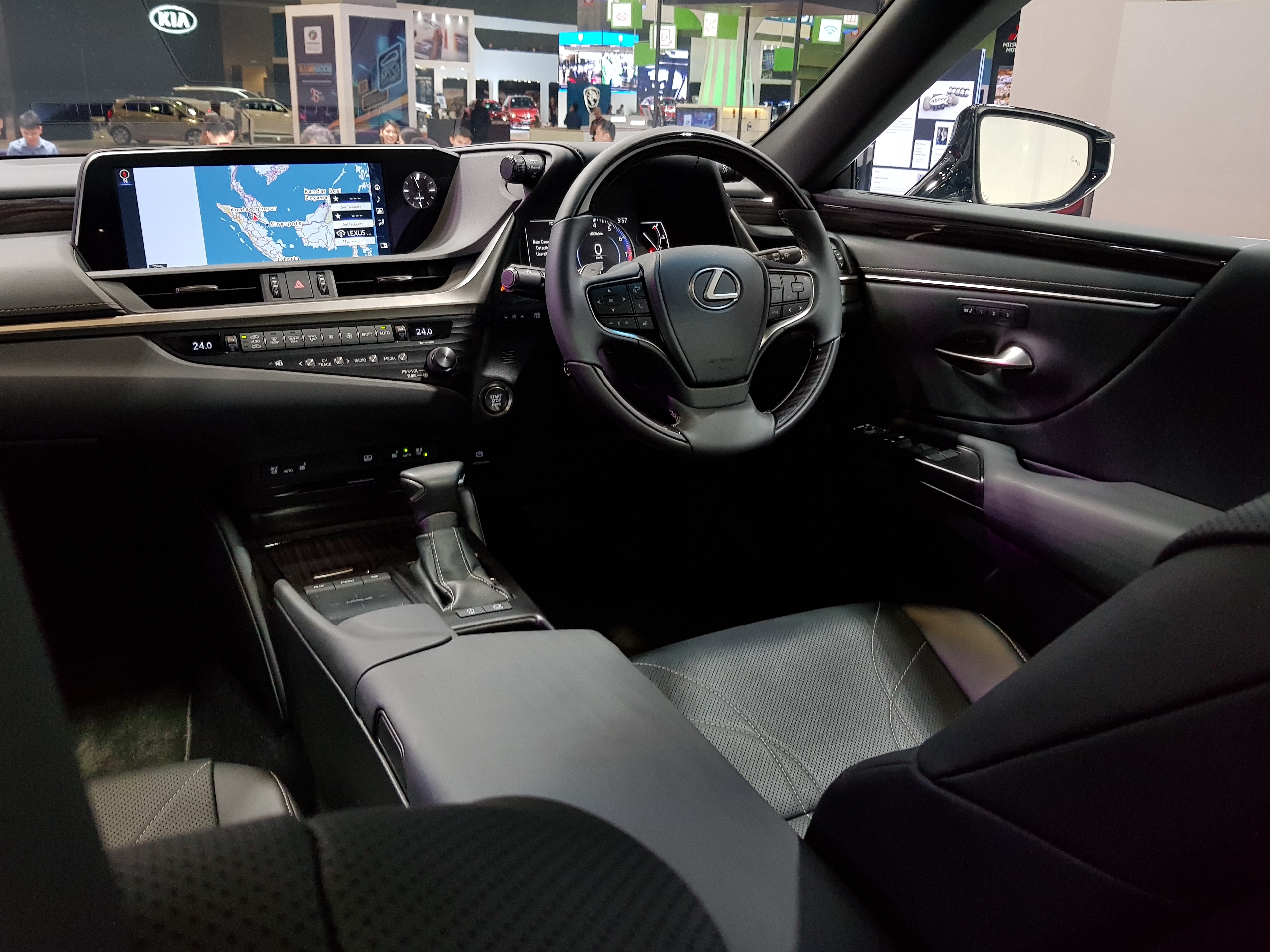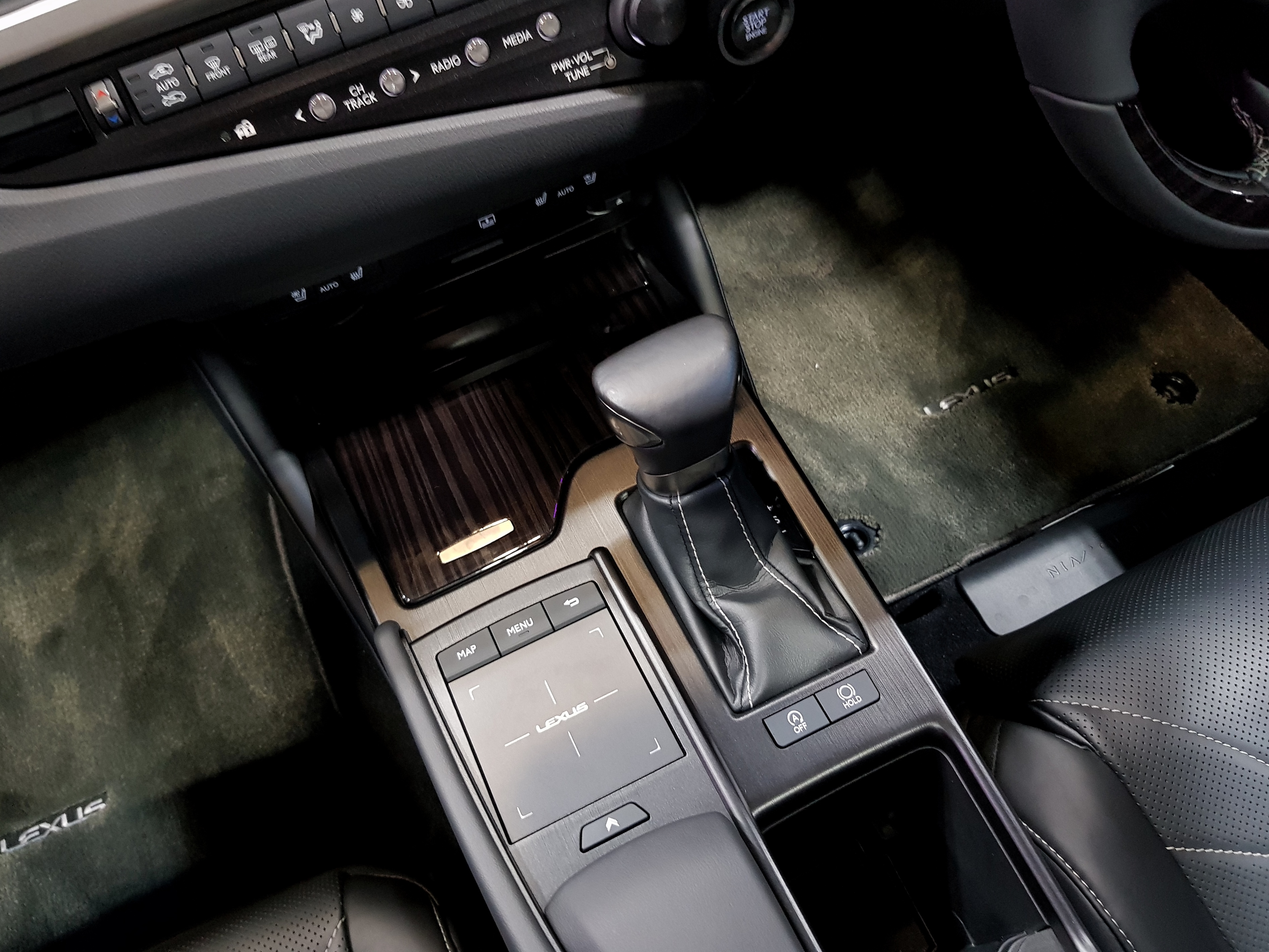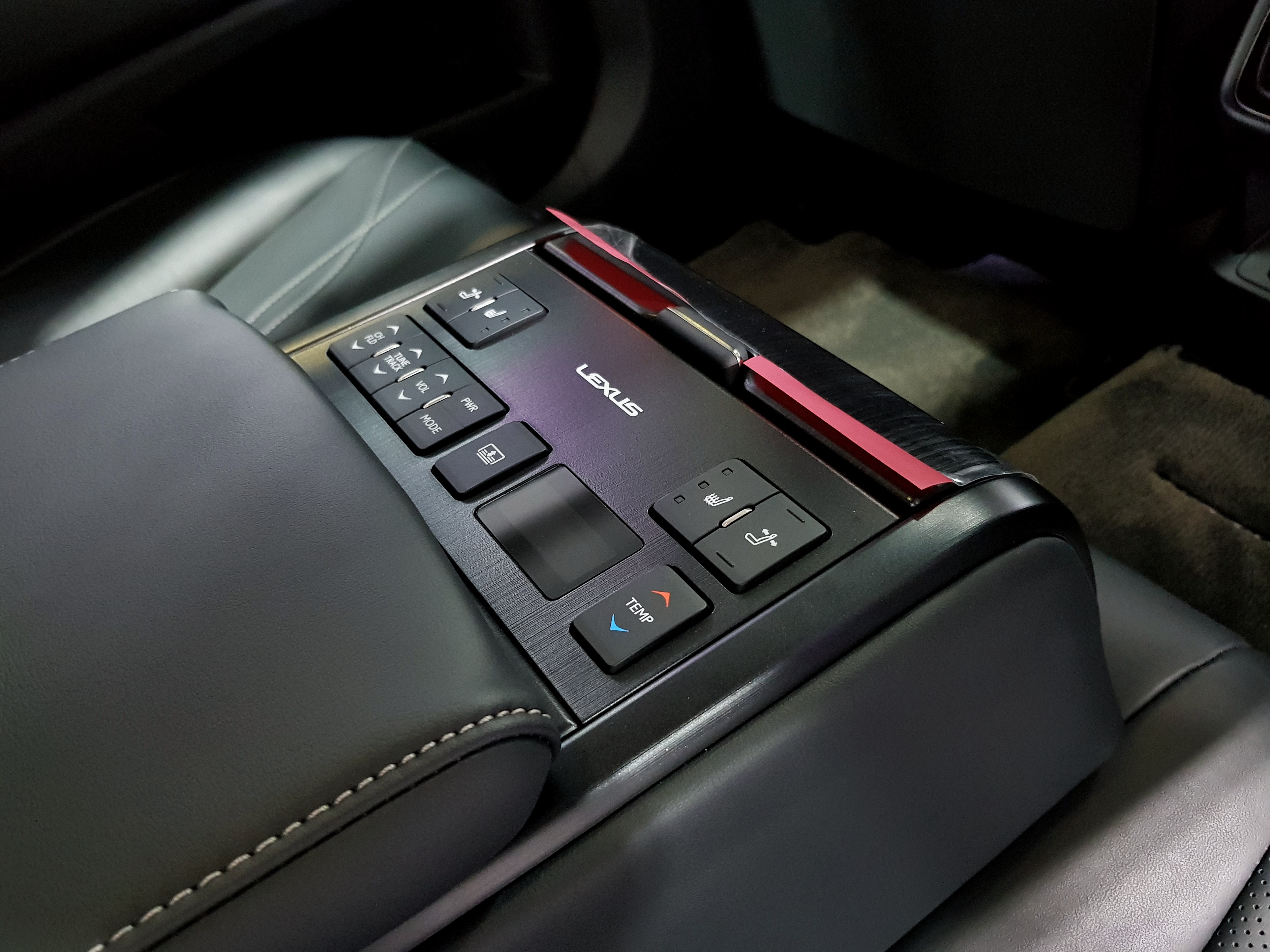 What's in the new Lexus ES
– The 7th generation of Lexus' ES executive sedan
– An all-new design from the ground up which prioritises elegance, sharp and graceful aesthetics with its signature Spindle Grille boldly representing the front
– It is powered by a 203hp 247nm 2.5L 4 cylinder engine and is matched with a proudly Lexus, direct shift 8 speed automatic transmission
– Cockpit features a 12.3 inch EMV display and a 7 inch TFT digital combination instrument cluster. There's also a heads up display offered, the biggest in its class as well.
– Rear passengers in the new ES receive ever more luxury via reclinable rear seats while the rear central armrest enables either passenger to control the sunshades, entertainment system and aircon
Other Lexus attractions at KLIMS this week
– Lexus RX Special Edition with interior and exterior updates
– Lexus LS+ Concept
– Lexus NX
– Lexus LC500
– Lexus Crafted Parts Box display components that are elaborately cut and painted, which showcases Lexus' craftsmanship and attention to detail.
"The inspired technology of Lexus vehicles today brings with it unsurpassed luxury and premium quality in every segment, creating platforms that are not only stunning to admire, but also to experience," said President of Lexus Malaysia Mr Ravindran K.
"I believe that the Lexus Malaysia exhibits at this year's KL International Motor Show provides a valuable insight into the finesse and craftsmanship by Lexus engineers who have created some of the most impressive machines in their respective segments. It is truly a testament of the tagline 'experience amazing' where the fine details simply amaze," said Deputy Chairman of Lexus Malaysia Mr. Akio Takeyama.