A total of 12,680 cars and bikes were sold via BMW Group Malaysia last year, setting a record breaking achievement growth of 16%, compared to its sales figure of 10,906 units in 2016. It is the premium automaker's seventh consecutive all-time high performance and had strongly reinforced its position as the most successful premium hybrid vehicle brand in Malaysia. This is based on the units delivered in 2017, consisting of BMW cars, BMW Motorrad bikes as well as MINI in total.

BMW Group Worldwide
The success of BMW Group Malaysia mirrors that of the BMW Group worldwide.
Globally, the premium automaker achieved a new all-time sales high with a total delivery of 2,463,526 vehicles. A seventh consecutive year of record sales.
In 2017, the BMW brand saw a 4.2% boost in numbers with a total delivery of 2,088,283 vehicles while the MINI brand also charted a new sales record in 2017, growing 3.2% over the previous year with 371,881 deliveries.
Sales across the BMW Motorrad range also increased by 13.2% with a total of 164,153 units delivered worldwide.
BMW Sales
The BMW brand grew by 18% in 2017, delivering a total of 10,618 BMW vehicles from 9,000 vehicles in 2016.
The growth was mostly driven by the 3 Series with 3,564 units delivered – 2,408 of which are the 330e and 330e M Sport.
The BMW X5 xDrive40e was a key contributor, with over 3,000 units sold last year.
The BMW 740Le xDrive which was introduced in the first half of 2017 had over 400 units delivered.
The commendable delivery success of BMW's electrified vehicles in Malaysia underline their leadership in electro-mobility
The launch of the all-new BMW 5 Series sport-business sedan, in the first half of 2017 also accelerated the brand's sales with over 1,600 units delivered.
MINI
MINI achieved the brand's best record performance in 2017 with 1,010 MINI vehicles delivered.
This marks a 12% increase from the previous year (902) and continues to position MINI as the second fastest growing brand in the Malaysian premium segment and is now the third largest brand in the segment.
Last year, MINI added the new MINI Countryman, MINI John Cooper Works Clubman and MINI John Cooper Works Countryman to its portfolio.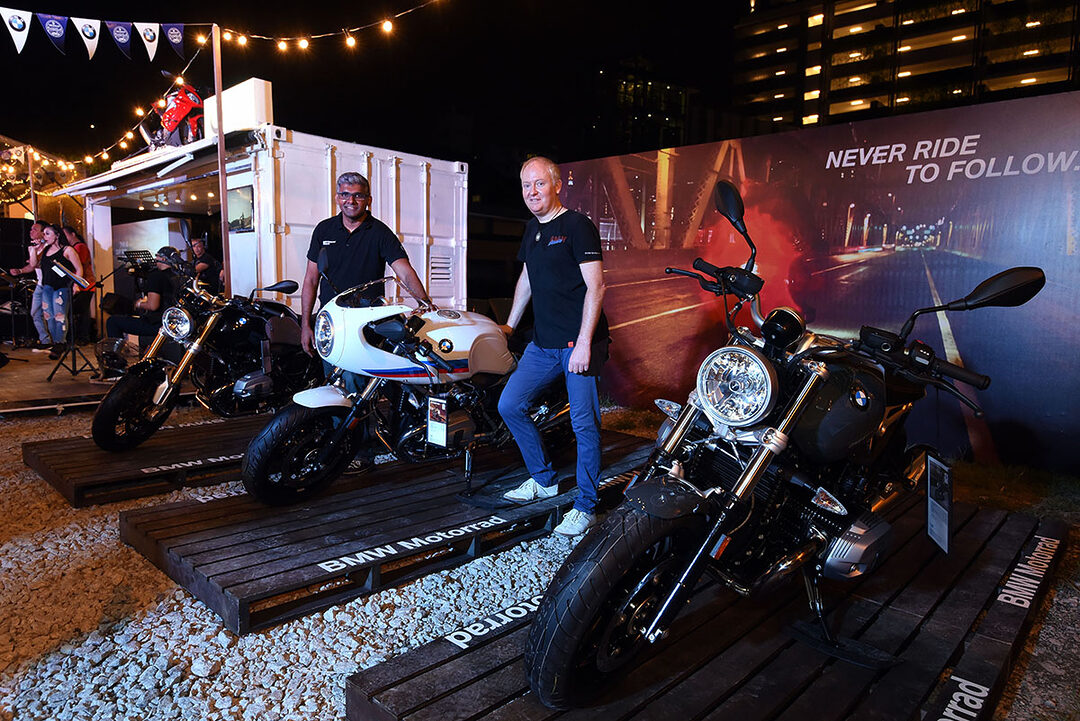 BMW Motorrad 
BMW Motorrad delivered a total of 1,052 units of its motorcycles, charting a 5% increase as compared to the previous year (1,004).
2017 saw the unveiling of five new motorcycles – the BMW S1000RR, BMW R1200GS, BMW K1600 GT and Bagger and BMW R nineT Urban GS.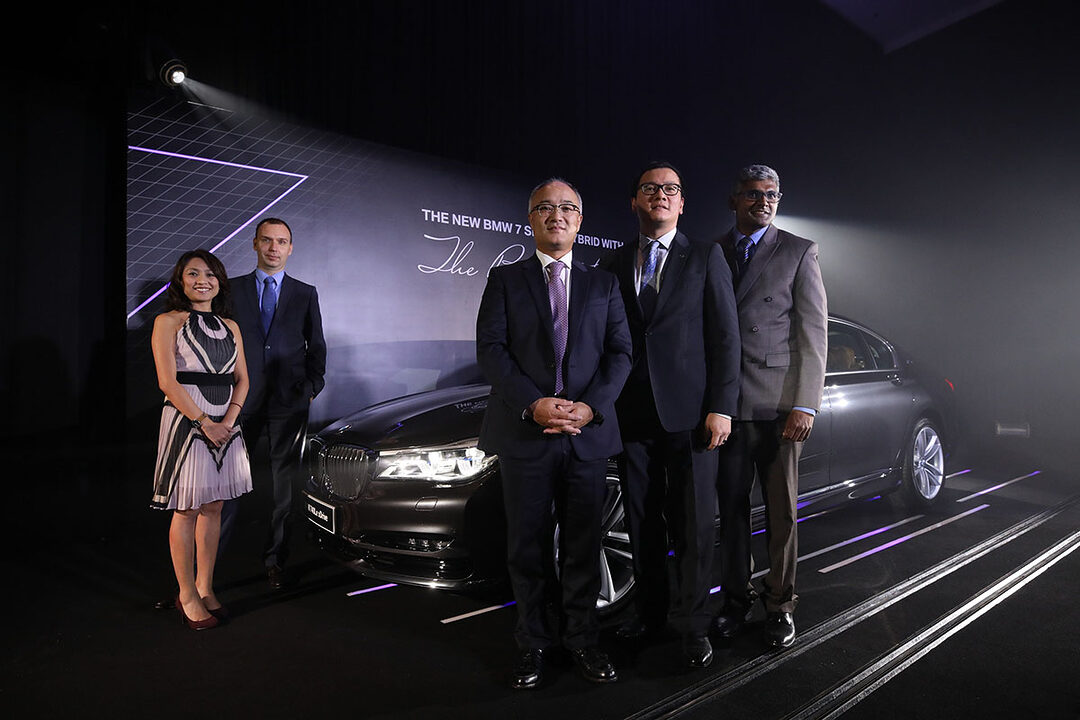 Other Highlights
BMW Group Malaysia also introduced the Full Circle Programme by BMW Credit Malaysia, and the Roadside Assistance and Accident Hotline Program for BMW, MINI and BMW Motorrad vehicles, on top of its existing premium offerings such as the BMW 5 Year Unlimited Mileage Warranty and Free Service Program, the BMW Tyre Warranty Program, and the MINI 4 Year Unlimited Mileage and Free Service Warranty program.
BMW Group Malaysia also opened its doors to its newest Regional Parts Distribution Centre facilities at the Free Trade Zone of the Senai International Airport of Iskandar Malaysia. The new regional facility, which is built on an investment of over RM 130million, is one of the largest of its kind in the Asia Pacific region and supports over 22 countries in the region.
In 2018, BMW Group Malaysia will begin delivery of the first BMW 3 Series, BMW 5 Series and BMW 7 Series to Vietnam and the Philippines. To support the move, the BMW Assembly Plant in Kulim increased its local assembly capabilities to over 10,000 vehicles in 2017 with an investment of over RM 10million.
BMW Group Malaysia CEO
Mr. Han Sang Yun, Managing Director and CEO of BMW Group Malaysia said, "We are humbled by this achievement. Our successful growth here in Malaysia is a result of our absolute commitment to the country as well as all our customers, dealers and their premium ownership experiences. We are committed more than ever to serve the country and the South East Asian region from Malaysia this year and set another benchmark with utmost excellence for the premium automotive industry here. Going into 2018, with the continued support of the Malaysian government, our customers and our strong dealership network, we will realise our investments and plans for the region here and we hope in sustaining this momentum and achieving yet another milestone for the Group and the country."
"This year is our 15th year of operations in Malaysia and we are very proud to have established ourselves as the leading provider of premium individual and sustainable mobility. We look forward to another year of growth in every aspect – from our sales to the maturity of our product portfolio to our leadership in electromobility and future mobility here in Malaysia," said Han.
Z
He presses and then he releases - Specifically entrusted with publishing auto news, Zerogram is much like The Stig from Top Gear. He says nothing, lis...