The makers of household stuff and more recently known for their home air cleaner system is back with new device. A much more compact version designed specifically for cars. It's called the Atmosphere Drive and runs off the car's cigarette lighter socket, oddly though, USB power isn't supported here
This device sits on the handrest in between the front seats and promises to eradicate virtually any and every harmful air particulate from the insides of your car. Unlike most plug in gadets, this device doesn't just ionizes the air, there's an actual replaceable air filter element and mechanical blower that filters out the bad stuff.
The Atmosphere Drive device has built in smart chip that determines air quality and controls the blower's intensity. It also governs the air filter element and notifies when the need for a filter replacement comes, which is said to last well over 300hrs. 2 years if you drive 30 mins a day or 6 months if you drive 2 hours a day, something like that.
The filter element will set you back at RM370 and can be replaced via self labour or Amway outlets.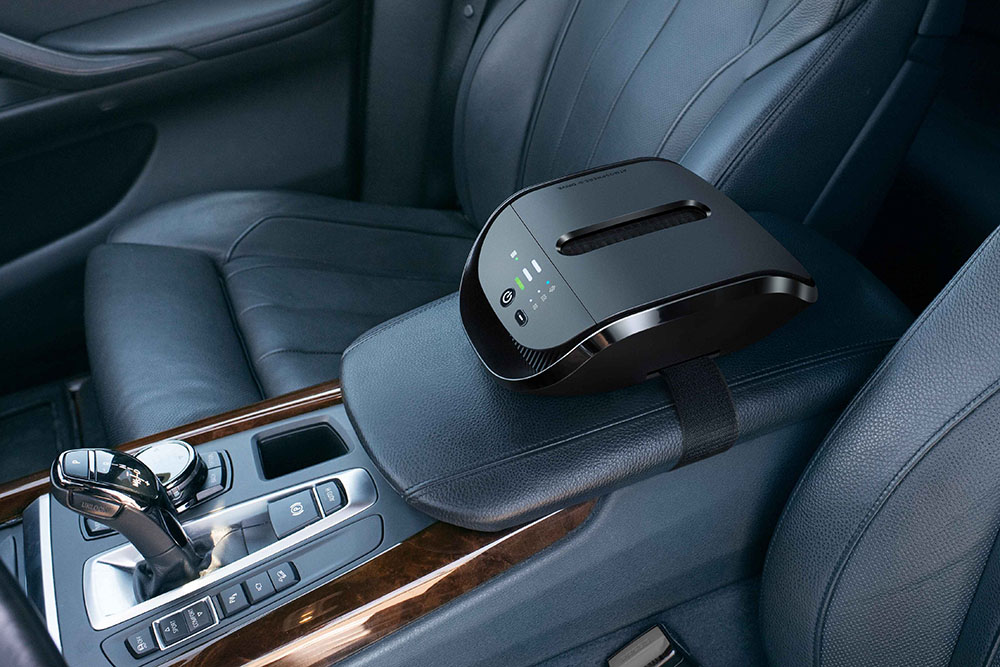 What the 3-in-1 air filtration device does:
Captures large contaminants such as hair and dust
Removes small particulates and smoke, including PM2.5 and other airborne contaminants
Reduction of odours inside the vehicle.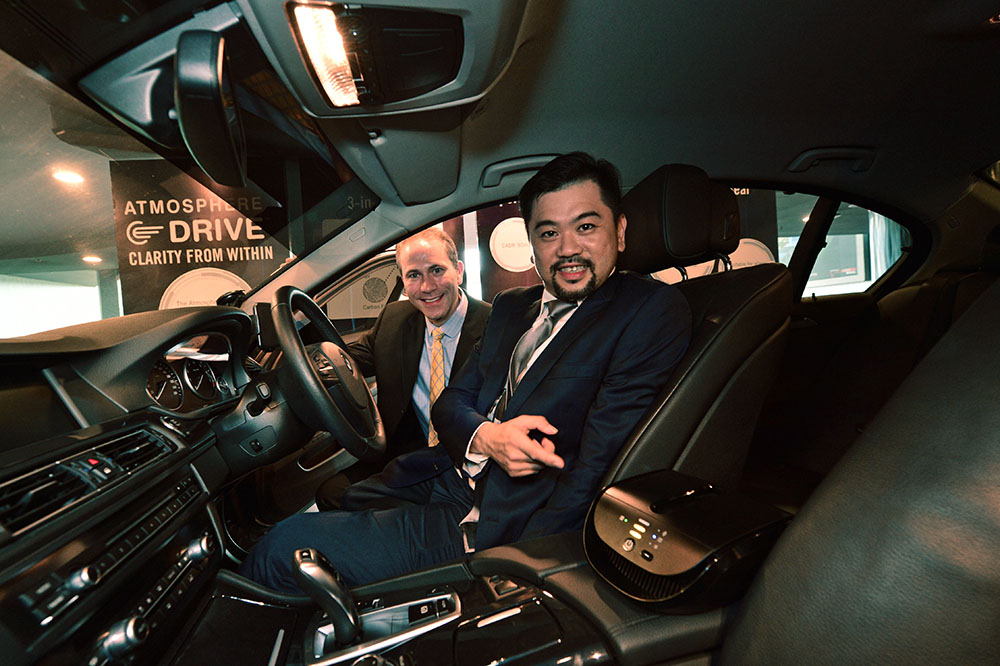 "The Atmosphere Drive system provide consumers with safe, clean and fresh air inside their vehicles – which can be up to 15 times worse than the air outdoors. Using its unique three-in-one filter, the unit maintains a high level of industry performance by effectively removing 99% airborne particles in your vehicle down to 0.015 microns.", said Bill Luke, Director of Durables Product Development & Support of AMWAY.
"The Atmosphere Drive's three-in-one filter not only reduces airborne tobacco smoke, and exhaust, but also chemical pollutants such as formaldehyde, toluene and other volatile organic compounds (VOCs)," Luke further emphasised.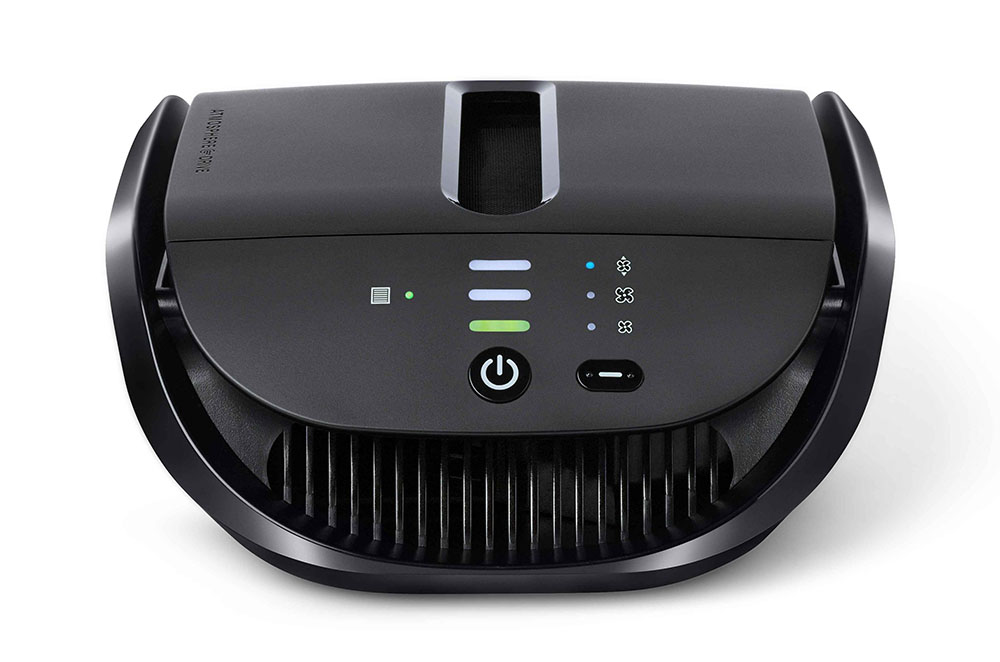 Prices
The Atmosphere Drive is sold exclusively by AMWAY Business Owners and will be available throughout the region 15 November 2017 onwards for RM 1,887.50