So Shell's just introduced a lube that fights the effects of ageing, a 15W50 engine oil option designed just for high mileage usage.
Made with their new Flexi Molecule Technology, the Shell High Mileage engine oil is not only more cost effective being a semi synthetic alternative, it also boasts 40% better wear protection.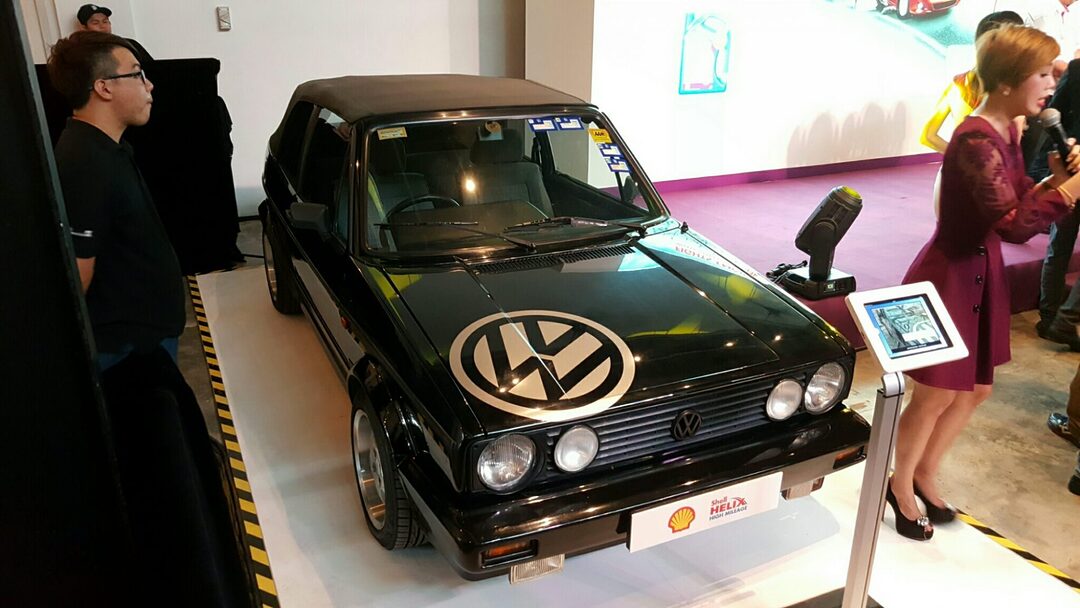 In addition, its inherent Active Cleansing Technology is said to prevent futher sludge and damaging deposits, resulting in a cleaner engine.
The recommended retail price for a Shell Helix High Mileage Pack in 15W50 is:
Rm148 for 4L (Peninsular Malaysia)
RM150 for 4L (East Malaysia)
RM40 for 1L (Peninsular Malaysia
RM41 for 1L (East Malaysia)
More good news ahead. Shell is giving out a RM25 discount for every 4L Helix High Mileage purchase from all participating shops. This promo is active from March 15 till May 15 2017.