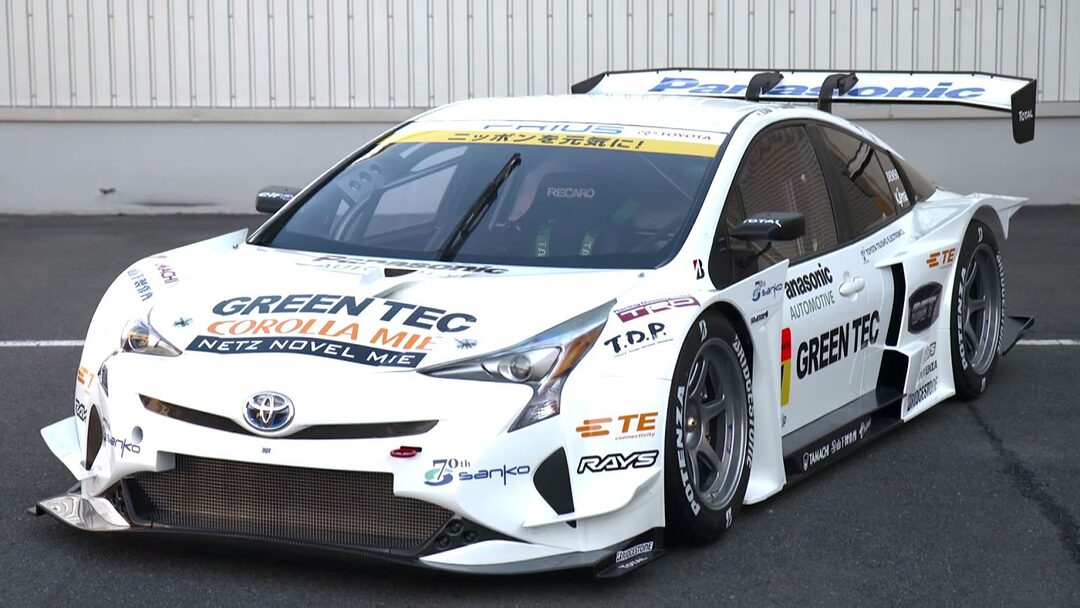 Time to change your perception of the Prius people. Believe it or not, the Prius has recently received an injection of racing DNA. Seen at the recent Tokyo Auto Salon, this race bred Prius was unveiled as the Toyota Prius GT300.
Developed by Japan's GT300 Championship team, APR Racing that ran a successful season with the previous gen Prius. According to Toyota, the electric motor of the new GT300 Prius will be derived from an existing production model but, at this stage no further details about the electric motor have been released.
Under the hood sits a 3.5-liter naturally aspirated V8 that has served a vast number of racing Toyotas, as well as the Le Mans-competing Rebellion. Unlike the latter which has its engine mid-mounted, new GT300 regulations require engines to remain in its standard factory position.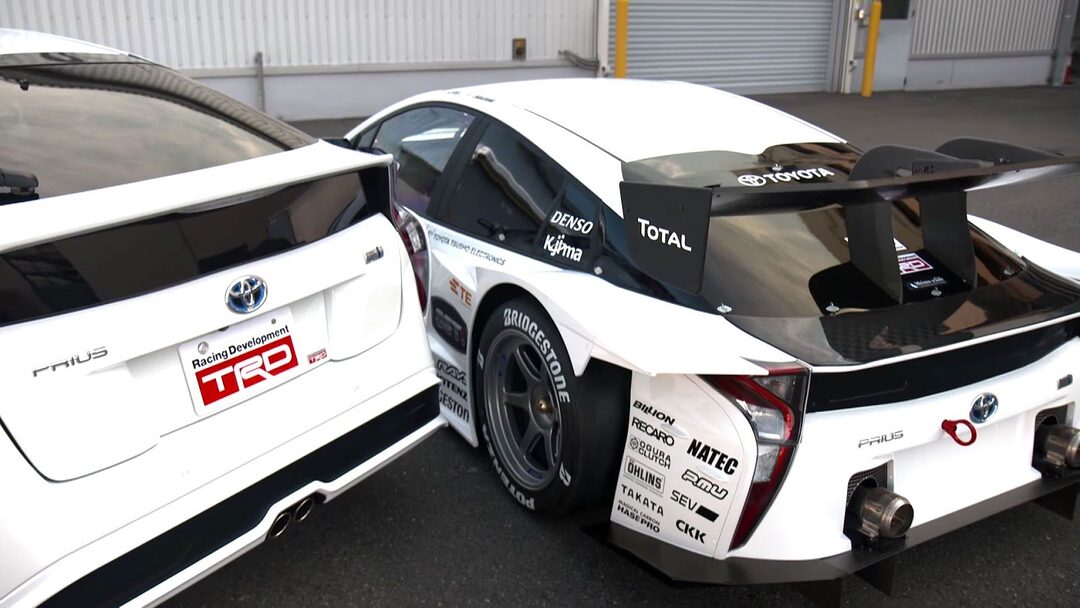 Psychically, it is nothing short of a space ship full of fifty shades of aero dynamics with a huge rear wing and a brutal diffuser.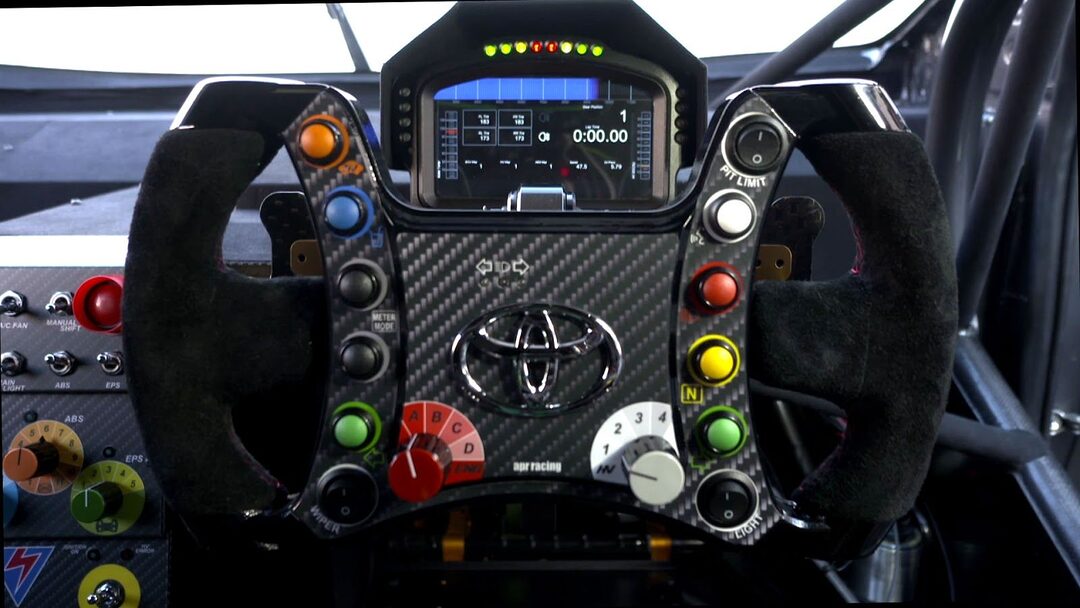 The GT300 went on a huge diet, with every possible kilos shredded from its cockpit.
Full specifications on the 2016 Toyota Prius GT300 are expected to be released soon.
The 2016 Super GT Championship is set to kick off at the Okayama International Circuit on April 9 to 10, and if APR Racing's past experience is any indication, you must keep your eye on this little Prius.