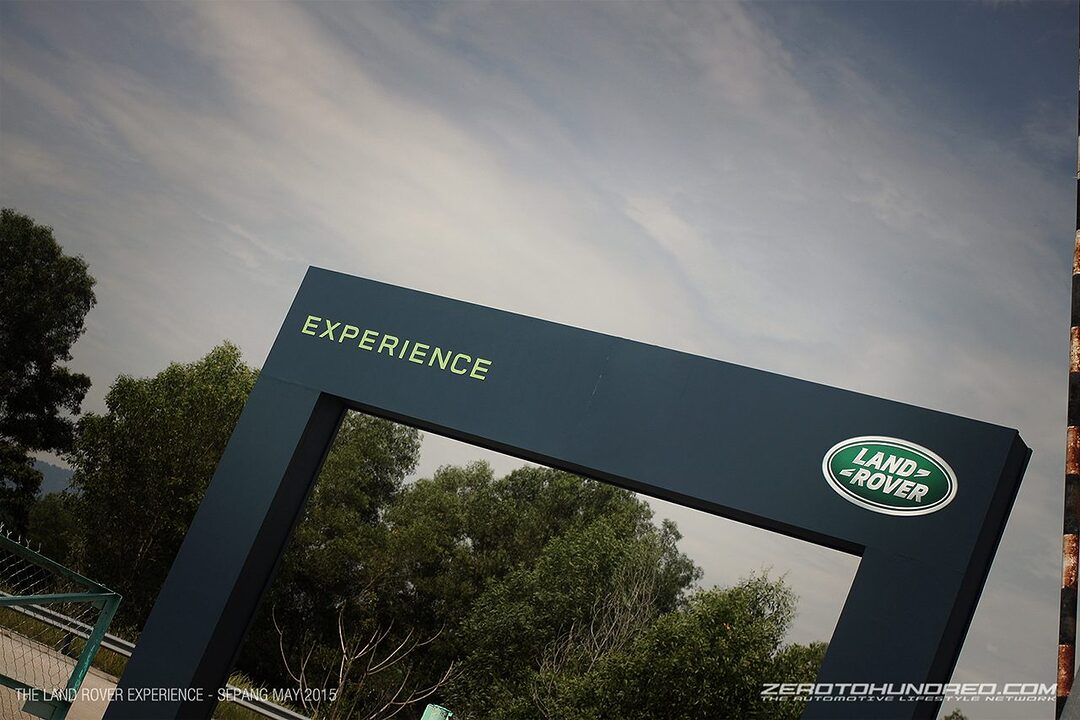 Just last week at Sepang, we had the privilege to sample some of Land Rover's greatest at its natural habitat. Not just a basic pass through either, in fact we were taken through an extreme off-road course demonstrating the full capabilities of their cars. – from the spartan Defender to the ultra-lux Range Rover.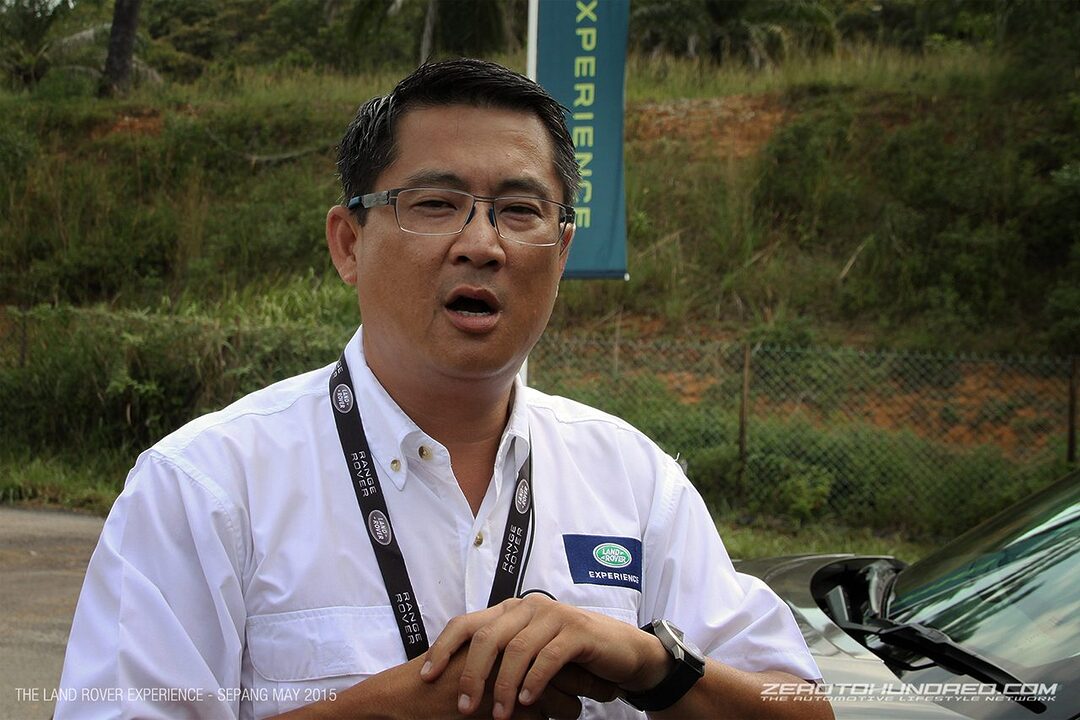 All through the skillful guidance of Land Rover certified Instructor Kenneth Yap. Throughout the 5-day event, over 500 owners were also invited to learn and execute special abilities of Land Rover cars, further helping these owners take advantage of their own cars on both street and off-road.
The Managing director of Jaguar Land Rover (Malaysia) Sdn Bhd, Tuan Syed Mudzhar Syed Ali says. "We have a growing number of customers who are new to Land Rover. We are perhaps the only premium luxury brand that can offer the perfect combination of iconic design, enabling technology, on-road refinement and extraordinary off-road capabilities with every product. But best of all, we have a heritage, built over seven decades, that makes Land Rover stand apart from the rest.
We also want them to be able to appreciate the on and off-road attributes that are unique to their vehicles. Such knowledge will hopefully help them tackle unforeseen difficult situations safely and confidently, and with no or minimal damage to their vehicles," he said.
Not many will to do this to their new Discovery but it helps to know they can if they wanted
Someone mentioned Land Rover should offer this mud splashed finish as an option. Mud Slide Anyone?
The new but old Defender showing off its bare manual off-road abilities, plus clever Anti-stall system requiring no driver input at the pedals
Before
After
It's never game over for a Land Rover at obstacles. More like game on.
Quick check before conquering nature.
Some of the most unique features of the Land Rover models were showcased during the experience which included:
Hill Descent Control – Which helps the car descend steep angles without input from the driver
Air Suspension system – Enables the car to automatically raise or lower itself based on the terrain
Differential Lock – Depending on a given situation, the car decides if 2 or 4 wheel traction is needed
High and Low Range – Transmission modes to engage secondary gears to increase ascend / descend control
Terrain Response – Automatically study road conditions to decide specific modes to tackle any or off-road situations
4X4 Information Display – Crucial vehicle and terrain information display to assist drivers
Dynamic Stability Control – Developed in conjunction with off-road usage to keep the car planted in any situation
Just like Jurassic Park, but real.
A great experience for just about anyone, the Land Rover experience also taught us the basics of off-road driving where we assess a particular vehicle's dimensions or terrain clearance, how to ascend or descend hills, conquering mud, ruts and ditches even traversing slopes and crossing deep waters!
A special candy was also offered during the experience in the form of a preview. The stunning new Land Rover Discovery Sport!
Also on display was the Jaguar F-Type Coupe
More Photos: