It is always a pleasure to represent Zerotohundred.com in racing and now for the first time ever, I will enter Malaysia's greatest endurance race. The Sepang 12 Hour or more commonly known as the MMER, the most grueling circuit endurance racing there is in the region.
Support us as we race with Team Wing Hin Motorsports this Saturday 29th August 2014! – Check us out at Pit #16 and #17!
Saturday the 29th of August 2014, a weekend that is set to be the opportunity of my lifetime to be working with Wing Hin Motorsports, their team, drivers and one of two very rare, race Toyota 86s. In particular, car #88 with my team mates being Tomoya Kato of Bosch Japan and Chris Tan of Pentagon Racing KL. Car #86 however will feature MMER veterans and Wing Hin Motorports' long-time resident drivers Kenny Lee of Kegani Racing, William Ho and Chris O Shannessey.
The MMER is a team effort with in excess of 4-hours total driving time per driver, weaving through over 35 cars with a mix of GT and Touring on the grid, all aiming for a podium finish from 12pm till 12am. And like Salmons swimming upstream to spawn, many of them won't survive the journey. That's pretty mad right?
Plenty of racing in the recent months has somewhat conditioned me for this grand entry. But as they say, nothing can prepare a virgin for MMER. Stress and fatigue volumes on both car and driver will be at their highest throughout, so just about anything can happen. With such an apparent path of obstacles, preparation is key in ensuring a greater chance at the finish line.
Preparation in all imaginable aspects. Be it the race car's performance and perseverance levels, the team and rapid repetitions of their crucial roles, the pit stop drills and then, there is the driver. Besides talent, driver's fitness determines the difference between winning a great race or simply surviving a long drive. The fitter you are, the more lethal you get. Being sharp promotes consistency and competitiveness. The bread and butter of motorsports.
So, yes I have been doing my 5 day a week workout regime, admittedly this serious for the first time ever, exclusively for this big race. I know how it feels operating a race car for 30 minutes competitively, which is not too bad. But the thought of multiplying that by about 8 times for one race day is enough an inspiration to be serious about fitness. Specifically cardiovascular. With research and much thanks to valuable inputs from generous friends, it's made the entire exercise much more bearable, almost likeable.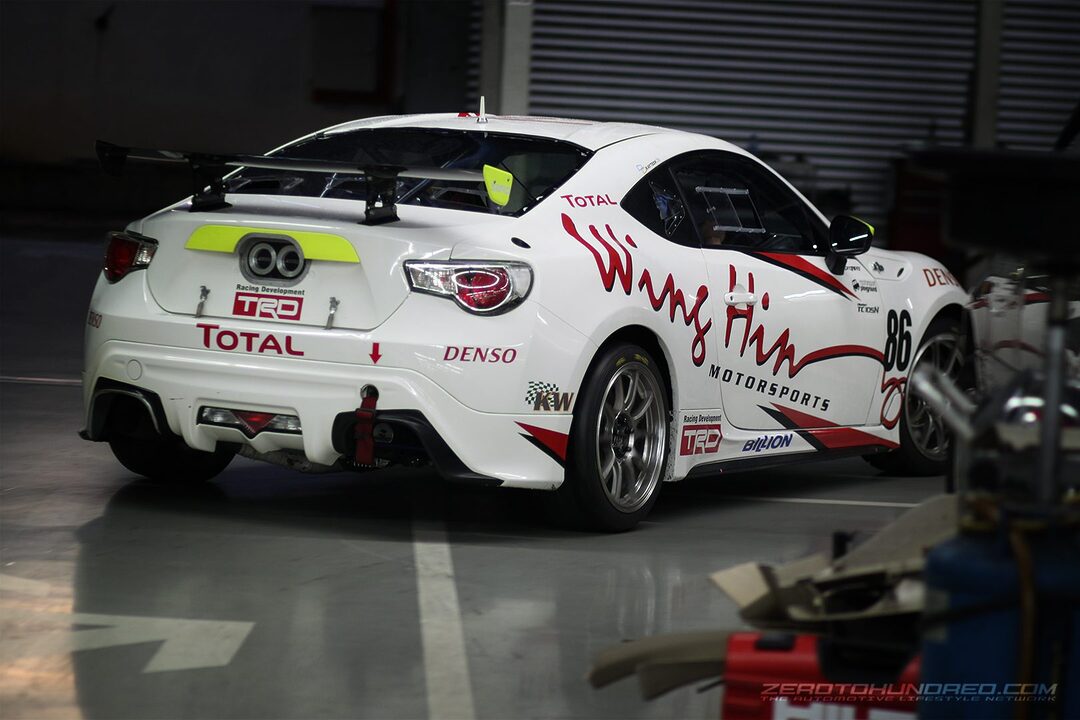 So wish Team Wing Hin and me luck, support us this weekend and if you're there, drop by Pit #16 and #17! There will also be live telecast on Fox Sports this year so if you're subscribed, watch us on Astro!
This is the complete list of entries for the coming MMER