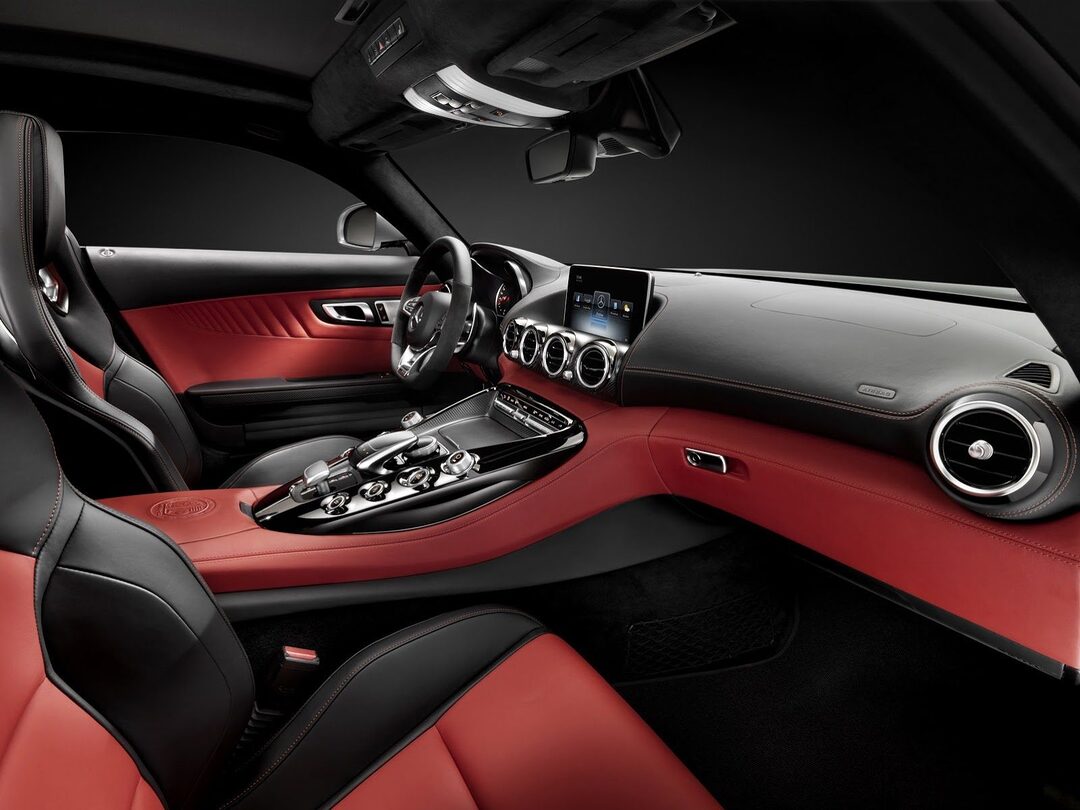 It seems that McLaren is not the only one coming out with a car to challenge the iconic 911. Mercedes has also been busy in developing one and it has been confirmed that this new sports coupe will be called the AMG GT.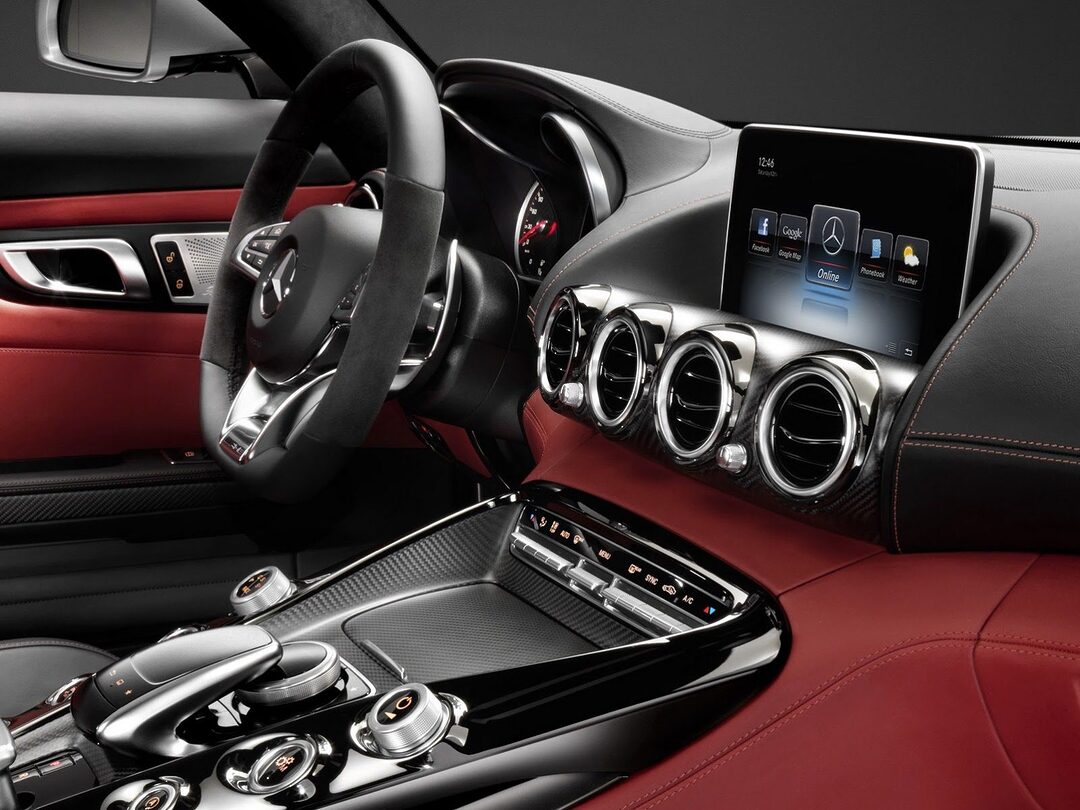 This AMG GT will compete in a different category and bear a more reasonable price tag than the gullwing SLS AMG. They said that the car "is destined for a new segment – turning the dream of the authentic Mercedes-AMG sports car into reality".
"The technological substance of the Mercedes-AMG GT underscores our high aspirations with regard to driving dynamics, agility and sportiness. Following the global success of the SLS AMG, the new GT is the second sports car developed fully independently by Mercedes-AMG. An initial exclusive look at the design of the interior shows what is in store for our customers: a GT sports car in its purest form," said Mercedes AMG boss Tobias Moers.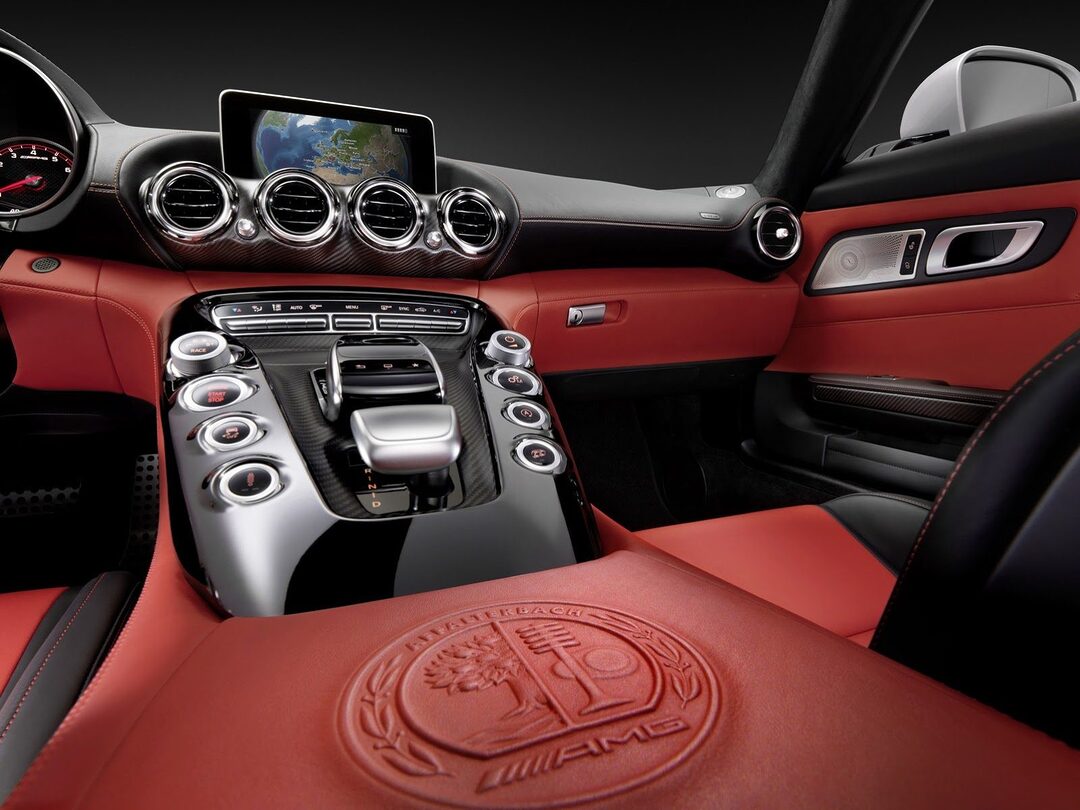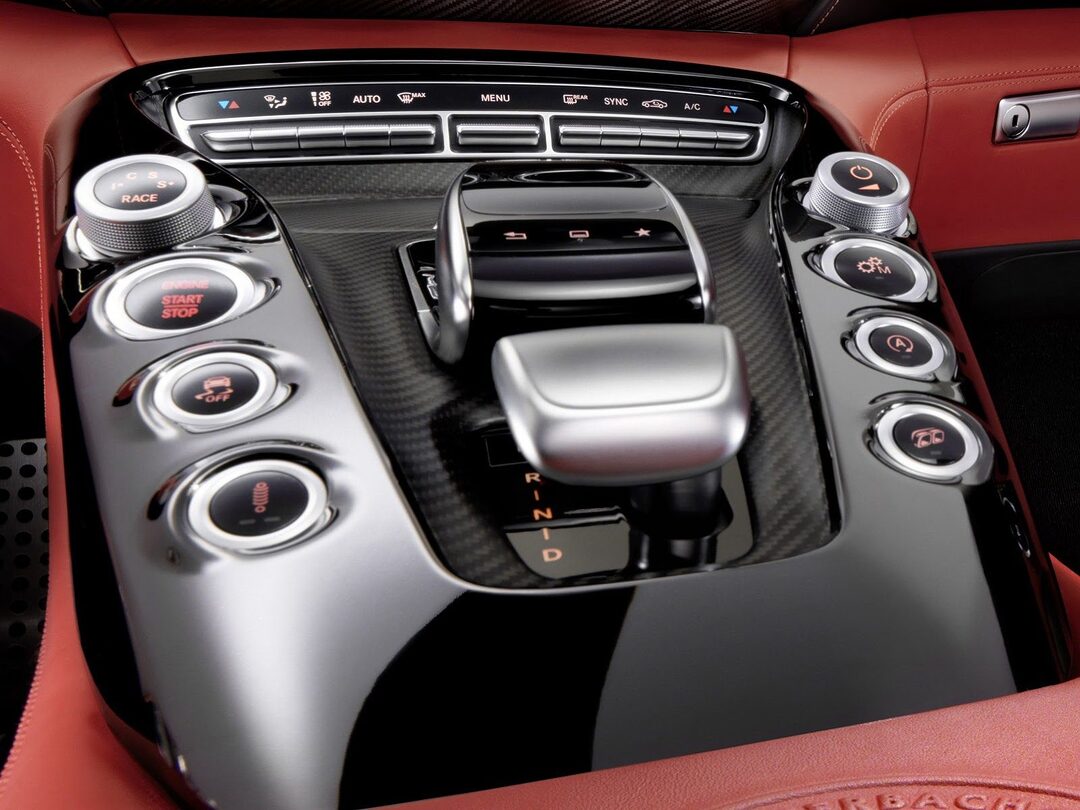 Mercedes said that the interior design of the AMG GT "embodies emotion and sensuality" and is a further development of the central "aviation design" found in Mercedes' sports car range. One this that caught our attention is the way they arrange the AMG DRIVE UNIT controls in the form of eight cylinders in a V layout, like the 4.0-liter V8 engine that will power the AMG GT.