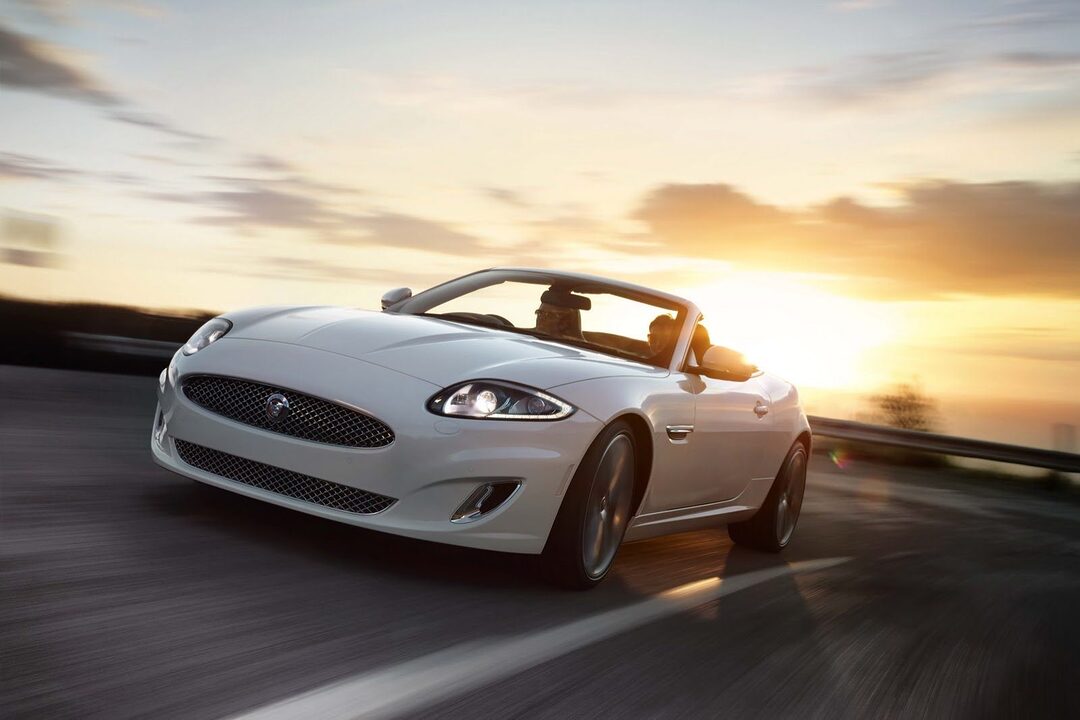 After eight long years of production – Jaguar is finally ready to take the XK off the production lines and make way for their future upcoming models planned for release as early as at the end of this year. In the recent years, Jaguar has been successful and since has released many concepts which are now set to go into production like the upcoming XE and the C-X17 SUV concept to follow the next year.
In the eight years of production – Jag has built and sold 54,000 units of XKs making it one of the most successful ventures of the company. However with sales of the luxury GT market segment dropping in the recent years, Jag's decision to pull the plug is more than just to make way for its upcoming models. Global sales of the XK has dropped by 4,000 units annually means that the XK has moved a far from being the brand's priority model.
Especially with the introduction of the all-new F-type which is capturing the market by storm with its absolutely stunning looks, it means now that the only choice for avid Jaaaggg fans for a GT cruiser is the F-type. Is that such a bad thing though?
Jaguar has not mentioned of an affirmed successor to the XK for the time being but has mentioned that it is not their priority model for the moment. With the entry-level XE taking shape and the upcoming SUV coming along next year, the next step is to replace the XF and XJ sedans before coming back to the XK's successor. It might be a while, but only time will tell.
It seems that the last iteration of the XK is the absolutely mad XKR-S GT –  powered by a 5.0-litre V8 Supercharged engine that produces 542bhp and 502lb-ft of torque, it is the most racy XK to ever come along. Set to go up against the C63 AMG Black Series, the XKR-S GT is also lighter by 40kg than the standard XKR-S and features updated aerodynamics to make it go faster around the Nurburgring.
Rest assured the world is a better place with the XK. Goodbye XK!