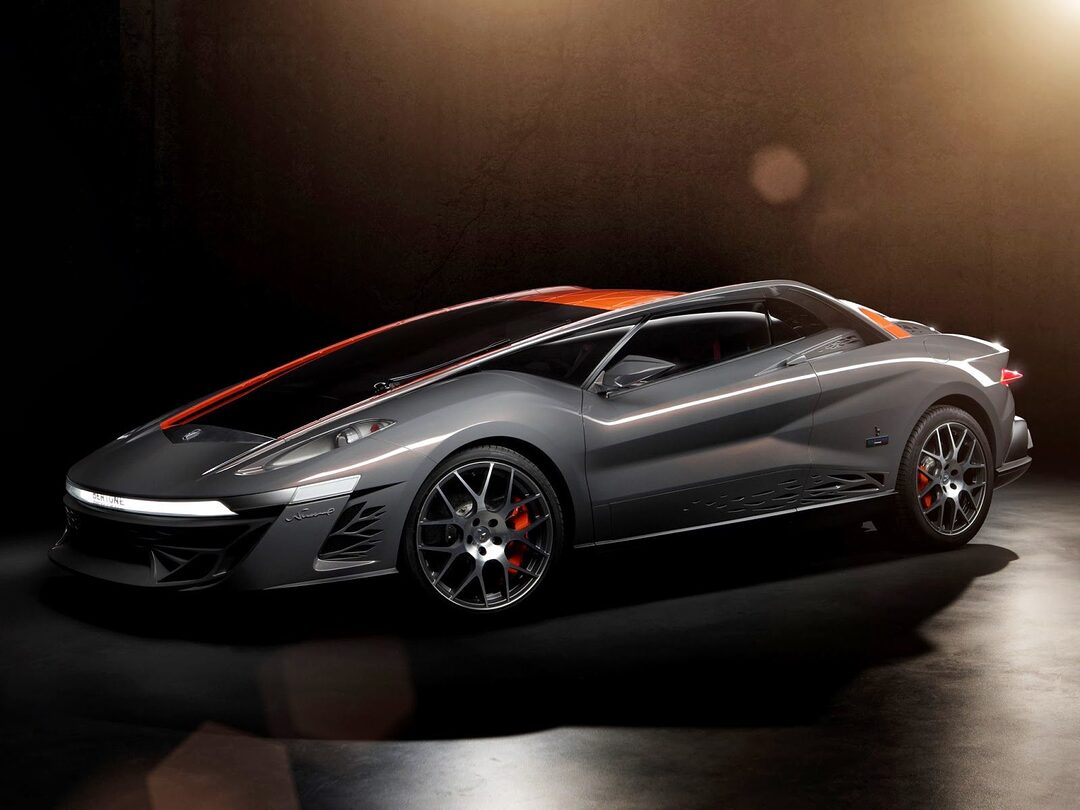 Have you heard of a company called Bertone? Well most probably have, especially from their peak time in the 60s and 70s but for your info; Bertone is an Italian designing house that draws out cars for companies like Lamborghini and Alfa Romeo which has brought them their success.. until recently in 2011 when the world heard of its fall into bankruptcy.
This week – Bertone has reportedly gone bust again after a major financial crisis in the company that has caused its second fall just months apart. Word out was that a few companies were seeking to take over however nothing has materialised in the recent months causing Bertone to probably shut down after this. However there is a small hint of hope, word from the grapevine is that a firm from Turkey is very interested in acquiring it in the last hours and that Bertone will go for around $2.7 million.
Its sad to see this turn of event because not too long ago in 2013, Bertone looked strong with their release of a concept called Jet 2 and Jet 2+2 in Geneva and shortly after that, they made a one-off based on an Aston Martin Rapide for a collector. Word out was that they were going to put it into a limited production but with these financial issues coming along, it is a very unlikely thing. Last year, Bertone reportedly made 20 million euros in profit thanks to some clients from China but it hasn't helped the companies financial position.
With this in line.. is this the end of an era? Let's take a look at some of the Bertone design greats in the past years of its existence.
The Lamborghini Miura
Alfa Romeo GT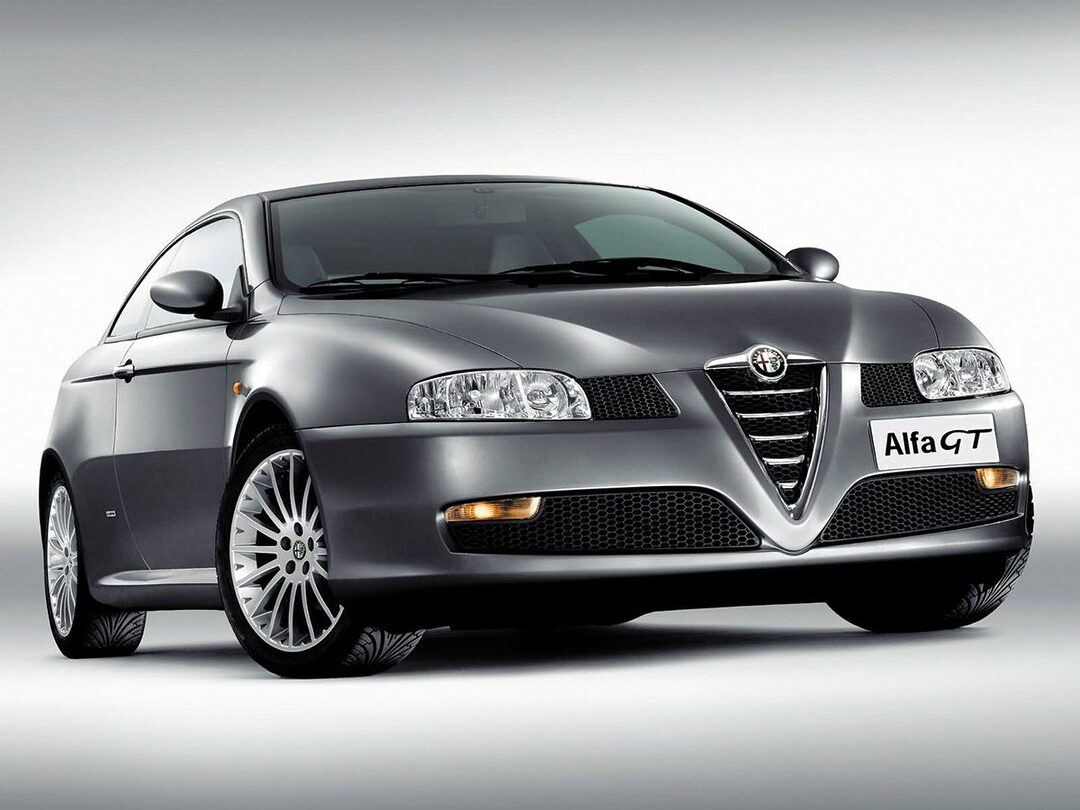 Lamborghini Diablo
Ferrari 250GT Berlinetta Lusso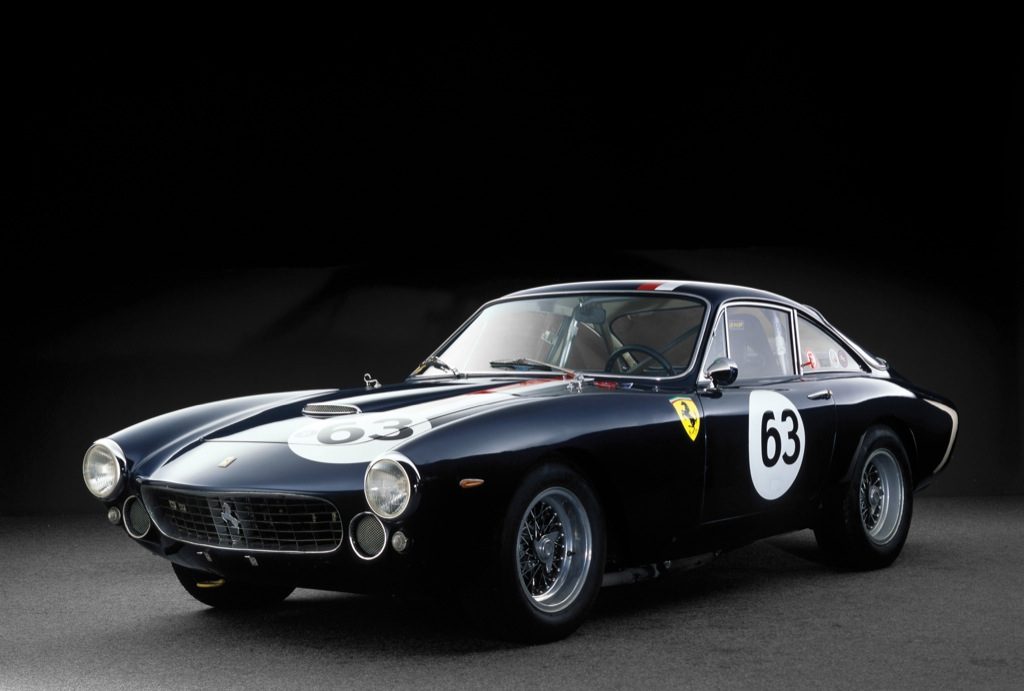 Alfa Romeo BAT series