In a multi-year sponsorship deal that marks their entry into what is often known as the pinnacle of racing technology, UPS has sealed the deal with Formula 1 team, Scuderai Ferrari, having been announced in Barcelona, Spain where the UPS shield now has a spot of its own on Ferrari's 2013 race car – the F138.
As Ferrari competes across the globe, so does UPS, both companies depending highly upon great speed to get the job done and this year, the UPS shield will now be clearly visible on the overalls of both Fernando Alonso and Felipe Massa; as well as the Scuderia's fleet of transporters and trackside equipment.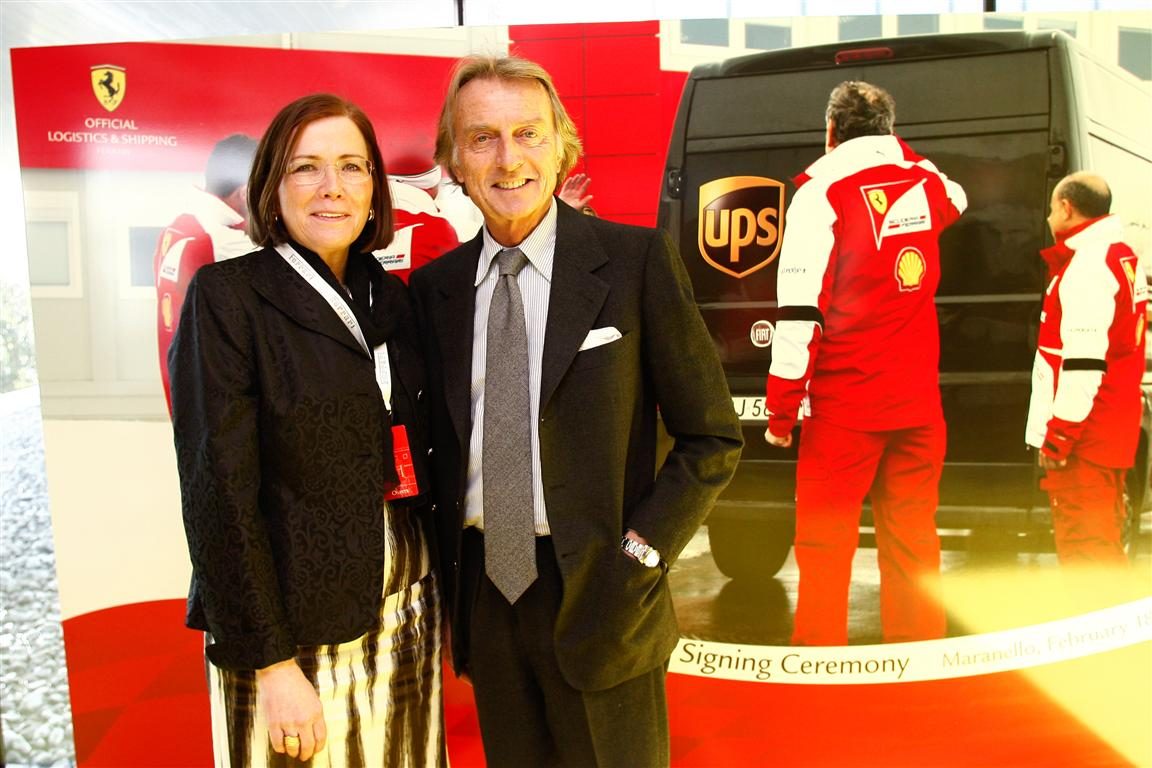 Instead of being just merely a sponsor, UPS has also become the team's "Official Logistics and Shipping Sponsor" and will soon become fully integrated into the company's daily operations by providing critical and complex delivery and transportation services.
At this point in time, UPS has now added-on to their global sponsorship platform, which has them currently involved in NASCAR, the NCAA, professional golf and previously during the 2012 London Olympic Games and Paralympic Games.
http://youtu.be/DrV78_ih4kY