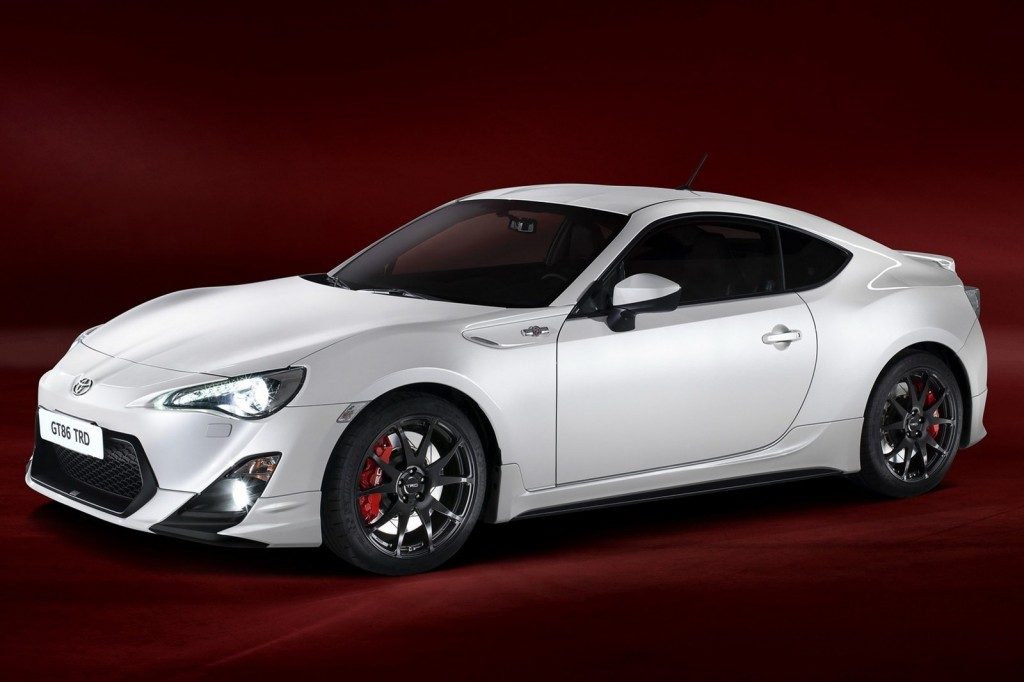 The GT86 is indeed not a very fast car – but what it losses in speed, it makes up with rear-wheel drive fun and an interactive chassis. However, handling alone doesn't cut it for us and we've always imagined a faster – more potent engine in the GT86. Yes, many tuning companies have turbocharged the engine and come up with 400 odd horses but we'd love to see the manufacturer have a go at it.
Rumours over the past months about Toyota developing a turbocharged GT86 has been closely watched – but now Toyota has confirmed that they are working on a power upgrade for the GT86. In an interview with Sydney Morning Herald, the chief engineer for the GT86 project claimed that they have prototypes undergoing testing at the Toyota proving ground; with 3 possibilities on test. Turbocharged, a special hybrid system and one with a bigger displacement.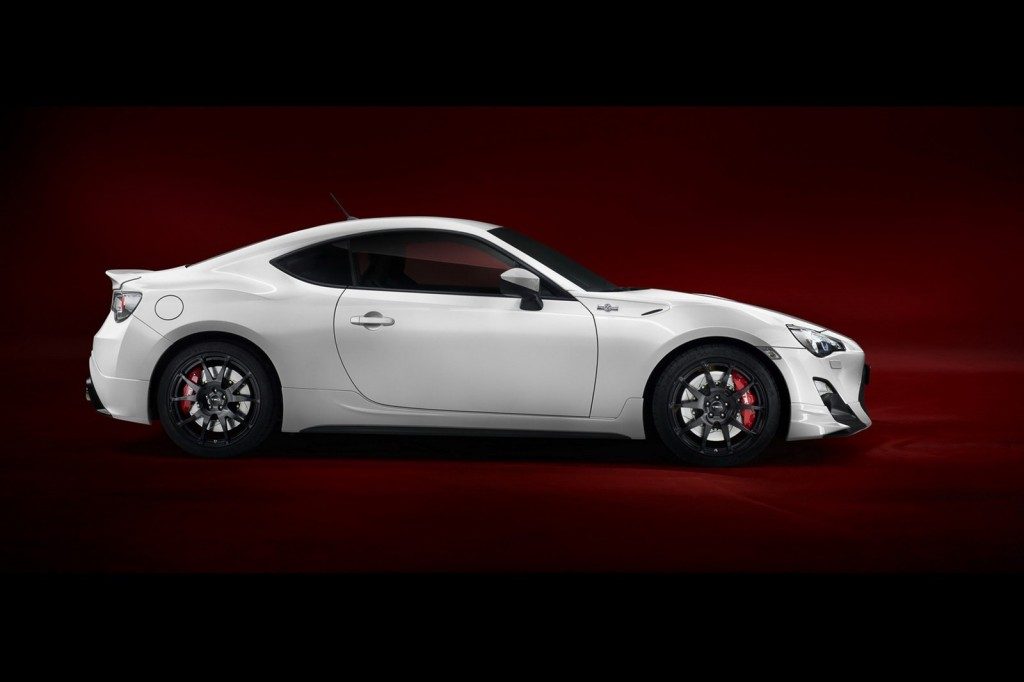 Tetsuya Tada says – "all possibilities are being considered" and that it is not the only option. At the same time, he confirms that they are also working on a prototype for the successor to the 86 too!
There is a high possibility that the power upgrade will be sourced by a larger displacement, perhaps the 2.5-litre turbocharged boxer engine from the Impreza. Considering the involvement of Subaru in the GT86/BRZ project – we can assume that the power upgrade will also be shared on the BRZ. Cross your fingers, hopefully it won't be a hybrid.
Looks like the GT86 might be replaced sooner than we thought, in fact, the promises in power upgrade might be for the new replacement. Nevertheless – a more powerful GT86 has always been the request of many so please Toyota… Make us happy and drop the 2.5-litre turbocharged boxer!