At Zerotohundred HQ, we have been busy indulging ourselves in the latest instalment of the ultimate driving simulation game known as Gran Turismo 6. We have been big fans of the game since its first appearance on Playstation 1 and till today, it stands as the closest virtual simulation of driving fast cars around famous tracks around the world, competing bumper-to-bumper with bots or friends over the internet.
The automotive world has been engrossed too at the same time with the hype of the all-new BMW M4 and we are glad to inform that, you can now drive the new ultimate driving machine on the latest ultimate driving simulator. Silently appearing on the 'Dealership' section, the M4 was officially released last Thursday in commemoration with the official international introduction of the 5th generation M car.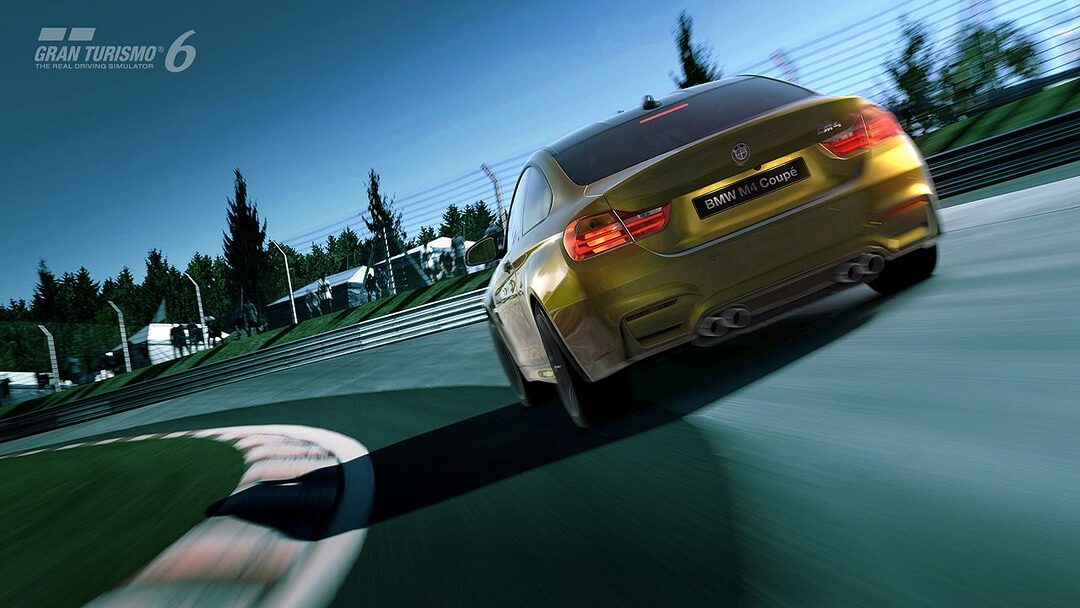 This collaboration between Gran Turismo and BMW M has been celebrated with a special event under the 'Seasonal Events' section in the game menu where players are given the opportunity to drive the all-new BMW M4 hard around the Nurburgring Grand Prix circuit, running a time attack session against players from all over the world. This session will continue for the next two weeks to see the fastest man around the Nurburgring Grand Prix circuit with the all-new BMW M4.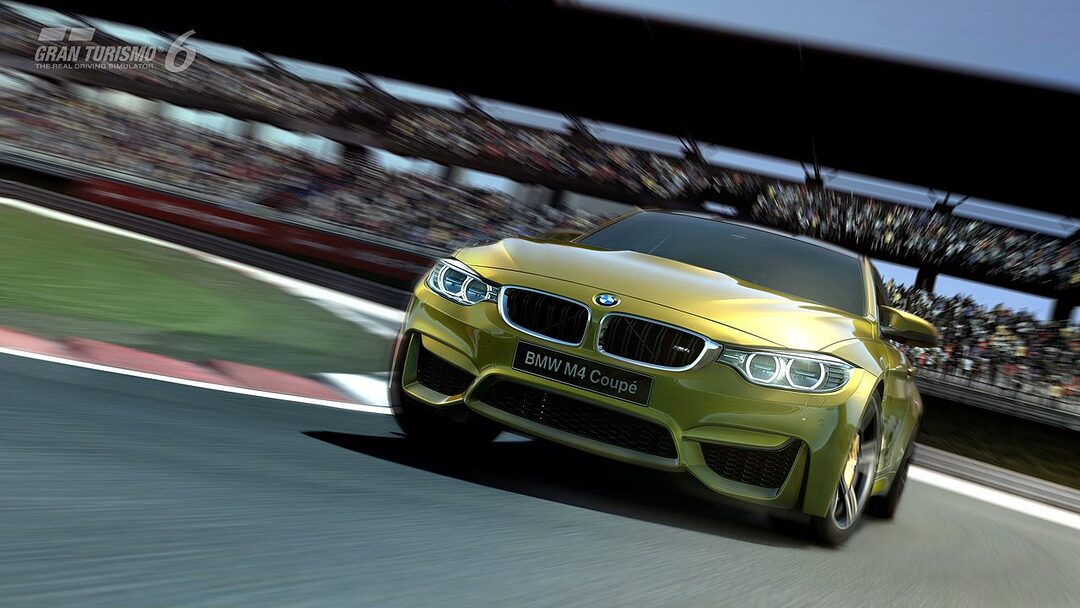 The game developer, Polyphony Digital; has also expressed their pride and excitement on the partnership. Kazunori Yamauchi said :- "It is always wonderful to be able to bring to life a brand new car and I would like to thank BMW for trusting us with all of the data we needed to create the BMW M4 Coupé at such an early stage. The car is fantastic. I felt very privileged to have a few laps around Ascari during the Gran Turismo 6 launch event and I am sure that Gran Turismo fans will now enjoy the same experience as well as the novelty of being among the first in the world to try the BMW M4 Coupé."
At the same time – players will also be able to purchase the BMW M4 from the dealerships on Gran Turismo 6. So have you gotten your copy yet? If you haven't, then we urge you very much. For now, please excuse ourselves whilst we get busy on the wheel of the all-new BMW M4 on Nurburgring..