With a futuristic design, seemingly taking design cues from stealth-fighters, a fighting bull, a prancing horse and even quite possibly nature itself; the 2013 Geneva Motor Show gets to see what the students at the Espera Sbarro Montbeliard School of Design has come up with…the REACT'E.V. Concept and no it isn't an Electric Vehicle…it's an Ecological Vehicle.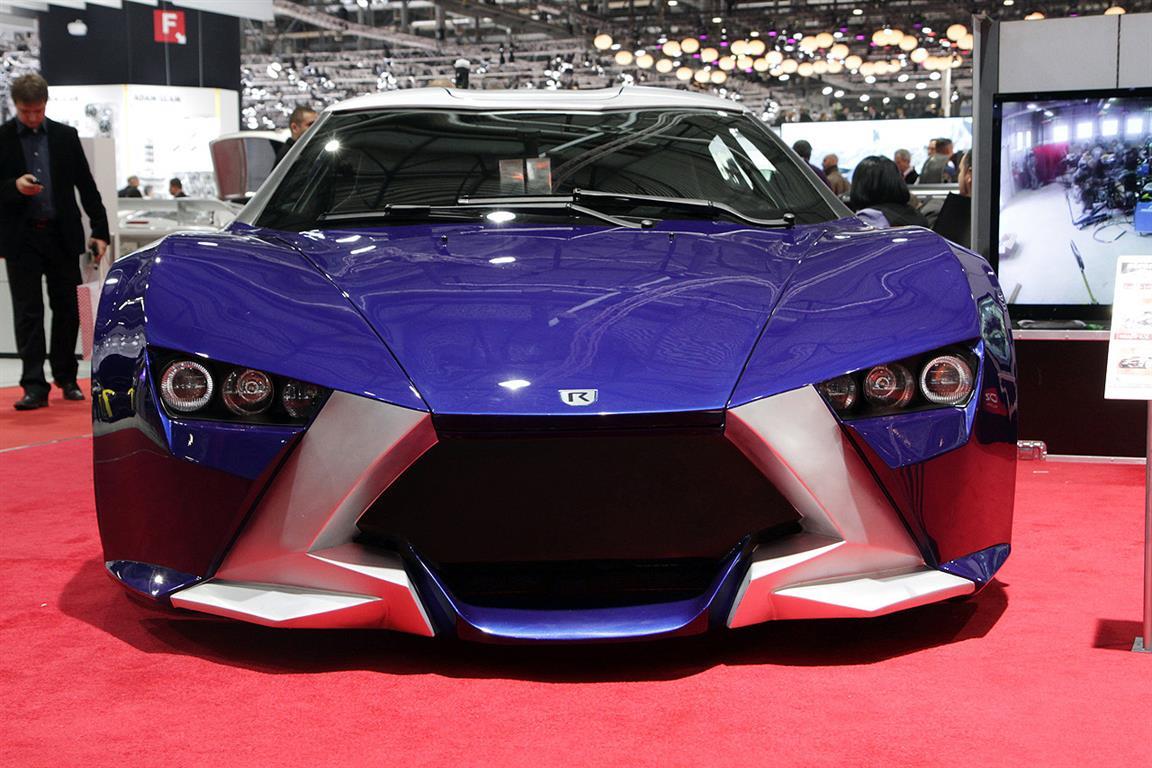 Although last year's Geneva and Paris Motor Show got to see the school's recreation of a snake's head in the form of the Intencity EV (Electric Vehicle) concept with 137bhp along with what a Hot-Rod should look like coming out of the SO-CAL Speed Shop and named the Espera Sbarro Eight Concept. It's been nicely equipped with a Maserati-sourced V8 powerplant and looking rather eager to smoke the rears with its 360bhp.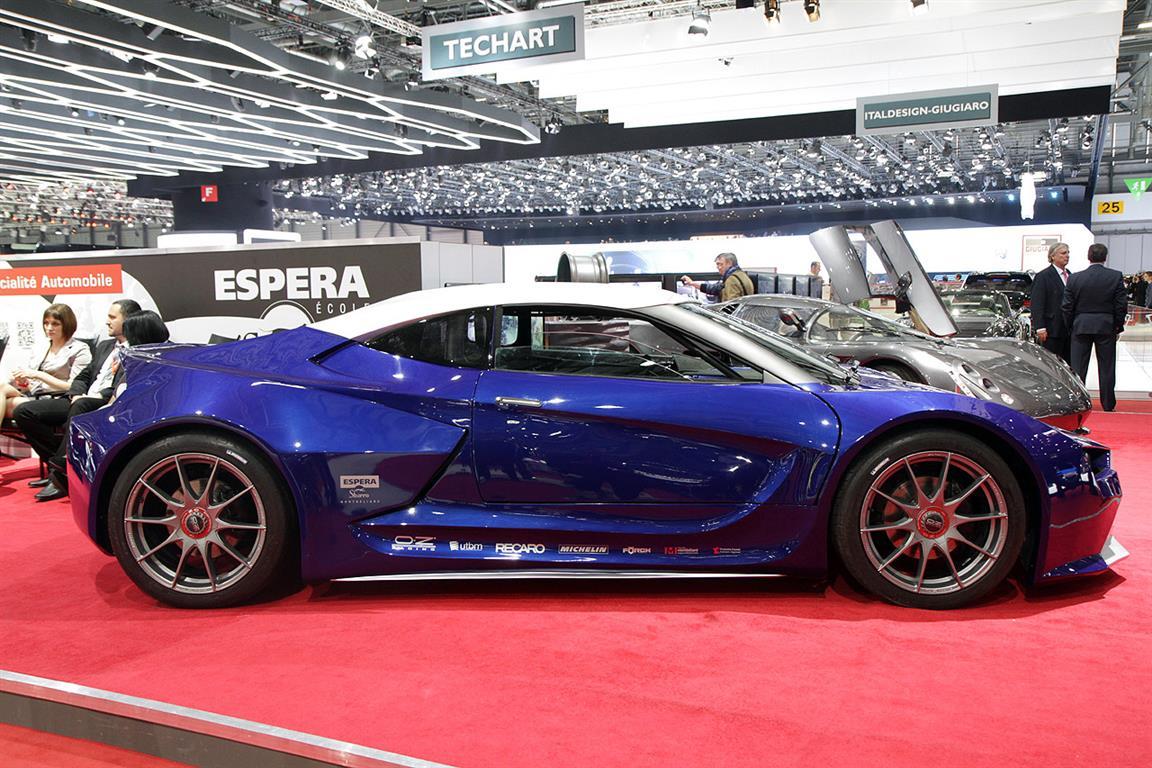 This year, their 'Ecological Vehicle' has under it's hood a 210bhp V6 powerplant coming from the second largest vehicle manufacturer in Europe, after Volkswagen Aktiengesellschaft – Peugeot Societe Anonyme (PSA Peugeot Citroen) and powering the rear wheels.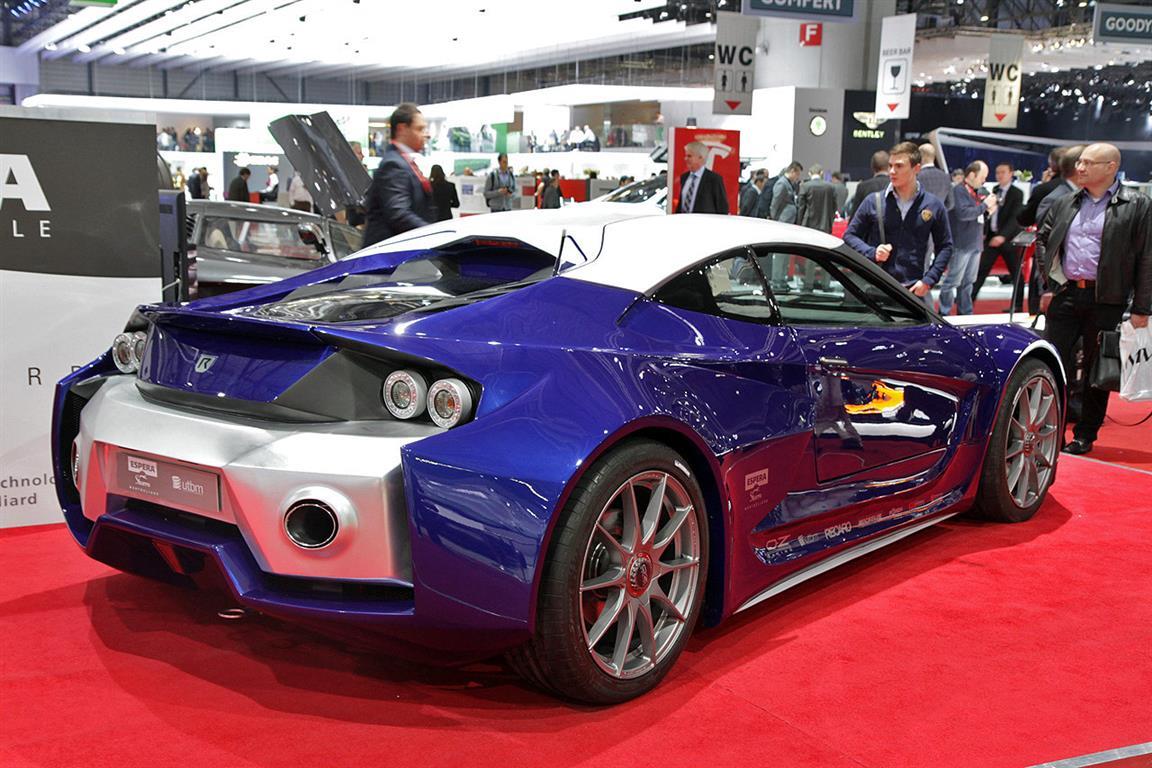 To make it a little more ecological than merely having an internal combustion engine is the existence of two 100kW electric motors (for each front wheel) and providing 750Nm of pulling power EACH – 1,500Nm in total and utilizing a LFP (Lithium iron phosphate) 24kWh battery rather than the more common Li-ion (Lithium Ion) battery. Combined output is now 484bhp.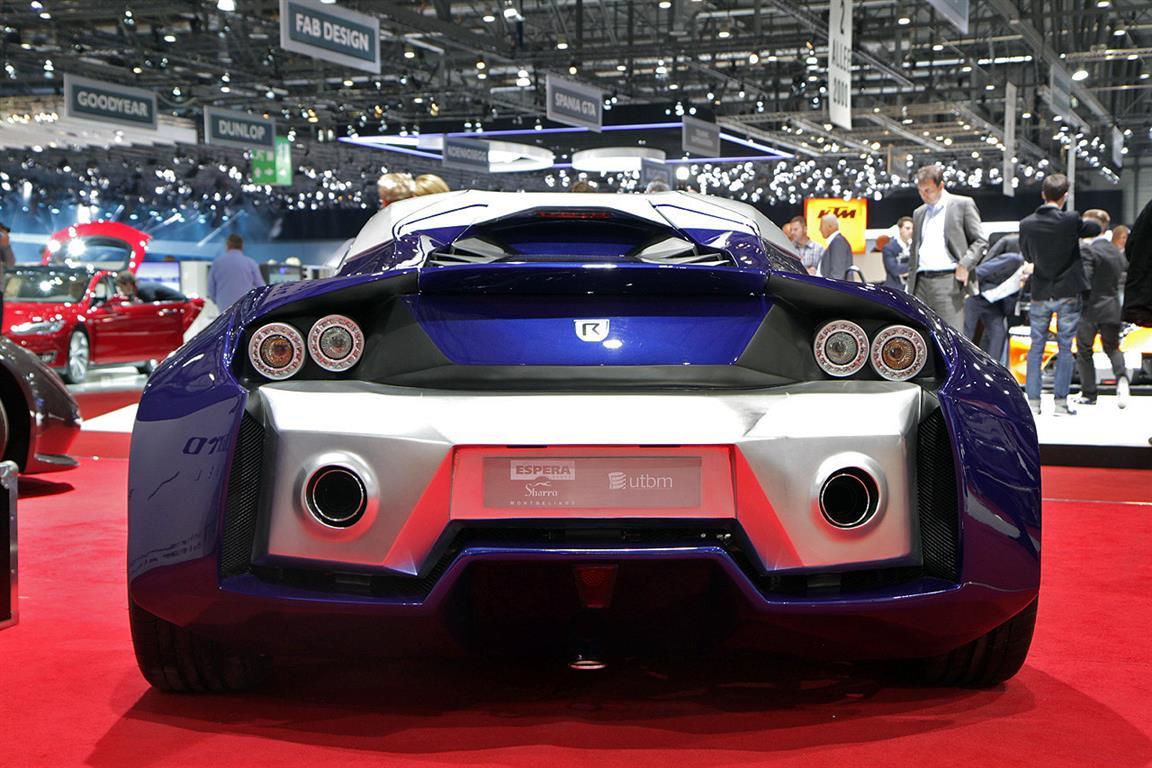 Honestly, the React'E.V. doesn't look very heavy at all for all that torque to be in existence, but having more is not always a bad thing for a hybrid car, thanks to the collaborative efforts of 30 Students who took 13 weeks to come up with this creation. Mind you, this isn't just a Concept Show Car, because it has been built to enter and compete in the 14th Monte Carlo Rallye of New Energies; happening in the later part of March 2013.