It's about time Rolls Royce answered the call of Bentley's Continental GT; a creation by the British luxury coach builder that sees it dubbing their latest creation as the most powerful and dynamic Rolls in their history books with attributes of luxury and refinement to come up with the Rolls Royce Wraith in the form of an elegant fastback design.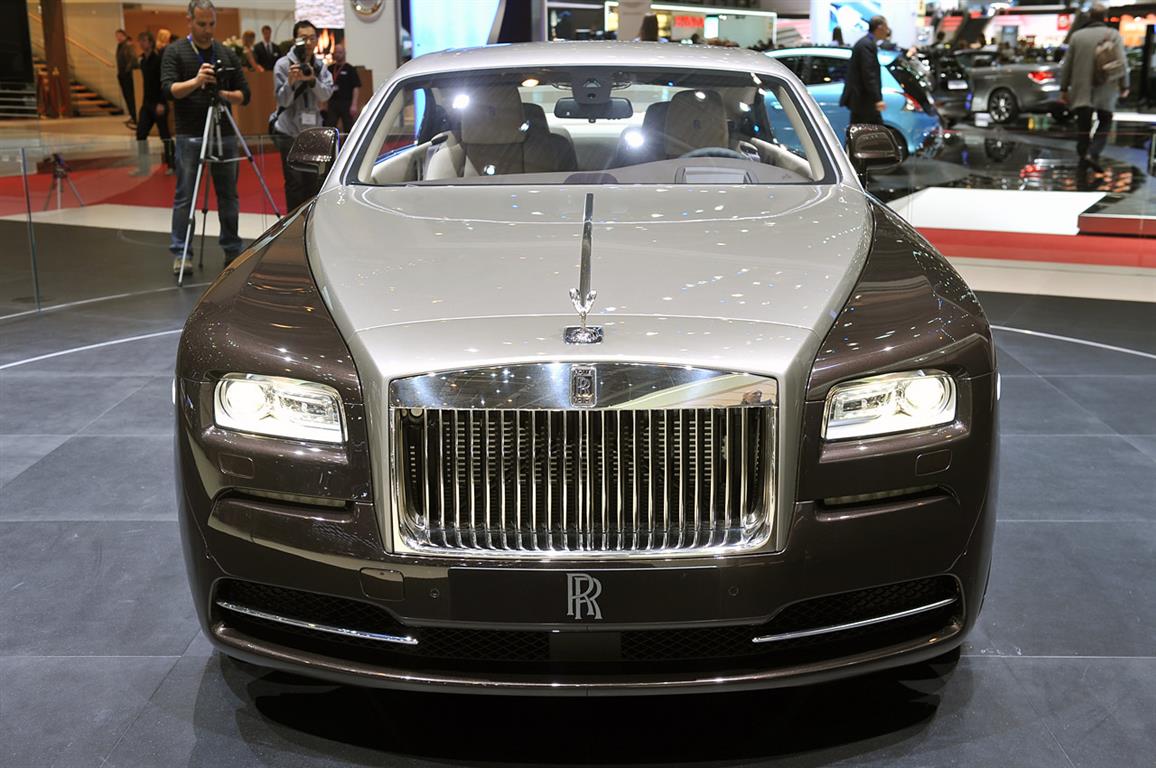 Elegantly installed under its hood lies a V12 transmitting 624bhp and 800Nm of torque from 1,500rpm, capable of getting the Wraith up to 100kmh in just 4.4s via an 8-speed automatic ZF transmission, beckoning you to take a seat once you've opened it's coach-like doors.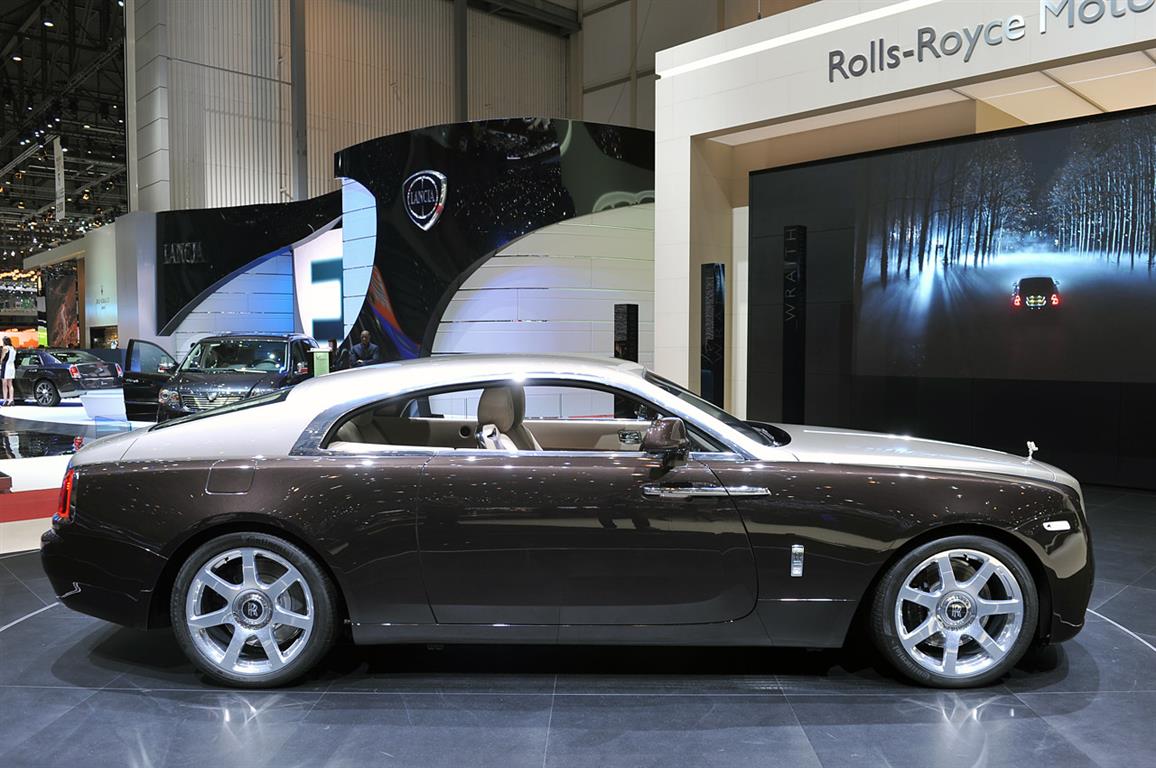 To go beyond what the driver sees, the Wraith employs the use of its Satellite Aided Transmission (SAT) technology. Something that uses GPS data to help it anticipate the driver's next move, based on location and the driver's current driving style, and will even help the driver select the next appropriate gear for the terrain ahead. All that helps achieve a 'waftability' trait – something that Rolls Royce has been rather famous for.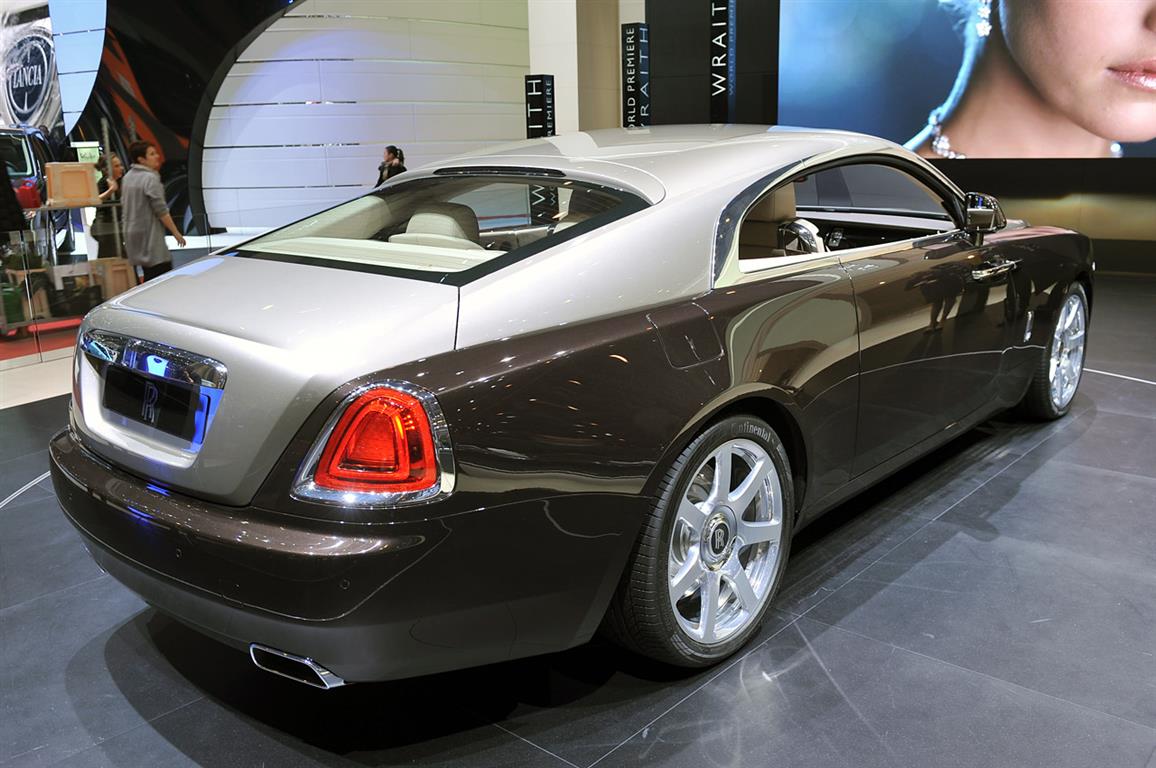 The Wraith even comes with an onboard voice command technology, which should working hand-in-hand with the most advanced infotainment system that can be found out there – "Navigate to Piccadilly in London."
Within the Wraith's cabin lies some plush cow-hide wrapped seats to cushion your posterior for any length of travel time, while new Canadel wood trim lies beneath your line of sight. There's even 1,340 fibre-optic lamps that have been hand-woven into the roof lining for a glittery, starry-lit night sky – Rolls Royce calls it their Starlight Headliner fibre-optic roof.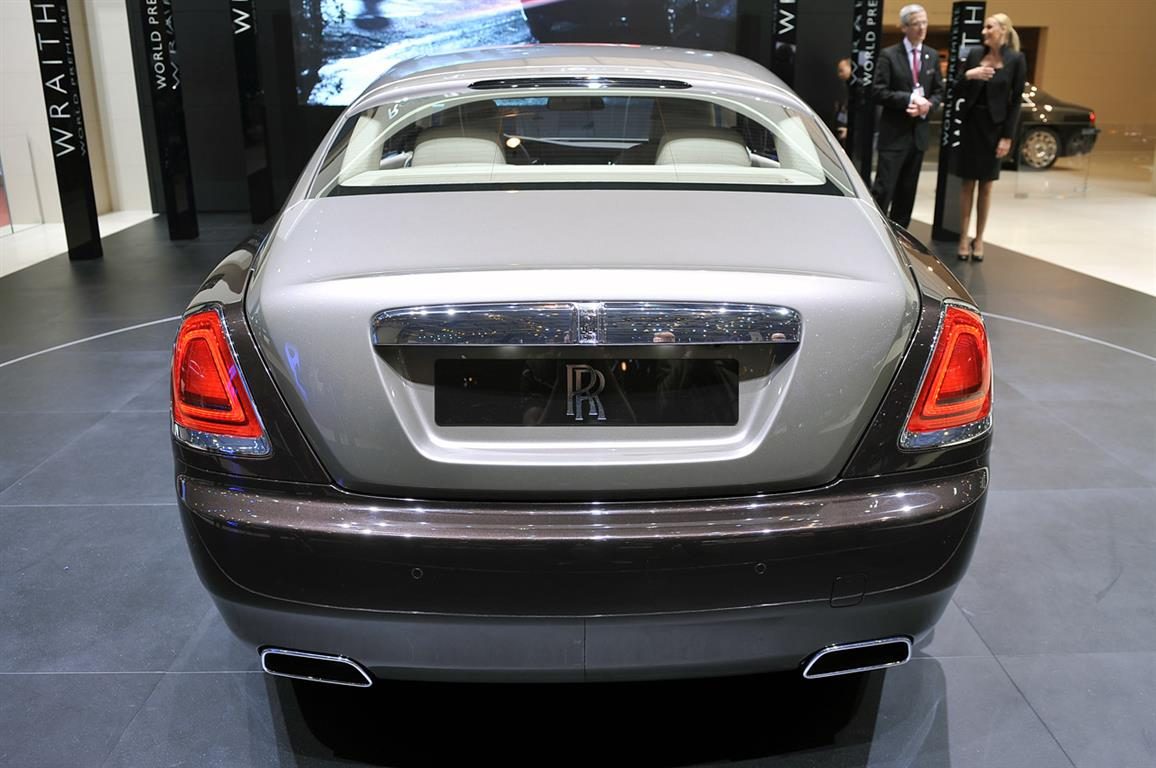 For those who have ordered the Wraith, first deliveries will be made to customers in sometime towards the end of 2013. Hows that for a Christmas pressie?