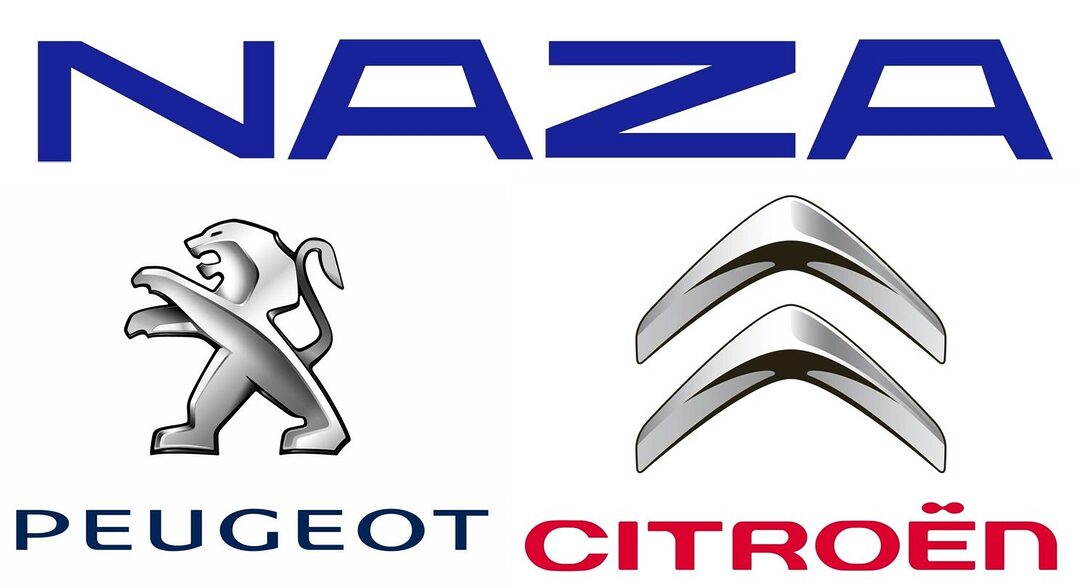 It's finally happened, Naza Euro Motors has been appointed by Automobiles Citroën as the official distributor for the French brand in Malaysia, with immediate effect this year and marking another milestone for the Naza Group or Companies.
Naza further indicated that they believe there exists sufficient demand for Citroën's products here in Malaysia, and with the right strategy, and NAZA is confident of realizing the French brand's full potential.
To mark this occasion, NAZA will launch a 3S outlet within the Klang Valley by the end of February 2013, with further plans to open more Citroën 3S centres in the North and Southern regions of Malaysia within the coming months.
NAZA Euro Motor will soon be introducing several new models lined up for the country to help boost Citroën's brand appeal in the country
At present, NAZA has just begun a dedicated call-centre for existing and new Citroën customers at 1-800-222-808 and an official website will be soon be launched in February 2013.