Much like most car enthusiasts, having a tricked out car is one thing, but to ride in it with stock seats can often dull the experience when you've equipped it with uprated springs and shocks. However, much like bike enthusiasts; who love their performance crotch rocket, their seats aren't usually a comfortable one to plant their derriere on only to find it eats into their inner-thighs most of the time when touring over long distances. But not in this case, where aftermarket motorcycle parts maker, Corbin, has provided something that will allow owners of a KTM RC8 to switch out the stock seats for something a little more accommodating and ultimately comfortable.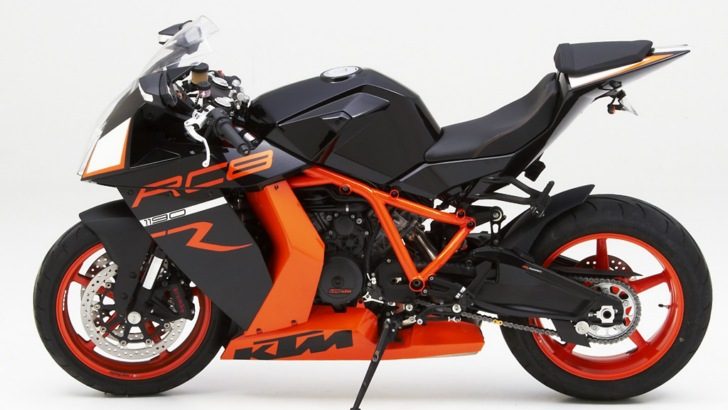 With the KTM RC8 bringing some serious performance figures to the table along with a Spartan-like design that's accompanied with some sharp edges and a 4-stroke 75 degree V2 1,195cc motor that'll produce 173bhp at 4,000rpm and 123Nm of torque at 8,000rpm coupled to a 6-speed transmission.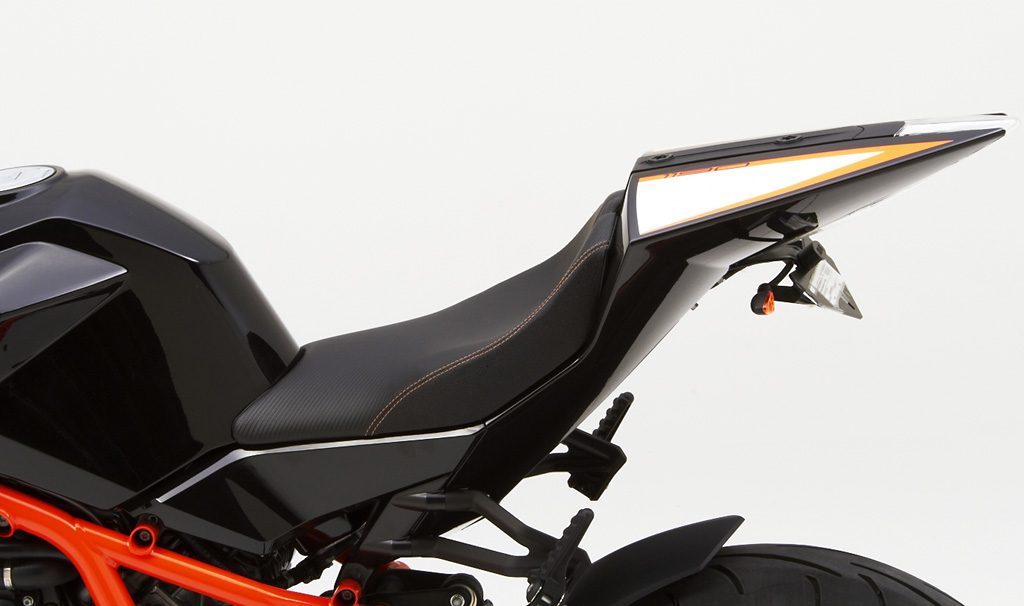 Now with stopping power coming from a double-disc that's radially mounted with a four-piston calliper measuring 320mm up front and single 220mm disc with a 2-piston calliper at the rear; it's simple translates into some serious stopping power and you'll need to really focus your attention on the way you slide forward when you're braking hard before leaning this 200.5kg bike into a corner.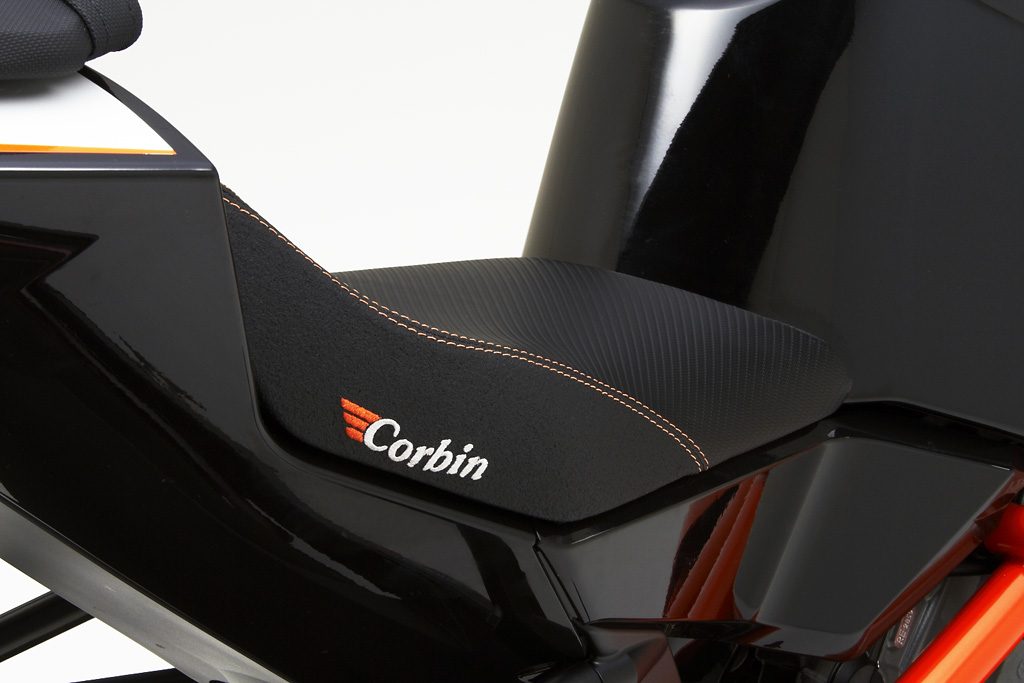 However, with a Corbin seat, it's been specially designed for the RC8, manufactured from 2008 onwards, allowing the rider to have a different forward lean when compared with the RC8's stock seat, which will help to reduce the tendency of sliding forward.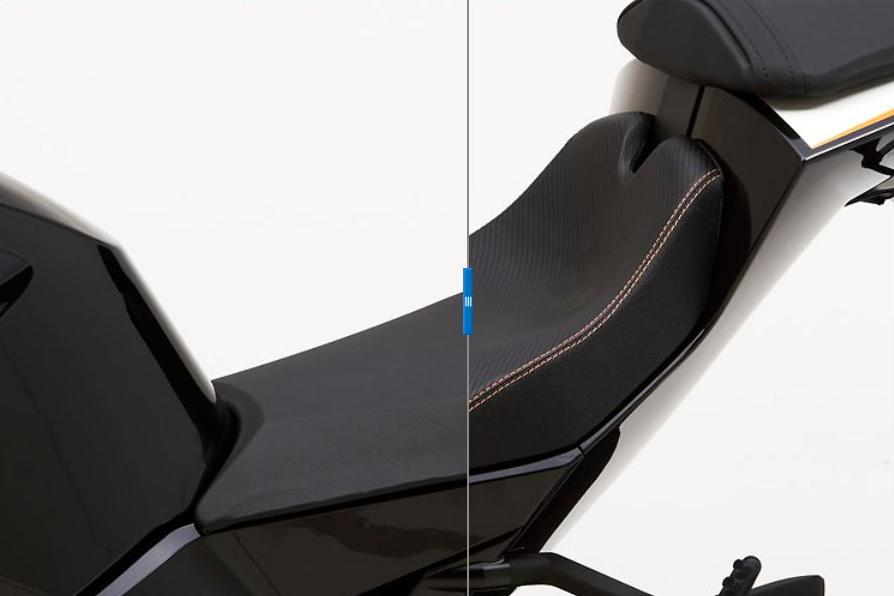 According to Corbin, this new saddle can be easily installed using the KTM key lock, with brackets already in place for an easy fit and installation. The seat comes wrapped in Corbin Fibertech and a Comfort Cell foam which will mold to the rider's shape. Starting price for this new Corbin seat for your RC8 will be at USD$363 and comes with a lifetime warranty. In any case, this particular piece of foam already looks way more comfortable than what the RC8 has to provide.