Tomorrow will mark the day that Citroen returns in force with NAZA Euro Motors backing the French car maker with the opening of their maiden 3S (sales, service and spare parts) centre in Glenmarie. And in conjunction with the opening will be the unveiling of two models that will be the Citroen DS4 and DS5 to usher in a new chapter for the Citroen brand here in Malaysia.
Citroen first introduced the DS line back in 2010 that's been infused with ground breaking design into the two pillars of the brand's tagline – creativity and technology.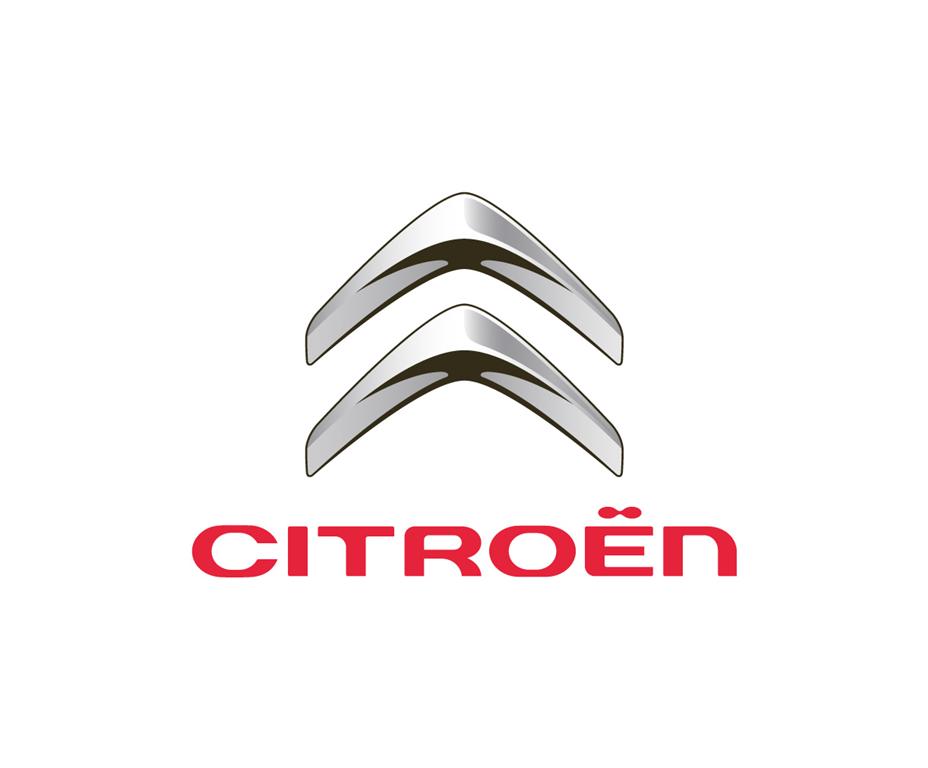 Named "Family Car of the Year" by the UK's Top Gear magazine, Naza Euro Motors expects the Citroen DS5 to make waves in the premium segment; having made headlines first as the C-Sportlounge Concept Car at the 2005 Frankfurt Motor Show with its aerodynamic lines.
The DS5's cabin seems to have taken design cues from the aerospace industry, almost alike to an Airbus cockpit with controls just above your head in addition to a glass roof that's separated into three sections and each with its own retractable blind to enhance the overall cabin ambience.
Hidden under the hood lies the heart of the Citroen DS5, coming in the form of a 1.6L twin-scroll turbo high-pressure (THP) engine outputting 156bhp and 240Nm of torque while mated to a 6-speed automatic tranny.
On the other hand, you've got what was named as the "Most Beautiful Car of the Year"; during the 2011 Auto Bild Design Award for the Citroen DS4 for its uniquely curvaceous styling.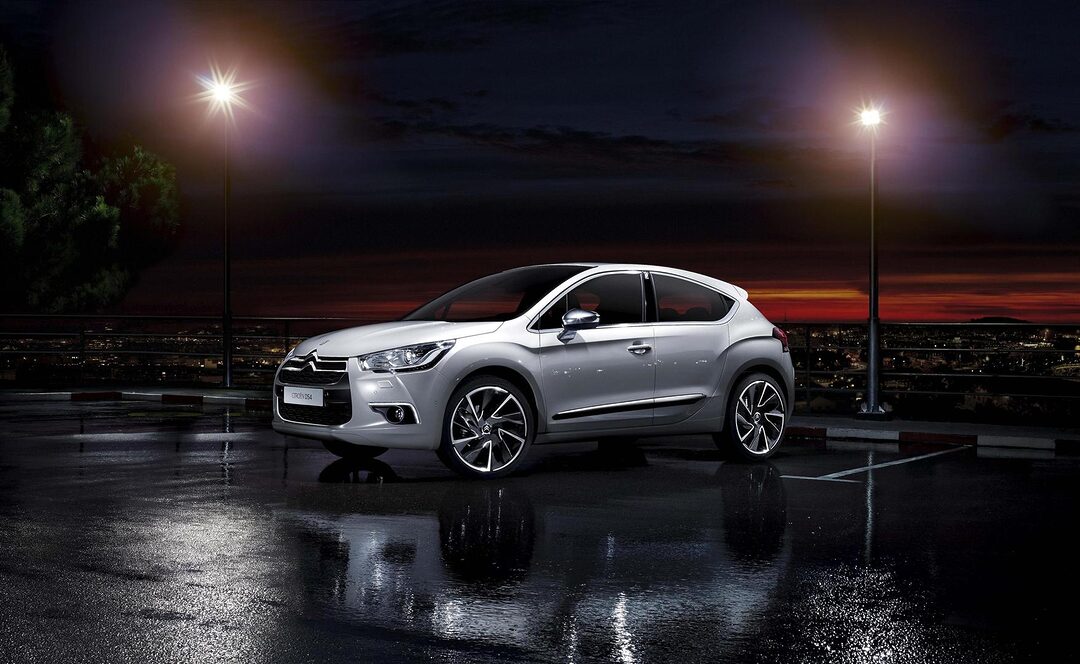 Also powered with the same 1.6L twin-scroll turbo high pressure (THP) engine, the DS4 has been equipped with an additional 7bhp at 163bhp, while torque figures remain the same at 240Nm as well as the 6-speed automatic transmission.
Citroen Glenmarie will be the first outlet launched by Naza Euro Motors and will feature a DS Salon which will exclusively display Citroen's DS line and the line's unique corporate identity.