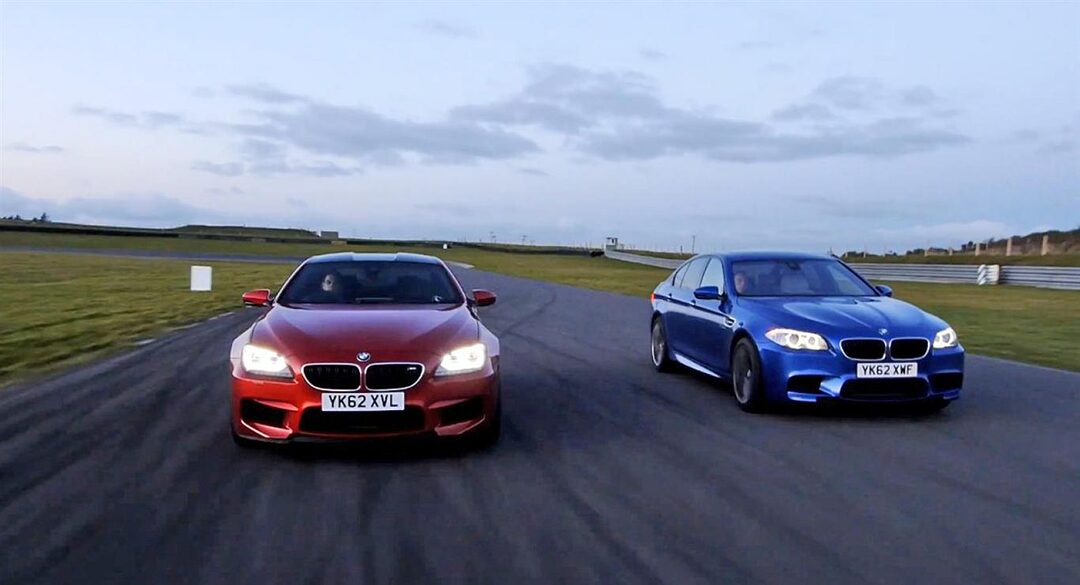 When anyone speaks of a M-car from BMW, it'd almost always have reference to the Bavarian automaker's legendary M3, worshiped by us mere mortals. But in hind sight, the M5's popularity really did begin to sing with the appearance of the E38 V8-equipped engine, opening up the heavens and our wallets of course. And then there's the E63/64 M6, owing its resurrection from the cult-like followers of the E24 BMW 635CSi coupe that had a wonderful 3.5L inline-6 engine with 282bhp and a 5-seed manual.
Up till this point in time, BMW has been coding their new generation of vehicles with an "F" instead of an "E", and the pair that sticks to mind are both the current M5 (F10) and the M6 (F12).
Of course, there now lies the question as to "Why these two?". Simply because both of them possess the same engine specs of a high revving 4.4L V8 that'll scream all the way to 6,000rpm to give you all of its 560bhp, and will constantly provide 680Nm of torque from as low as 1,500rpm – 5,750rpm for some much fun-filled and abrupt response via a 7-speed dual-clutch transmission.
The only difference between these two cars lies in the platform used, body panels, 2 extra doors and a weight difference of 58kg (obviously the F10 weighs more at 1,945kg), but the only weird part is that the M6 costs more.
In order to justify if you should splurge a little extra for the M6 instead of the M5, Car and Driver has taken these two M cars out on the Anglesey track in Wales along with Le Mans winner Andy Wallace for some 'sibling rivalry'.