Though there exists a feud between vehicle manufacturers, it's still not as obvious as one between the House of Capulet and the House of Mantague in Shakespeare's play of 'Romeo and Juliet'. In this case, rather than two "star crossed lovers" of Romeo Montague and Juliet Capulet falling in love with each other, we have a BMW M135i hatch being pitted against a Subaru WRX STi out on the Blyton Park Circuit – both possessing forced-induction.
The rear-wheel drive (RWD) BMW M135i hatch brings with it 316bhp and 450Nm of torque (from as low as 1,250rpm) from it's 3.0L turbo-charged inline-six to the shoot-out, whereas the Subaru's 2.5L turbo-charged flat-four delivers 296bhp and 407Nm of torque.
The WRX is at an obvious disadvantage in terms in this case, but equipped with an arguably sticky all-wheel drive (AWD) system, the situation may sway in favour of the Japanese even though its 50kg heavier and down on power.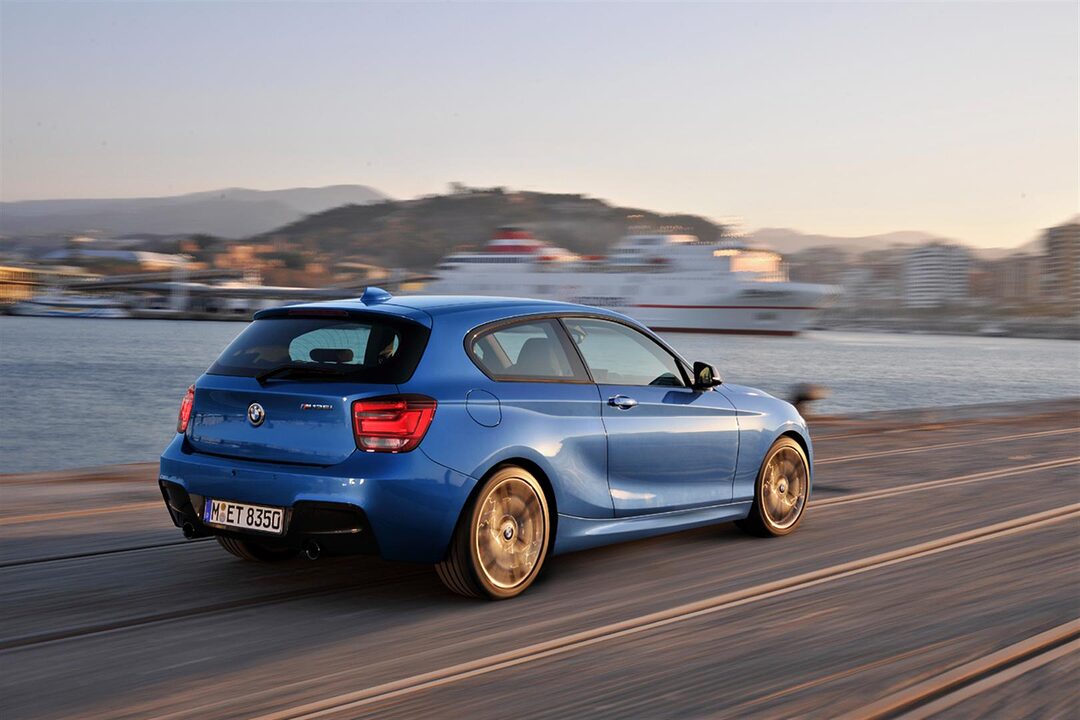 However, since race cars prefer a RWD setup, the BMW's more robust power output and handling characteristics could be the main factors that will help this Bavarian show the Subaru where it belongs.
The M135i heads out onto the track to set the initial benchmark track time and clocks a time of 1min 14.05s. Now scroll down and hit the play button to find out what time the Subaru manages to post and which is the better track car.