Paul Walker dies in a tragic car accident breaking the hearts of many car enthusiasts worldwide – Our prayers to the Walker family.
Famed for his acting role as Brian O'Conner in what must be the biggest car related blockbuster movie franchise in Hollywood history; The Fast and the Furious – Paul Walker was killed in a tragic car accident involving himself and a friend in a Porsche Carrera GT yesterday in Los Angeles, California. As heart breaking as this story goes – it has affected not only us at Zerotohundred, but also many other car enthusiasts alike out there.
News reported that the driver had lost control of the high powered vehicle and collided into a light pole on the sidewalk; and immediately catching fire, burning the car to pieces. The accident took place nearby Always Evolving, a car workshop owned by the driver, Roger Rodus, where both of them attended a charity event arranged by Walker's charity, Reach Out Worldwide. The wreck occurred when both Rodus and Walker went out for a ride in the Carrera GT during the charity event itself.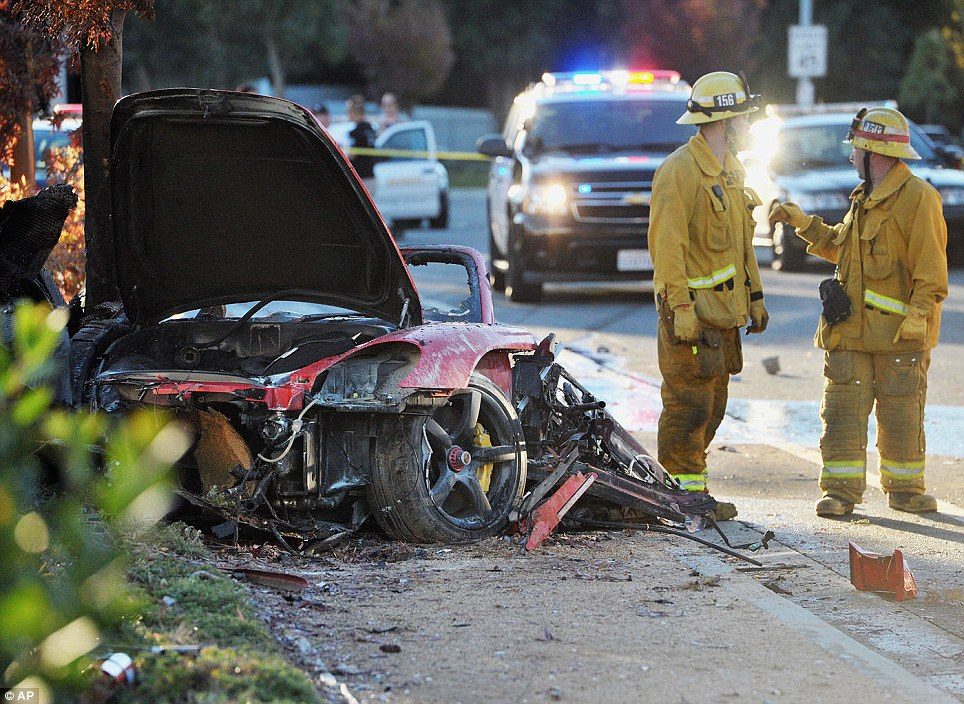 People like myself and many others alike out there has grown-up with the street racing movie franchise that has sparked many of the now enthusiasts car interest from Walker's character as Brian O'Conner. Beginning in 2001 with 'The Fast and The Furious', Brian was an undercover cop who infiltrated a group of street racing cults that were moonlighting at night, robbing truckloads of electronics for money to mod their fast cars.
Since then, Walker has expressed much of his interest in movies to come for his love of the Nissan Skyline, and at the same time turning many of the people's interest in the much loved JDM legend as well. We've seen him over the past decade driving 2 Skyline R34s, first in 2Fast2Furious, and then again Fast and Furious 4, then a Skyline Hakosuka in Fast 5 and lastly the Nissan GT-R in both Fast 5 & 6.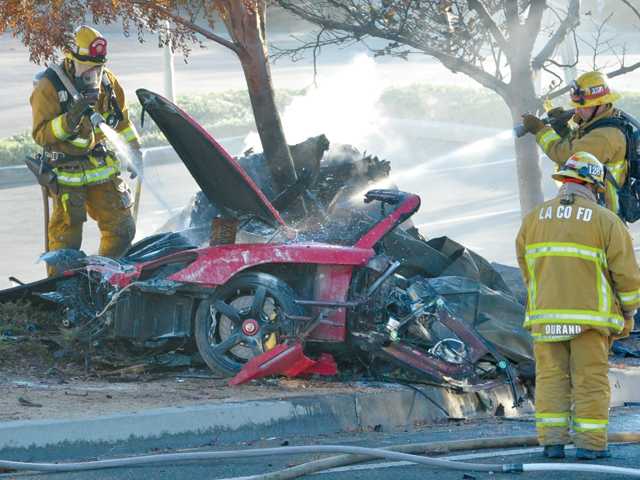 Other than expressing his love for cars on-screen, off-screen, Walker also enjoyed adrenaline pumping races where he joined the Redline Time Attack series; competing in a modded-up BMW M3 E92. Paul Walker has more than just affected all the car enthusiast's lives worldwide as he has shown many of us what its like to be a racer in the street-racing seen. At the same time – his character has also shown us that it is always important to have NOS in the car to make you go faster…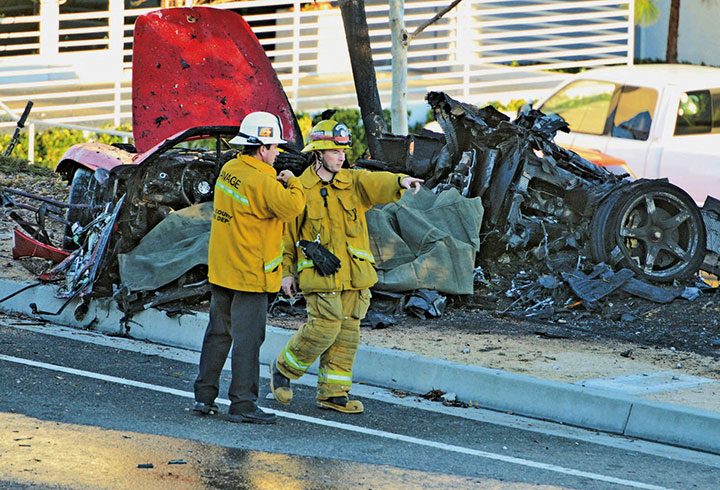 You will be missed Paul Walker.. Our prayers goes to Walker and his family who must be in absolute grief. Many of the stars in the Fast and Furious franchise has also expressed their feelings about the whole situation and along with us at Zerotohundred we would like to say – Thank you Walker for influencing the world with your love for cars and although it is a great loss for us here on earth.. your legend lives on and your influence in the car cults will never be forgotten. Rest in peace.