When we say spitfire, some of us may conjure up images of the highly successful and celebrated World War 2 air interceptor, except we're talking literally about spitting fire; especially from an Audi R8 V10 Plus.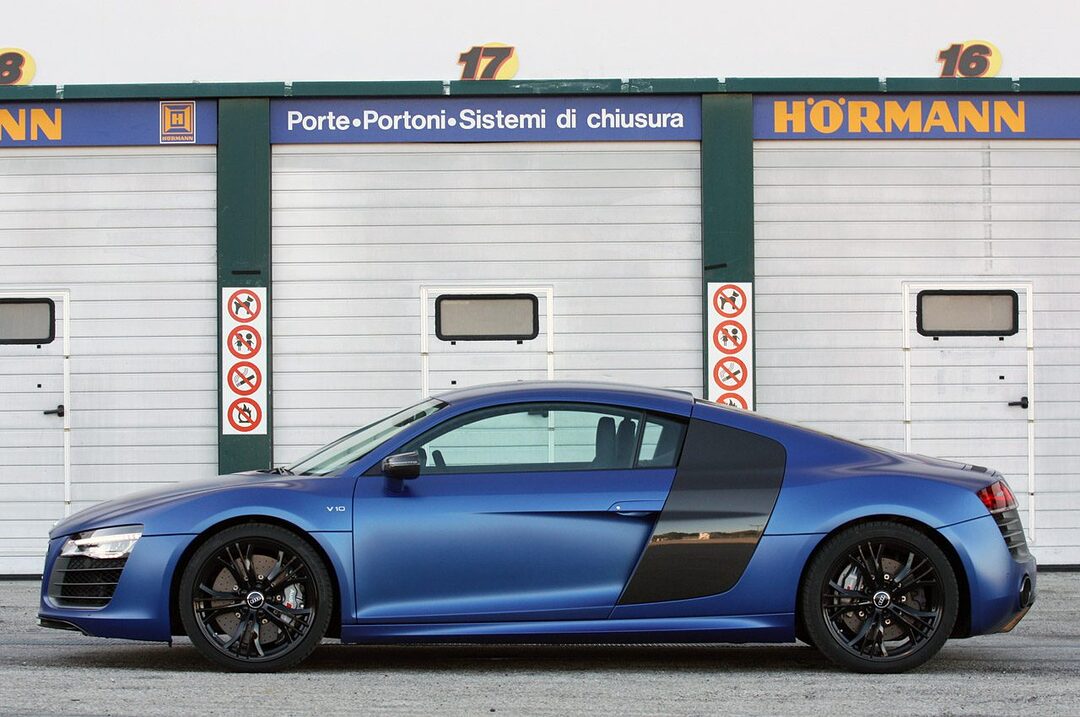 It may be the standard 5.2L V10 mid-mounted in the Audi R8, but because it comes with a Plus designation, its output now peaks at 550bhp with 540Nm of torque, allowing it to sprint to 100kmh in just 3.5s thanks to launch control, while its Vmax resides at 317kmh via its dual-clutch 7-speed S tronic gearbox with paddle shifters.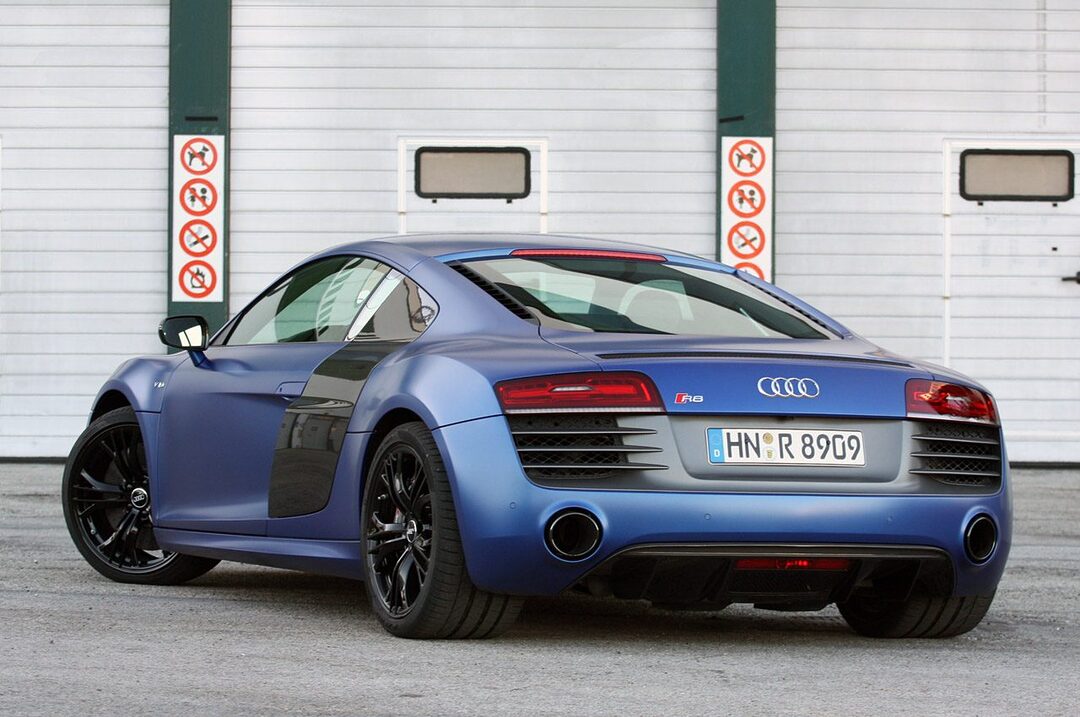 As though the R8 was undergoing some form of performance upgrades, the boys at Audi has removed the rear fascia and exhaust to allow for some unobstructed freedom for its ten V-configured cylinders while it gets revved up and subsequently spits out some lethal flames.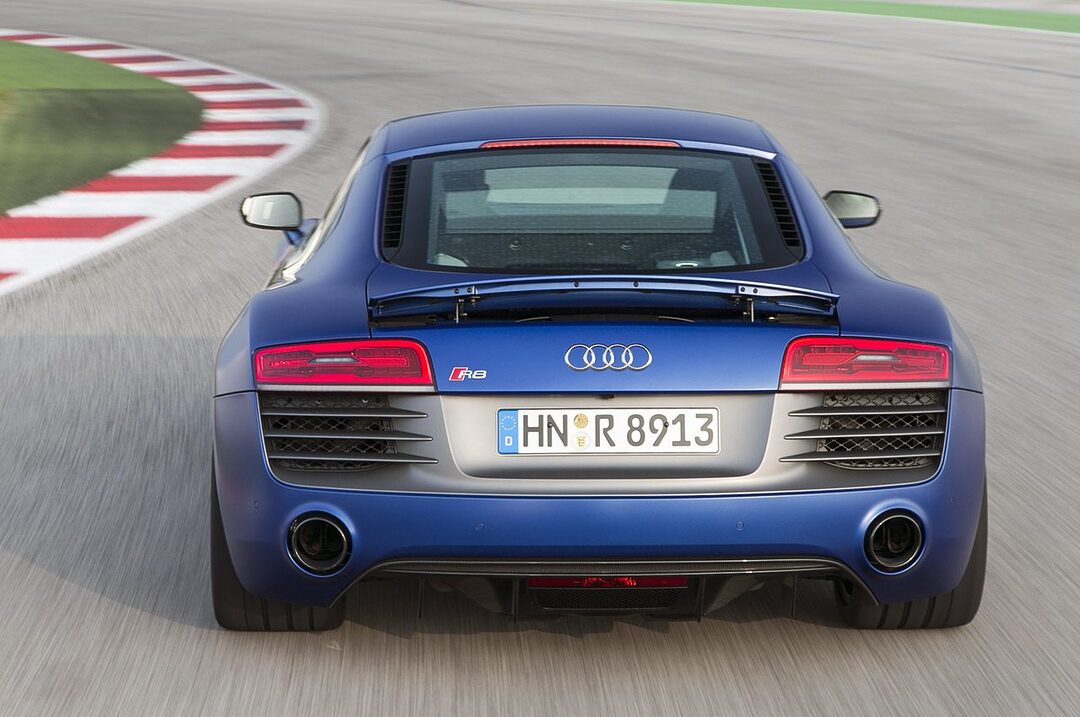 Now all you need do is crank up the volume and enjoy what the sonorous R8 has to offer.
http://youtu.be/lpB1yR9Sz9Y