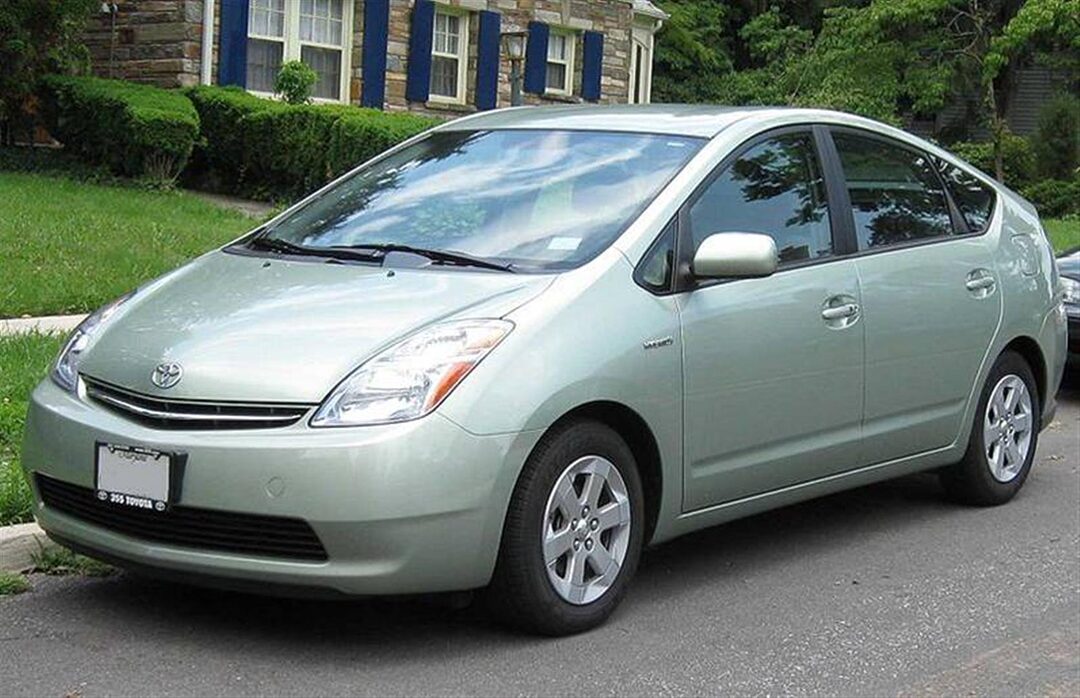 Following Japan's Toyota Motor Corporation's (TMC) announcement to conduct a Safety Recall / Special Service Campaign for problems faced with the steering mechanism and the hybrid system's water pump of certain models, UMW Toyota Motor (UTM) Sdn Bhd has now followed suit as well after confirming with TMC that there are currently 2 units of the 2nd generation Toyota Prius having been affected.
However, although UTM currently sells the 3rd generation Prius since 2009, the Malaysian company will be contacting those affected directly in order to help solve the issue.
Currently, no other Toyota nor LEXUS vehicles are affected by this campaign and UTM has indicated that there are no further cause for concerns with regards to this matter.