Radical as it is, the Nissan DeltaWing is undoubtedly a far cry from anything conventional – shaped like a delta wing (hence its name) and as we approach the end of 2012, many of us will tend to look back upon our deeds for the year and take stock of what has been achieved; as Nissan has done so, and with pride might we add.
Designed to dramatically reduce aerodynamic drag so as to improve straight-line speed, but yet still have the ability to hug corners with extremely competitive lap times to rival the best; while using a smaller engine, weighing significantly less and using less fuel to do the job.
With that in mind, the DeltaWing gets an unusually narrow 0.6m front track, while the a more conventional measurement of 1.7m for the rear track is used and lacks any obvious wings / winglets to generate some corrective aerodynamic forces in order to help the car stick to the road. Instead, much of the downforce is generated, much like in Formula 1 race cars, from its under-body.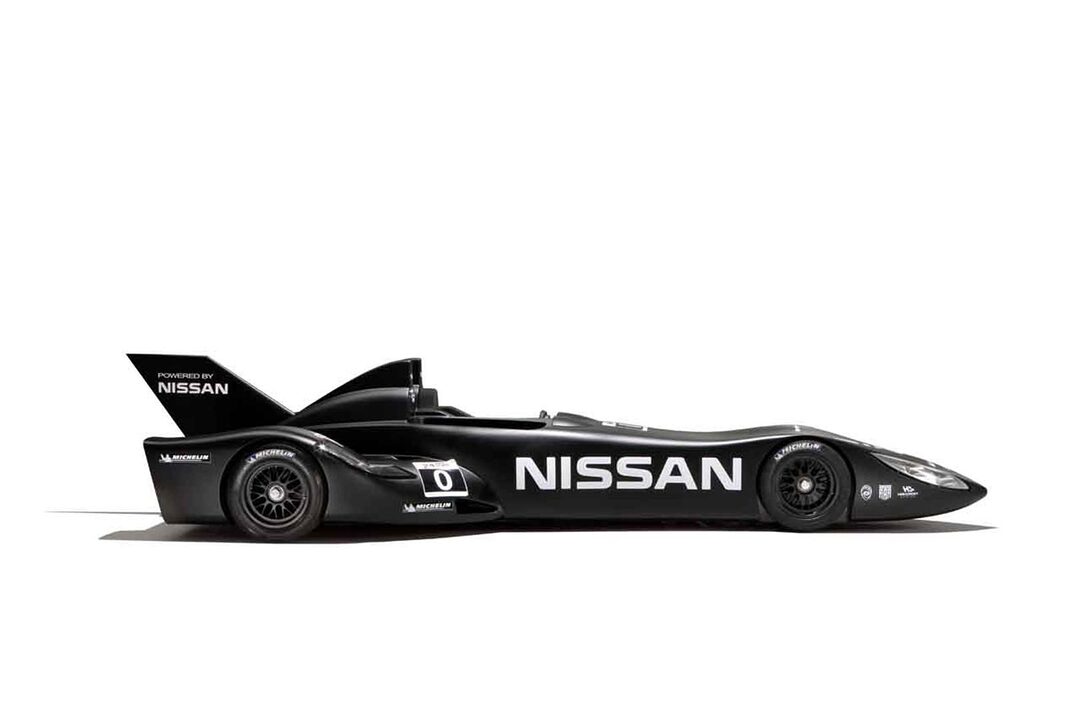 The rear houses a turbo-charged direct-injection 4-cylinder petrol engine, created by Ray Mallock Engineering – using Chevrolet and Nissan parts, that's capable of 300bhp while a 40L fuel tank sits close by.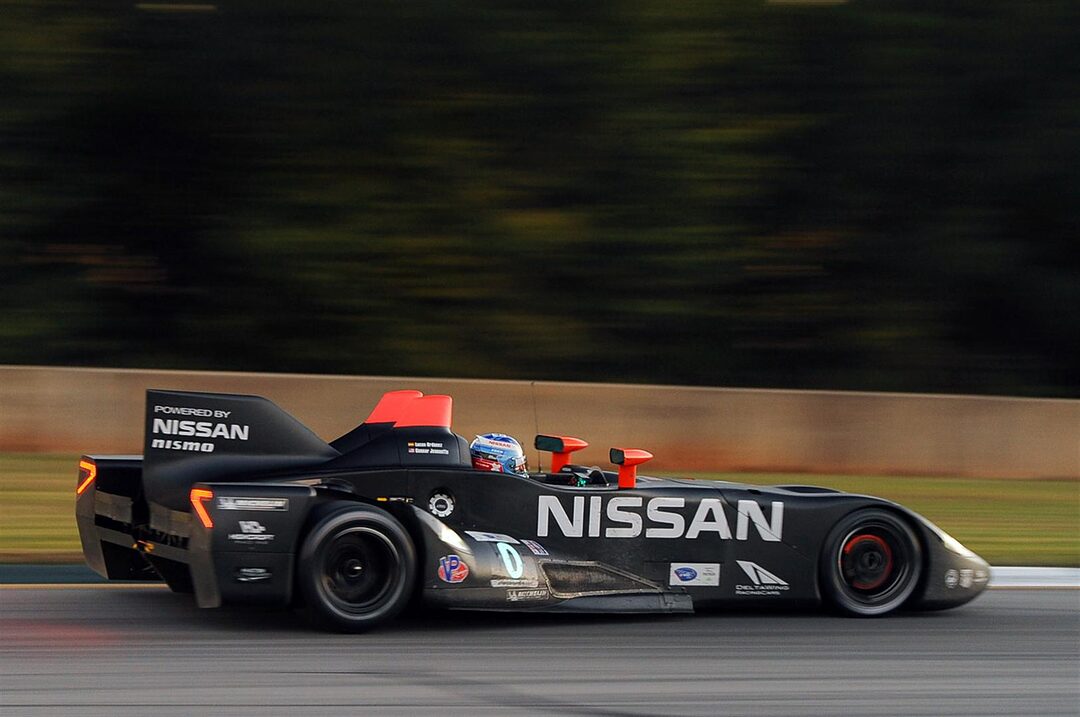 The DeltaWing's 475kg sits on a set of 15″ bespoke BBS rims wrapped by Michelin tyres, which houses a braking system that weighs 13.2kg – about half of what's usually found used in a race car, but in terms of the DeltaWing's radically unique design, 72.5% of its mass is seated at the rear, where 76% of its total down force is also generated.
http://youtu.be/0R0HbarD_-E
With such promise and pride for their creation, Nissan entered the highly regarded 24 Hours of Le Mans (2012), where they took up garage 56 that was reserved predominantly for experimental cars with drivers Marino Franchitti, Michael Krumm and Satoshi Motoyama.
The DeltaWing managed to qualify in 29th place, 19s adrift from the front-runner, but it was during the race on lap 75 where the car suffered irreparable damages after colliding with Toyota TS030 Hybrid that was driven by Kazuki Najakima, resulting in the DeltaWing's team becoming sidelined for the remainder of their debut race.
But the team was still committed no doubt, marching on to Road Atlanta for the 2012 Petit Le Mans, where an unfortunate collision during qualifying caused the team to be placed at the tail end of the pack. But as it seems, lady luck happened to show a little smile for them as the DeltaWing made its charge all the way up to place fifth from last.
Undoubtedly, it's been a hard year for team having faced tough trials, but it's brought the team closer no doubt having learnt some serious lessons during their first racing year, which is why Nissan has created a commemorative clip about the DeltaWing's first season in 2012.