With the MINI One having debuted in 2011 here in Malaysia, and always been well-known the world-over for it's fun and exciting driving characteristics, the car is now back with a new batch of 30 Limited Edition units.
BMW Group Malaysia's Chief Executive Officer, Dr. Gerhard Pils, is confident that their latest batch of MINI Ones will be just as popular as the first with all 31 units gone within a month of hitting the showrooms.
Pils also mentioned that BMW Group Malaysia has experienced a sales increase of 18%, compared to the same period last year, with the total number of MINIs sold in 2012 residing at more than 291 units.
The new MINI Ones still gets the usual in-line 4-cylinder, 1.6L NA petrol engine that'll deliver an output of 98bhp and 150Nm of torque to go along with that MINI go-kart handling experience.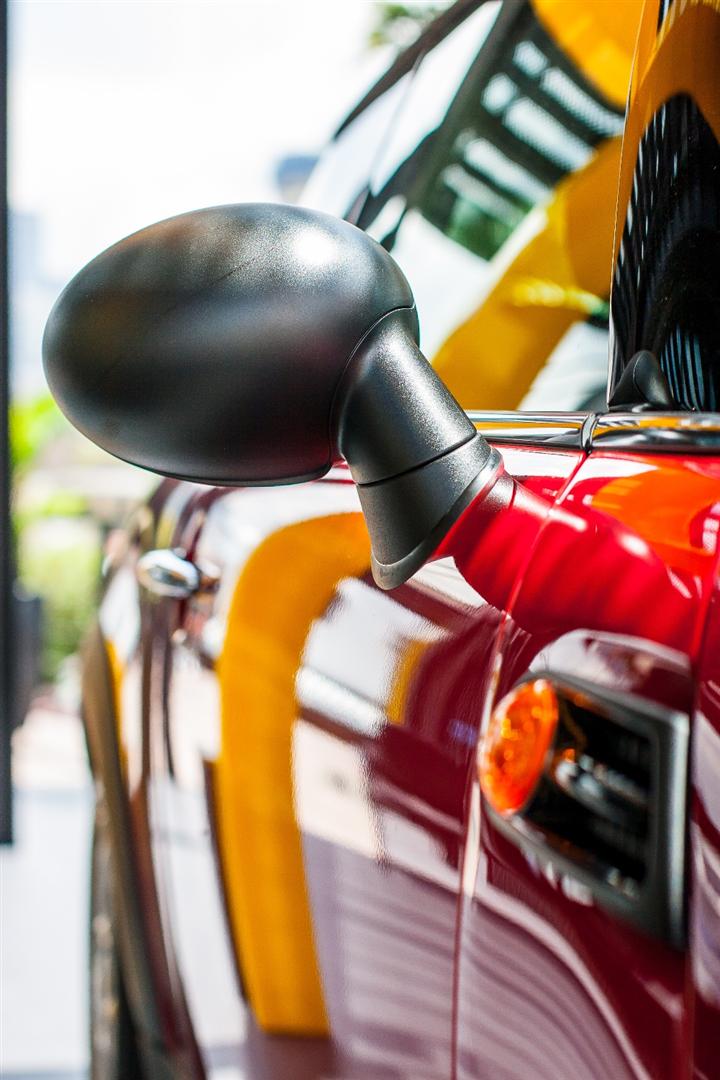 Reportedly, The MINI One is capable of achieving 6.7L/100km with CO2 emissions of 156gm per km for fuel efficiency that's based on a combined urban and highway driving average fuel consumption.
It now heads to us draped in the highly popular and ever fashionable Chili Red or Pepper White and MINI customers will also have the option of having their side mirror decaled with a unique MINI One design and a set of new 15" light alloy wheels with 5-Star Twin Spoke rims come as standard.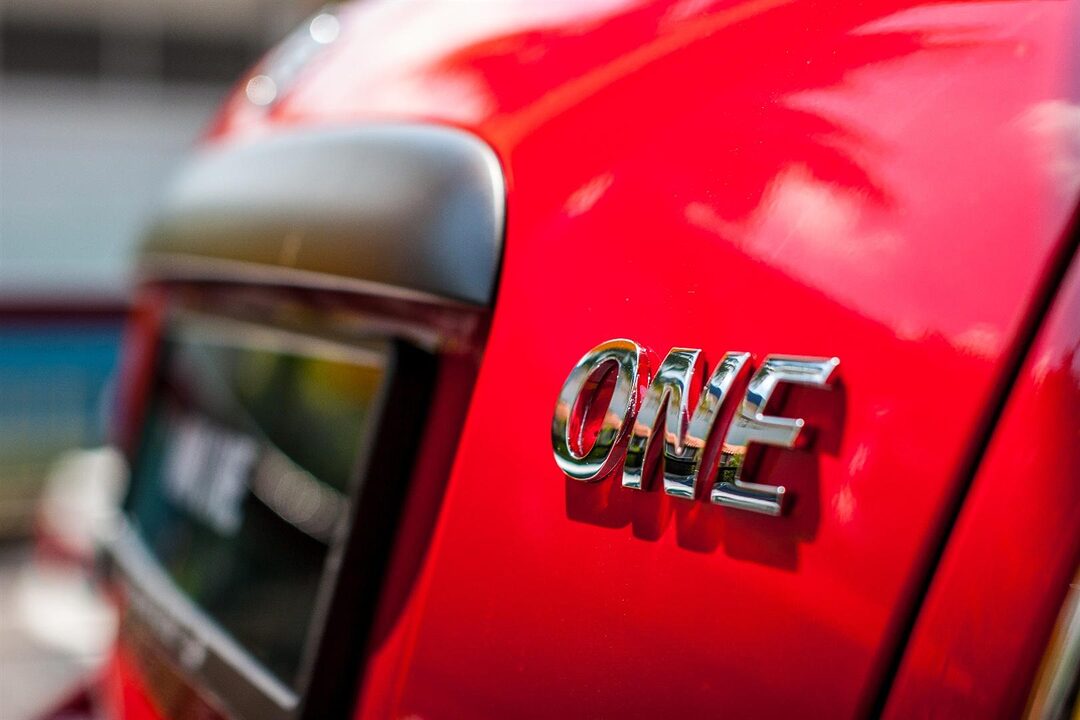 The retail price (on the road and without insurance) for the MINI One is RM143,888. The MINI Tender Loving Care (TLC) package, which provides free wear and tear repairs, maintenance and services for 3 years or up to 50,000km (whichever comes first), is also purchasable as an optional upgrade to the MINI One.