A small Italian upstart firm has entered the fray as a supercar maker over the last year, going up against the likes of supercar coach builders of Koenigsegg, Pagani, Lamborghini, Ferrari, Maserati, Bugatti and McLaren; only the company is controlled by Luca Mazzanti and is aptly named Mazzanti Automobili with their Evantra model; equipped with a V8 that'll dish out 701bhp at 6,600rpm and 848Nm of torque at 4,500rpm – allowing it to dash to 100kmh in the same time as the McLaren F1's 3.2 seconds.
The Evantra's newly updated NA aluminium V8 gets 7.0L of displacement, bumping horsepower up by almost 100bhp from it's previous V6 contender that allowed you a choice of either 403bhp or 603bhp outputs.
Aesthetically, it receives a rear spoiler and some tweaks to its body-work that was initially designed side-by-side with Luca Mazzanti and Zsolt Tarnok (Mazzanti's Chief Designer). This allows a set of 20″ OZ rims to fit as standard and wrapped by 255/30 Continental tyres up front while the rear's 305/25 Continental tyres handle the massive power and torque figures via a 6-speed sequential gearbox that's been specifically developed by Sila Industrial, called "Silatronic".
Paddle-shifters are found behind the Nardi steering wheel with an integrated gear-number display, beckoning a top speed to be reached at 350kmh for this sporty and uniquely-styled 2-seater coupe.
The body-work has been aero-tuned by Ysim, a company well experienced in both F1 and Le Mans, giving clients 2 body options of PRO-BODY or ONE-BODY; the former being made entirely of carbon fibre composite materials (1,300kg kerb weight) and the latter being made of hand-crafter aluminium, allowing clients to personalise its styling to their liking and effectively making it a one-off. The ONE-BODY option has no mention of its kerb weight due to it being customizable.
However, the customizable list doesn't stop there, only to further continue with a virtually endless list of aniline-treated leathers that reaches as far as the exotics and can include the use of precious materials as well – diamond studded perhaps?
The centre console gets an AIM data acquisition system (DAS), a BOSCH Headunit, a set of Strada – "Street" and Corsa – "Circuit" driving mode buttons; and best of all – a uniquely placed engine start button located on the roof.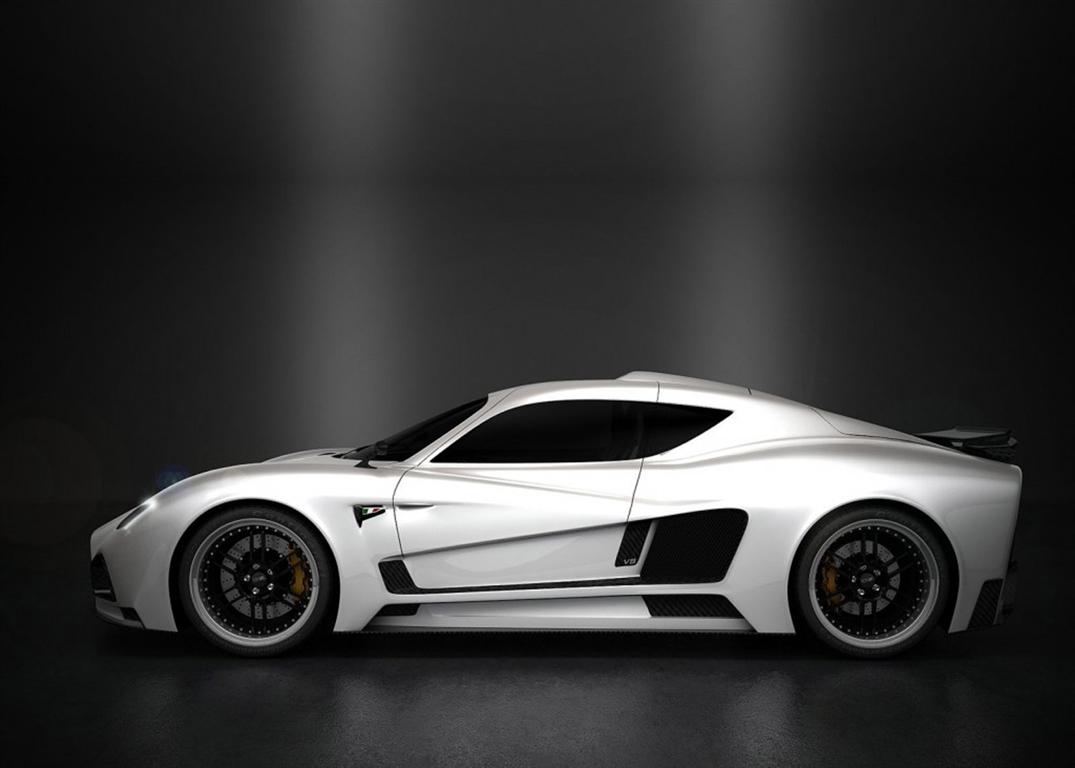 Stopping power comes in the form of cross-drilled 360mm discs all around with 6-piston callipers up front and 4-pistons at the rear, thanks to well-known brakes manufacturer – Brembo. A carbon-ceramic set is also available as an additional option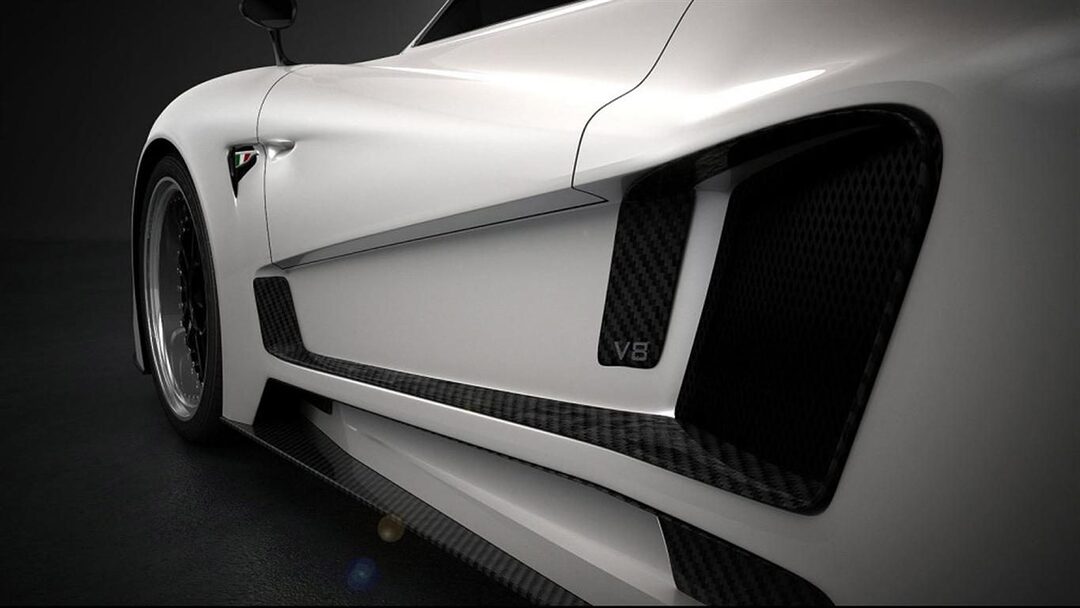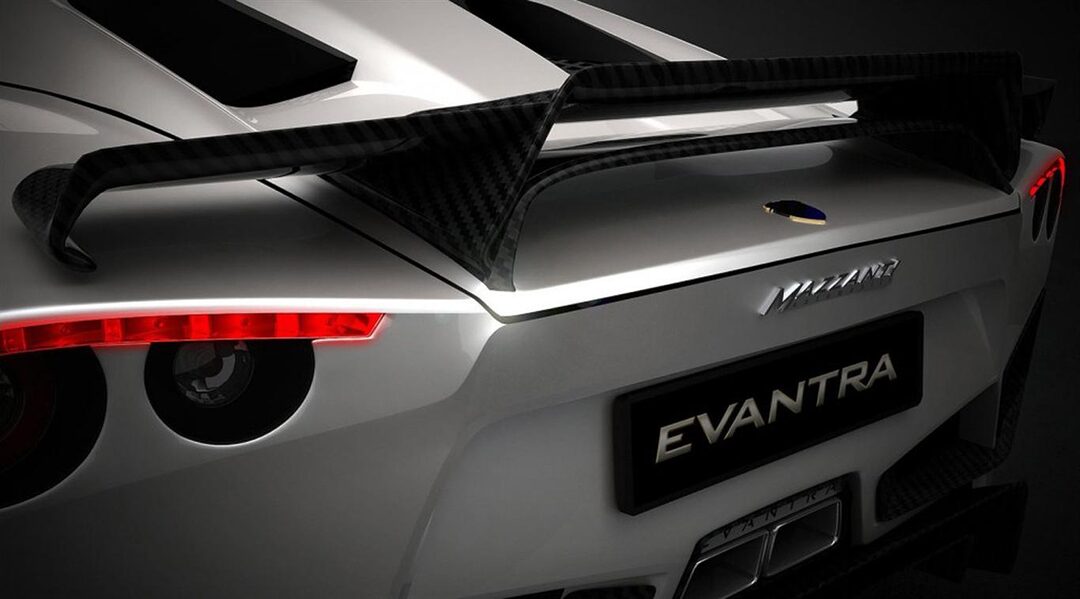 No price has been mentioned for this particularly unique supercar, all thanks to the plethora of customizable options available no doubt, which definitely means that it'll be further out of reach for us mere commoners, but what will make this even more unattainable is the fact that there will only be 5 examples made per year, ensuring ultimate exclusivity in deed.