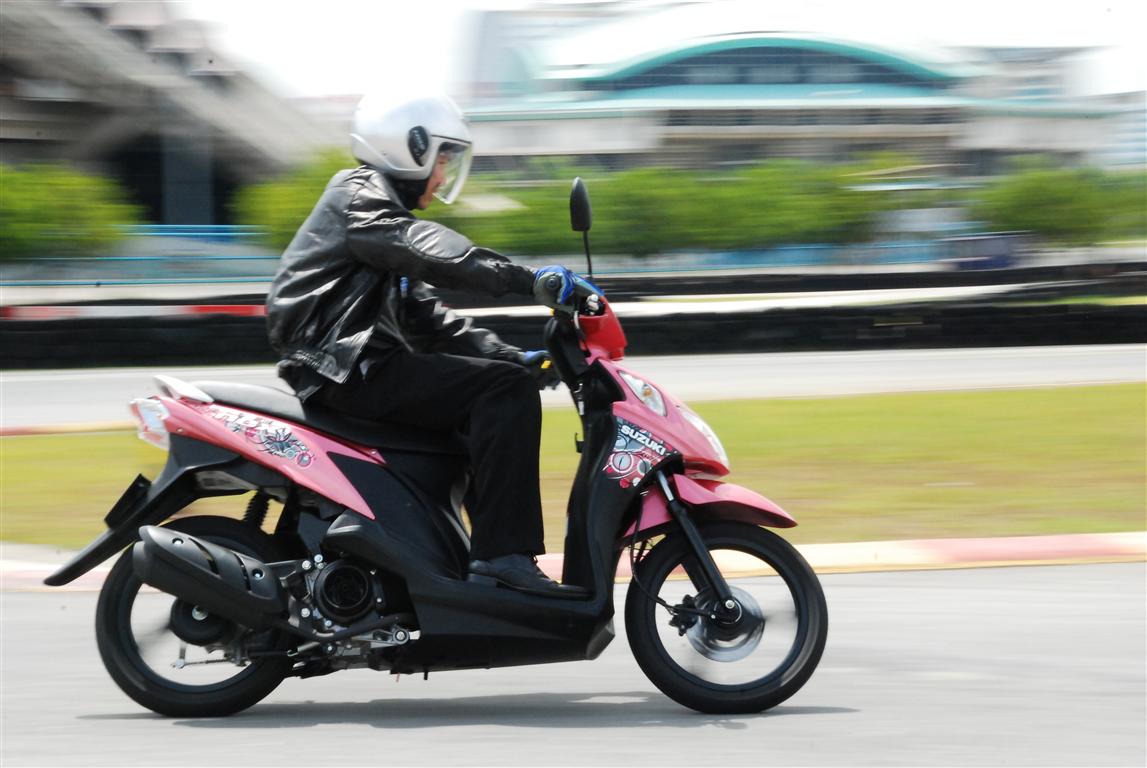 Suzuki Assemblers Malaysia Sdn Bhd just launched their all-new Suzuki NEX scooter today after having introduced the V100 20 years ago, in April 1992. Possessing 113cc, it's now lighter, faster and better in terms of maneuverability and fuel economy.
The new Suzuki NEX comes with a host of improvements, one of them is the 113cc single-cylinder engine that has a Throttle Position Sensor (TPS) for better throttle feel and response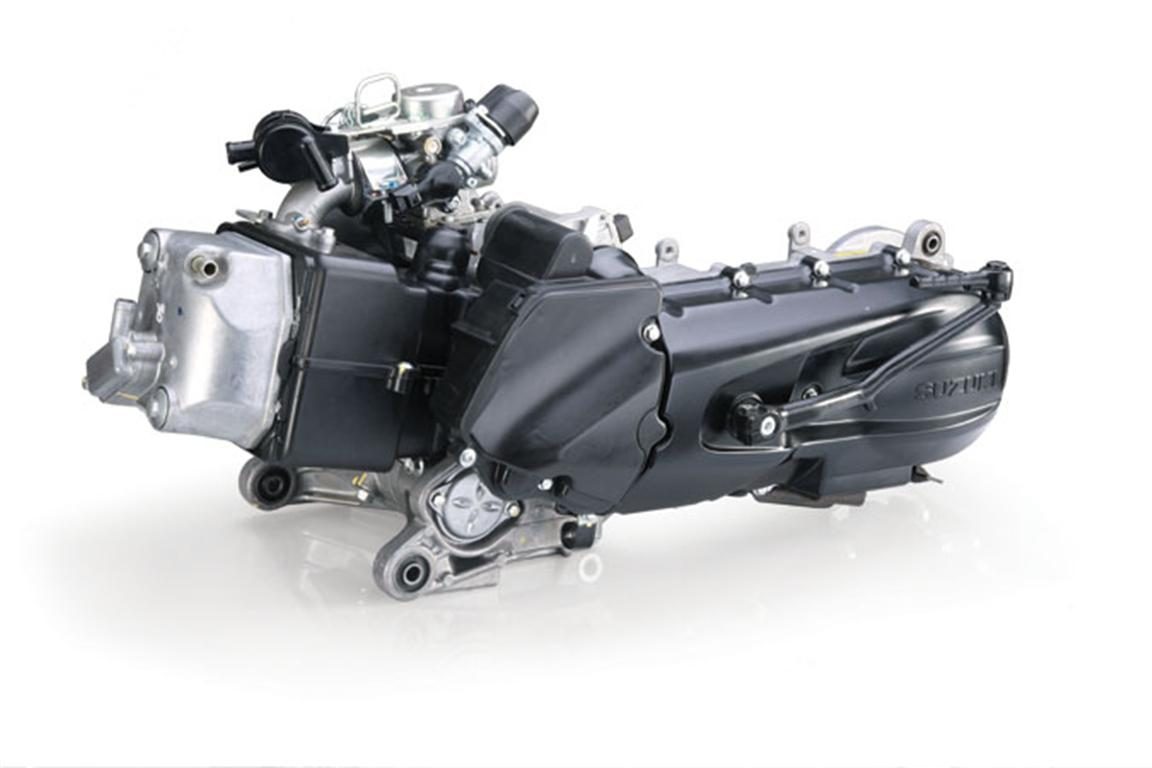 The engine produces 9bhp that's mated to a CVT automatic gearbox, and is capable of achieving 52km/L in terms of fuel-efficiency.
In terms of handling, Suzuki has lowered the the NEX's centre of gravity allowing the bike to flick from side-to-side with relative ease, making it certainly more fun to ride.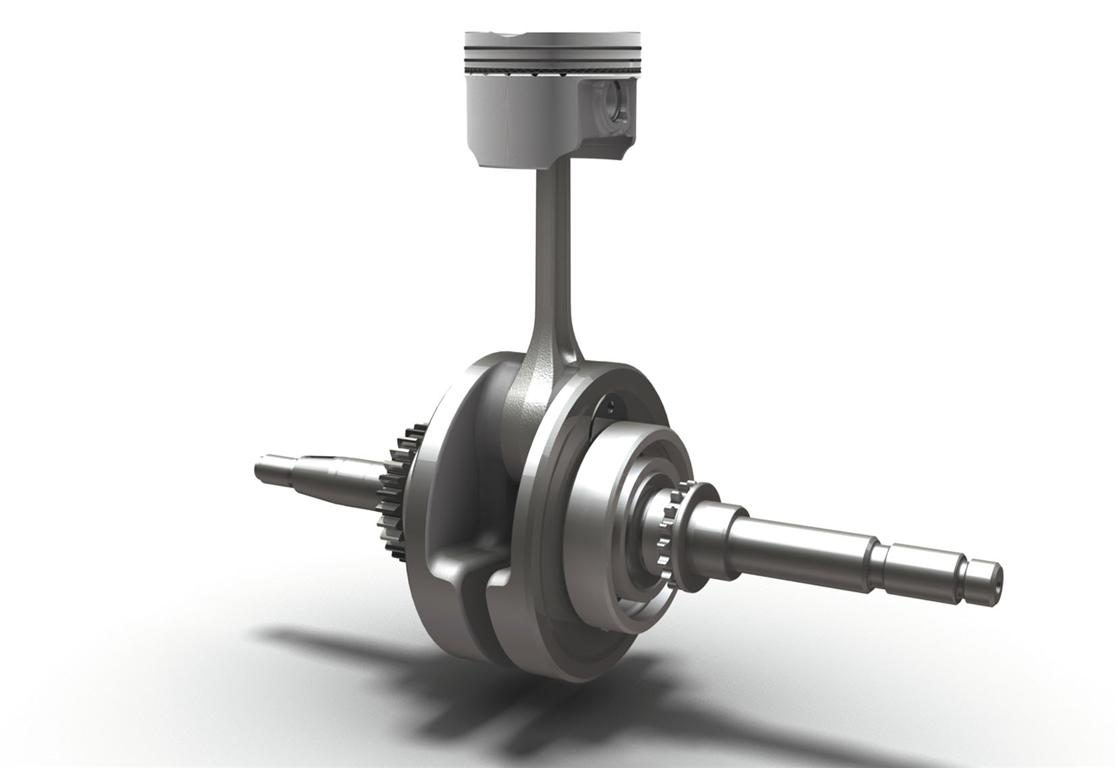 But that's not all, much of the weight improvements lie hidden within the engine with a lightened crankshaft pin diameter of just 25.1mm from its previous 28mm, which helps to reduce mechanical losses.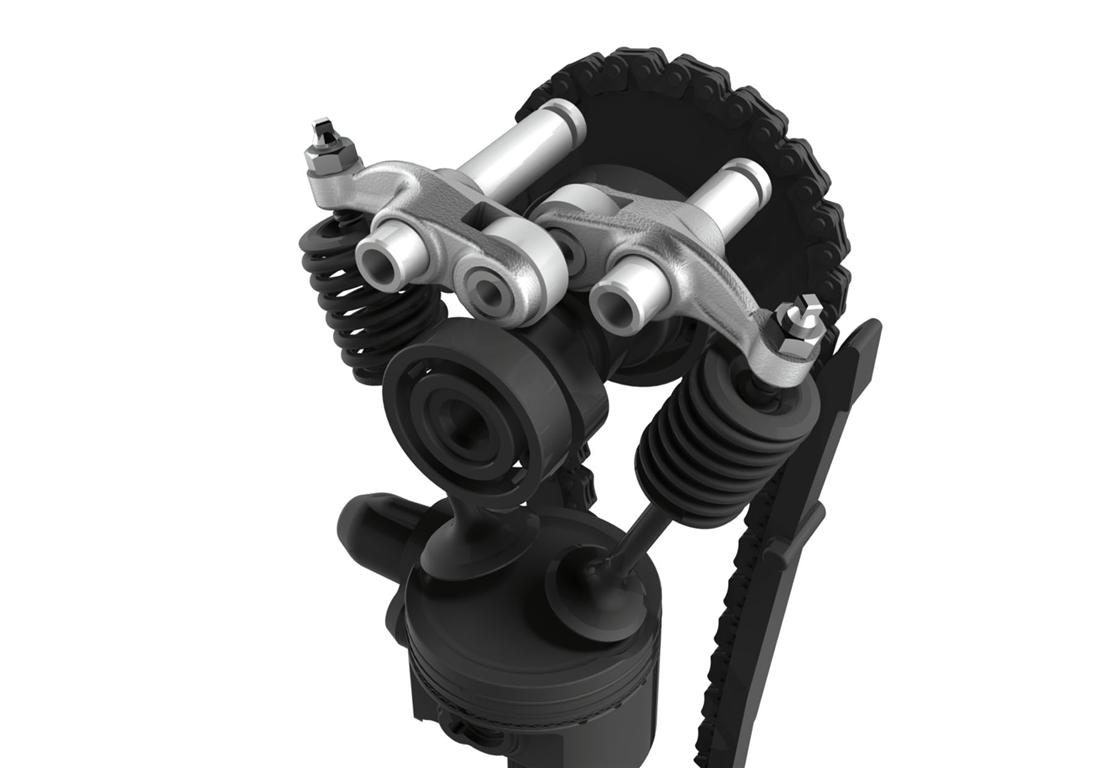 The NEX is the first Suzuki scooter in ASEAN to possess Roller Rocker Arms, which puts the is in direct contact with the with the engine's valves in order to reduce frictional and mechanical losses help boost fuel economy.
The TPS senses the throttle position and controls the ignition to help provide the best power delivery, which can especially be felt at lower engine speeds.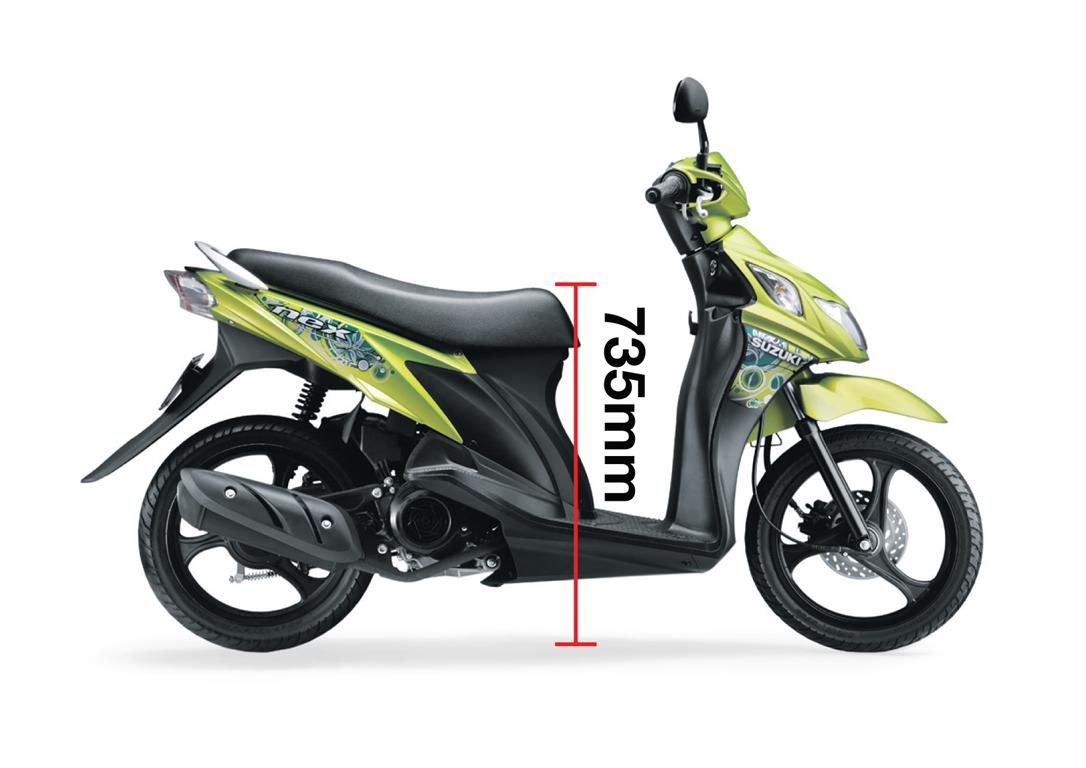 Suzuki has also revised the chassis for the NEX allowing the seat's height to be dropped to a lowly 735mm, thereby dropping the centre of gravity for that 'flickable' feel.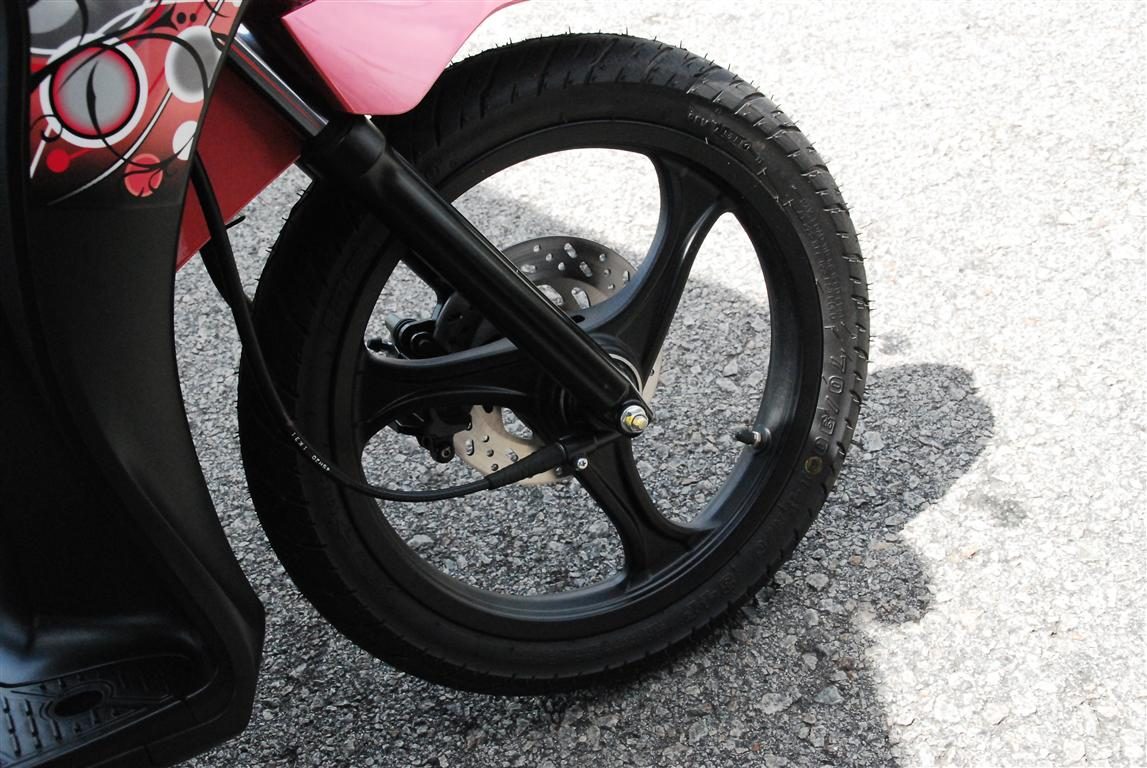 The NEX's 3-spoke alloy rims also shed some weight thanks to its hollow core, which means it'll be easier to get these wheels in motion as compared to heavier rims.
Currently, Suzuki is offerring new NEX owners a complimentary helmet and a riding jacket, once you've chosen you preferred colour, which comes in:

– Pearl Flash Green

– Pearl Sakura Pink

– Brilliant White
COMMENTS FROM PREVIOUS PLATFORM:
05-03-2012, 07:29 PM
  #2

450bhp Turbo Member

Join Date: Dec 2007

Location: Kuala Lumpur

Posts: 490

Likes: 78

Liked: 162 / 81 Posts

Re: LAUNCH: Suzuki NEX – Promises Sheer Riding Pleasure (RM4,218 OTR)

---

This is good intro. And I like the 52km/L sheepy!!!

(0)
05-03-2012, 10:35 PM
  #3

100bhp Junior

Join Date: Dec 2010

Location: Seremban

Posts: 124

Likes: 79

Liked: 0 / 0 Posts

Re: LAUNCH: Suzuki NEX – Promises Sheer Riding Pleasure (RM4,218 OTR)

---

Is 5hp alot for a kapchai?

(0)
05-04-2012, 09:20 AM
  #4

3000bhp Senior

Join Date: May 2010

Location: The Mines

Posts: 4,078

Likes: 1,827

Liked: 589 / 356 Posts

Re: LAUNCH: Suzuki NEX – Promises Sheer Riding Pleasure (RM4,218 OTR)

---

honda rempit ex5 was around 7-9bhp also…

(0)
05-04-2012, 07:02 PM
  #5

Senior Member

Re: LAUNCH: Suzuki NEX – Promises Sheer Riding Pleasure (RM4,218 OTR)

---

cvt????? huhuhuhu cvt and pulley tak sama issit?

(0)