As Ducati prepares to get into contention at next season's World Superbike Championship, they've obviously prepped their latest stead for some serious track duties, designating their latest superbike as the Ducati 1199 Panigale RS13, thanks to their factory riders of Carlos Checa and Ayrton Badovini who have put in the many hours to help develop their two-wheeled speed machine.
Ducati will be making their official competition debut at Philip Island early next year for the WSBK championship kick-off, which will be the main stage where the Italian motorcycle manufacturer will be showcasing what their RS13 is capable of.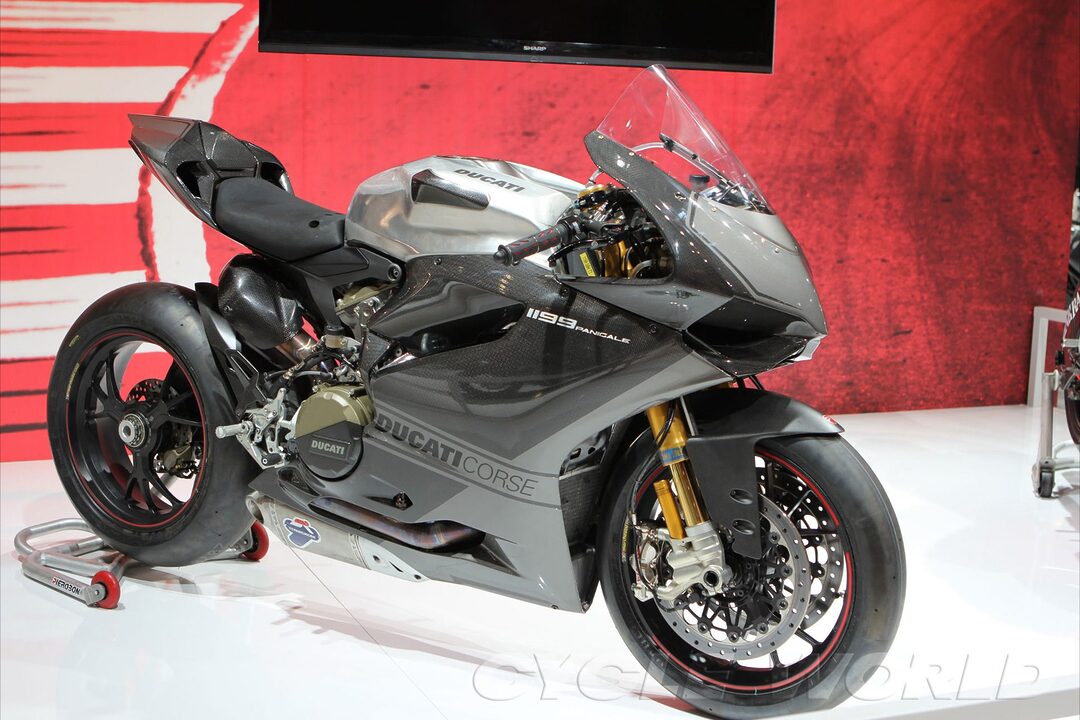 The race-only RS13 has had much of its weight stripped off, since WSBK Organisers have removed the weight limit for the V-twin powered bikes, where the 1098R was required to carry an additional 6kg of weight ballast since its V-Twin had an additional 200cc worth of displacement over the other four-cylinder rivals.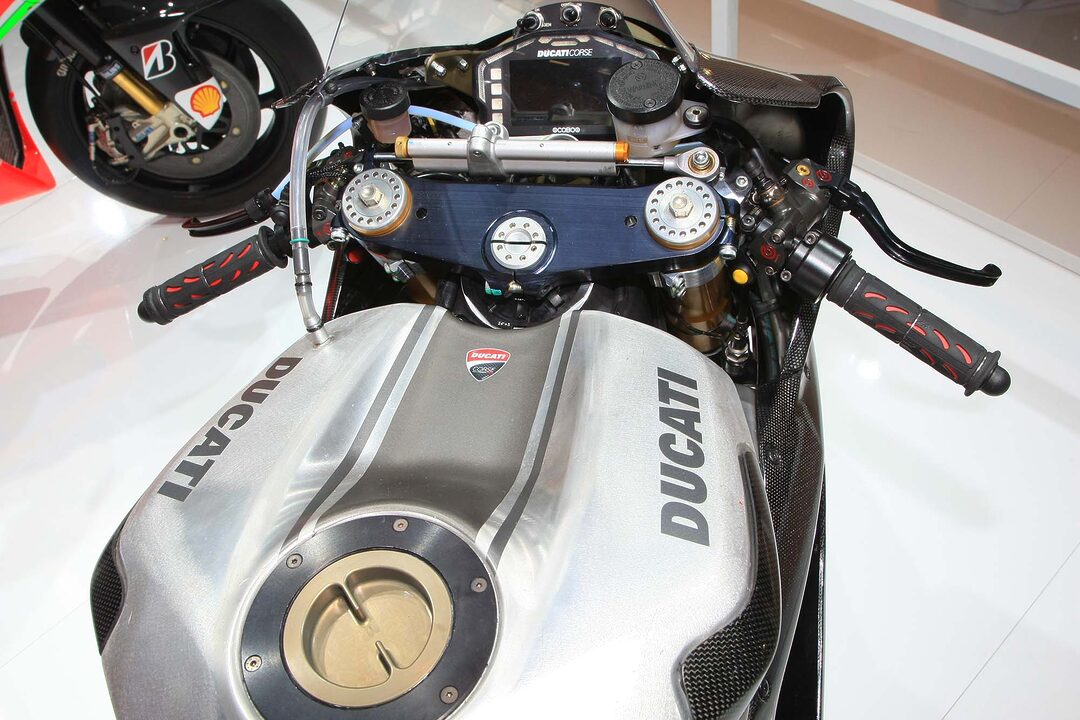 At this point in time, to celebrate Ducati's newest track-machine, they've revealed a new video showcasing the Ducati 1199 Panigale RS13 whipping around the Mugello Track. Bellisimo!