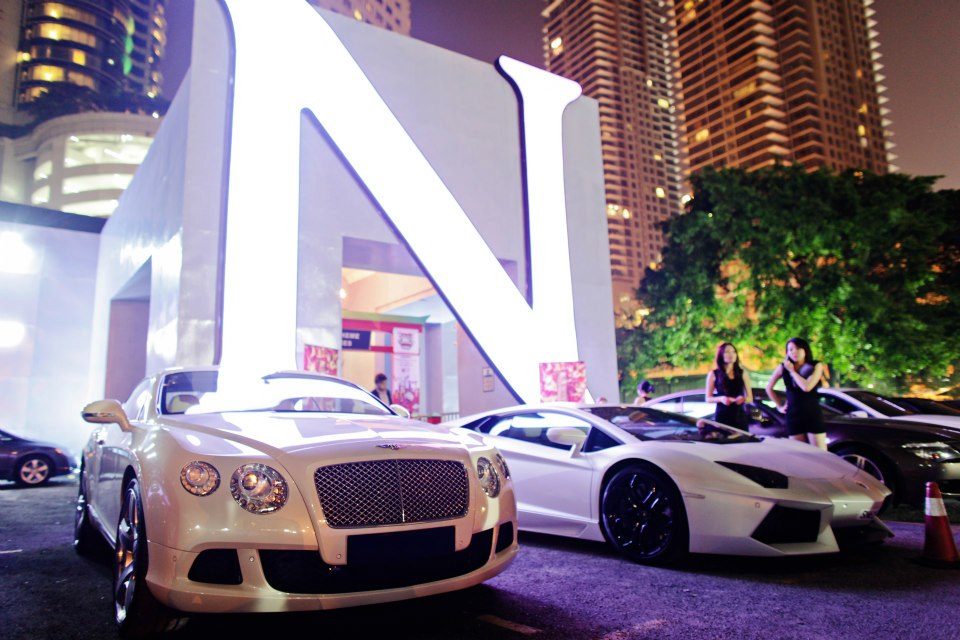 TIMETOATTACK is proud to announce an exciting partnership with Club Neverland (www.clubneverland.com), Kuala Lumpur and Singapore's #1 Live Entertainment Clubbing destination! This Sunday at TIMETOATTACK Sepang, participants and spectators can expect to be entertained by Club Neverland's invasion of serious contenders at the circuit with their resident Champagne R35 GTR and Tangerine Mclaren MP4-12C among other Neverland Machines aiming for top times on TIMETOATTACK's Hall Of Fame!
And that's not it! There's also a TIMETOATTACK AFTER PARTY @ NEVERLAND KL and you're invited! – Did we mention Free-Flow Drinks and Generous Discounts for TIMETOATTACK goers? There is also a super-exclusive premiere of the TIMETOATTACK Season Final Movie so read on and make a date with us this Sunday at Sepang!
Club Neverland (www.clubneverland.com), Kuala Lumpur and Singapore's #1 Live Entertainment clubbing destnation is proud to announce an exciting partnership with TIMETOATTACK for this Sunday's Final Round at the Sepang International Circuit!
For the upcoming Final Round of Time To Attack Sepang which will be held on 16 December 2012 at Sepang International Circuit, Club Neverland will be Class Sponsor for the GT Cars class of entries.  Participants in the Neverland GT Class will include a  variety of desirable metal including Audi's S and RS Quattro beasts, iconic BMW 'M' cars, Mercedes AMG muscle, Porsche Caymans and stylish JDMs such as the Nissan 370Z. But that's just the surface!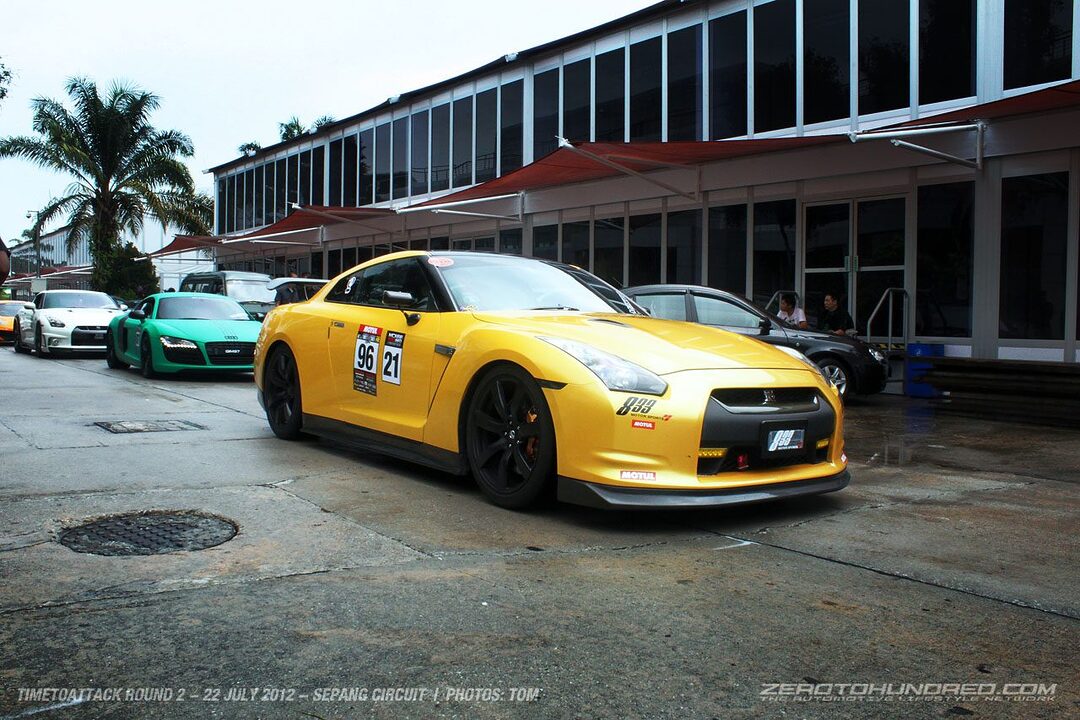 On a serious note, Club Neverland will also be participating in the Time Attack event with a eclectic range of entries such as the McLaren MP4-12C, Mercedes E63 AMG, Nissan GT-Rs, and Nissan Silvias.  All are welcome to come by to Club Neverland's pit garages to check out the amazing rides and of course, the lovely Neverland GT Race Queens!
The fun will not stop after the Final Round, as Club Neverland Kuala Lumpur will be playing host to the official TIMETOATTACK After Party, which will be held on 12 January 2013.  19th January 2013. A party not to be missed, with the very first screening of the Official Video of the TIMETOATTACK Final Round, an exclusive performance by Club Neverland's resident performers and DJs, and free-flow beer during the party. Spectators at Time To Attack Sepang will also enjoy special promotional discounts – keep an eye out for coupons held by the Neverland GT Race Queens and don't miss out!
All participants of Time To Attack Sepang will also enjoy extra benefits at Club Neverland – please hold on to your Driver, Media, Crew and VIP Participant Tags, as you are in for a treat. Upon presentation of your Participant Tag at Neverland Kuala Lumpur, or at any of Club Neverland's outlets in Singapore – Neverland I at Orchard Plaza and Neverland II at St James' Powerstation – you will be entitled to free entry for yourself and 3 of your friends, and you will also enjoy Club Neverland members' discount on all non-promotional purchases! This exclusive offer will last from 16 December 2012 to 15 February 2013.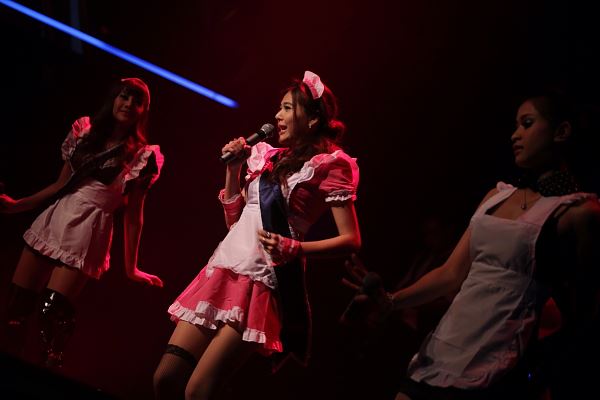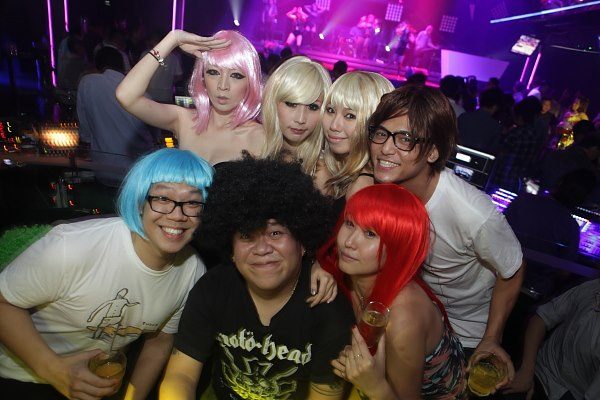 Please follow Club Neverland to stay up to date with the latest performances and promotions.
TIMETOATTACK 2012 Final Round Details:
When: Sunday December 16 2012
Time: 8am – 6pm
Where: Sepang Circuit
Spectators: Free
Car Park: RM10
Website: http://www.timetoattack.net
http://www.youtube.com/watch?v=rDT0rwKf7qg