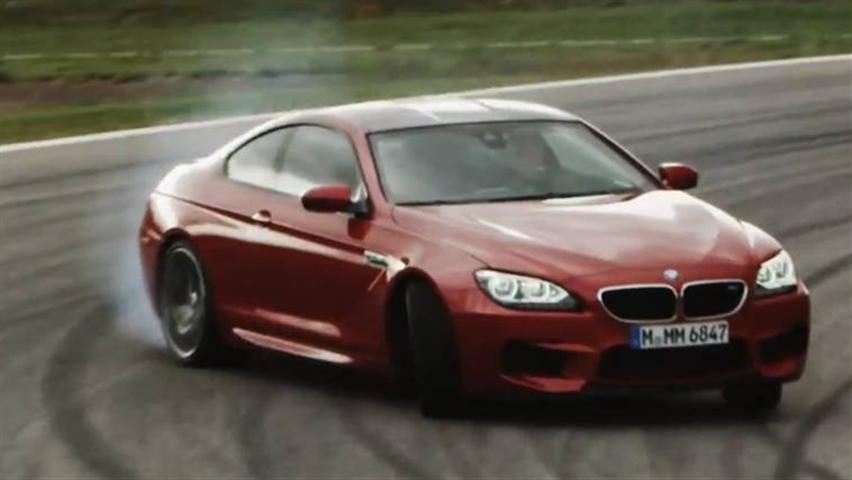 That's right folks, the second generation BMW M6 (F12) Coupe has made its way to our shores, all thanks to BMW Group Malaysia for bringing in the 7-speed M-DCT gearbox, BMW N63#S63 TwinTurbo V8 engine that shares its technology with the current BMW M5 (F10)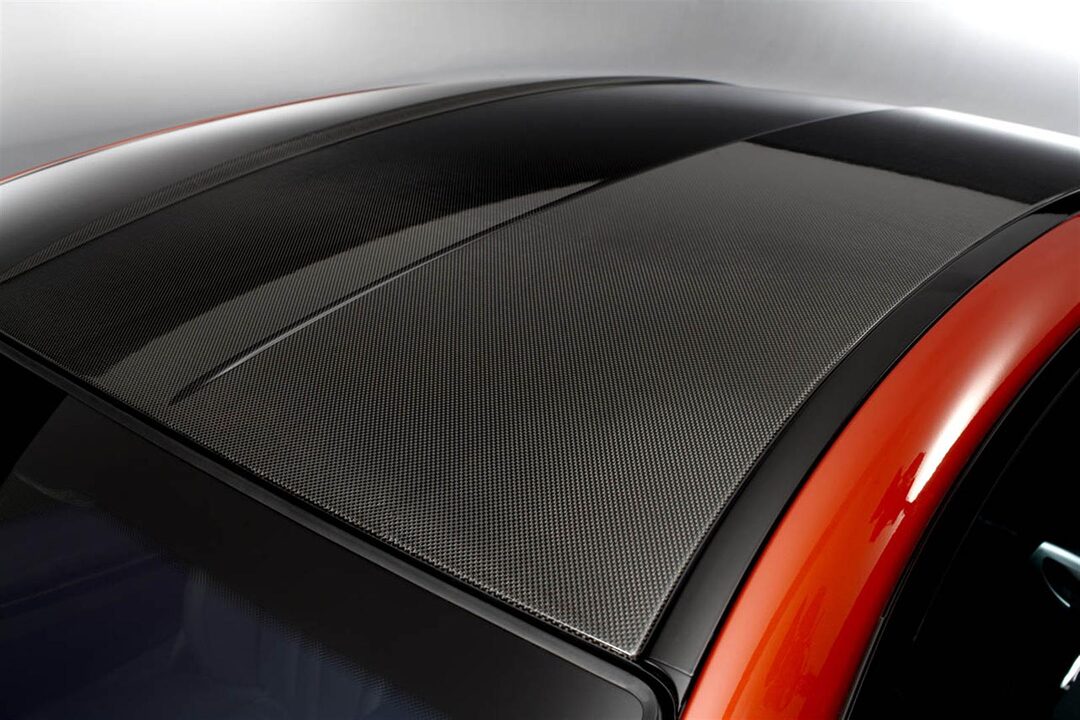 Having taken its first official bow to the world in June 2012 with its dynamically contoured, lightweight roof made from Carbon Fibre Reinforced Plastic (CFRP), which is brings its kerb weight to 1,924kg (BMW M6 (F13) Convertible – 2,056kg) 20kg lighter than the larger M5 (F10), although it's still a whopping 140kg heavier than its predecessor.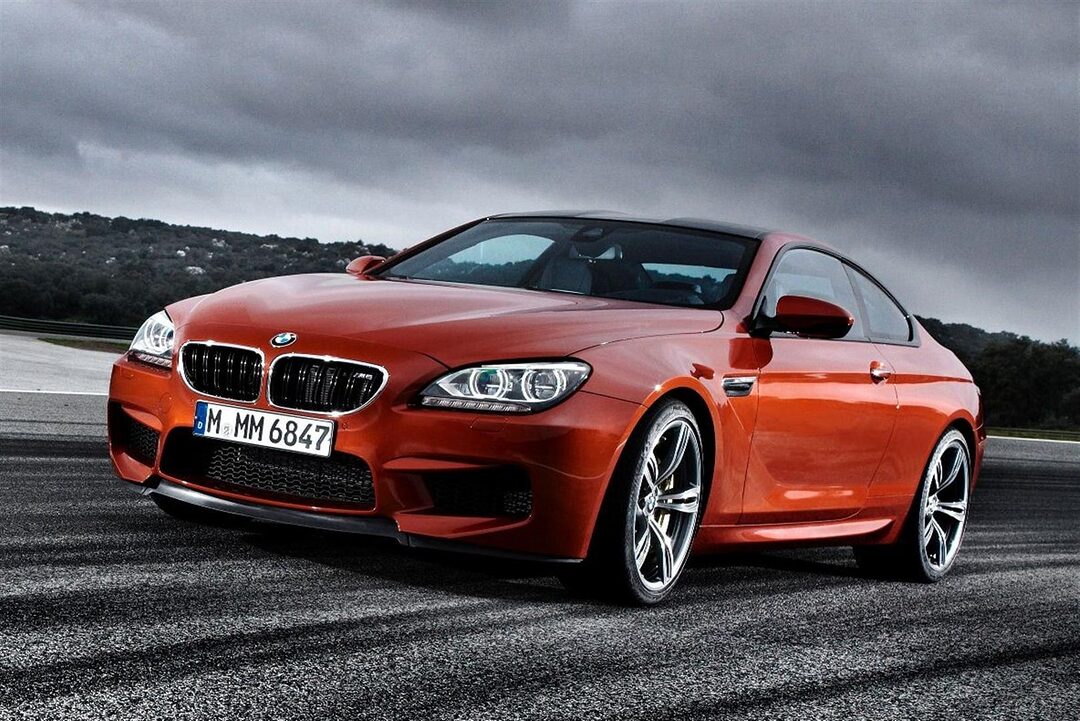 BMW engineers were able to reduce overall weight versus the M5 and lower the cars centre of gravity for greater agility. They've also created a stylish contoured centre line design which happens to improve air flow, while also ensuring an unmistakably unique look.
The new M6 sports large air inlets to assist in cooling duties for its V8 engine, flared wheel arches that increased its width by 30mm, aerodynamically optimised side sills, M exterior mirrors, and the hallmark quad tailpipes which are iconic to the M brand.
Meanwhile, a redesigned BMW M kidney grille integrating the M6 logo as well as Adaptive LED Headlights with highly distinctive cut-off light rings gives the new BMW M6 Coupé a striking front profile appeal.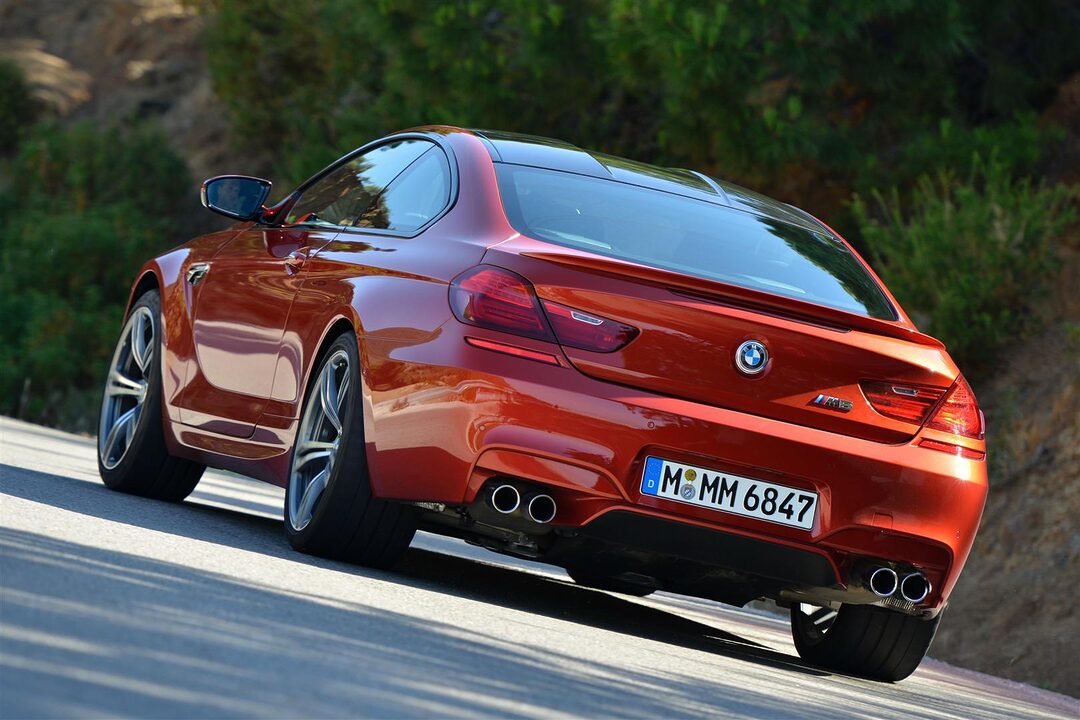 The new BMW M6 Coupé's cabin combines a sports car cockpit with premium quality luxury ambiance. The driver will enjoy a great view of the stylish M-specific circular instrument dials with red indicator needles, and white light illumination. They will also be able to rest their hands on an ergonomically optimized and exclusive duel-spoke M leather steering wheel.
As for the power-plant, we're pretty sure it needs little introduction, but for those who aren't in the know, it's a hi-revving V8 with 4.4L attached with BMW's TwinPower Turbo technology that includes two TwinScroll turbochargers, a single exhaust manifold for all cylinder banks, High Precision Injection direct injection, VALVETRONIC and Double-VANOS. All of which is very much capable of delivering a rated 560bhp at 5,750-7,000rpm and 680Nm of Torque from 1,500-5,750rpm only to red-line at 7,200rpm. The S63B44TU V8 engine within the new M6 will get you to 100kmh in 4.2s.
Even though the new M6 is 10% more powerful and has 30% more torque compared to its predecessor is has an average EU cycle fuel consumption level of 9.9L/100km – making it 30% more efficient and the only vehicle to have more than 500bhp and still able to consume less than 10.0L/100km for mileage.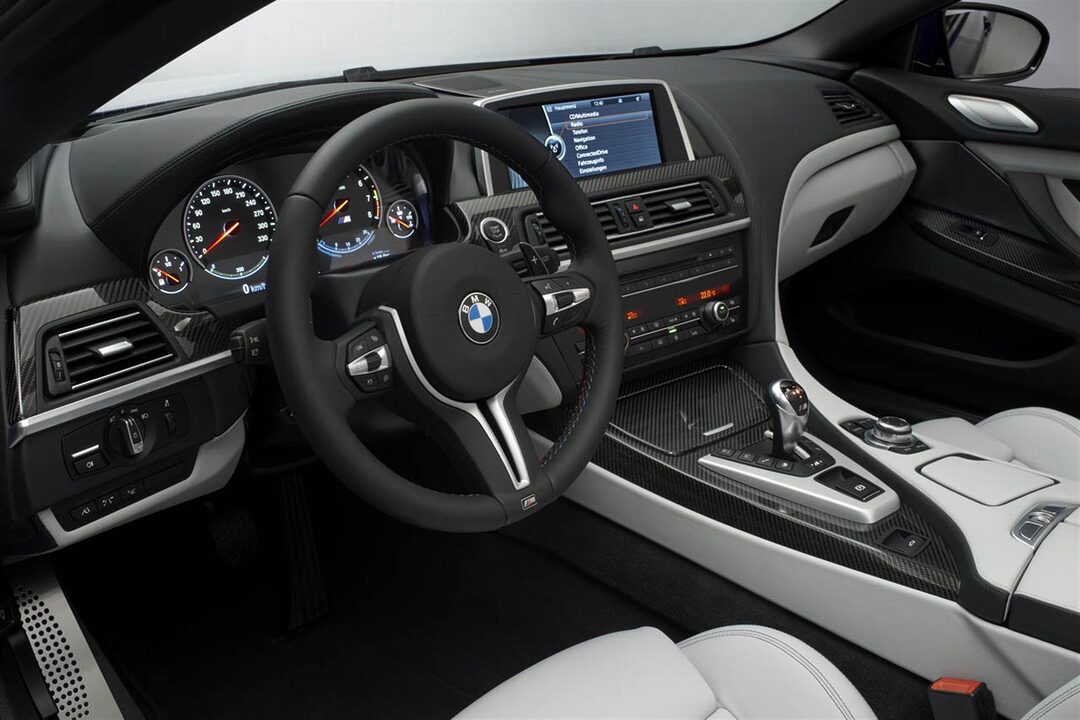 Of course, what is an engine with such excessive amounts of power without being able to deliver it, here is the 7-speed M Double Clutch Transmission with Drivelogic for lightning fast gear shifts. In addition to Drivelogic, there's also the catapult technology infused within that's known as Launch Control, which is responsible for providing maximum acceleration from a standing start. There's even Low Speed Assistance to help enhance driving comfort in stop-go traffic.
With BMW's new Active M Differentials, which is an electronically controlled multi-plate limited-slip differential that regulates power distribution between right and left rear wheels, a precise analysis of the new BMW M6 Coupé's current driving situation is constantly monitored for instant responses, allowing for optimum traction for every situation. The new Active M Differentials thus optimizes driving stability on slippery surfaces, tight bends, when accelerating hard out of a bend or even when snapping off the throttle.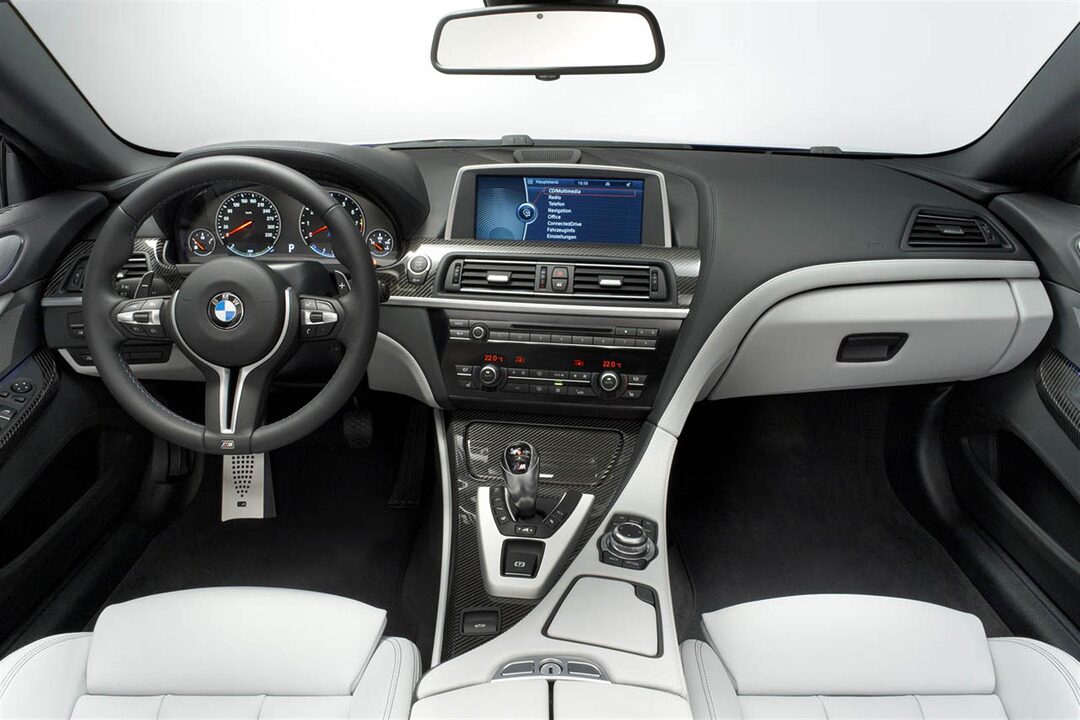 In addition, with Dynamic Damper Control, BMW customers are able to choose between COMFORT, SPORT and SPORT + settings on the new BMW M6 Coupé's electronically controlled dampers to suit every driving situation or preference. The car further sports M carbon ceramic brakes with calipers featuring six pistons at the front and a matte gold finish with an M logo. Manufactured from an extremely durable and heat-resistant carbon-ceramics compound, the brakes are considerably more lightweight and wear-resistant than standard components, promising optimized effectiveness and safety while also adding to the new BMW M6 Coupé's stunning visual appeal.
The new BMW M6 Coupé further provides comprehensive opportunities for drivers to customise its powertrain and chassis systems. Engine responses, Drivelogic, DSC mode, damper settings and steering characteristics can all be adjusted individually at the touch of a button. In addition, the cars iDrive menu allows drivers to customise settings for the cars M-Specific Head Up Display. Two M Drive buttons on the steering wheel lets the driver save and access their preferred set-up at any time they want, be it for relaxed and comfortable cruising or for optimised sports dynamics. The exclusive character of the BMW M6 Coupé is further enhanced with a range of products from the comprehensive BMW ConnectedDrive range of driver assist systems, BMW Apps, BMW Live as well as online connectivity via a Bluetooth enabled personal smart device.
The new BMW M6 Coupé will be available for purchase at BMW dealerships throughout Malaysia from 17th November 2012. Available in exterior colours of Alpine White, Black Sapphire, Imperial Blue, Singapore Grey, Havanna, Sakhir Orange, Silverstone, San Marino Blue and Space Grey and a choice of either extended leather trim or full leather Merino Silverstone, Sakhir Orange or Merino Black for the interior, the retail price (on the road, without insurance) for the new BMW M6 Coupé is RM 988,800.