Voted "Best Performing Family Car" at the Allianz Asian Auto-VCA Industry Award 2012 recently, Volvo's V60 T5 (released in January 2012 in Malaysia) received a total of 19 awards this year as it competed against 5 other nominees as judges looked through their score cards for design, comfort, safety, fuel efficiency, handling, performance, functionality, environmental requirements, driver satisfaction, after sales service and technical superiority.
The V60 T5 features Volvo's Collision Warning with Auto Brake while featuring Volvo's award winning technology; City Safety feature that can reduce or entirely avoid a rear end impact when driving up to 30km/h and the world's first Pedestrian Detection technology; the only system in the world that detects human silhouettes and triggers the brakes automatically if an accident is about to occur.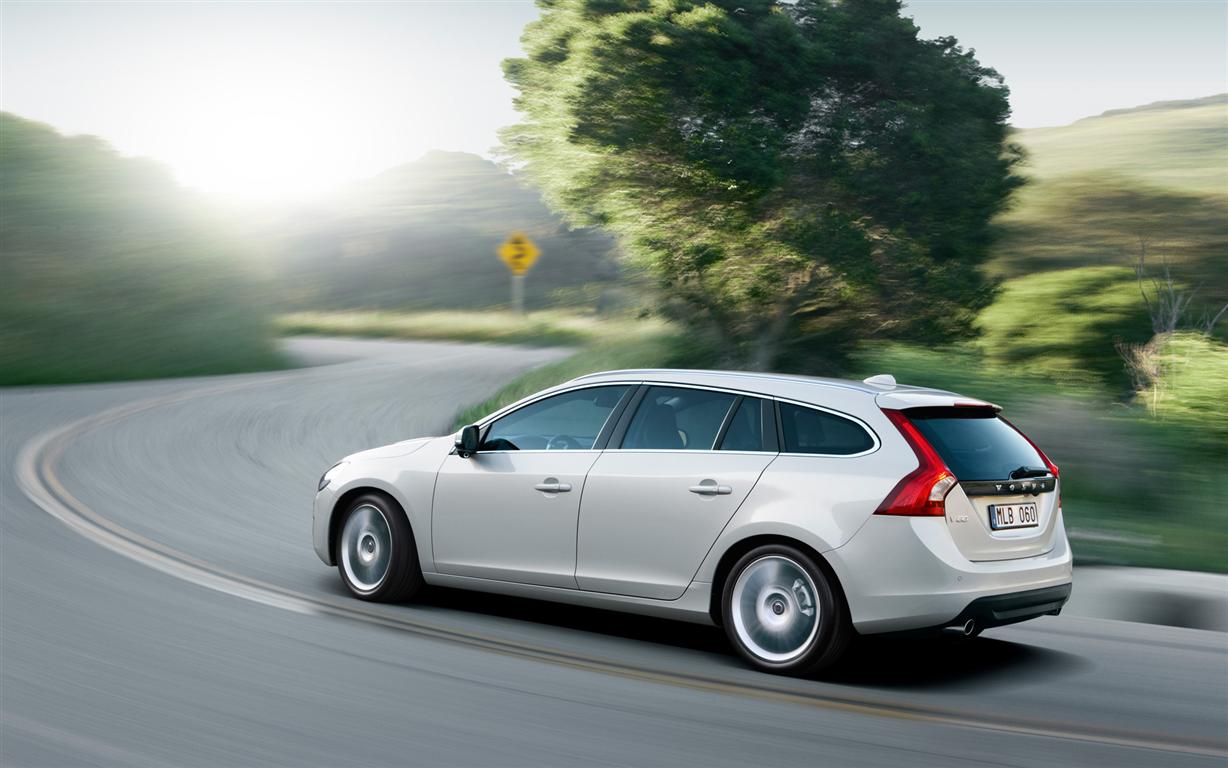 In terms of handling, it also features Corner Traction Control by Torque Vectoring, which helps to make accelerating out of a corner more easier by managing power delivery from the engine to the individual wheel and with that, Volvo is boasting that it's the only car brand outside the supercar segment to have this offering.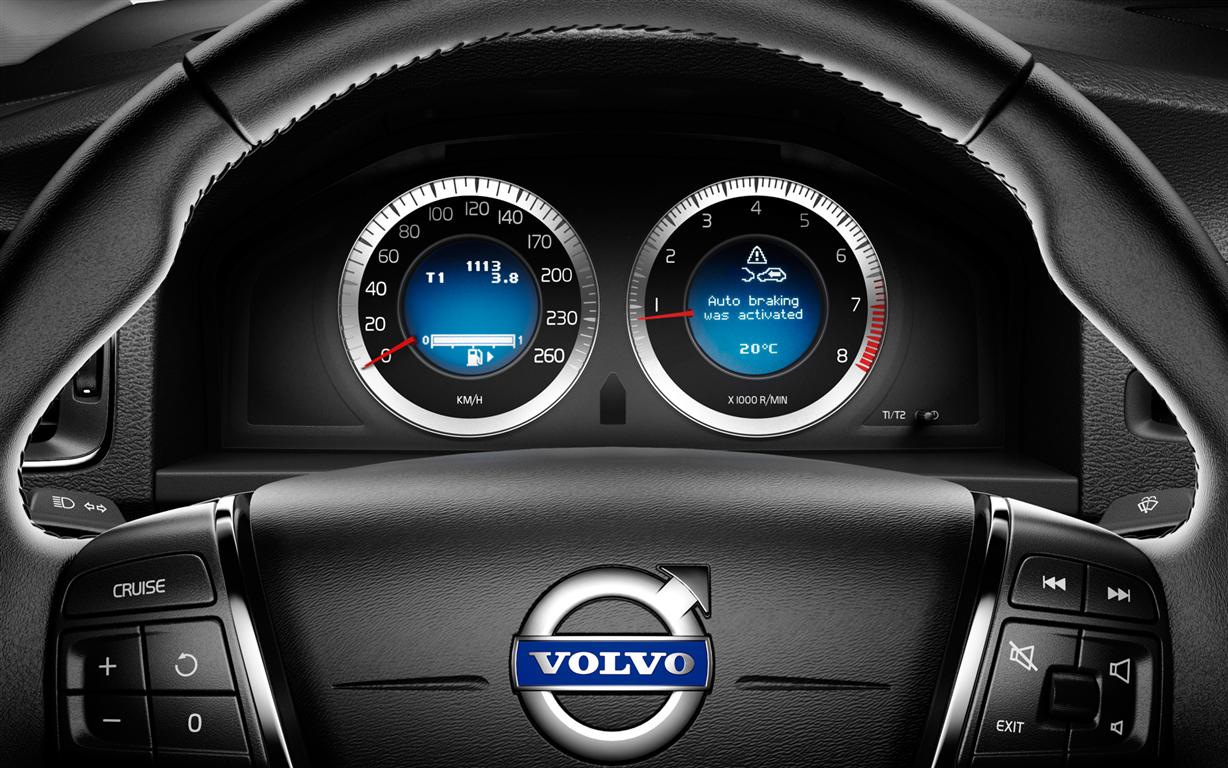 But the most unique part of V60 T5 is that of its 6-speed Powershift transmission, which allows you to put the power down without having to watch the fuel gauge needle take you through a sky-diving course.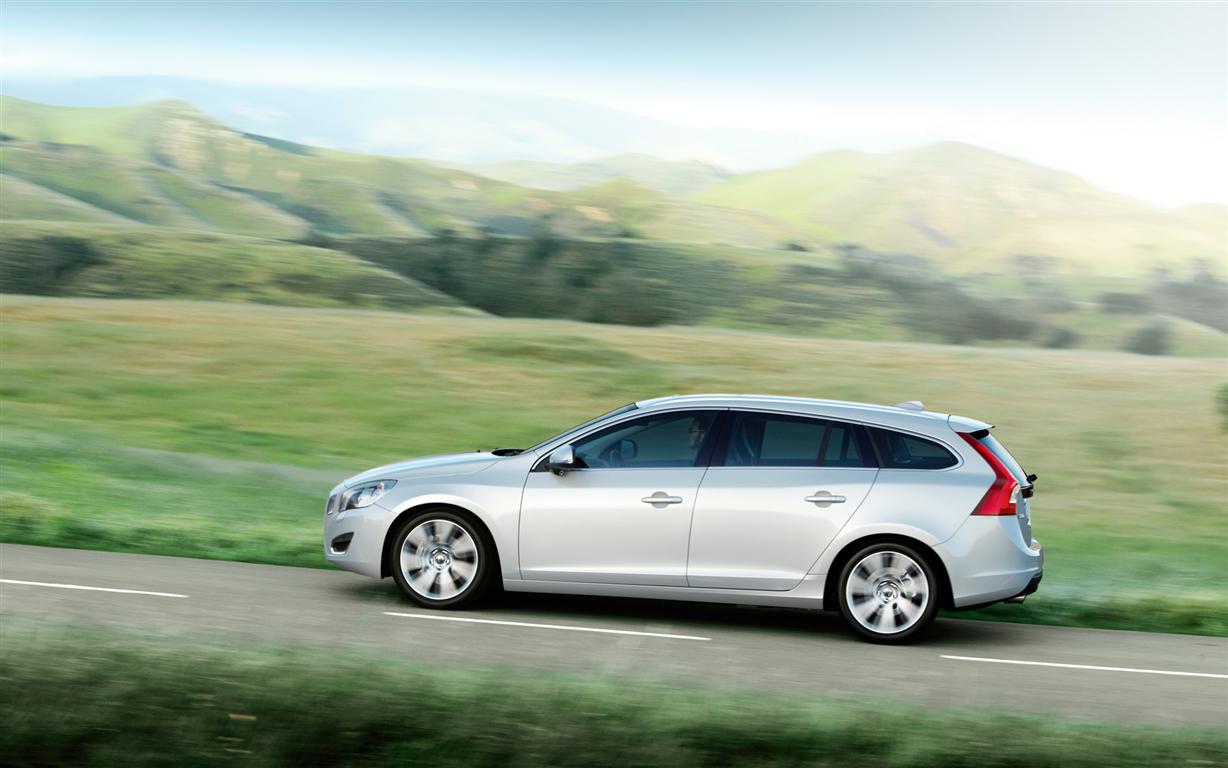 The Volvo V60 T5 is available in five colours; Electric Silver, Ember Black, Ice White, Flamenco Red and Seashell. The starting price of of RM230,000 will get you the turbo 4-cylinder 1.6L T4 variant with 180bhp with 240NM of torque. However, for an extra RM39,000 it will get you the 2.0L 4-cylinder turbo varaint that possess 240bhp and 320m of torque all for a final price of RM269,000.
COMMENTS FROM PREVIOUS PLATFORM:
| | |
| --- | --- |
| The Following 2 Users Liked Jay For This Useful Post: | |
08-02-2012, 05:16 PM
  #4

500bhp Stage 3 Member

Join Date: Feb 2010

Location: Selangor

Posts: 564

Likes: 30

Liked: 67 / 50 Posts

Re: Volvo V60 T5 is Voted "Best Performing Family Car"

---

Those who truly appreciate cars will definitely like this car .. but Volvo are not for those who don't appreciate Volvo's … Just like Alfa Romeo .. work of art ..

(0)
Related Posts