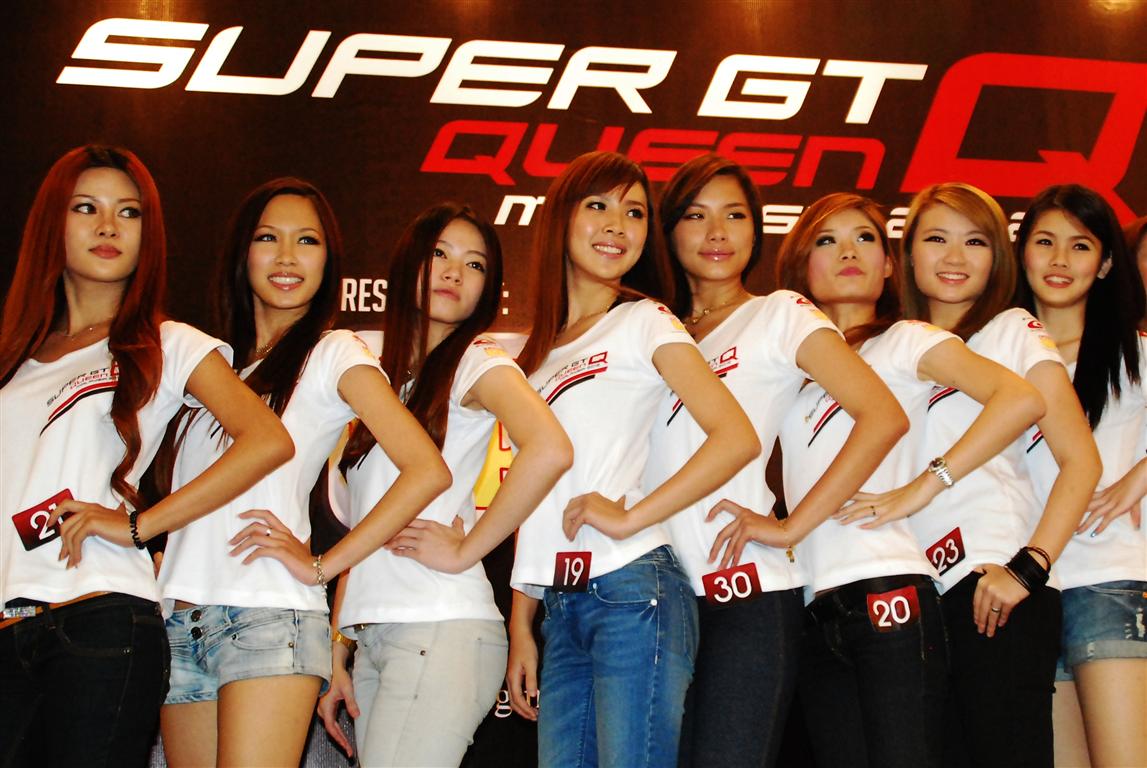 The SUPER GT Queen Search 2012 – Round 2, kicked-off with much for both fans and spectators who were at The Pavilion Shopping Mall, right in the heart of down-town Kuala Lumpur.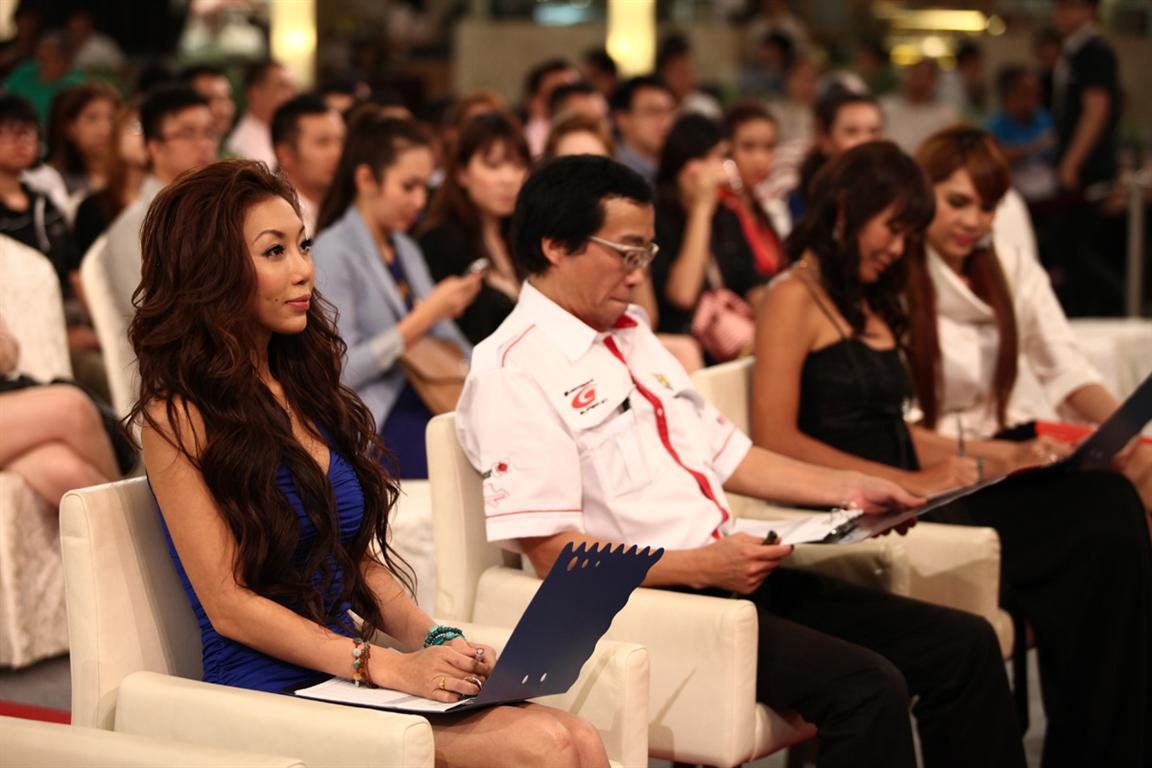 Hopefuls for the Super GT Queen crown showed off their presentation and cat-walk skills, which were graded accordingly by a panel of judges.The finals will also be graded in a smillar fashion and will be held during the race itself!
Last year's Super GT Queen Round 3 Malaysia ambassador, Ms. Lu Shan, as well as her much anticipated Japanese Super GT Queen colleagues will also be around on race day to provide all that visual delight for sure!
COMMENTS FROM PREVIOUS PLATFORM:
04-12-2012, 06:15 PM
  #2

Senior Member

Join Date: Dec 2005

Location: klang/kl-ipoh

Posts: 1,184

Likes: 263

Liked: 102 / 77 Posts

Re: Super GT Queen Search (2012) – Round 2!

---

hahaha..i wan that blue big sister…she look mature and hot….

(0)
04-12-2012, 06:33 PM
  #3

'(00) | Contributor

Join Date: Mar 2012

Location: Kuala Lumpur

Posts: 251

Likes: 9

Liked: 607 / 187 Posts

Re: Super GT Queen Search (2012) – Round 2!

---

(0)
04-12-2012, 09:30 PM
  #4

Senior Member

Join Date: Jun 2006

Posts: 124

Likes: 0

Liked: 0 / 0 Posts

Re: Super GT Queen Search (2012) – Round 2!

---

nice…

(0)
Related Posts