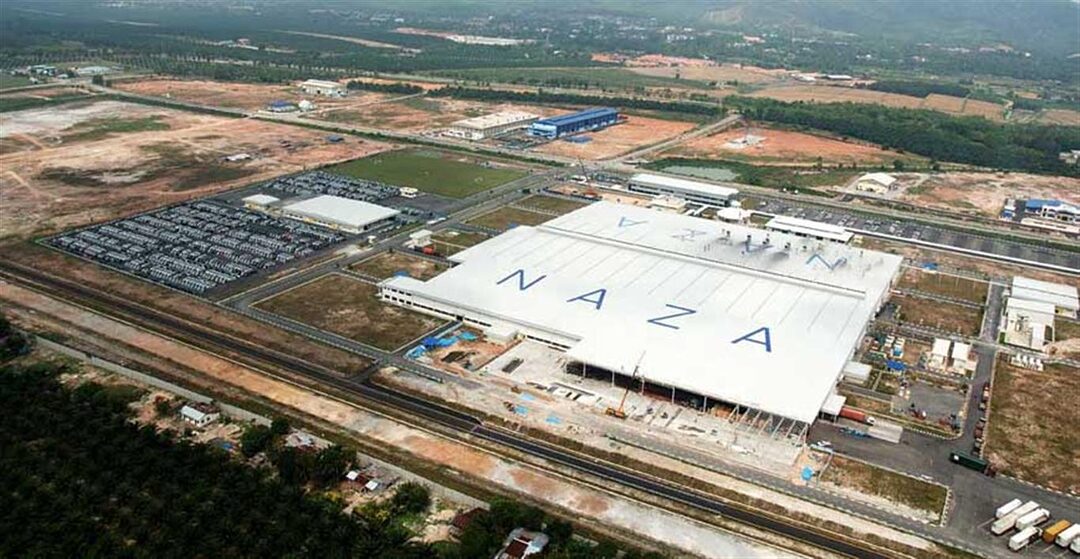 Naza Automotive Manufacturing (NAM), the manufacturing arm of the Naza Group, has invested RM30 million for a new robotic assembly line at its plant in Gurun, Kedah for the new Peugeot T73.
The new assembly line is the first line at NAM's facility in Gurun with automated robots to ensure the quality consistency for the T73, which is a new C-segment Peugeot that will be launched for the Malaysian market in the coming months.
En SM Nasarudin SM Nasimuddin, Joint Group Executive Chairman of the Naza Group of Companies, said quality consistency was needed for high production volume models such as the T73, which will also be exported to other markets in the region.
"We will produce 60,000 units of the T73 at NAM over a five-year period beginning in 2012. Of the total volume produced, some 60% is targeted to be exported to right-hand drive countries in Asean as well as markets outside the region," he said.
SM Nasarudin said NAM's investment of RM30 million is part of the company's RM714 million expansion and upgrading exercise which commenced in 2010 and is scheduled to be completed end-2015.
The exercise includes investments in facility upgrades, plants expansion, new model introductions and research and development.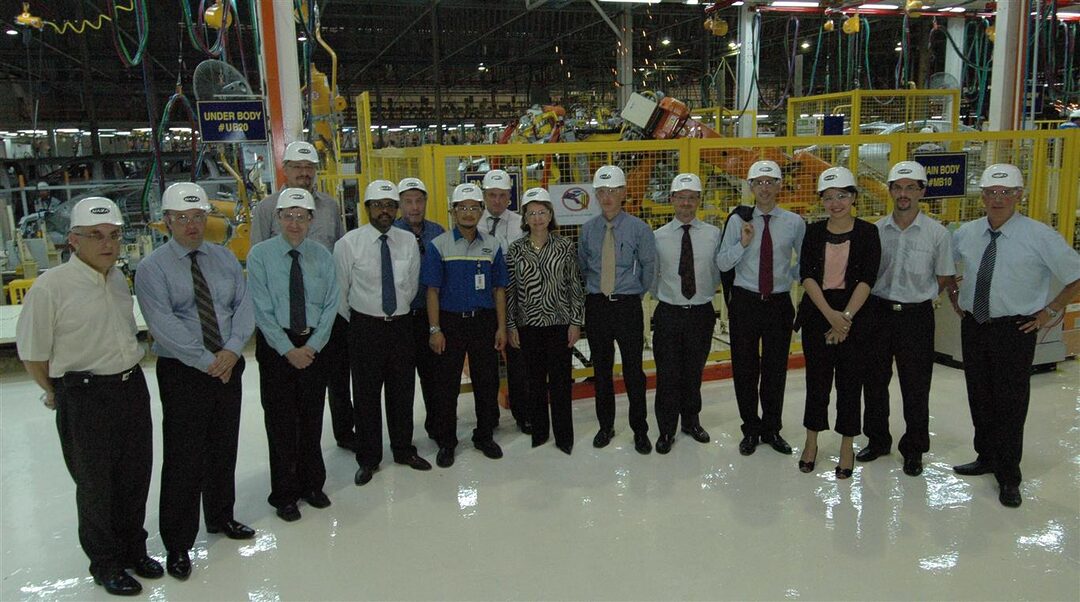 France's Ambassador to Malaysia, Her Excellency Madame Martine Dorance, recently visited NAM for a tour of the new robotics assembly line and was given a briefing on the Naza Group's plans for Peugeot and the T73.
She was accompanied by members of the French Embassy, the Malaysian French Chamber of Commerce and Industry and officials from Automobiles Peugeot.
"We are honoured that Her Excellency Madame Martine Dorance visited NAM to inspect the close collaboration between the Naza Group and Automobiles Peugeot in making Malaysia the latter's manufacturing hub for the region," said SM Nasarudin.
NAM, which has1,000 employees, commenced operations in 2004 with a RM500 million facility, which includes an assembly plant, two-storey office, a test track, lots for vendors and suppliers and staff accommodation on a 140-acre parcel of land.
Related Posts