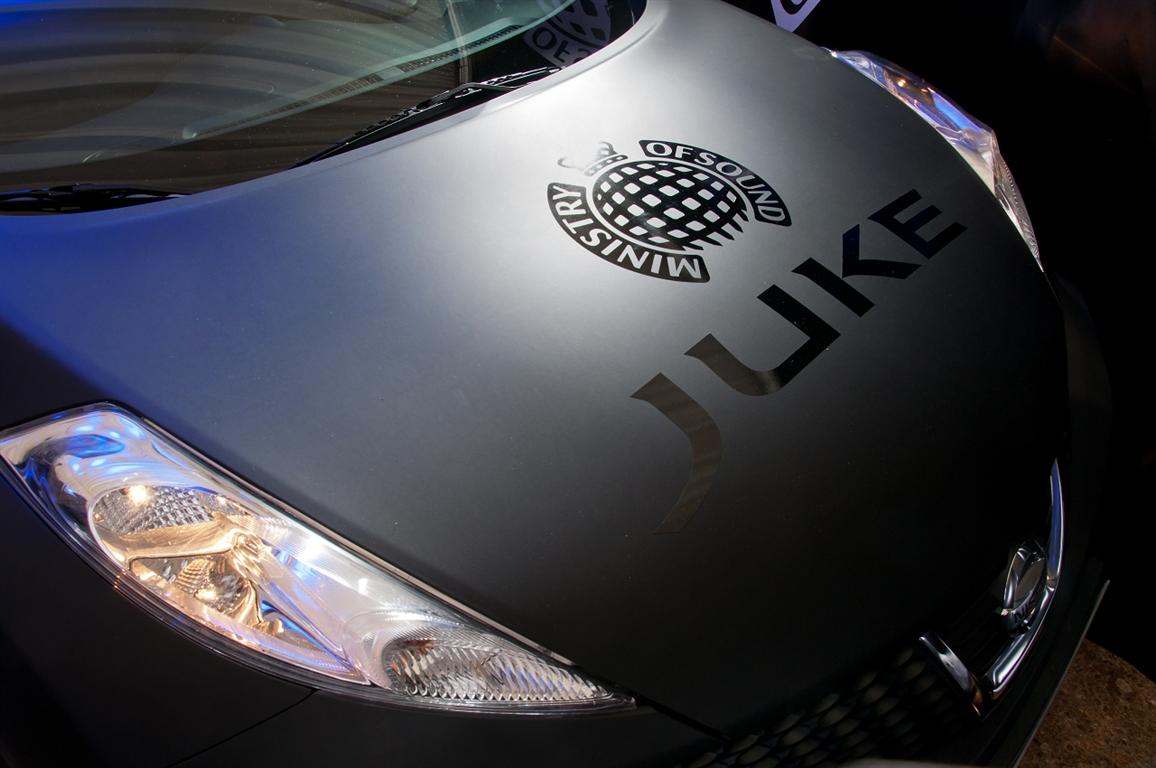 If you didn't already know, the Ministry of Sound (MOS) Group is a global youth entertainment business which comprises of recorded music including hit artists and compilations, nightclubs and bars, live events, consumer electronics and fashion; all of which drive a business with sales approaching £100 million per annum and the goal is help Nissan innovate and create the world's ultimate mobile sound system – the Juke Box.
In order to become the best, you'll need the best, and if you're relying on pure talent then you're probably going to be done for, hence the "boyz" from Martin Audio (the equivalent of the British SAS in their industry) have been called in to assist in this undertaking – Yes the creators of the current sound system of the infamous 'Box' room which happens to be the Ministry's main dining hall for music lovers and is still considered to be one of the best sound systems in the world since 1991.
Now let's give a round of applause to MOS founders Justin Bekermann, James Palumbo and Humphrey Waterhouse for helping to cram in a sound system that's capable of 150 decibel and a completely self-sufficient 18,900W of power into the Nissan Juke! – Yes an all custom-built 19kW rig that fits into a standard Juke.
A set of custom made cabinets and enclosures housing two 18″ powered sub units and the same Mid Hi enclosures that are used at MOS enable exceptionally loud out-put without compromising on sound quality – one of Ministry of Sound's key philosophies.
The Juke Box also features an integrated radio studio, allowing anything played on the system to be captured for broadcast via MOS's digital radio app.
The Nissan Juke Box is also capable of transforming itself into a fully functioning PA system, complete with DJ booth and ambient lighting making it the perfect touring party venue and proving that motor sport and music is a match made in heaven.
Sadly, it's a one-off production feat from Nissan and MOS, but what a feat!
Related Posts